We are the Gram Panchayat Nava Khijadiya from Amreli district of Gujarat. There is a primary school in the village which is preserving the value of rural life. We need your help to build a new Playground Boundary Wall and Entry gate for the primary school in our village for the safety of the students.
Help us to build Boundary Wall & Entry Gate for Primary School.
Location:
Nava Khijadiya, Post: Gavadaka,
Via: Babapur, Amreli - 365610
Gujarat - INDIA
Location on Google Map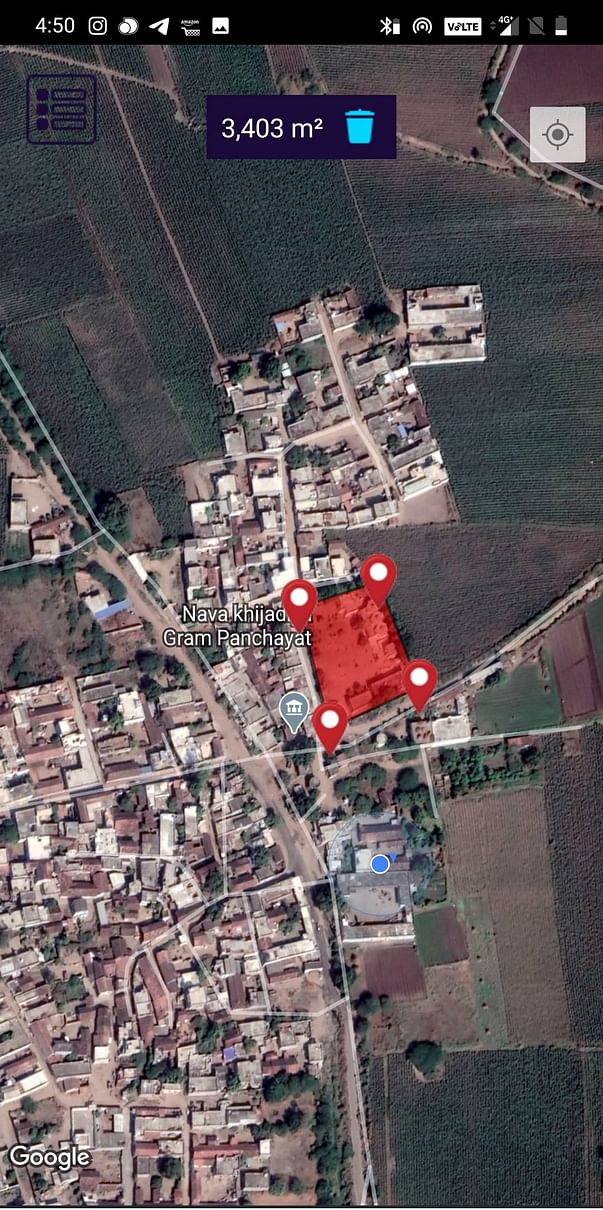 The school has an area of about 3,400 meters square. Due to the broken wall, stray animals enter the playground and it is completely damaged.
Recently, the movement of wild animals like lions and panthers has also increased. Thus, the likelihood of violent attacks has increased. The closure of the school during the current epidemic has not caused any rift, but we have made it a priority to build a high-strength compound wall to avoid any casualties in the future.
Nowadays the government stops grants for primary schools and there is no hope of getting their help. We want to have a better playground for next year's students.

Fulfilling our resolve requires public participation. So, we are here to get some financial help from your grace. Your help will be meaningful for the health and better future of the students which we will take full care of.