Help Rebuild Livelihoods of the Poorest of the Poor Affected by COVID-19
For 68-year-old Surji Devi from Sikaria, Nawada, life has come to a standstill
because she cannot continue with mowing grass and selling it in the market to earn a livelihood.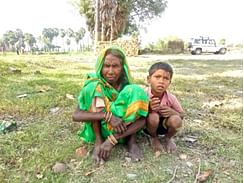 The global pandemic COVID-19 is an unprecedented crisis with devastating consequences for hundreds of millions of people like Surji, affecting their health, livelihoods and food security. Informal sector workers, small businesses, migrant workers and families dependent on remittances are among the hardest hit and 500 million people are likely to fall back into the poverty trap.But the overwhelming support and generosity of concerned citizens and organizations like you make us confident that with our collective efforts, we can give hope and provide sustenance to the hardest hit people. Join hands with Grameen Foundation and support our effort to help some of the most marginalized and vulnerable people in Bihar, one of the most impoverished states in India.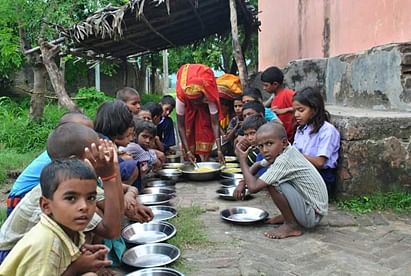 How can you help!
Grameen has set a goal to provide unconditional cash transfer to 6,000 poorest families, impacting 30,000 beneficiaries to meet their emergency needs, consumption smoothening or re-starting their small business. Our goal is to raise Rs. 5 crores towards this effort, 90 percent of which will be directly transferred to the identified households. Contribute generously to this effort today.
A contribution of Rs. 500 can buy support for 1 individual for a month.
Rs. 2,500 can support a family of five for a month. Support of Rs. 7,500 can support a family for 3 months, or help a small business get re-started.
Our last-mile network of Grameen Mittras will work with the government agencies to identify the poorest households and funds will be transferred directly to the bank account of the beneficiaries.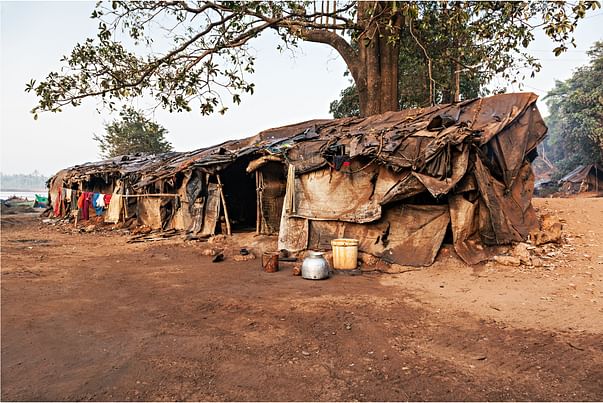 About Grameen Foundation for Social Impact (GFSI)Grameen Foundation for Social Impact is a leading social impact organization, working to help the poorest people, particularly women through financial inclusion and livelihood development. GFSI is a not for profit company registered under section 8 of the Indian Companies Act. Donations made to GFSI enjoy the tax benefit under section 80 G of the Income Tax Act.