The Vashishtha Narayan Singh Young Scholars Award is a one-of-a-kind scholarship for 11th-grade students studying in government schools of Bihar who have shown exceptional academic excellence and rigour in the disciplines of Science or Mathematics. The award is instituted in memory of Padma Shri Vashishtha Narayan Singh, a par-excellence mathematician and academic extraordinaire from Bhojpur, Bihar who left his legacy as far as University of California, Berkeley, University of Washington, Seattle and the National Aeronautics and Space Administration (NASA).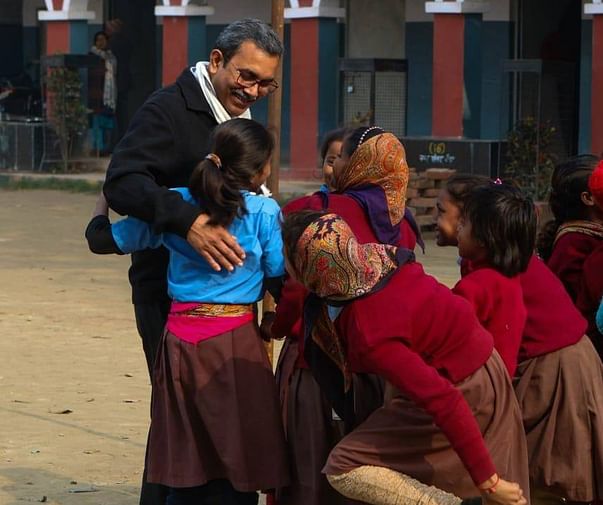 The scholarship aims to identify and support underprivileged students who have shown academic talent and scientific rigour during their secondary schooling and demonstrate tangible potential to excel in their higher secondary as well as higher education studies. Through a 2 year-long extensive academic support programme including expert mentoring, guidance, skill-development coaching and in-kind benefits worth INR 30000, students will be nurtured to develop their intellectual competencies and motivated to pursue higher studies in world-class institutes from India or abroad. The objective of the award is to hone the talents of the students and unfurl their potential without them having to worry about other trivial financial as well as social constraints. The awardees will be further supported upon the completion of the 2 year-long term, depending on the potential and passion they demonstrate during the scholarship term, and will be connected to EdJustice People's Campaign's extensive volunteer and supporter base for additional assistance.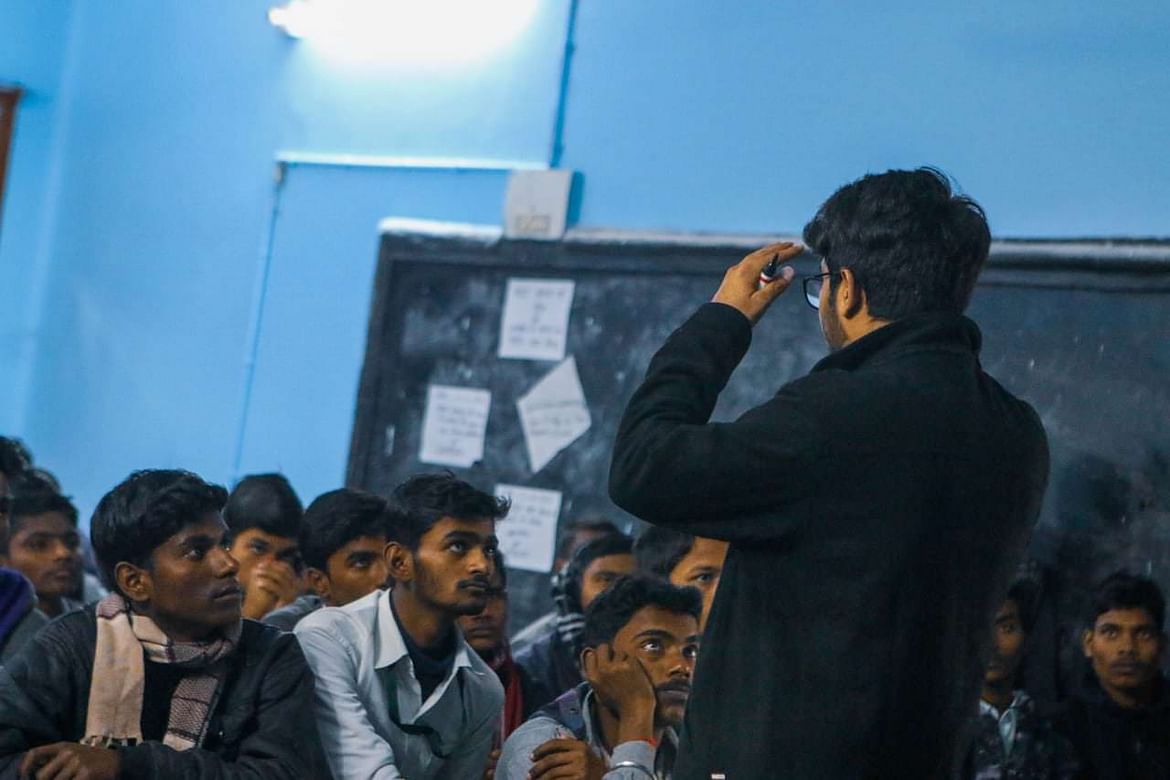 The scholarship envisions nurturing exceptional students who hold the promise to represent Bihar in India and abroad for their prodigious performance in Science and Maths. In its next phase, we envision offering the scholarship to Bachelor of Science (B.Sc.) students enrolled in state-run universities and colleges in Bihar. The scholarship is an attempt to nurture India's next Vashishtha Narayan Singh, a man who beat all odds to reach the world's best educational institutes on the sole basis of his capabilities and passion. A man who loved and cherished books, diaries, pens and everything that powered his intellectual strengths.