I am Mohit Rathi hailing from Panipat district of Haryana. I am an animal worker in my district.
I am 19 years old.
Once when I was going out of my car somewhere, a puppy of a dog came under my car and died and my heart was disturbed to see that these lifeless animals spend their lives in such a bad condition,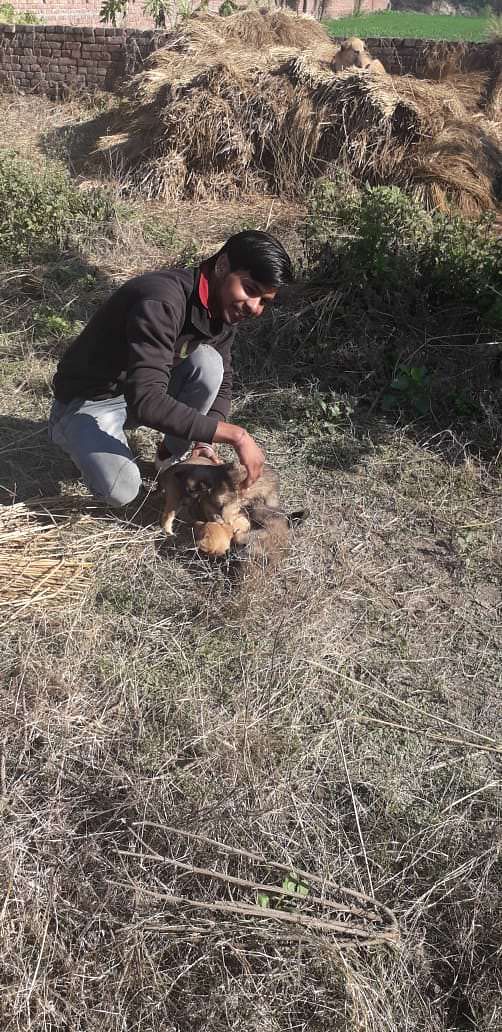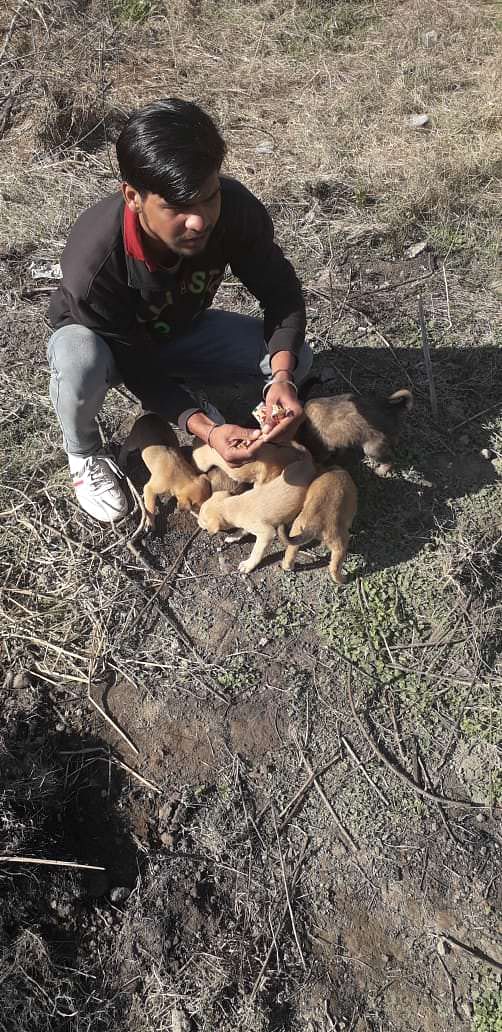 I should do something for them. From the day
I decided that I would do something for the puppies.
Now I provide food for congenital puppies and sick dogs for the last 2 years. So far I have eaten and treated more than 50 pylos for 1 year.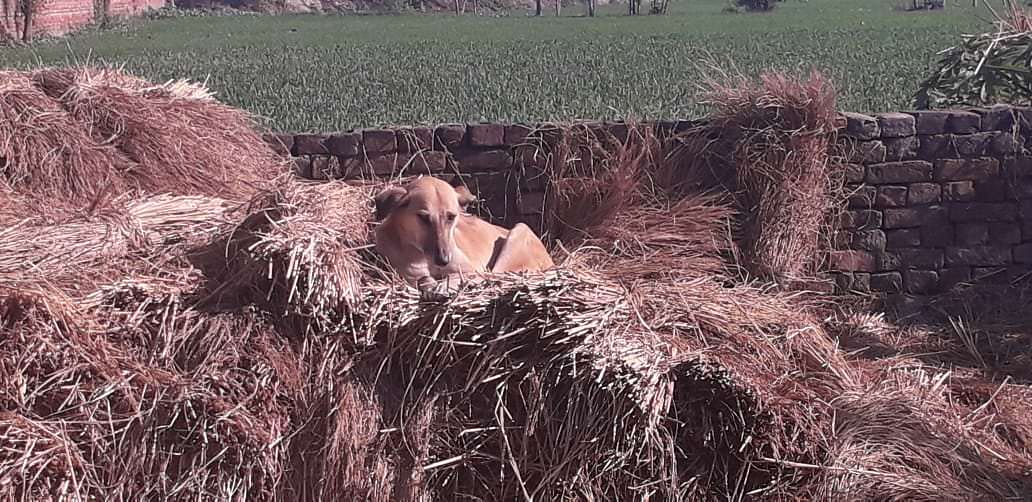 Now I want to increase it more so that I am stray and sick of my city I can manage food and shelter for dogs and puppies. I have a small piece of land in which I want to become a permanent residence for the dog.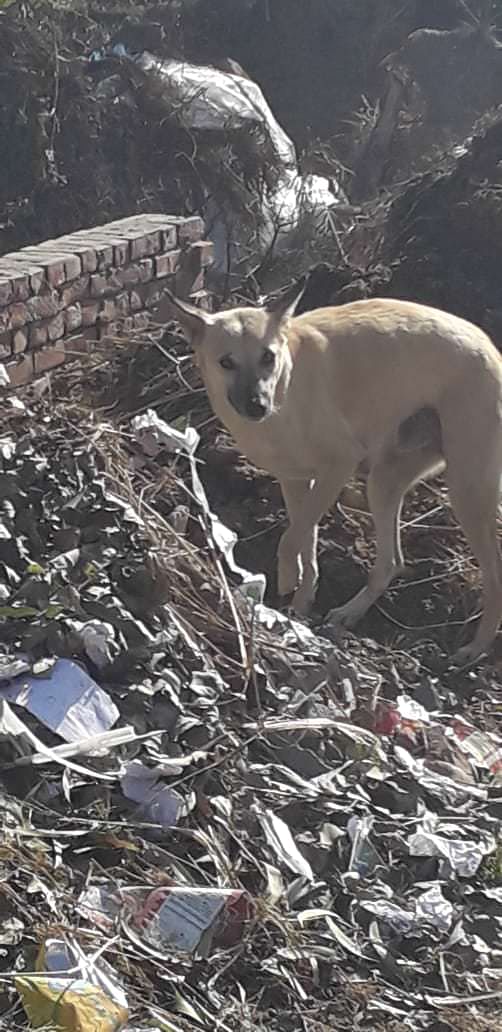 So that it can provide better life to the sick puppies there and their health can be improved. Please help them live a good lifeWe went to make a permanent shelter and provided good quilty foodsconstruct shelter cost 150000INR
food cost year 240000INR
medicine cost 120000INR
total 510000INR
please help for animals