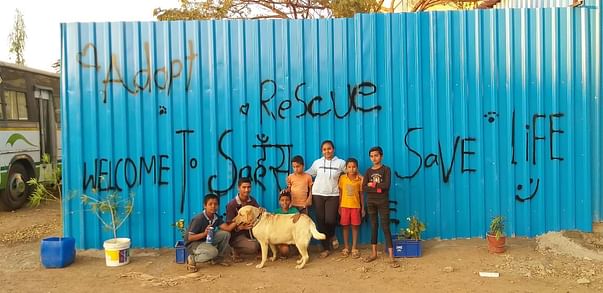 Hie I Am Geetanjali Prakash Taur ( Founder Of Saahas )Saahas was started With the vision of becoming the voice of the voiceless, treating and providing necessary medical attention for stray dogs and cats.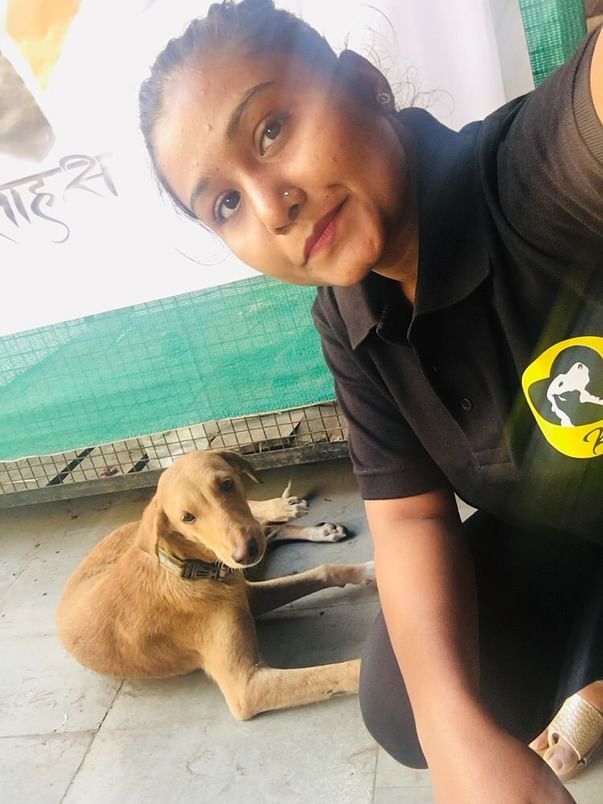 To put a constant effort to provide love care and affection towards them.We are registered NGO under section 8 company.
Being the First in PCMC and receiving lots of love from Animal lovers. Saahas is flourishing as a Community of bridging the gap between Animals who are severely abused and People who shower purest form of love to the Voiceless. In this course we are receiving great help, love and support from our volunteers as well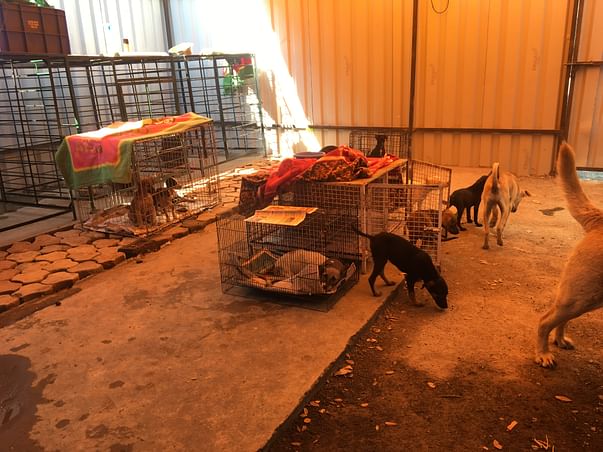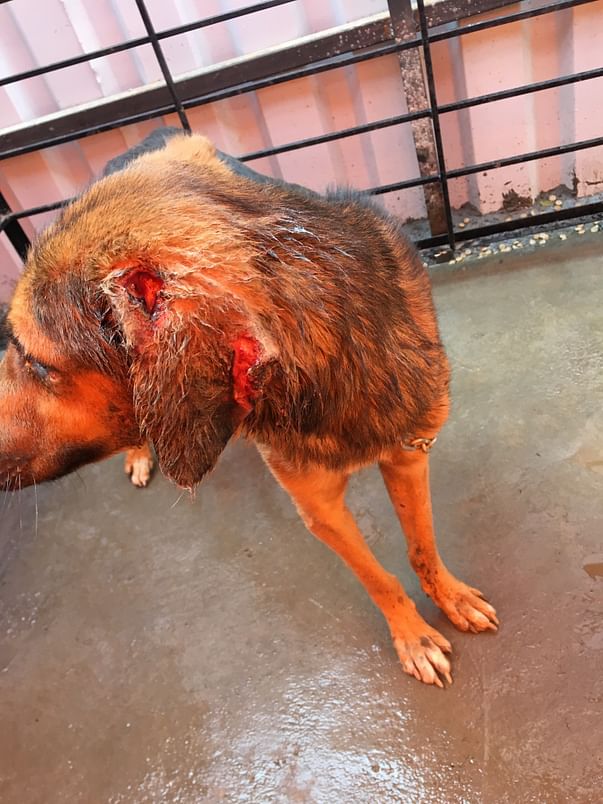 But
As of now we have treated many stray animals and still treating at small a place which is around 300 sq ft but it's not enough to accommodate more animals which are still in need of our help and care.
As of now we have treated and rescued more than 100 animals and our aim is to help as much as suffering animals on street.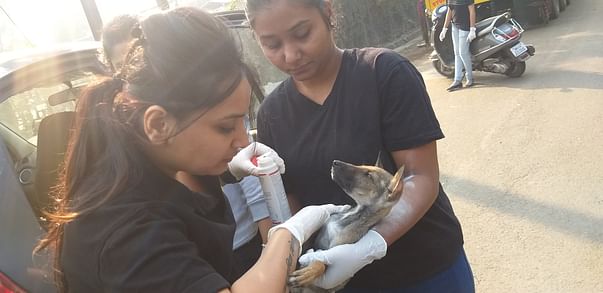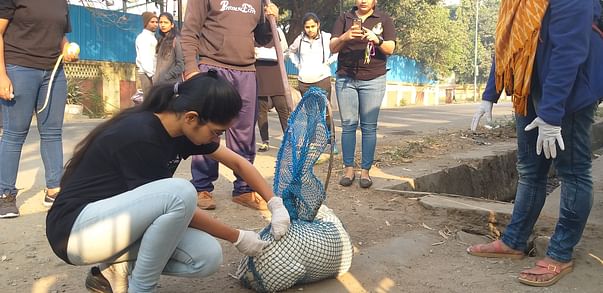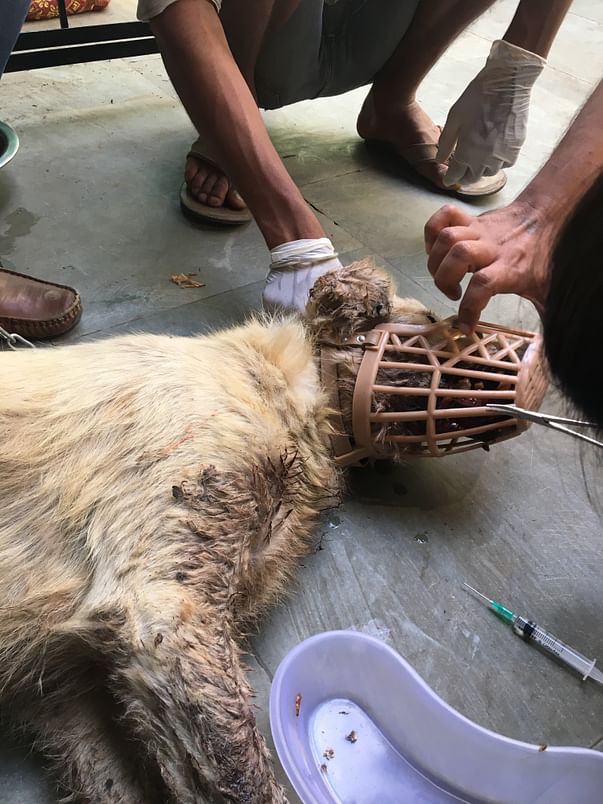 This means tremendous pressure in terms of resources and funds. We have planned to set up a new place where we can treat as much as stray animals around PCMC.
We calling upon YOU.Who we consider friends of SAAHAS to raise 1,20,000/-
To build the shed in empty land with weather proofing shed, drainage, water connection, light connection, cages and plumbing. As a small token of love towards animals we expecting your help towards us to complete this set up.
We receive lot of phone calls for the rescue of suffering animals but due to lack of space , lack of funds with a heavy heart we have to say NO to such cases that's why we are looking forward to get some help from you people.
We together can make a difference in their life 🙏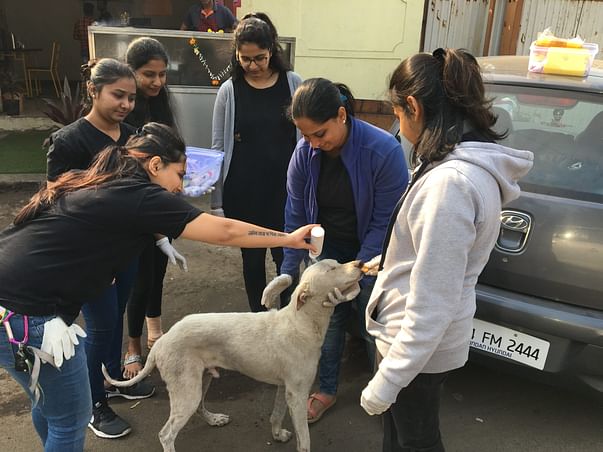 The place located in Walhekarwadi Near chintamani mandir, Pune No amount is small.
The donated funds will be used for the welfare of Street animals around Pune.
We assure you with all the possible bills which will be spend on this project.
Do help us to help them 🙏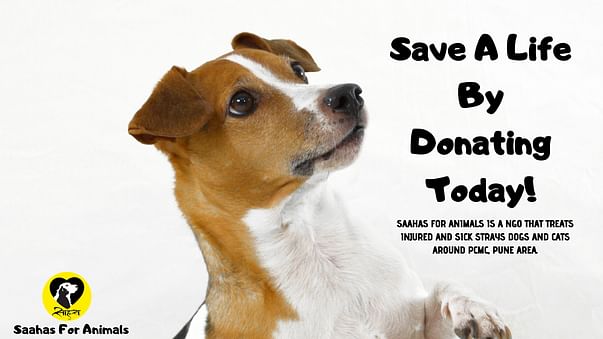 If you have questions feel free to mail us on saahasforanimals@gmail.com and also check our work on offical Instagram page of saahasforanimals.