Hello Friend,
Delhi has recently seen it's bloodiest violence at it's North-Eastern district. Both Hindu and Muslim communities have faced that burnt contrary to the dominant narrative of only Hindu or Muslim being the victim.
We, as Vikalp, a civil society platform have started arranging and distributing daily necessities to those who are either in the ad-hoc community kitchens and those have taken resort in their relatives or some acquaintance's place.
You can help by being a volunteer in this mission, by donating either things like toothpaste, brush, edible oil, rice, wheat, new clothes, sandals, baby food, sanitary napkins, diapers, etc. or instead you can donate money which will be used for buying these materials.
All forms of help are welcome. In case you are donating money use the following bank details for that.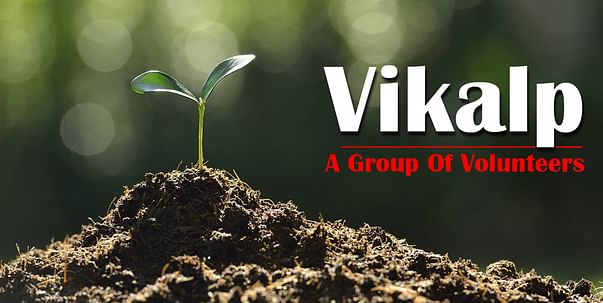 What Is VIKALP
VIKALP is a group of students, doctors, workers and farmers from UP-Delhi, who work in the field of education, mainly in the states of Delhi, Uttarakhand, Uttar Pradesh, Haryana, and Punjab. VIKALP has been providing relief to the victims in addition to their original works during the disaster and riots. Right now, team, VIKALP is working in the riot-affected areas of North East Delhi Gokulpuri, Seelampur, Maujpur, and Shiv Vihar area. Earlier, VIKALP has contributed to relief operations during the Kerala floods and the Muzaffarnagar riots.