My name is Ganesh and I am from Nasik. I have completed my graduation and now I am looking forward to having a career in shooting .
I have played for my state and also got selected for national level
Please help me out In having a career ahead as I am having a good record in my state-level competition.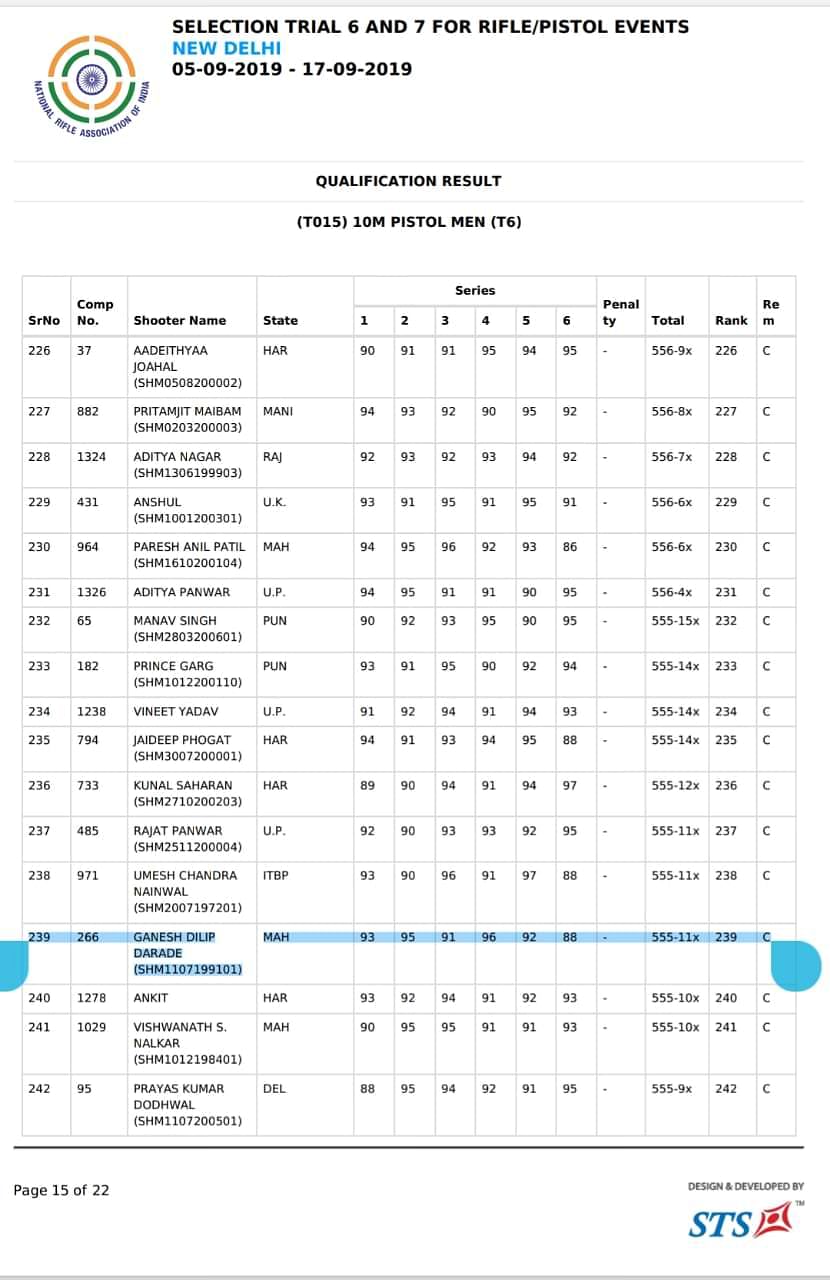 Please Help me in buying the equipments for the sport.