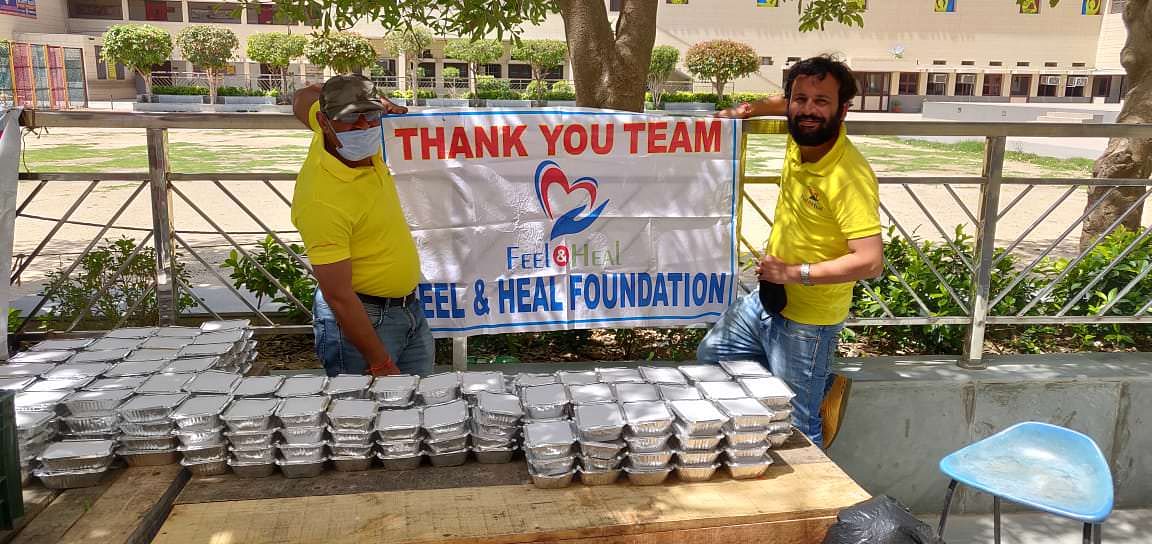 Dear Dipsites,
In these challenging times, we need to stand up to the call before humanity and uphold our motto "Service before self". This is the time when we all come together as stronger as ever. As is said, the true measure of a person's worth is how they respond during times of calamities. We are starting this fundraiser because we believe in providing some comfort to the less fortunate, the nameless, and the voiceless. These people have served us tirelessly, keeping our cites clean and functioning efficiently. Now it's our turn to help them in this crisis. With your donations, we will be setting up medical camps (already treated 500+ people) and food distribution camps (organised 15 camps, feeding more than 600 people at each).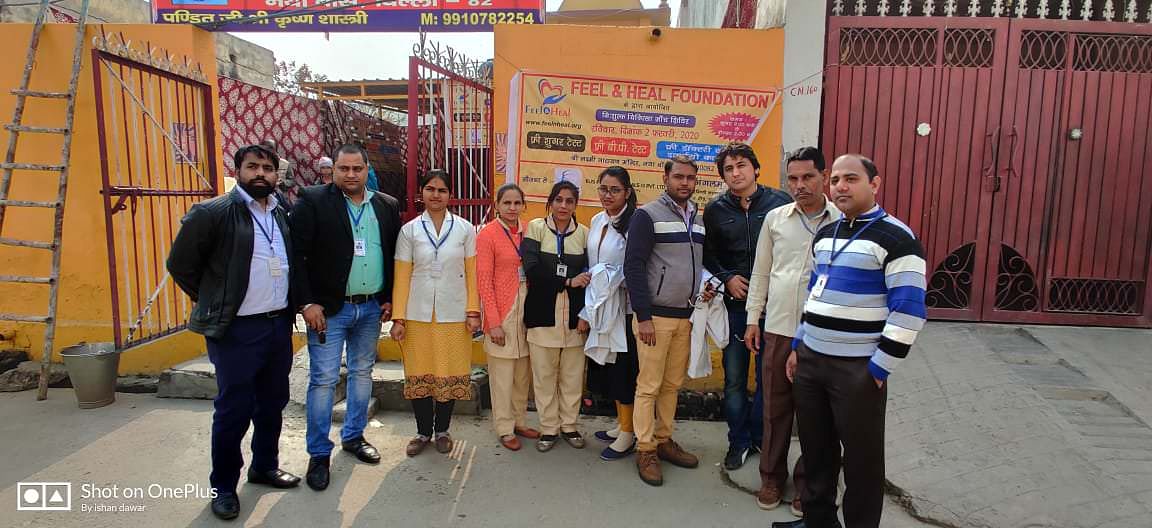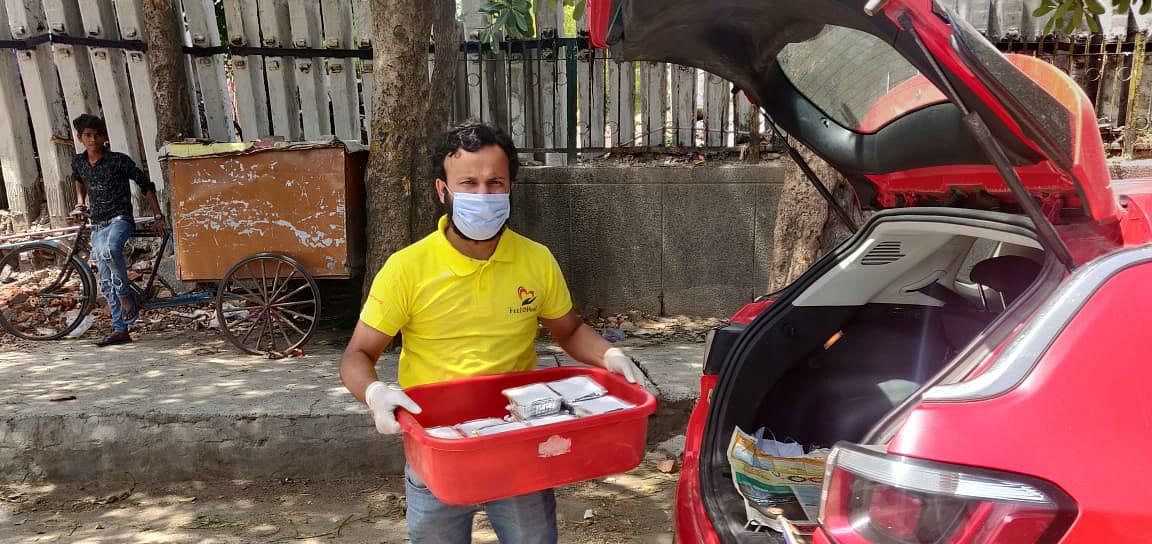 The dog shelters are the worst hit by this crisis. They are out of supplies and are unable to meet bare minimum requirements. The speechless souls couldn't even express their pain of hunger. To reduce their misery, we have donated more than 500kg of rice and other relief materials to them. To add to their misery, due to misinformation people are abandoning their pets, and dog shelters have been more burdened now. We are also engaged with animal shelters in making sure these innocent animals get home during this crisis.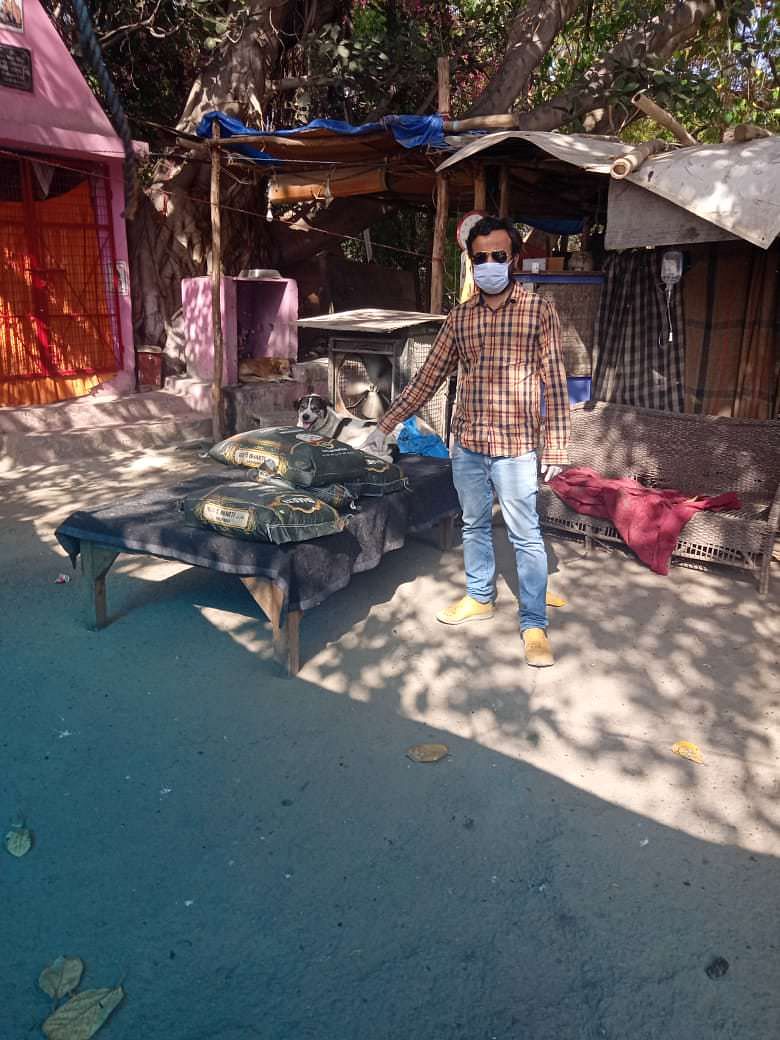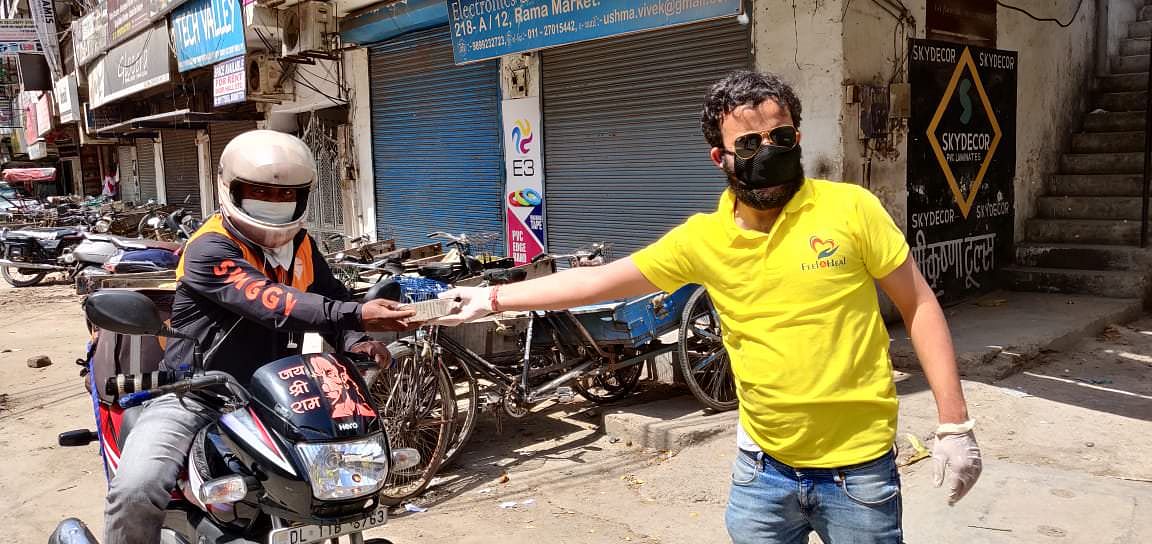 As our honorable PM declared a lockdown on 25 March 2020, we swung into action. An army marches on full stomachs and secure supply lines. While our COVID warriors are taking this virus head-on, we are contributing to their efforts with the best of our abilities. Your welcome donations will be utilized as:
1. Food packet distribution of 1000 packets daily, each food packet costs around Rs 35.
2. Ration distribution including vegetables, each packet costs around Rs. 100.
3. Rice donation to dog shelters across Delhi for feeding abandoned and stray dogs. Each kilogram of rice costs Rs 32.
4. Basic necessities required by dog shelters like water coolers, dog food, medicines
5. We will resume our monthly medical camps, once this crisis is on the decline. In our medical camps, we provide free medical treatment along with medicines as prescribed on the prescription. Each medical camp costs around Rs 50000.
This campaign is organized by a group of alumni of DPS society, united by our motto "Service before self". Together the alumni formed a charitable organization in the name of M/s Feel & Heal Foundation. Hence we believe that this organization belongs to each and ever alumni of DPS society. Hence the primary beneficiary of the funds you donate will be the daily wage laborers who built our homes and are an important part of our lives and the stray dogs who only transmit love and not the virus. We will ensure the supplies to the dog shelters are reached on time. Further our organization will take cognizance of all the animal cruelty cases and will issue legal notice accordingly. Following are the members who have initiated this campaign:
1. Mr. Kartik Aggarwal (Batch 2012, DPS Rohini),
2. Mr. Tejas Agarrwal (Batch 2012, DPS Mathura Road),
3. Mr. Mayank Aggarwal (Batch 2012, DPS Rohini),
4. Mr. Kshitij Chopra (Batch 2012, DPS Rohini).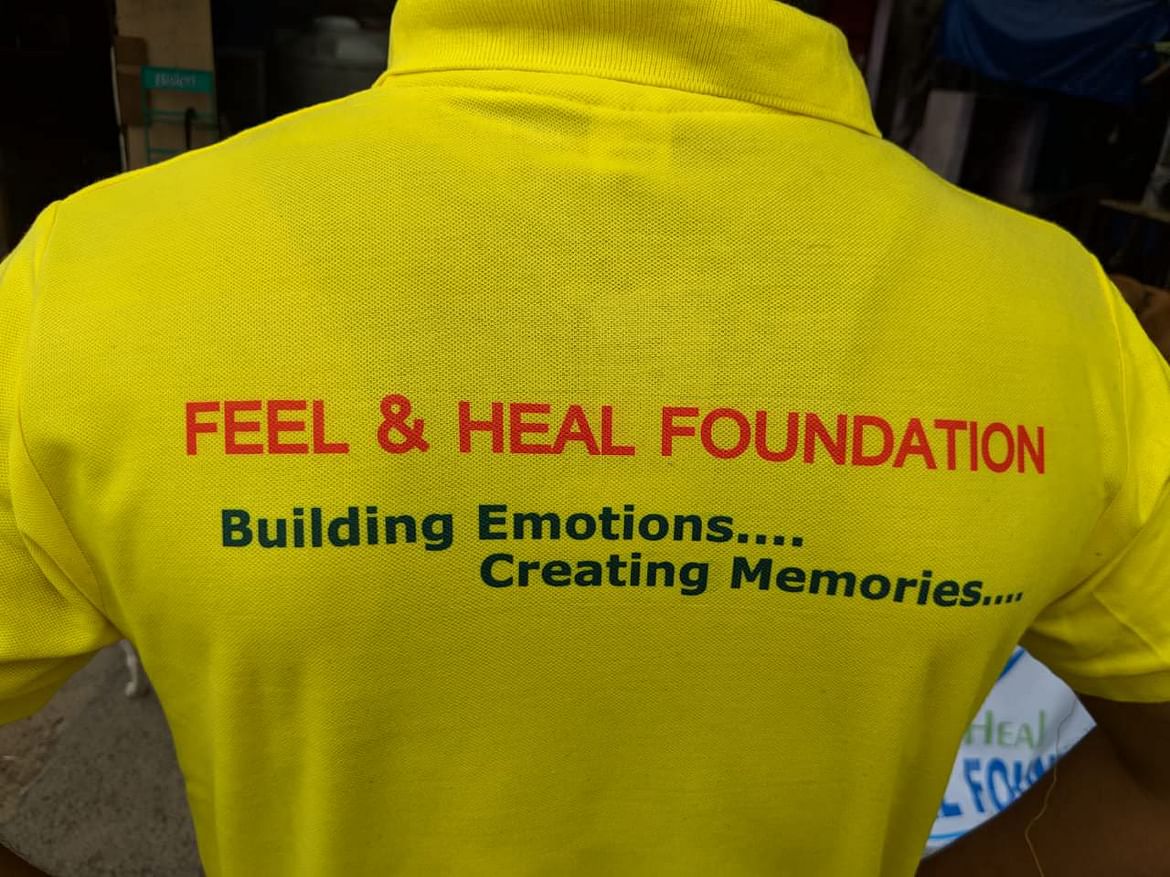 Disclaimer: Our organization is not associated with DPS Society in any form. We are acting independently from DPS Society and their associated organizations. This is an initiative of the above-mentioned individuals only.