• Food relief to the poor and needy.

• Helping the entire community with food relief programs.


The lockdown has devastated millions of its poor people. The hunger of thousands of poor people from migrant laborers, daily laborers, farmers, and working communities is a more deadly enemy than the coronavirus. If we do not act quickly it will claim more lives than the virus.


We have started a food relief program because hunger knows no lockdown, hunger knows no epidemic. As part of the initiative, they are providing food to the needy and affected communities, until now we have reached over 500 families

With each passing day, more people get to the brink of starvation. More people get frustrated. We have started helping them. But there is much to be done to help us. Even after the lockdown is lifted, the need for relief will remain for months. It is a long road, and we hope you will help us keep going.


Your contribution is for daily wage earners, migrants (especially those who do not have ration cards and therefore cannot get government assistance).

Your small contribution will prove to be a boon for them.

For this, we have done two different things:

1.) Distribution of cooked food: Based on our continuous needs assessment and our experience of work, we have identified the places where we need to distribute cooked food. We went there and distributed cooked food.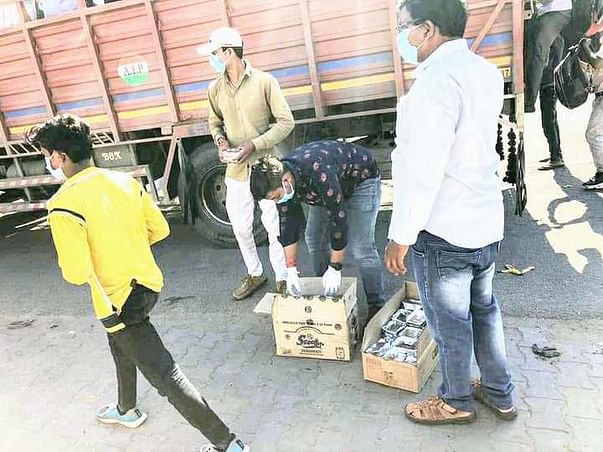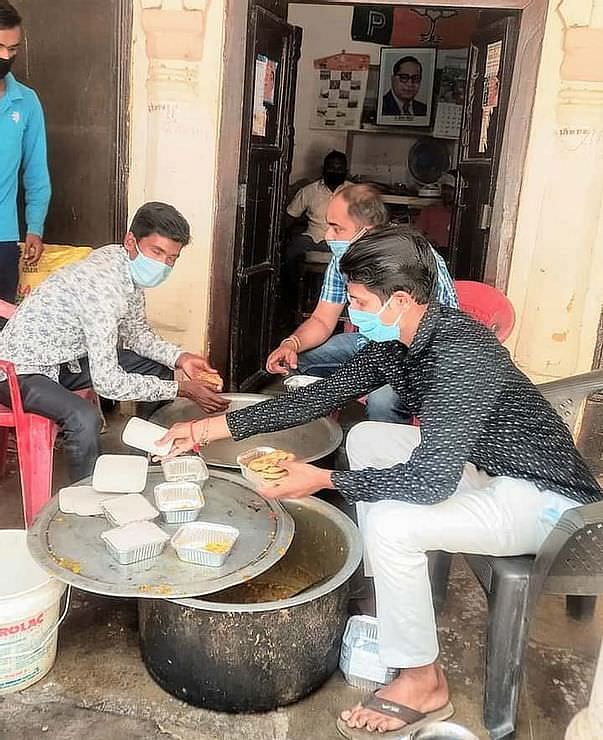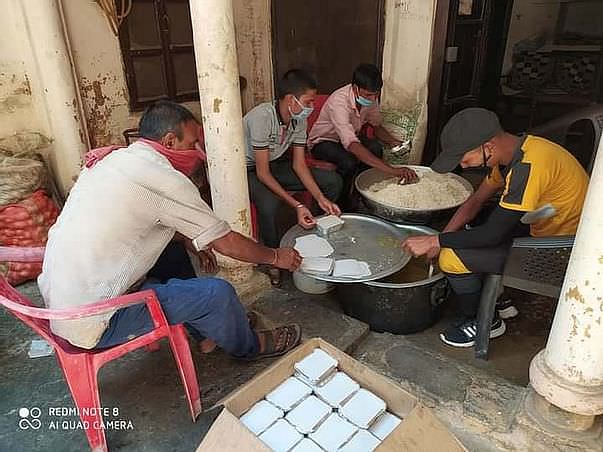 2.) Distribution of Dried Ration: We are distributing dry ration kits in bulk especially to migrant workers, affected families, and afflicted families in poor areas. Kit includes 5 kg wheat flour, 5 kg rice, 2 kg pulses, 1 kg salt, 1 kg sugar, 1 liter refined oil, 100 grams chili powder, 50 grams turmeric powder, 50 grams coriander powder, 50 grams cumin, 1 bath Are included. Includes soap. And 1 detergent bar.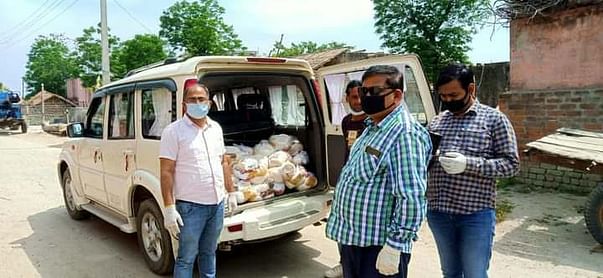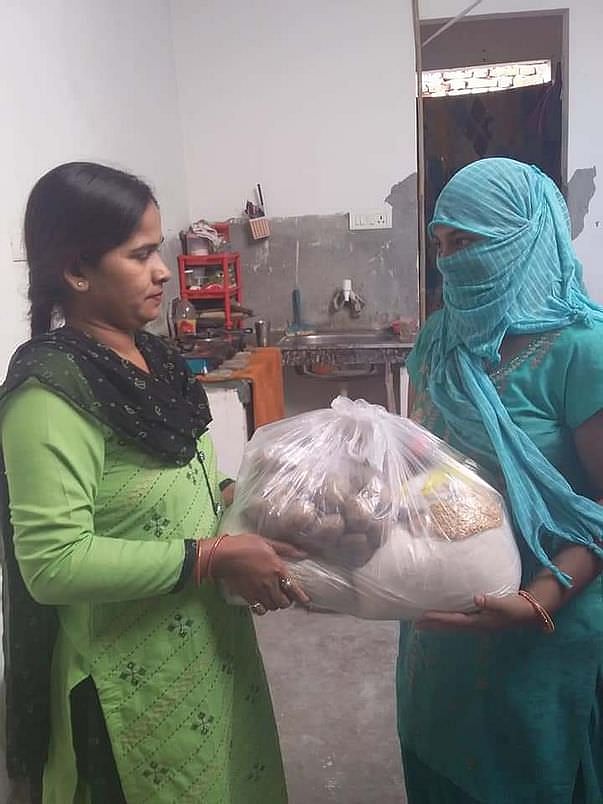 Thousands of daily laborers and working-class people find themselves without work, food, and shelter,
These are people who are at risk of death due to severe health and starvation. There are segments of the population that live on the edge even in times of apparent "normality". When faced with a crisis such as a corona-induced lockdown, it is a method that most likely falls on the side of the road.
Our aim is to help them. People who are living their lives by living in villages and settlements, who have lost their jobs due to lockdown and are still unemployed. Now we want to distribute dry ration to those people. Those who are going through this crisis. Help to continue this work further.
We need your support to continue and expand our work with full efficiency. We urge you to donate generously in times of these efforts and help more people than necessary.
Thank You In Advance!