Come join us in the mission to help low-income communities of Patna by providing Essentials & Health Supplies
With a strict curfew being imposed in different states due to COVID 2nd wave, a majority of the unorganised sector is affected. The workers to earn daily to put on their tables, now have nothing to do and hence nothing to eat. The lower socio-economic community is more vulnerable to this situation with their lack of awareness, inadequate income and poverty, which make it even more difficult for them to survive the crises faced.
Everyone is Important
is a registered charitable trust, which was envisioned by
Gandhi Fellow
in 2015. The organization aims to deliver
'Hope'
and
'Dream'
among students and youth who come from humble backgrounds in India. Keeping this situation in mind, we at,
Everyone Is Important Trust
, taken the initiative to help these people in Patna to help them with the resources needed. They and us at
Everyone Is Important
are in dire need of your attention and donations.

Everyone Is Important is raising funds to support 1,000 families comprising of low-income communities in Patna, which is as follows: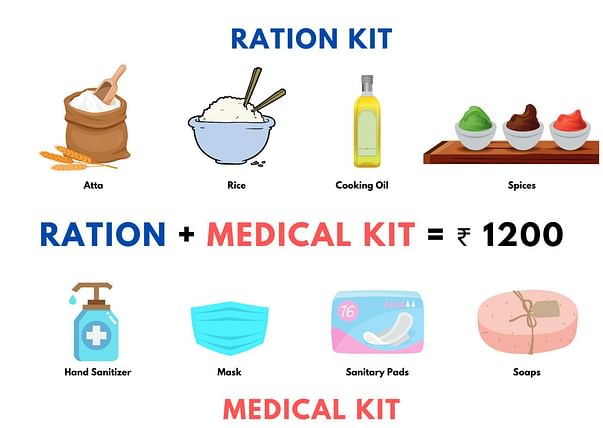 Ration Kits: each kit will have the dry ration to meet the requirements of a family of 4 for a month, it will contain rice, atta packs, pulses, cooking oil, sugar, spices, chaipatti, vegetables, toiletries and washing detergent.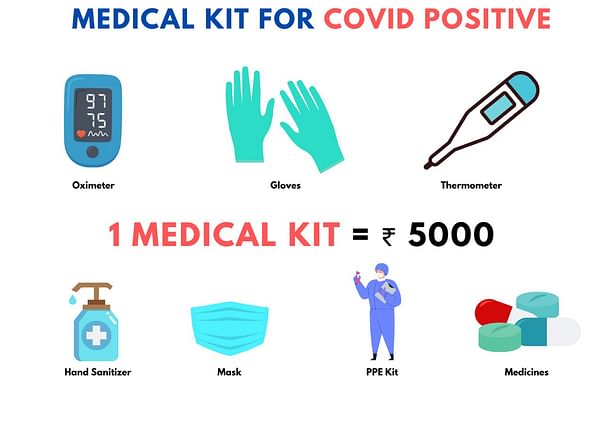 Home Quarantine Kits: This kit will have few types of equipment like thermometer and pulse oximeters and some medicines like vitamin-c tablets, daily multivitamins.
Medical Bill Support: we also intend to help the families who are in dire need of financial support in getting the proper treatment
Tiffin services: provide food for home quarantined people who are unable to prepare food for themselves.
Verified Leads: we intend to support people with verified leads about medical support
We also intend to provide oxygen support to patients who are in dire need.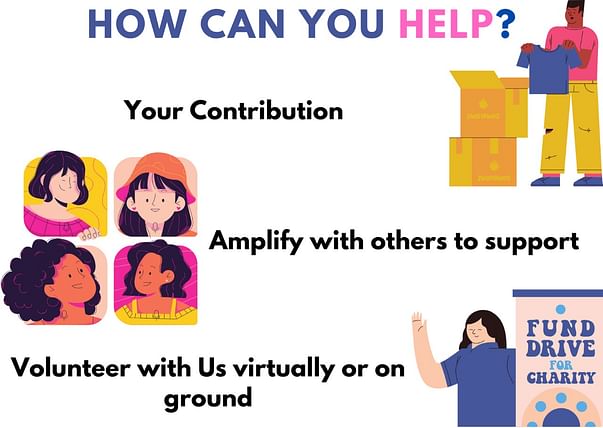 In times when mankind is fighting for something as basic and important as the oxygen that they breathe in, empathy, compassion and kindness are the keys to help each other out. It is a collective process and we would be humbled to receive any donation which would come out of your empathy to our fellow brothers and sisters.
Direct Bank Transfer Details:
Account Name: Everyone Is Important Trust
Account Number: 50200056053067
IFSC Code: HDFC0006223
Paytm Number: 7717738980
Rewards for Supporters
A surprise goodie from "Everyone Is Important Trust" with a personalized thank you note! (For Donations 5000/- and above). We will be sharing a weekly update on utilization and the impact created.

Keep Supporting!!
Team, Everyone Is Important Trust