Dear Supporter,
We request your generous support to serve women-led migrant families in extreme poverty and chart a sustainable resurgence from the horrific effects of Covid-19.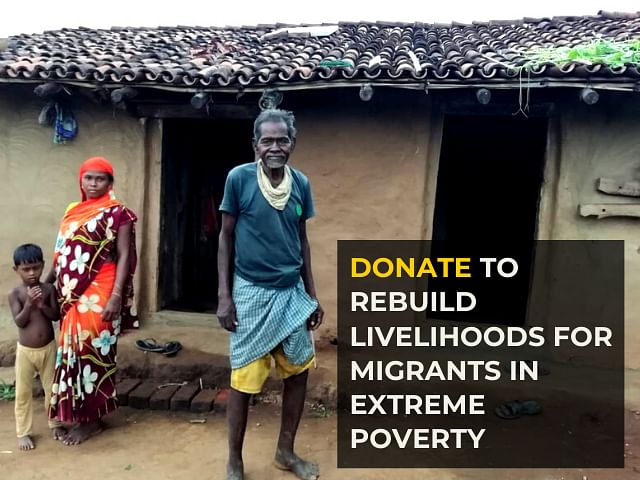 The Ultra Poor program in Jharkhand
works with the most vulnerable women in extreme poverty and with very low poor literacy to take them from less than INR 20,000 annual income to INR 60,000 by building sustainable income generating livelihoods for these women and her family
The/Nudge is currently working with 1200 families across 3 districts in Jharkhand with support from the state rural livelihood mission.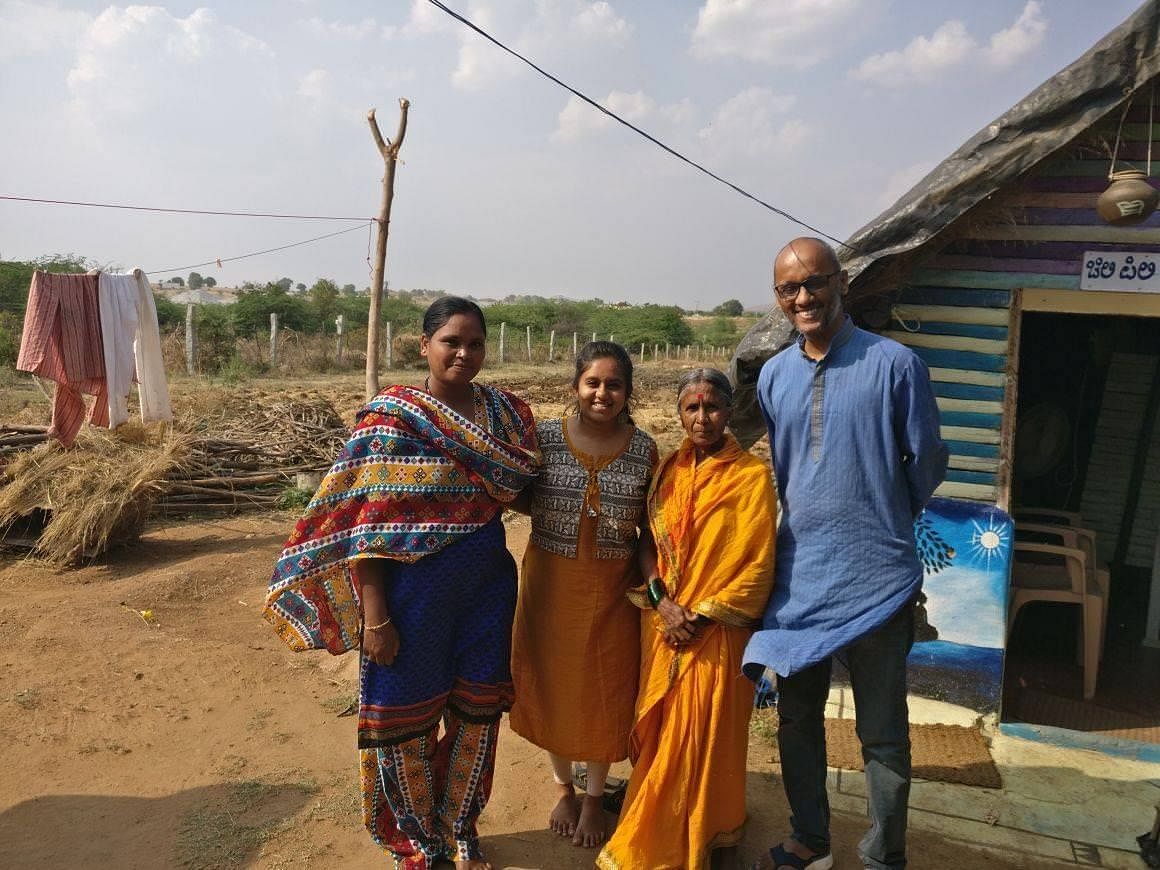 Cost per family with food security - INR 3,000
Cost per family for an asset (goat, pig, fertilizer,seeds etc) - INR 15,000
You can donate any amount between INR 3000 and INR 18000 per family
Your contribution
TODAY
will go towards accelerating our ability to serve more families in extreme poverty starting from June 2020, build evidence with a critical mass and transfer the model to state governments for scale.
Case study
Asha Birhor (Asha didi), belongs to the Particularly Vulnerable Tribal Groups (PVTGs) and lives with her husband and 4 children in Birhor Toli of Lohardaga district.
Until last year, the entire family would migrate to Uttar Pradesh under distress and work in a brick kiln, forcing Asha didi's two sons to drop out of school. Food security, asset build out and continuous handholding helped Asha to successfully raise a kitchen garden and start her own business.
Today, her kitchen garden brings dietary diversity in her family's meals and contributes to earnings. Our community development officer (CDO) Sukdeb, The/Nudge has helped her earn a recurring daily profit of ₹100 and increase daily sales.
Her social and financial inclusion status has also improved, with her children back to school, family having a bank account and recognition under PM Awas Yojana for housing support.
Support us TODAY to serve more families in extreme poverty!
- An initiative from BITS2K (2000 Batch of BITS,Pilani)
Note:
All donations in INR will be provided an 80G certificate that can help you avail tax benefit
We do have a FCRA certificate that allows us to receive funding from abroad
Organization website:
The/Nudge Foundation