V.P.C.T. (Vishwanidam Public Charitable Trust) is a non-profit organization that is characterized by lighting hope for people of slum areas, uplifting people resident in those areas through education, and making this possible by gathering thoughtful visionary youth. Working restlessly since 2002.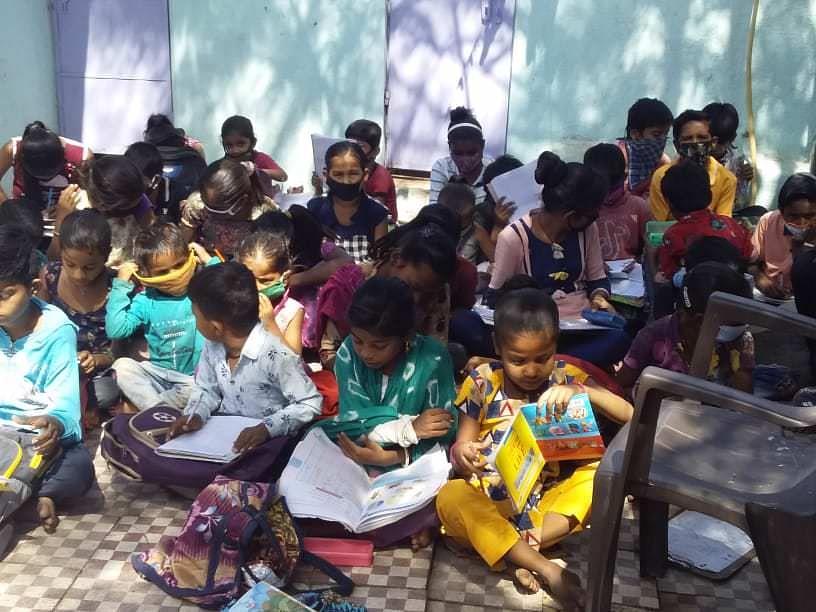 In 2004 Nirmala Convent School upended doors for educating 70 kids from the slum area, this was a good beginning to move these kids from their path of darkness into the path of education. Today such kids are studying in various other schools that provide support to them and the number has grown to 1000+.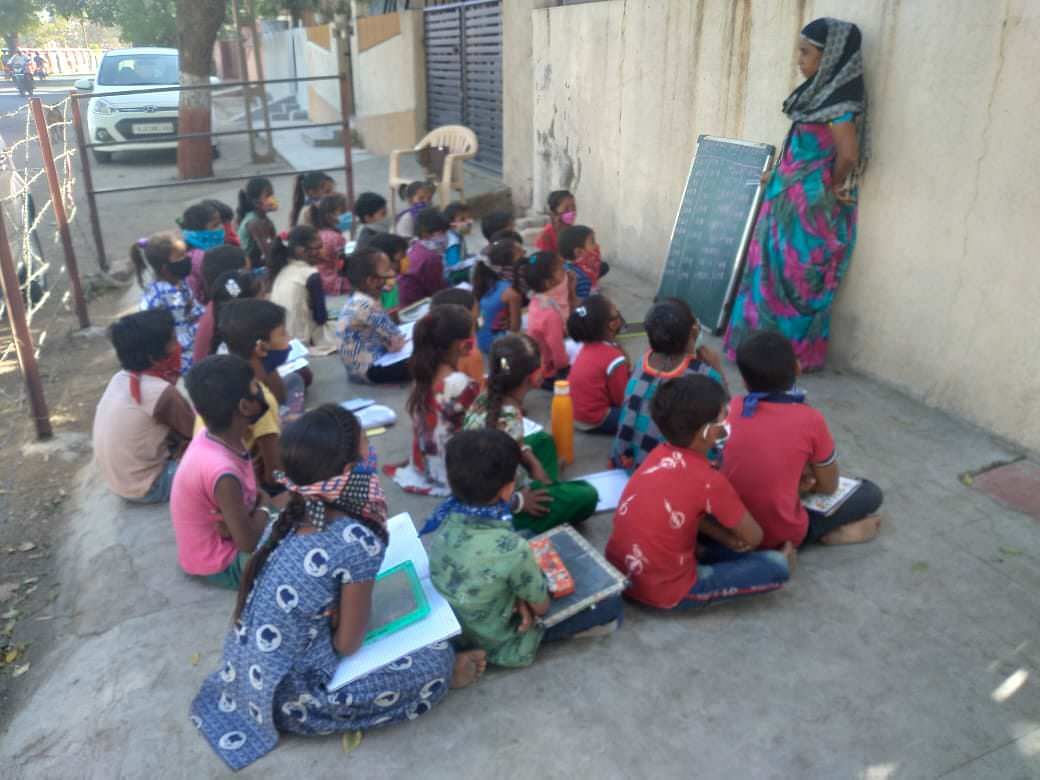 The main aim of VISHWANIDAM GURUKULAM is to empower the backward with more confidence with help of education and employment.
The courses currently running with great enthusiasm by Gurukulam are as follows :
CULINARY CLASSES
FARMING AND GARDENER TRAINING
STITCHING AND EMBROIDERY
ACTING AND DRAMA
COMPUTER BASICS TRAINING
HAIRCUTTING AND BEAUTICIAN
POTTERY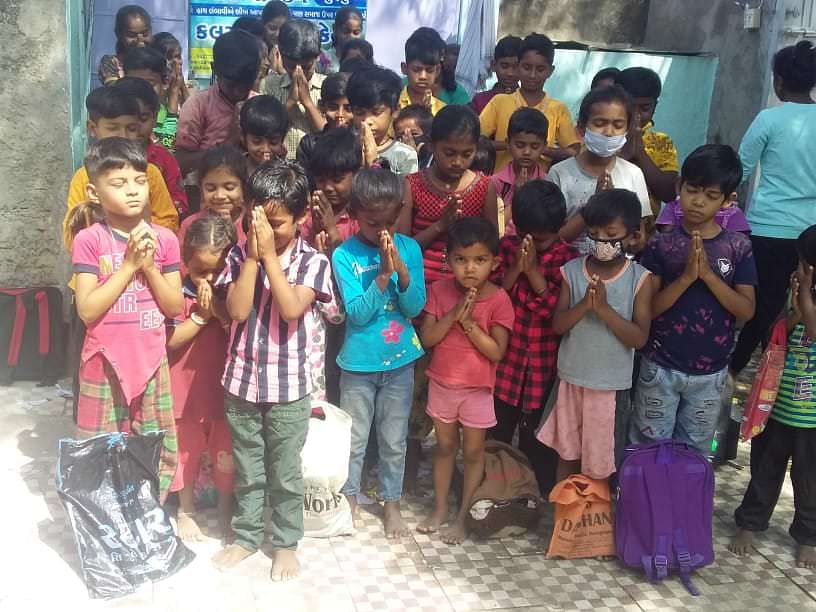 V.P.C.T now comes up with its ambitious new venture "VISHWANIDAM GURUKULAM". VISHWANIDAM GURUKULAM is a coeducational vocational training student residency that provides a home-like environment to students of class 9th and above, gives students/residents vocational training, helps them develop professional skills, generates employment, make them self sustainable and to make the life of human better.
Residents here are provided with fine food and accommodation amenities.

V.C.P.T needs help for further development of infrastructure in its venture of forming "VISHWANIDAM GURUKULAM". We are short of funds to establish such an environment. A little help could pave a way for the bright future of these slum kids.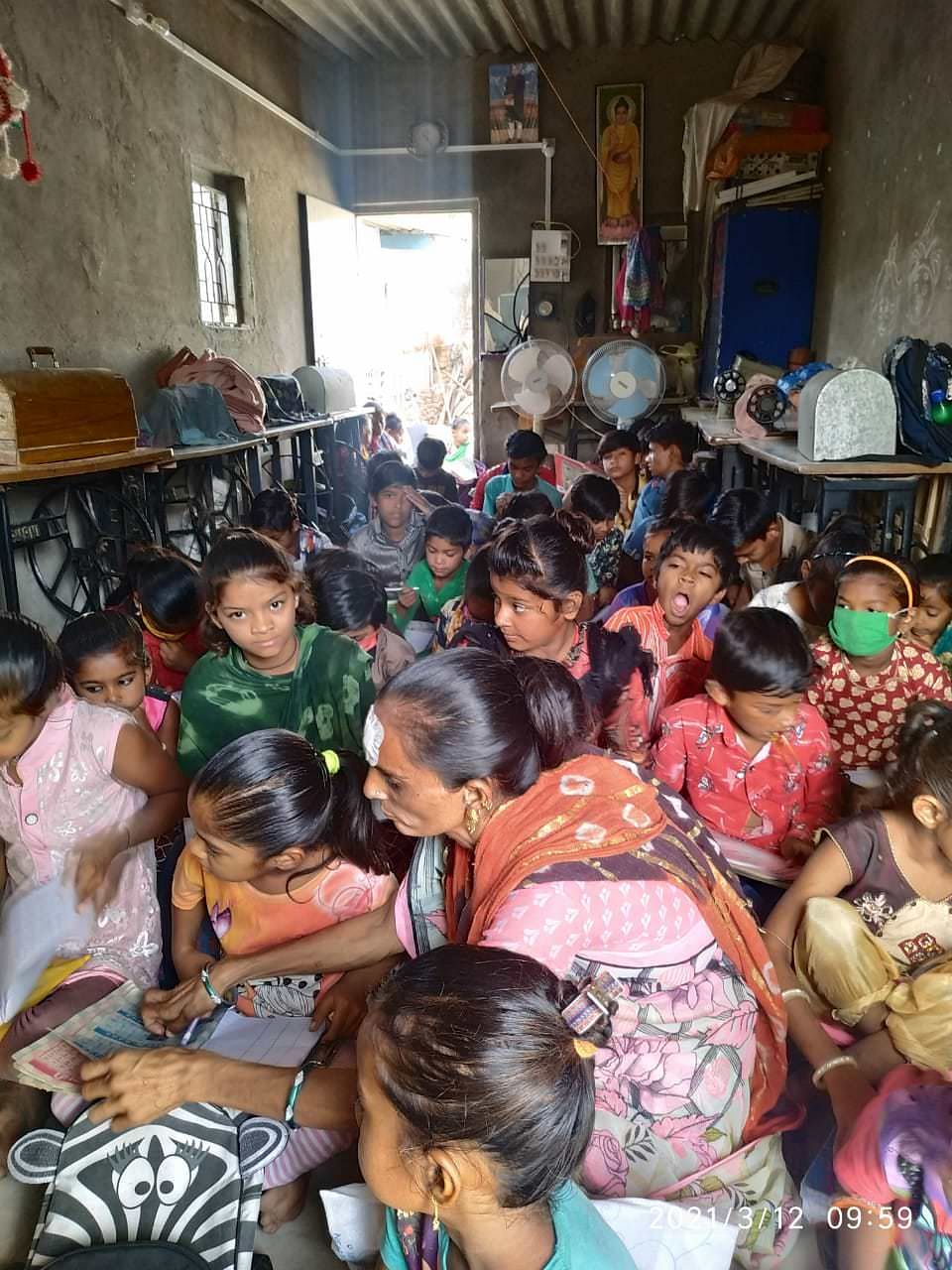 For further info please visit
https://www.vishwanidam.org