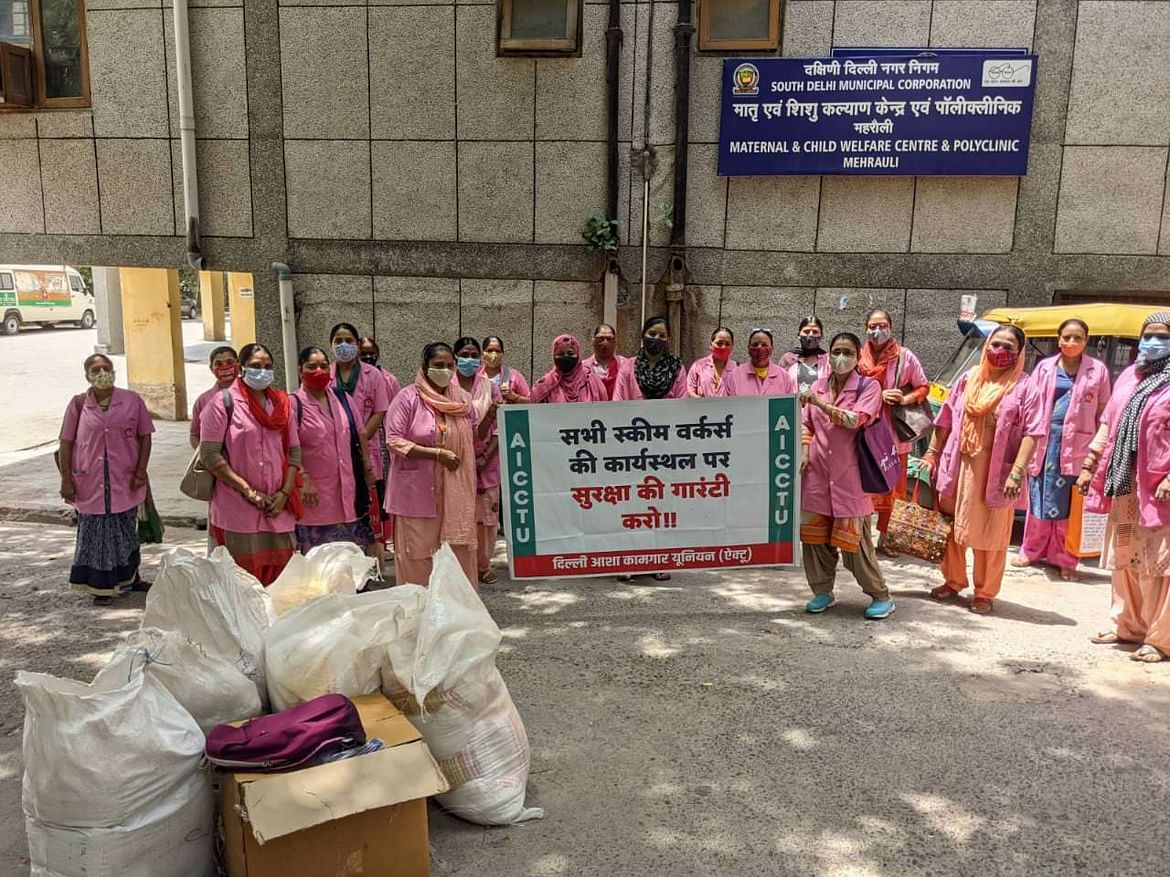 Dilli Asha Kamagar Union is an Union of ASHA ( Accredited Social Health Activist) affiliated to AICCTU (All India Central Council of Trade Unions) . AICCTU is trade union wing of CPI-ML( https://en.wikipedia.org/wiki/Communist_Party_of_India_%28Marxist–Leninist%29 ) .
ASHA are the frontline health workers on which the health infrastructure on primary level depends upon.These are trained female community health activists selected from the village itself and accountable to it.The ASHA are being trained toward as an interface between the community and public health system. Government treats them as the first port of call for any health related demands of deprived section of the population , especially women and children, who find difficult to access health services.
The India today ( https://www.indiatoday.in/coronavirus-outbreak/story/uttar-pradesh-rural-corona-asha-anganwadi-anm-nurses-underpaid-1802310-2021-05-13 ), tells in its ground report that the ASHAs are most overworked and underpaid. Similar is the story in all states of India.
Despite such pathetic and precarious conditions the government is not providing them the designation of employees. It treat them as volunteers. Despite being the frontline COVID-19 warriors, these are being denied the basic protection kit comprising sanitiser, masks , gloves and face shield.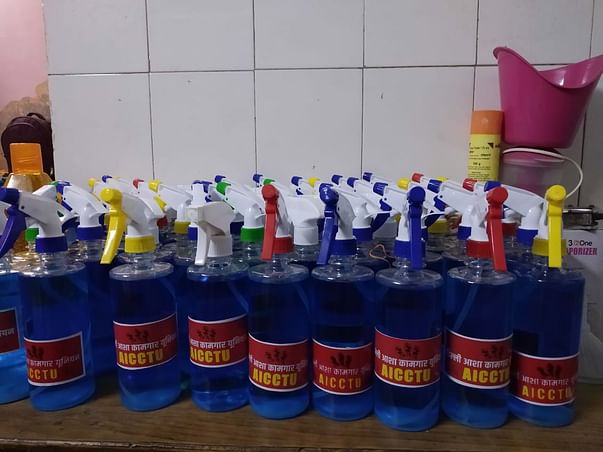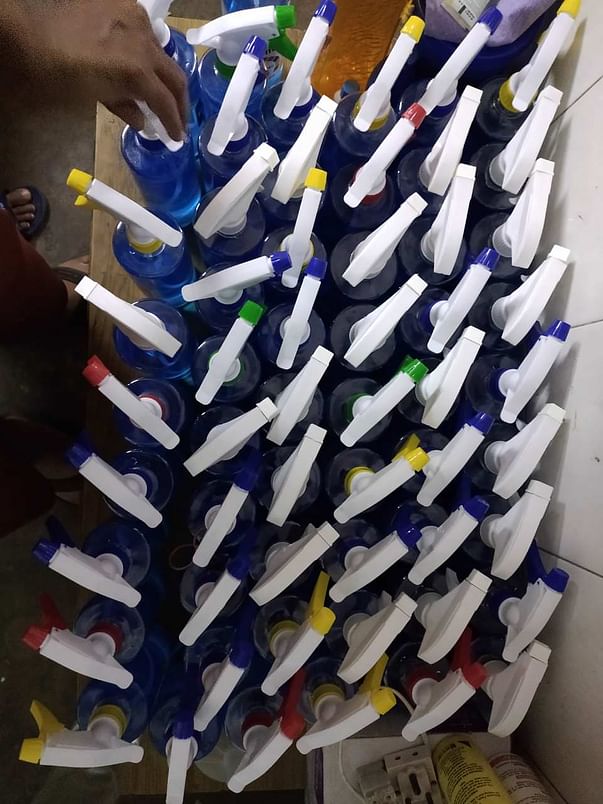 The government has no data on death and sickness of ASHA workers .
Hence to support them and provide them the basic essentials so that the frontline workers get safe working environment, Kindly contribute to Dilli ASHA Kamagar Union.
Estimate per head-
1 Ltr Sanitiser- Rs 210
20 Nitrile Gloves- Rs 150
20- 3 ply surgical masks- Rs 80
4 Face Shield- 250

Total Amount per head- Rs 690

As we plan to reach around 4000 ASHA workers in Delhi , we need Approximately Rs 2500000 ( Twenty Five Lakh).
https://www.jansatta.com/rajya/asha-workers-unhappy-with-the-incentive-amount-received-for-corona-work/1734285/
Also the Asha Workers who are sick need to provided rations and medicines as the government does not provide any such support during such critical periods.