I am Devapriya Deep and I am trying to raise funds to support my ongoing life-long medication expenses and further treatment & checkups after my kidney transplant back in 2018. I come from an extremely lower-middle class family where my father was a factory worker and the only earning member of my family till my brother and I started working. It has been almost 2 years and a half since we faced this ordeal and are still trying to recover from the financial pressure but still have been unable to do so, with the pressure emotionally & mentally crushing us. We were still managing somehow, until my health levels started deteriorating again. Now, having run out of all our savings and having sold almost everything to pay for our expenses and repay our debts but have been unable to do so. We are not able to fund even one trip to CMC, Vellore for further treatment where I had my transplant surgery performed. I really need your help..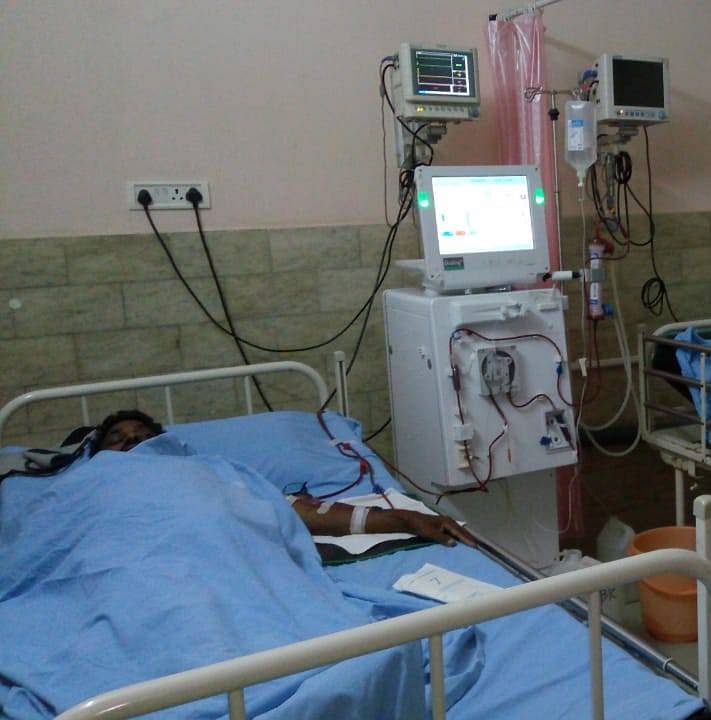 In 2018, I was diagnosed with chronic kidney failure and had to get admitted for immediate dialysis. This came as a huge shock for my family, at a time when I was just starting my professional career and as I never had any symptoms prior to it. Once the treatment started, I went through dialysis regularly thrice a week for straight 8 months i.e from 23rd May, 2018 to Dec 3, 2018. While this was an extremely difficult time for us, it also drained me and my family financially, as all my personal savings got exhausted & my family's emergency savings were spent in paying the expenses amounting to almost 6 lakh rupees. Even after all of this, the doctor informed us that a kidney transplant was critical. After a lot of efforts of my family and friends, we found a donor & I went under a kidney transplant operation on 4th Dec, 2018. However, this cost us everything we had. The total expenditures were close to 25 lakh rupees for which we had to borrow huge amounts from acquaintances, money lenders and banks to collect the money needed for the treatment even after spending all our life savings. Somehow, we managed to pay for the surgery and treatment and by God's grace, I was better. Currently, I am still under constant supervision with regular tests, highly controlled diets and heavy medication. As I have been strictly advised to take care of myself and not exert major physical stress, I have only been able to take up a remote position with limited working hours, for which I am struggling to sufficiently support my medications and treatment. My father is about to retire soon and my brother is the one who helps us manage all our expenses. We have sold off most of our assets to fund our treatment, repay our loans but with no other source of income, it's also getting impossible for me to pay for my monthly tests and medicines and to repay our debts to the people we owe. With interests mounting up exponentially it's becoming almost impossible for us to sustain.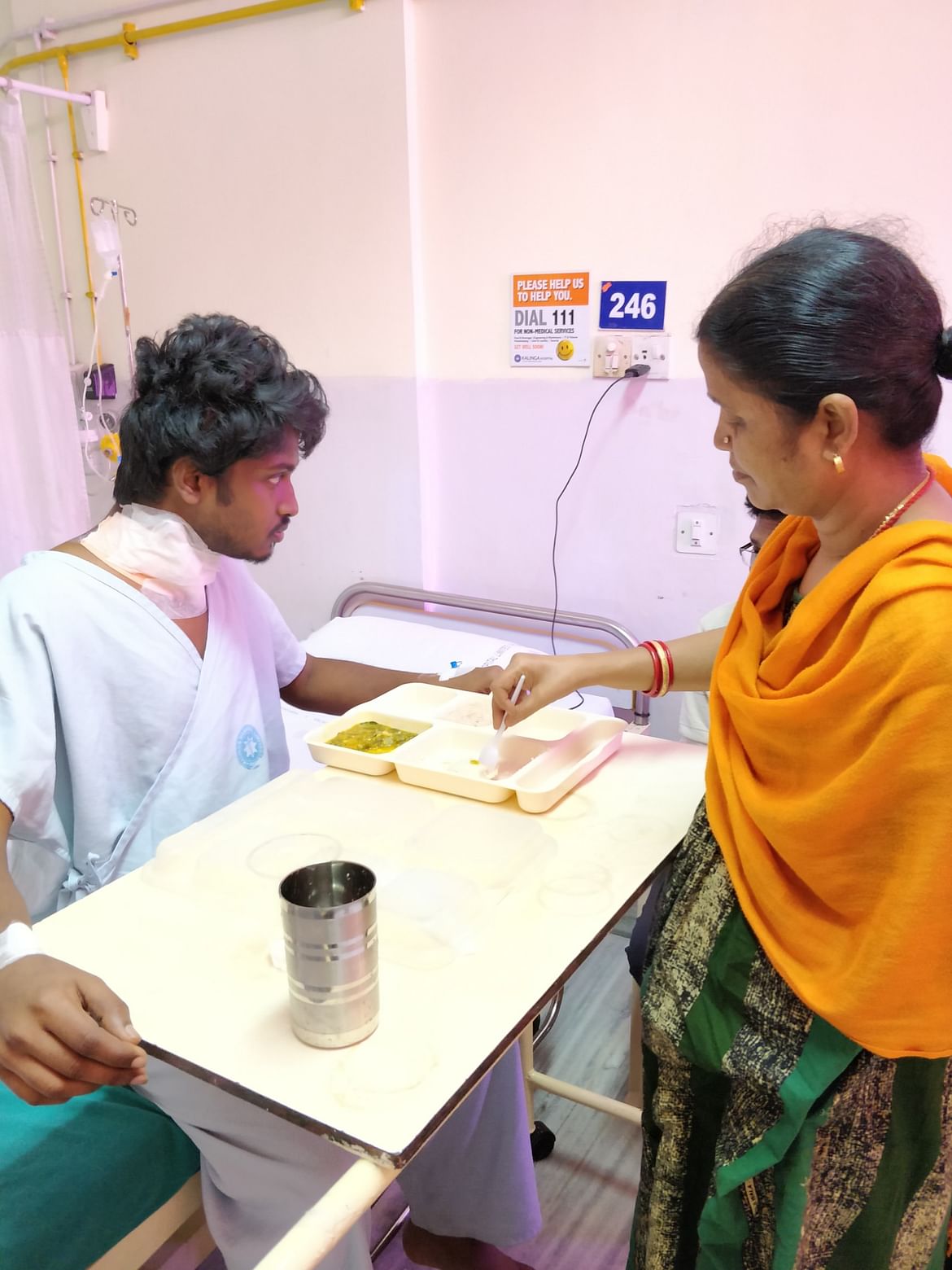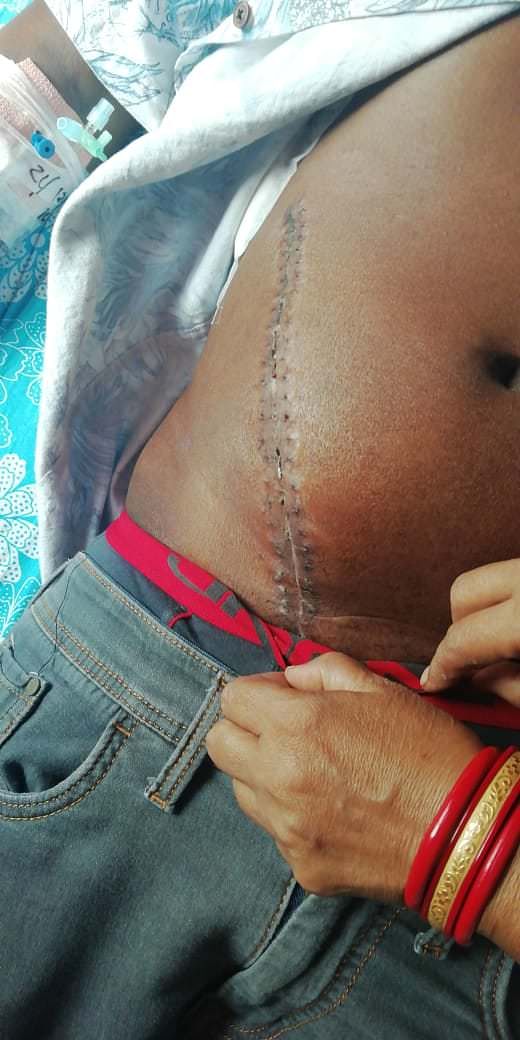 It's been 2 years since we have been trying to go for a regular yearly checkup but are unable to due to the shortage of funds and with time, it's getting difficult for me to pay for my monthly tests and medicines which cost almost 25K-30K every month. As a result of which my health levels have again started deteriorating and if this continues I am afraid, I might lose everything.As I am unable to manage such huge financial expenses all by myself, I sincerely request you to please help me if possible by donating whatever you can and helping me and my family get another chance at life. It would mean the world to us in these difficult times and we will forever be indebted to you.
Also, please share this with your family and friends and anyone who can help me. We really need your help.
Thank You.