The COVID-19 pandemic has made an impact on the entire globe with it's war like situation. And India has not been left out by the deadly virus.
The rising cases in India has left no option to government but to lockdown the entire country. As seen in the recent stories the lockdown has brought despair to daily wage workers, slum dwellers and other homeless citizens who are struggling to make even a single meal in a day.
While many restaurants have temporarily closed down their businesses in this situation, a Bangalore based restaurant Desi Masala has taken a great initiative to do their bit to feed the needy during the outbreak.
Please join Desi Masala in fighting against the COVID-19 situation.
About Desi Masala and their support:
Desi Masala is a pure vegetarian restaurant which is an initiative by the Global Wings based out of HRBR Layout, Banaswadi, Bangalore.
Since the lockdown has begun, the Desi Masala has started using their kitchen and restaurant to prepare meals for the needy.
They started this initiative by distributing 700 meals in a day and now the numbers have reached as mush as around 11,000 per day and the number keep as the days progress.
The team of Desi Masala has been relentlessly working with the NGOs and other volunteers to distribute the meals to the needy like slum dwellers, daily wagers, orphanages, BBMP workers across the city.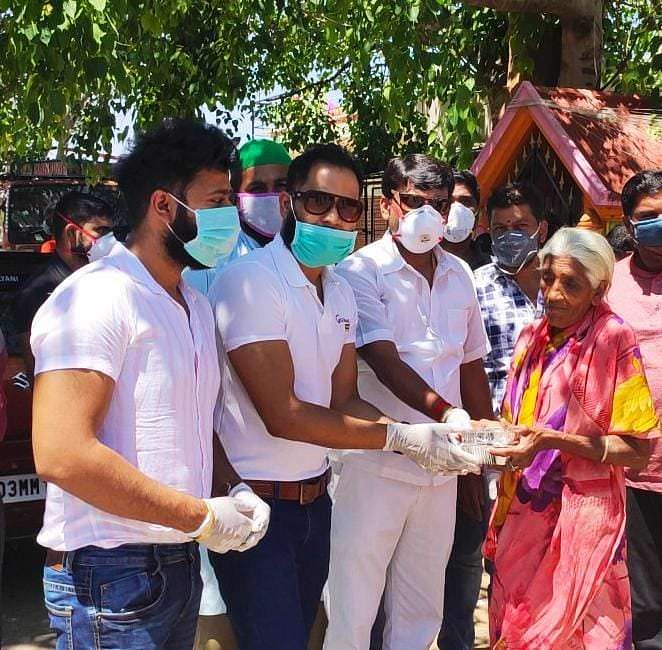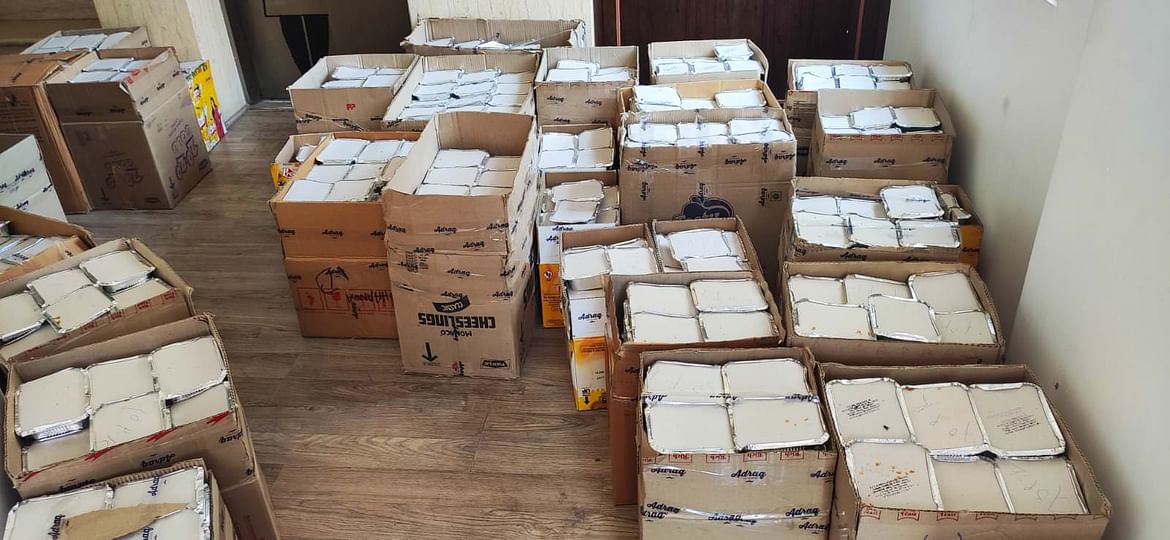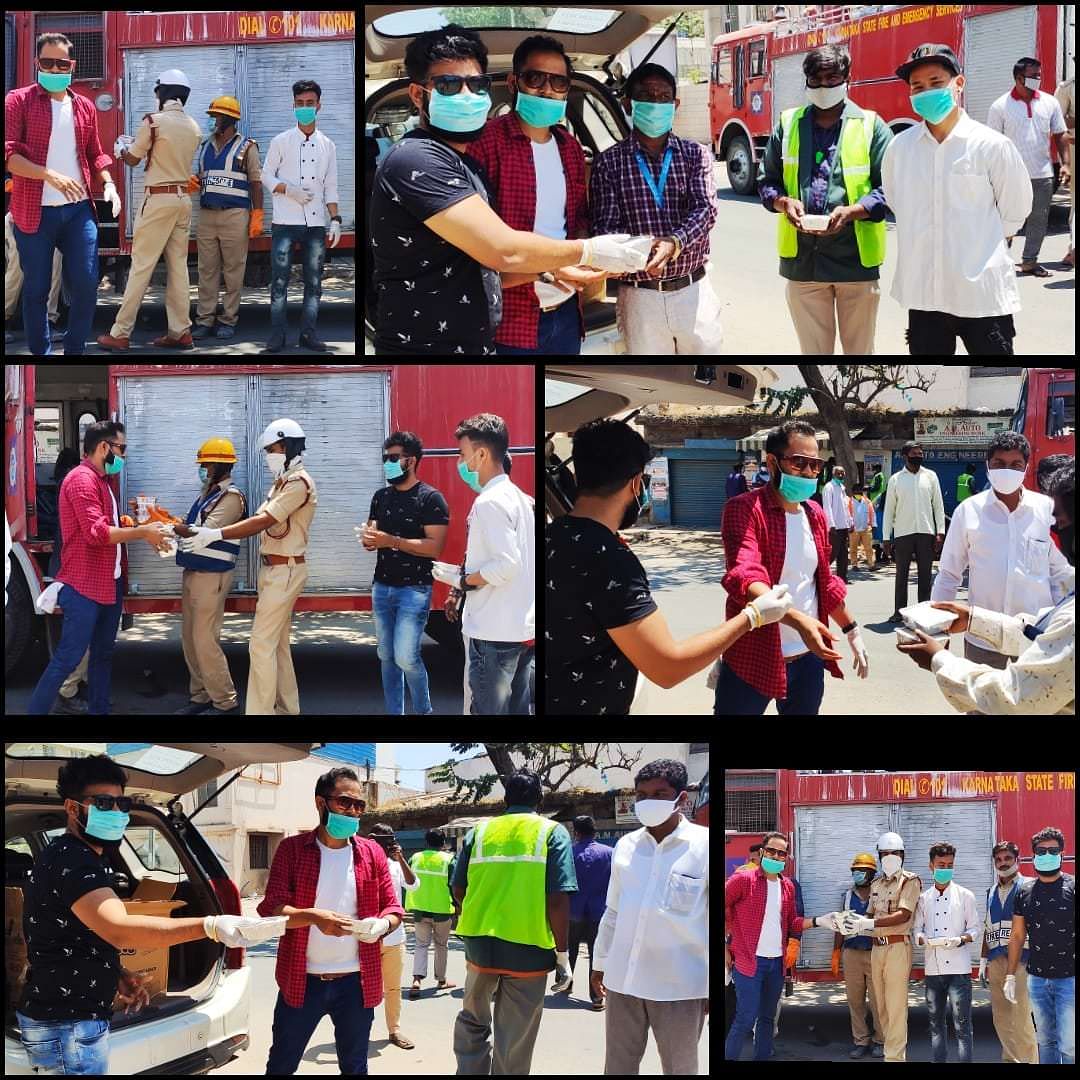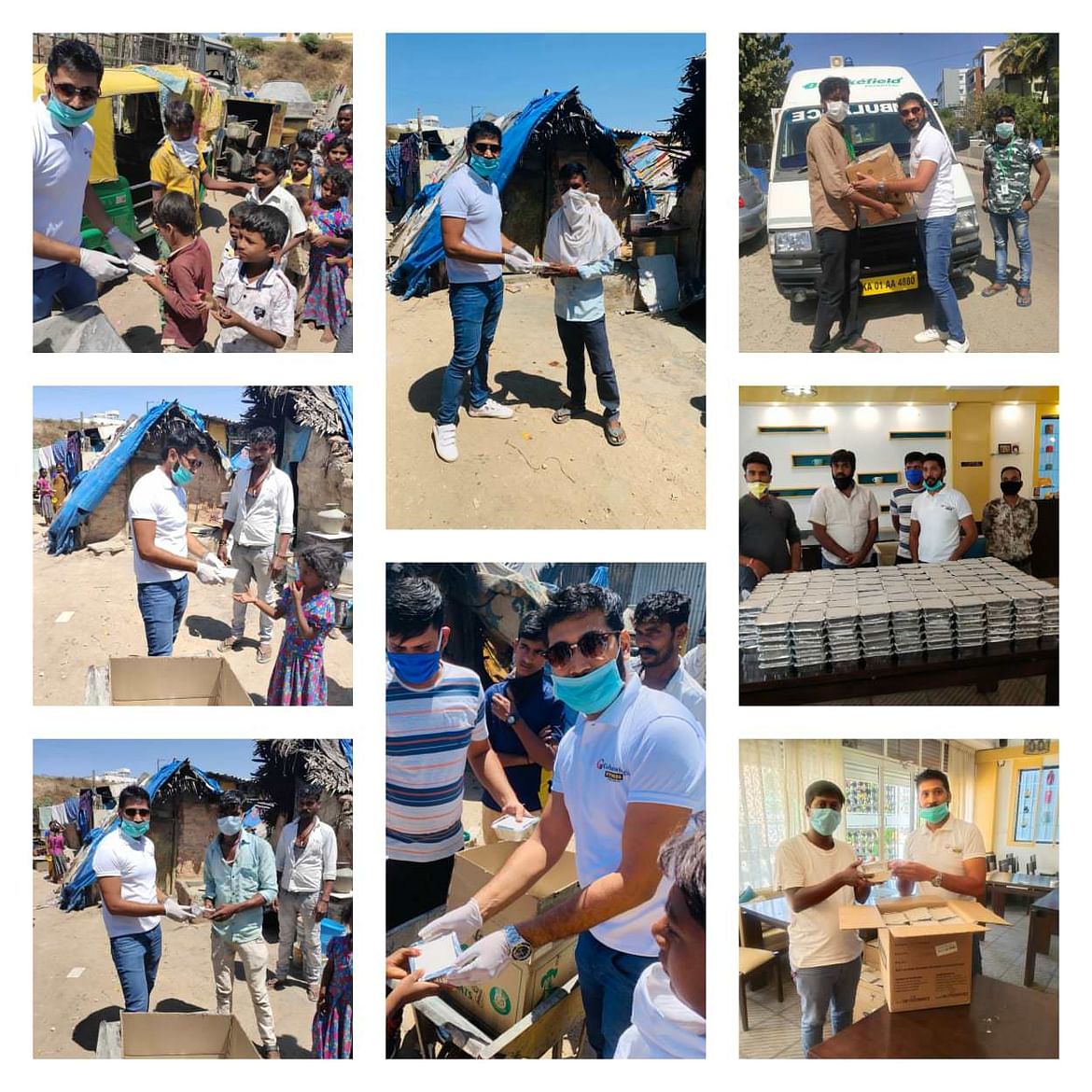 There was an article in Bangalore Mirror on the same:
https://bangaloremirror.indiatimes.com/bangalore/others/restaurant-owners-feed-10000-people-every-day/articleshow/75088657.cms

How can you help?

While Desi Masala continues get contributions from the close relatives and friends on everyday basis, they are falling short of funds as the demand to support the needy keeps increasing everyday.Please join hands with Desi Masala in fighting the effects of the Covid-19 Pandemic. Any contribution, no matter what amount from you is going to help Desi Masala in achieving the great initiative that they have started.