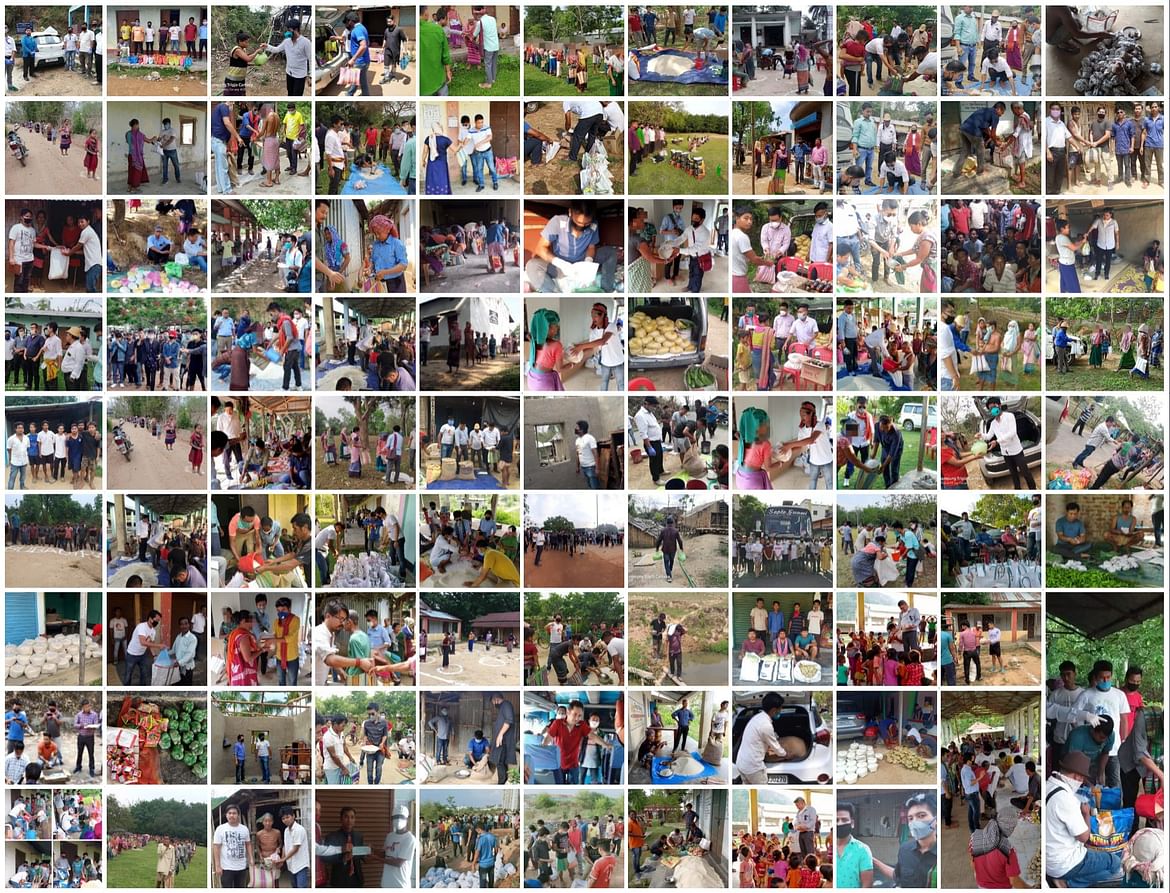 Last year TIPRA helped thousands of people return home from other state, supplied necessary groceries and food items to more than 20,000+ families in lower section areas when Corona hit India. Thousands of our people came back and we played a role in not only providing them with travel but also provided financial assistance.
The second wave of COVID19 has reached us. From providing medical help to arranging basic necessities, TIPRA will be again giving up its entire machinery to ensure that no one is left behind.
Objectives:
1. Providing ration to daily wage labourers & their families
2. Water tankers and handpumps during these summers to areas which do not have supply
3. Precautions to combat COVID19 second wave, to raise awareness
4. To build settlements for families returning back to the villages
You can also help us in this endeavour. Remember its not the amount but the willingness to help which matters. We hope you will come forward. All payments will be transferred to the organization bank account.