Gurgaon Dogs Adoption is an endeavour by me to help saving and improving the existences of defenceless and vulnerable street pups/ dogs of India.We believe to end the cruelty of the stray dogs the only way is neuter/spay every dog in our sight.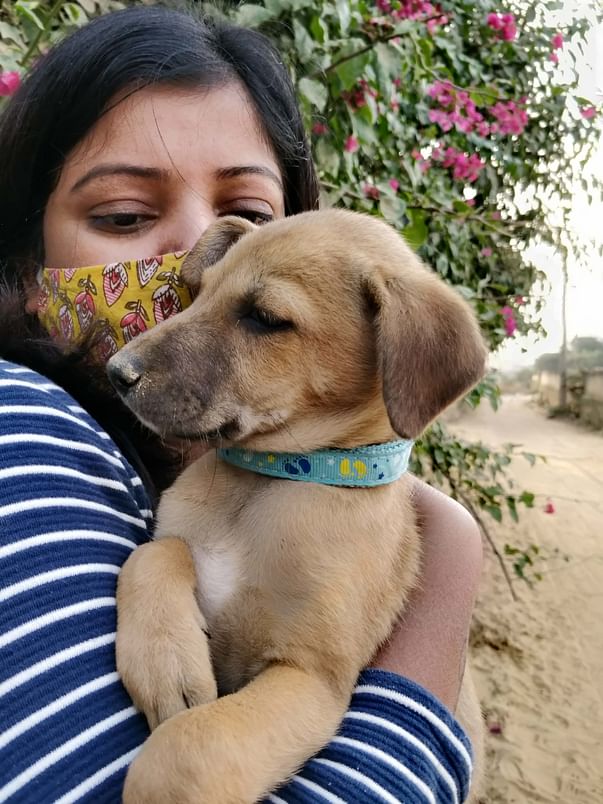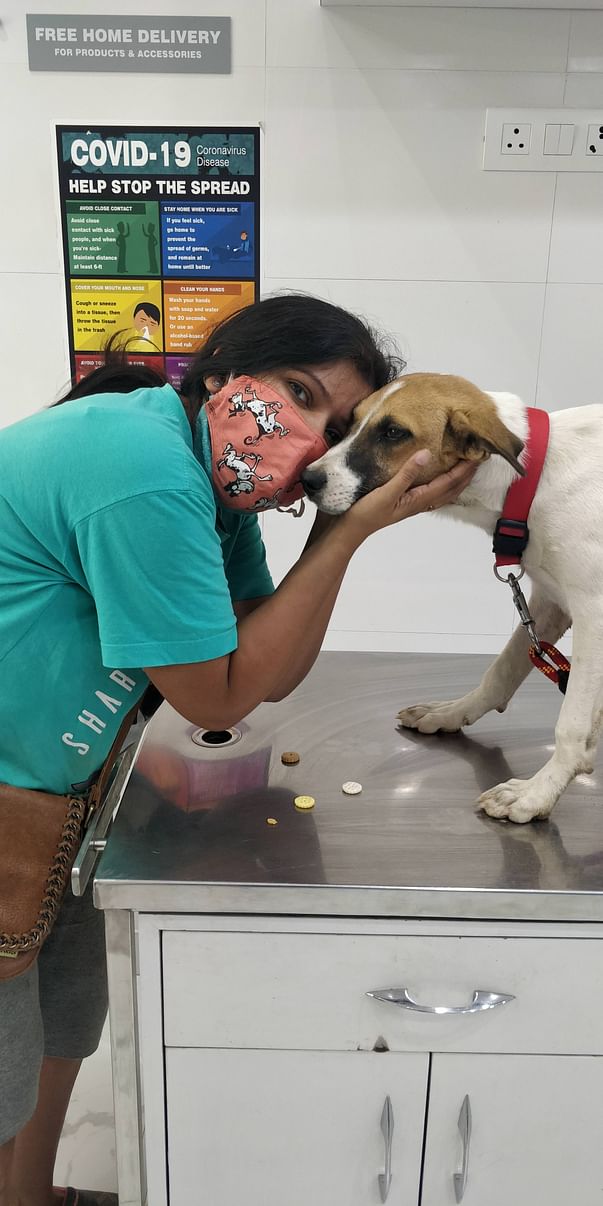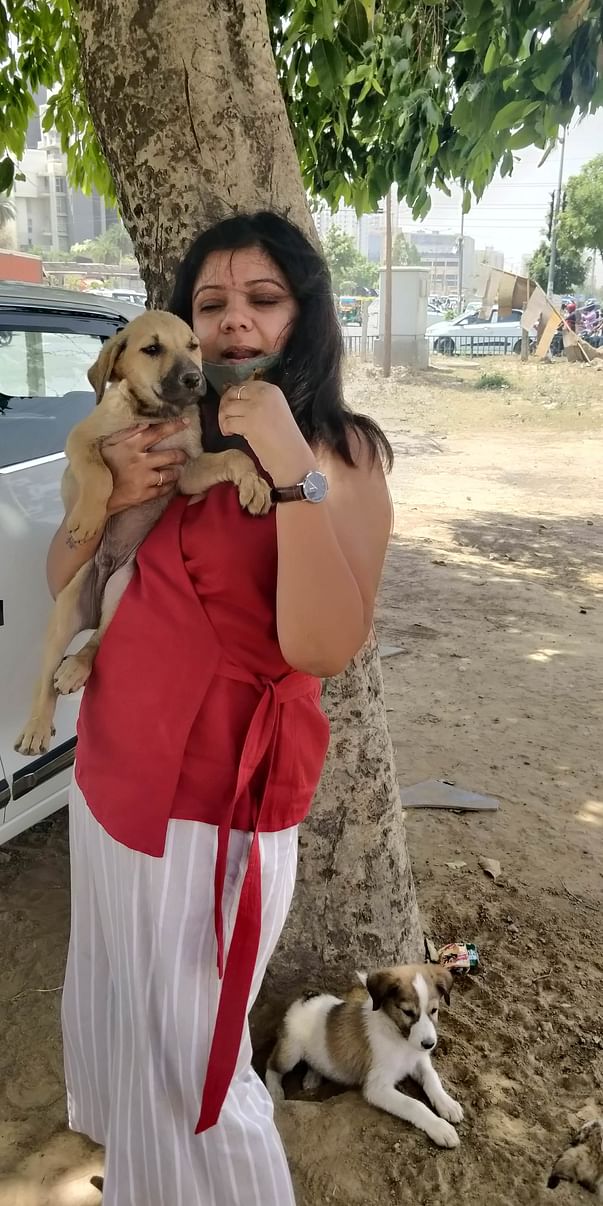 I rescue young puppies and find forever homes for them.
Through your support, education and adoption platforms, we help build our communities awareness of dogs. Help strengthen valuable community bonds for both the street dogs and local Indian families. Have done more than hundreds of rescues including sterilisation, Parvo survivors , Paralysed dog and senior dogs. The dogs who were asked to put to sleep and decided to give them a second chance.and adopted many of them have never found their home and family. At present we have more than 50 animals whom we are taking care, more 100 whom we feed daily basis. We are facing lots of difficulties for helping them, we are lack of resources, their food, electricity bills, monthly rent , rations.
https://www.instagram.com/gurgaondogsadoption
We have around 30 pups who needs maximum care and attention.
Raising pups is not easy specially when you have no physical help or supports or electric fancy gadgets ..It's just one person who does all alone at ground level...

Cooking for 150 dogs , cleaning poop and pee is not easy ..

Ask us ??

We don't crib and complaint.. we love every pup... And every dog with us.

Please come forward and help us to raise funds to support shelter
We believe awareness, rescue, adopt and sterilise is the only way to end up cruelty against street Indie dogs .
HEALTHY and Groomed pups are handed over to eligible families (absolutely free of cost) with strict formalities and complete paperwork and documentation.

We are humbly requesting each one of you to kindly come forward donate and contribute to our mission.
We need funds for
Vaccination for pups
Sterilisation of Mom Dogs
Medical Bills
Chicken Rice
Winter clothing
Isolation section for Sick dogs
Tick and Worms care.

You are also welcome to come to meet us.