Milaap is waving off its fee for this fundraisers
As we are facing the second strand of COVID-19, we are getting calls from many parts of the area raising the needs for food and other amenities.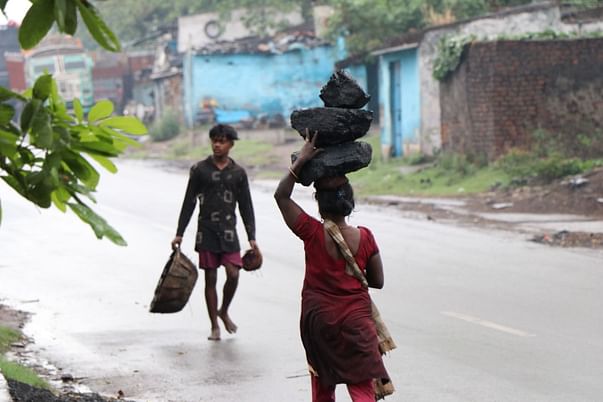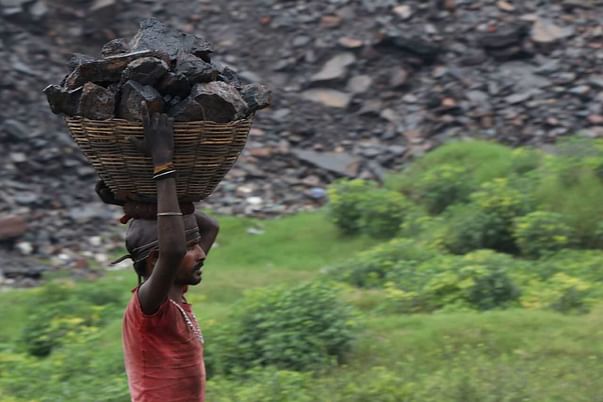 Last year was havoc when we were struck by the virus for the first time. We managed to be there for one another amidst discovering the changing nature of the virus and just when we thought that things couldn't get any worse, here we are, yet again, experiencing the second wave of covid which seems to be more dangerous than last year.

Last year, Nand Care Foundation managed to distribute 2 million amongst the underprivileged families of Dhanbad.
This year, we intend to do the same so that these families can stay safe at home without worrying about food.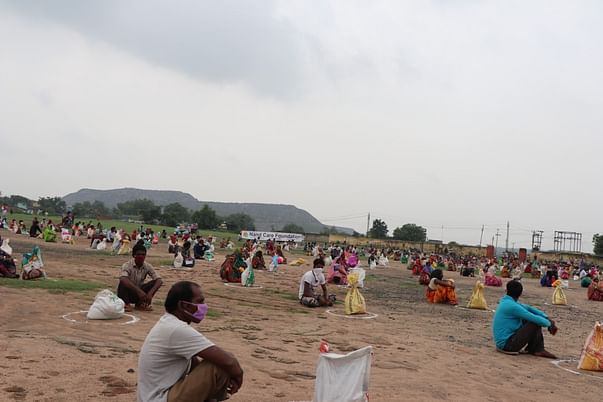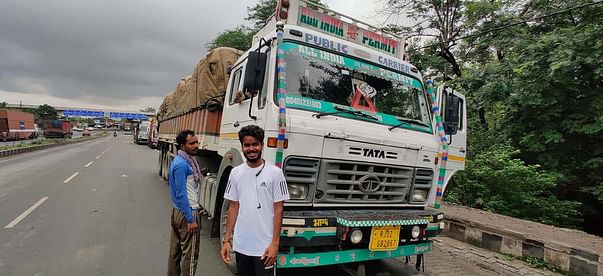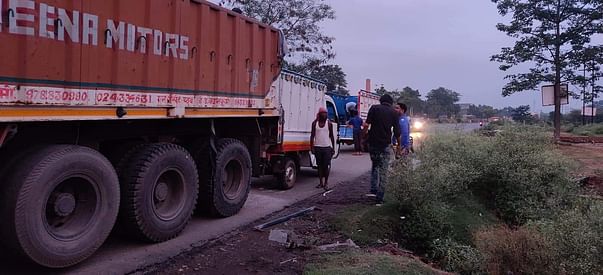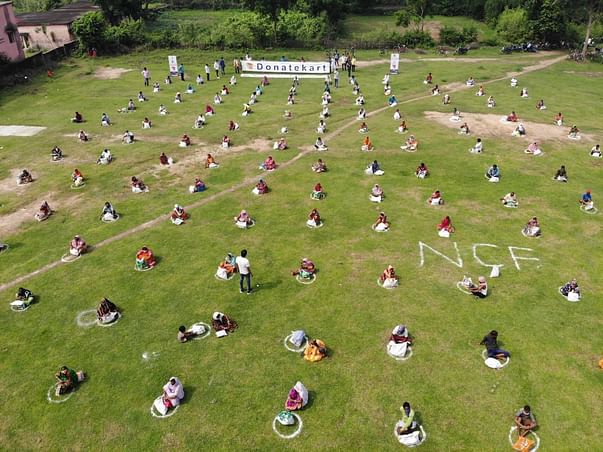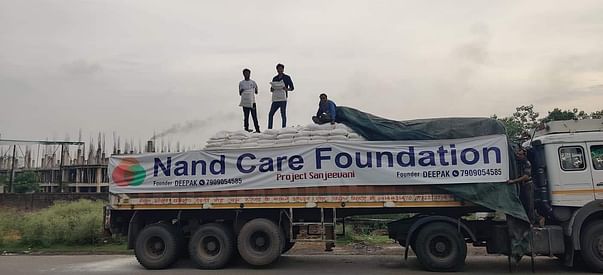 We intend to raise 9 lakhs which would be utilized to benefit 300 families. For as little support as ₹3000/- ($50) you can make sure a needy family receives grocery kits consisting of rice, aata,dal, sugar,oil, spices etc. Each kit will help the family to survive for 30 days.These 4 weeks of supply will be their lifeline.

Let us all come together and lend a helping hand to the ones in need.
Donate and Share.
Project Sanjeevani: Help feed the poor of Jharkhand during Covid-19
$50 is sufficient for 1 month for a family one time meal


So, what can we do?

We, the people of the Nand Care Foundation (a not-for-profit run by the youth), along with some dedicated individuals, are spearheading the project Sanjeevani to feed the most affected poor families in Jharkhand's largest city - Dhanbad. Our aim is to provide them with food supplies in the absence of a constant supply of income.


Here's how we plan to achieve this:

For the initial phase, we have mapped close to 3000 such marginalized families across Dhanbad who need urgent support. Our plan is to provide each family with one ration kit which we call the Sanjeevani kit. Each Sanjeevani kit will cater to a family of 5 people for one month straight and will contain the following:

Humanity is knocking at our doors, crying for help. Let us all do our bit and contribute wholeheartedly to the underprivileged citizens of this country and most importantly, our fellow human beings!