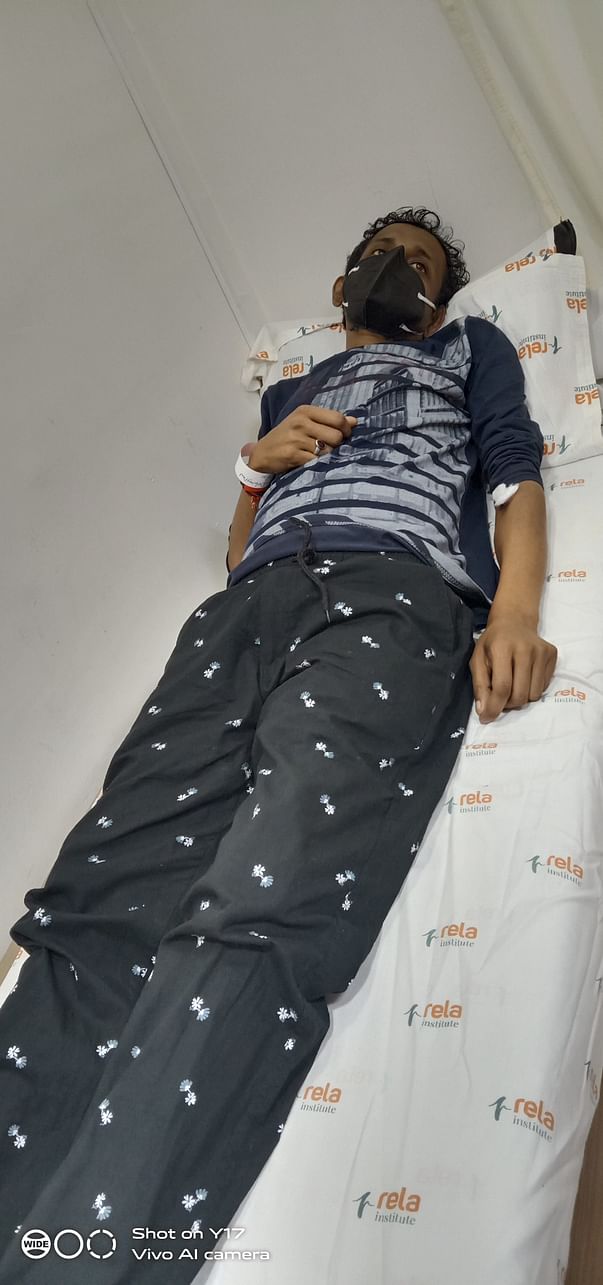 My name is Debraj and I am 32 years old. I need your immense help and support to survive for the rest of lifeI have been suffering from chronic liver disease with Budd chairii syndrome and finally liver chirrosis.the doctors team of rela institute and medical centre , Chennai suggested me to undergo the life saving liver transplant program to survive for the rest of life.the cost of the surgery is 2500000,which may increase depending upon the situation and post transplant treatment ,test and medications.
I lost my every earnings and valuables to save my life ,so I beg to u all please help me because your help only can help to save and give a person new life.
Please come forward to support my cause. Any contribution will be of immense help. Do contribute and share this campaign link with your friends and family.