The second wave of the covid-19 pandemic is raging through India leaving us with shortage of beds, oxygen and essential drugs.

This fundraiser is started on behalf of Mr.Preejo, who has taken the amazing initiative to collect funds and procure oxygen concentrators for service hospitals in Chennai, namely CSI Kalyani hospital and Isabel hospital.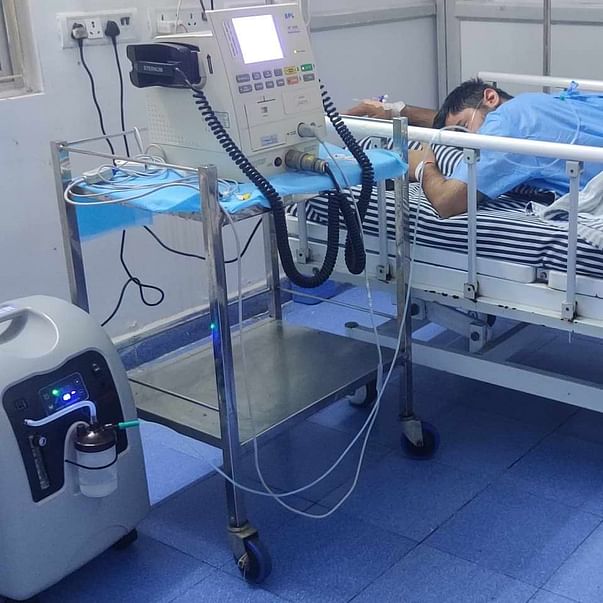 The initiative:
To increase supply and distribution of oxygen concentrators. 1 (5 liter) oxygen concentrator can save 7200 liters of oxygen per day (5*60*24) and 5 of those can save up to 36000 liters of oxygen. (25*60*24). The concentrators can be used by patients in non ICU beds allowing patients in ICU to use liquid oxygen.
Thankfully Preejo managed to find a reliable source and has donated 5 oxygen concentrators already. It was collected by the medical director of CSI Kalyani hospital - Dr. Jerene Jayanath.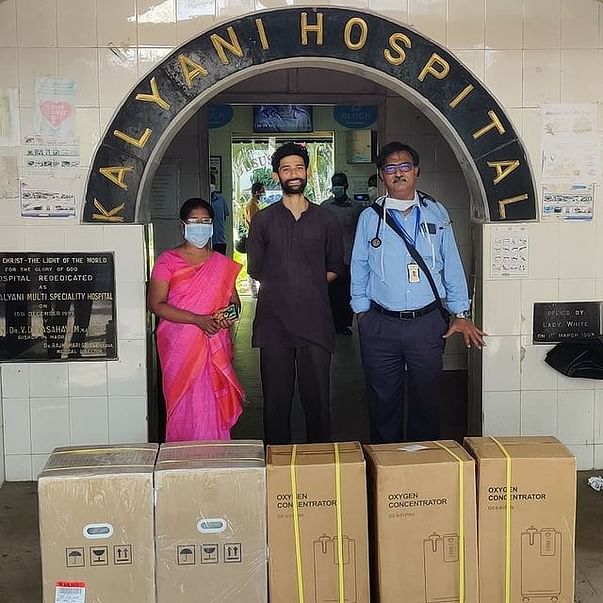 The goal is to donate 50 oxygen concentrators to CSI Kalyani hospital. A 5 litre oxygen concentrator costs approximately around 70,000 - 75,000. And the goal of this fundraiser is to contribute atleast 2 concentrators that could help Preejo achieve his target.
The amount donated will directly be credited to Preejo's account.
For more information please visit Mr.Preejo's Instagram handle
https://instagram.com/preejo.tj?igshid=21clkjvmpiqg
@preejo.tj