HELP OUR CHILDREN BATTLING CANCER DURING COVID-19

The world is witnessing a pandemic that has left millions paralysed with fear. Everything is under lockdown, all of us are safe, sheltered in our homes, but spare a thought, think about those families, those really poor farmer families who have come to cities from their villages to get better treatments done for their cancer-ridden children. They have nowhere to go, they have no money, no food, no shelter. They are in absolute panic right now and their children are still fighting for their lives.Especially when they are fighting this cancer, their immunity is so low that they become prime candidates, and are at high risk to contract the coronavirus. As of today, there are more than 1200 children, fighting cancer, that we at Cancer Patients Aid Association (CPAA) are supporting right now in the city of Mumbai.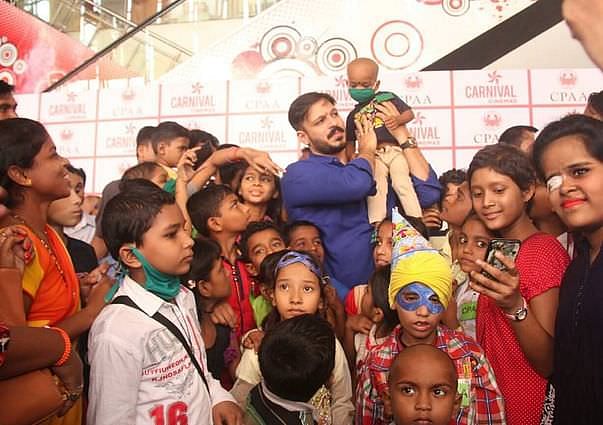 Vivek Oberoi has been working with CPAA for 18 years now

"It still feels like yesterday, for the first time when I met Sahara, she was barely a few days old and this little angel was battling for her life with blood cancer. Her entire family was battling to keep her alive, trying to make ends meet, in a terrible economic situation. I started helping Sahara for her treatment from my end. I saw tears of gratitude in the eyes of her mother when we managed to save her life, with the help of these incredible doctors. It just made me realize what is truly important in my life. I've been associated with CPAA for almost two decades now and it has been a wonderful journey. It has been an incredible journey. But today thousands of such children with cancer are in dire need of help. They seek food and shelter."- Vivek Oberoi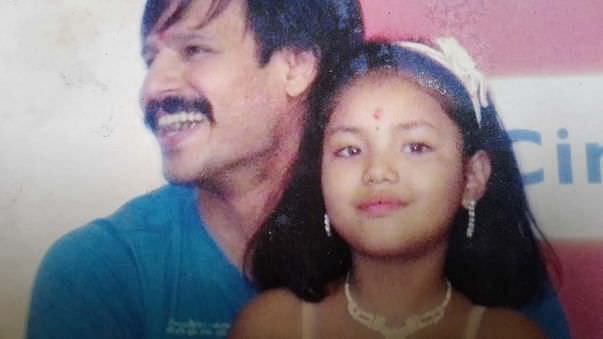 Vivek with Sahara, a beneficiary

"In my experience what defines our purpose, what defines our existence in this life is when we are able to reach out to give a helping hand to people in need. Help us save the lives of these innocent children."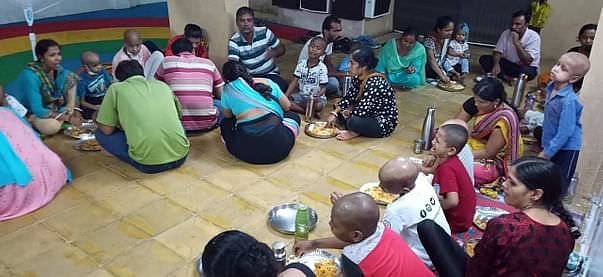 Amidst this outbreak, there are high-risk cancer children out there who had come for treatment from their villages and are stranded in the city. How will they reach their scheduled chemo-session? Will the session even take place amidst the lockdown? How will they combat the treatment they require and access the rare drugs, which are sometimes shipped internationally? While these are some big questions that many cancer patients are left with. With the healthcare system already bearing the burden of rising cases, cancer patients may sometimes find it much more challenging to find the medical assistance they seek.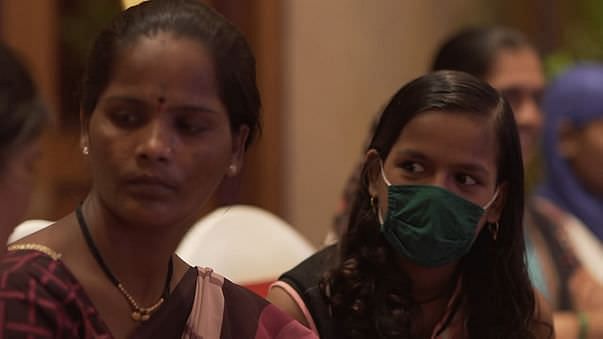 In these tough times, it, therefore, becomes more important than ever to pay attention to the needs and requirements of these people, who have been fighting this long and hard battle. We at Cancer Patients Aid Association are raising funds to help Cancer Patients to combat this particularly difficult time. We are providing them with food, medicines, emergency supplies, shelter, and essential treatment they require. We need all your help now.

"We really need your support, I am doing all that I can, our entire CPAA team is doing all that we can, to help support these families, these children, give them a fighting chance against this cancer." -Vivek Oberoi

Here is how your funds will be used

Financially supporting continuation of treatments through this time
Getting patients access to all basic amenities while shielding them from high-exposure areas.
Sourcing reliable quality N95 masks, gloves and protective gear accessible to patients, doctors and medical staff.
Distribution of sanitizers and other hygiene products
Supporting the family of kids battling cancer by assisting them towards their basic needs like food, shelter and other basic essentials for living.



The world needs more compassion to survive Covid 19, and now is the time to extend your hand in help.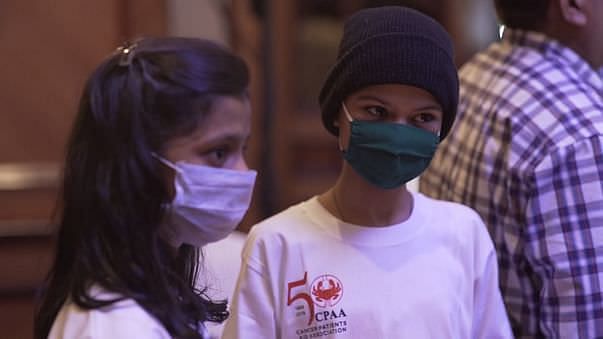 About Cancer Patients Aid Association (CPAA):
CPAA has impacted the lives of hundreds of thousands of people by following the holistic philosophy of Total Management of Cancer for 50 years.
Cancer Patients Aid Association is a non-profit organization that has envisioned a nation where patients face the illness with the hope of living their lives to the fullest, providing them with the means to reclaim their identities. CPAA helps the traumatized patients experience support holistically- financially, physically, emotionally, psychologically and spiritually.
CPAA focuses on an all-round treatment, not only physical support, but also psychological care for the patient and the family, lifting them from despondency, giving them hope and assuring them that there is an entire community supporting them.
For more information about CPAA visit: www.cancer.org.in

We would urge you to help us in implementing our initiatives and impacting the lives of over 1200 + children battling Cancer who we support each year.