ஊருணி நீர்நிறைந் தற்றே உலகவாம்
பேரறி வாளன் திரு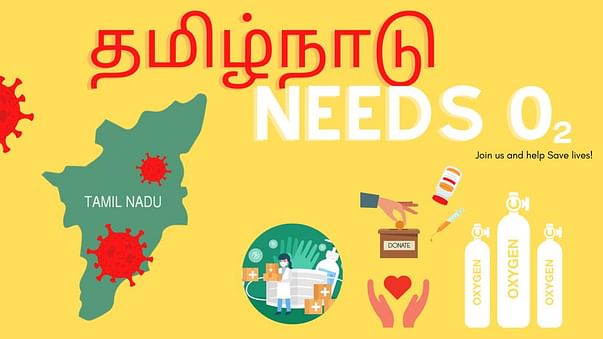 The Villages of Tamil Nadu are struggling to breathe. People who fed us are now breathless. Their lungs are drying up. Villages need our help now!

For centuries, these hands have fed us. Today they need our help to breathe. They are counting on us, let us not let them down.
Current Situation:
Rural Tamil Nadu is in a state of emergency worse than you can imagine. There is a 400% increase in new cases day over day and 600+ lives lost in the second wave so far because of lack of oxygen and the situation is only getting worse.
Most oxygen and medical aids are utilized in many metropolitan cities but patients in 100s of rural villages that make 70% of Tamil Nadu still can't breathe.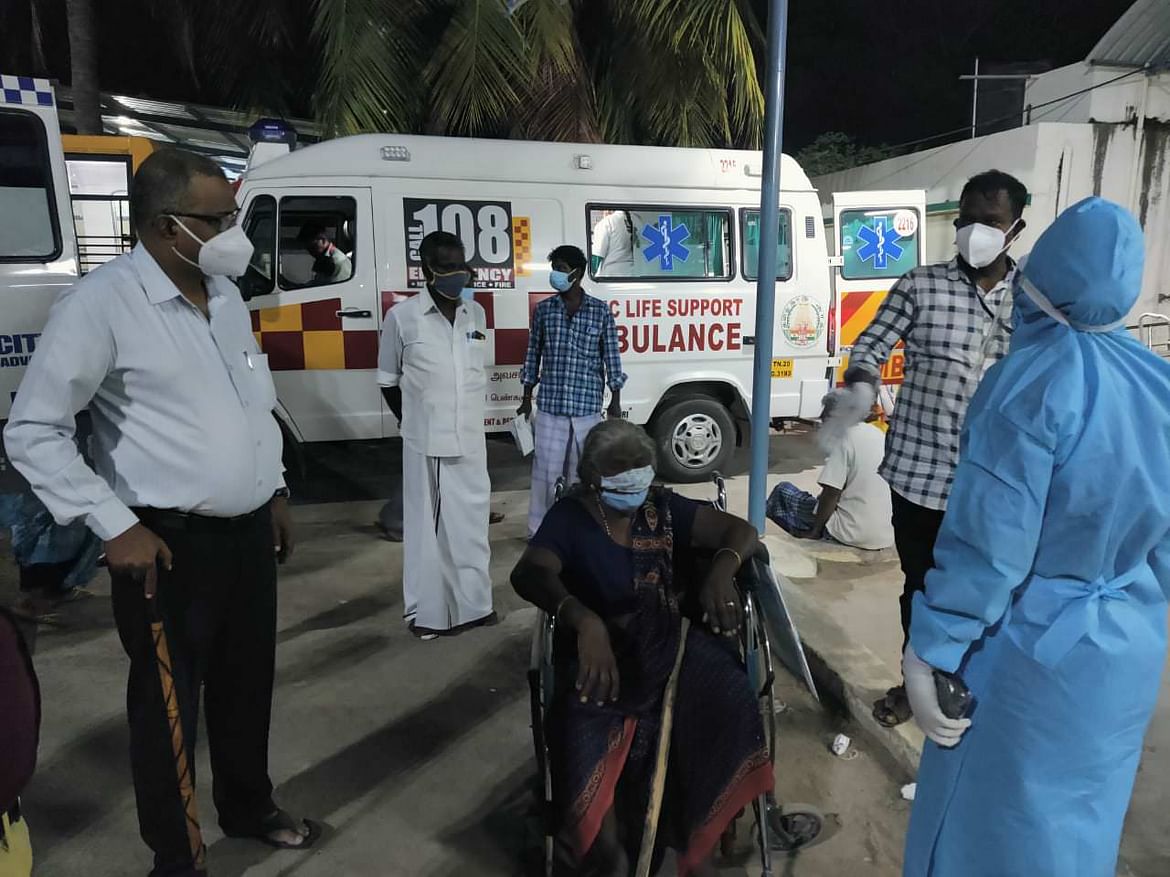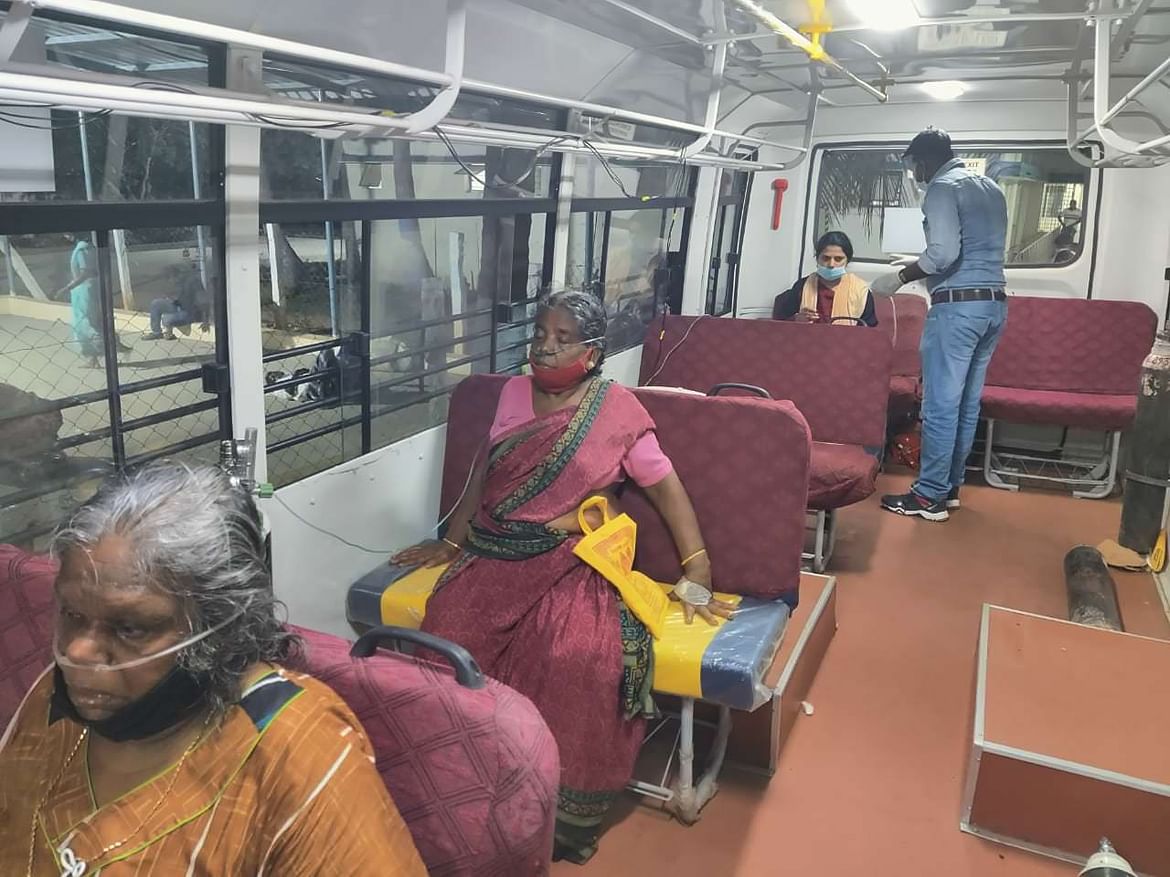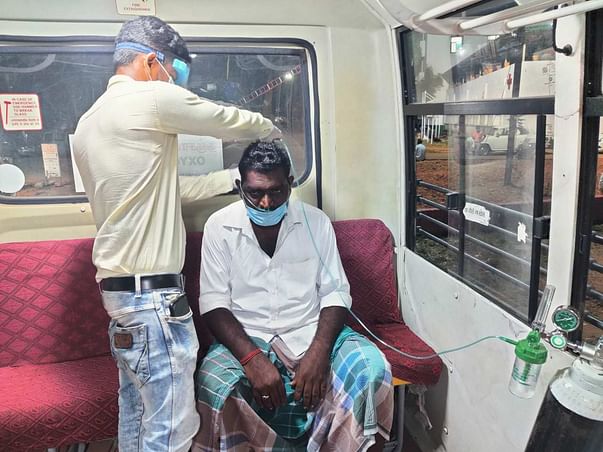 A scene outside a village hospital shows patients waiting inside an "oxygen bus" to get the dose of air. It can serve only a limited number of patients at a time. There are several more waiting outside, still unable to get a chance for survival.
The people in these villages aren't outcasts. They are our past. The kin of our ancestors. This is where we came from.
What are we trying to do?
With the funds raised, we aim to buy portable oxygen generators, oxygen cylinders that can be refilled, PPE kits, and face shields that will benefit and save several rural lives.
Where will this be deployed?
Initially we aim to support critical centers in the delta region which have treated over 10000 Covid patients through the first wave and has already handled more than 5000 patients in the second wave. We would extend support to other villages based on criticality and funds raised.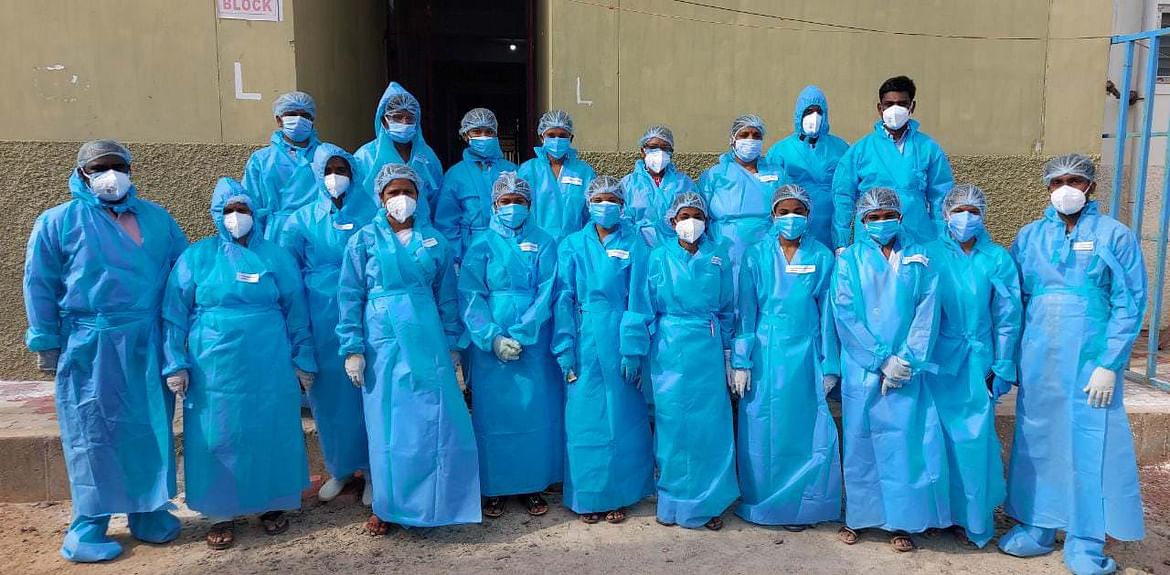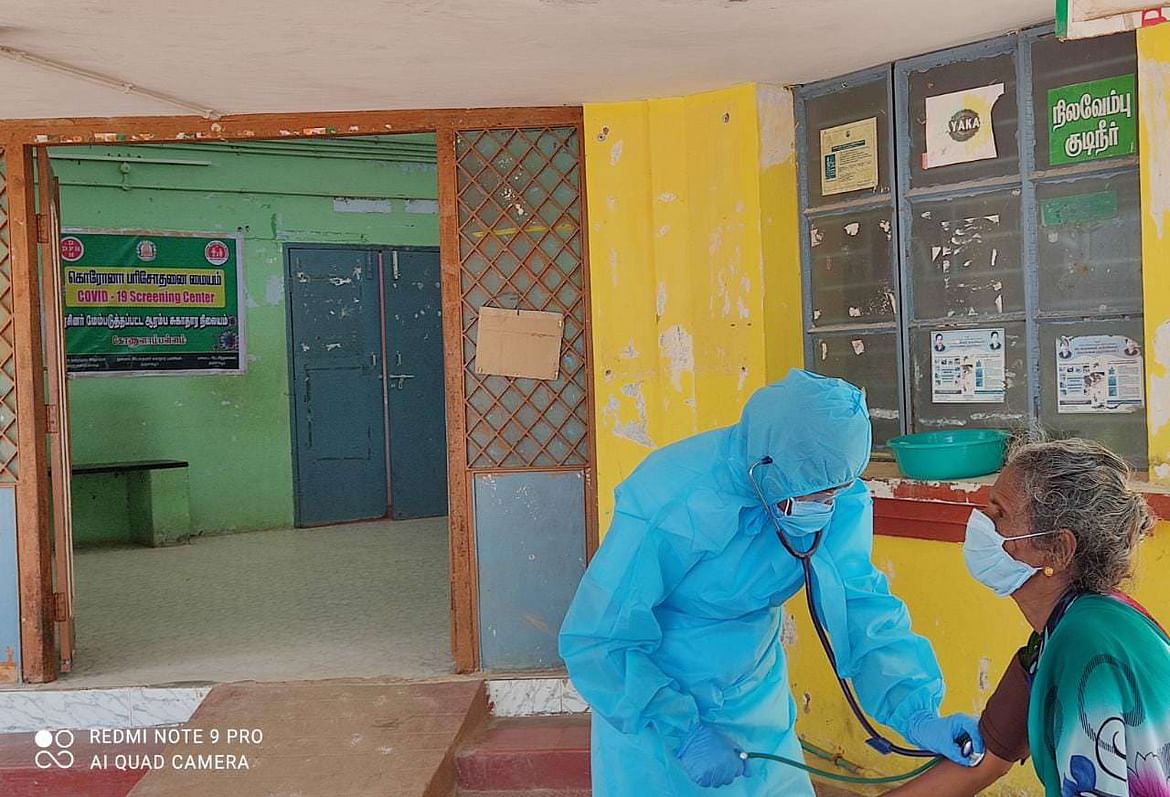 How can you support it?
This is a single-phase fundraiser. Rural Tamil Nadu needs your help. And it needs it now. Please make your contribution count. While most of us have the luxury of working from home, things are difficult for those who work all day with scarce resources.

If you feel like donating a thousand rupees, make it two thousand. If you can give a hundred rupees, still double it. Humanity has never been more in need of money. You are literally helping someone gasping for air. Every rupee you give right now will extend someone's last breath.
Account Details:
A/c number: 37596603675
IFSC: SBIN0016393
Name: Phoenix Organizational Trust
Bank: STATE BANK OF INDIA
Branch: Airport branch, Trichy
Google/PhonePe/Paytm - 9087500534
80G certification can be provided

Did my money really help?
We would have asked the same question if we were you. Everyone deserves to know how their contribution is spent, hence will be disclosing all the transaction information.

Who are we?
We are a team of Alumni from Anna University who came together during this tough time and have joined hands with Phoenix Organizational Trust. In the past, we have collected and donated food and essentials to affected people in the Chennai floods in 2015, and to nearly 10 villages affected by the Gaja Puyal in 2018 and Vardha Puyal in 2019.

If you'd like to know more about us and be a part of the effort, please contact Cibi Sampandan - 9790103520

"You cannot create eternal bliss for someone, but you can definitely create small moments of hope"

By
Cibi Sampandan (Anna University)
Jai Ganesh (Anna University)
Gokul Raj Sekar (Anna University)
Jyotsna R (Anna University)
R Priyanka (Anna University)
Reshma Rajaganesh (Anna University)
Naveshkaanth (Anna University)
Sriram (Sastra University)
Karthik M (SRM Easwari)
Kirubakaran (Sathya Sai Medical College)