INDIA NEEDS HELP
At this time when world is getting back to its normal place, situation in India is getting worst. In India Covid-19 has took more than 220,000 + lives until now and is counting and this is just the number of people who lost their lives in hospitals, the real number is way bigger.
I in collaboration with
Smt. Narendra Kaur Trust
decided to raise money for this cause and build few
temporary Covid care centres
all across the country depending on the amount of funds we are able to raise. We are currently aiming at building 5 Covid care centres with 200 bed capacity each, treatment to all covid positive patients will be provided free of cost during their course of illness.
All this process will be transparent and receipts, photos, videos of the usage of funds will be uploaded here on this page.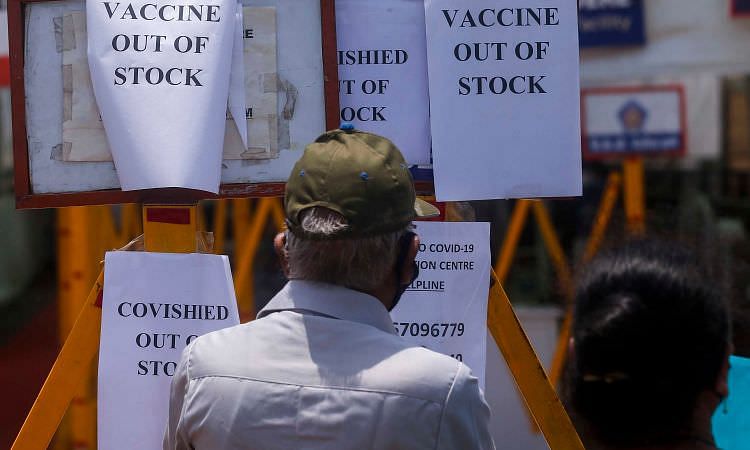 Unfortunately, this is just the 2nd wave if its not stopped here, this can get bigger and India wont be alone fighting, this will take whole world in its web.
Please donate and help as much as you can, India needs help!