Covid-19 has severely disrupted school education in India. One of the biggest impact of this has been on class 10th students of rural schools. In urban areas, many schools have adopted to online methods of conducting classes and students have been able to start coping with that. However, the absence of smartphones & laptops in the hands of most students of rural schools, prevent their access to online methods of education. The schools remain closed and students get closer and closer to the Secondary School Leaving Certificate (SSLC) examinations that are going to be held latest by May 2021.
I, in consultation with Rotary Bangalore West, and the teachers of a rural school, have come up with a concept to tackle this problem.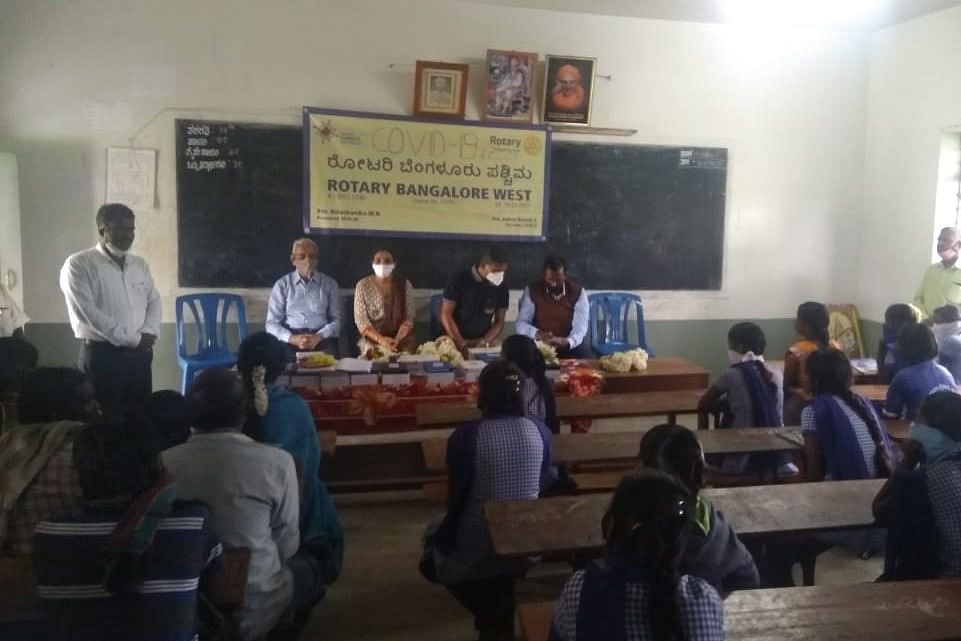 With the help of funds provided by you, students of Government/Aided High Schools can be provided tablets with pre-loaded, audio-visual content based on approved syllabus, which they can use for self-study at home. They will need to go to school only for clearing doubts and giving tests. After the SSLC examinations, the students will return the tablets to the school, and the tablets will be re-issued to the next batch of class 10.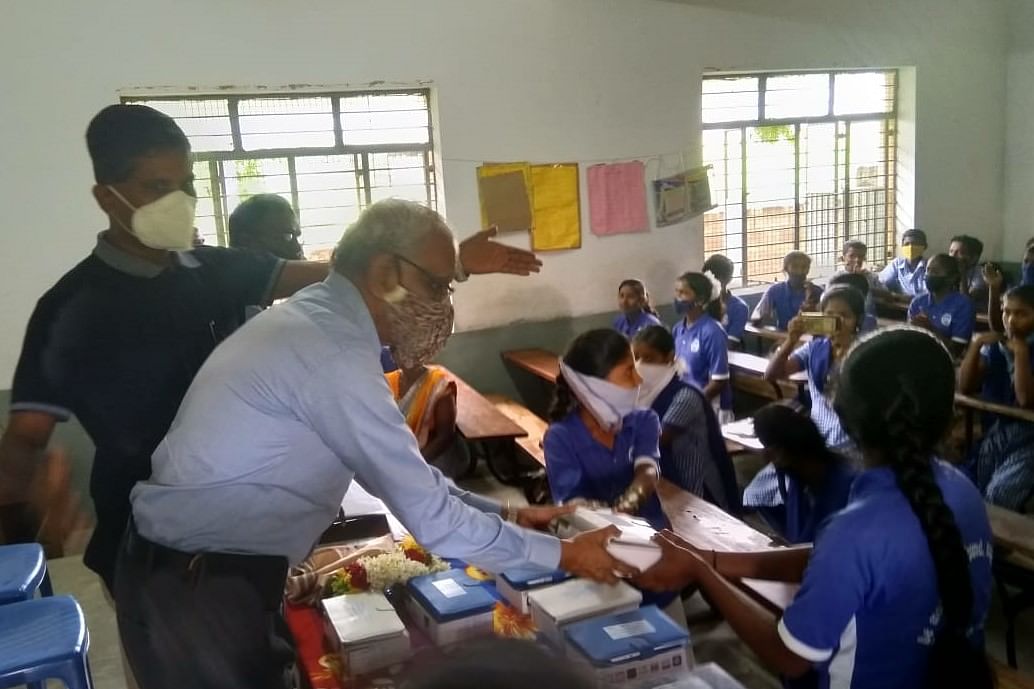 A pilot project, wherein twenty-one tablets were provided to the grade 10th students of a Government High School in Madhugiri, Tumkur District (a Karnataka Rural District), has been successfully completed by Rotary Bangalore West, and has been received well by the students.
I, after discussing with Rotary Bangalore West, am fundraising for a similar project for another rural high school in the Tumkur District of Karnataka State.
We need fifteen audio-visual tablets with syllabus-based content, keeping in mind that the tablets are meant to be used for three academic years, (benefiting six students per tablet over three years or two students per tablet per year). Branded tablets with covers will be procured.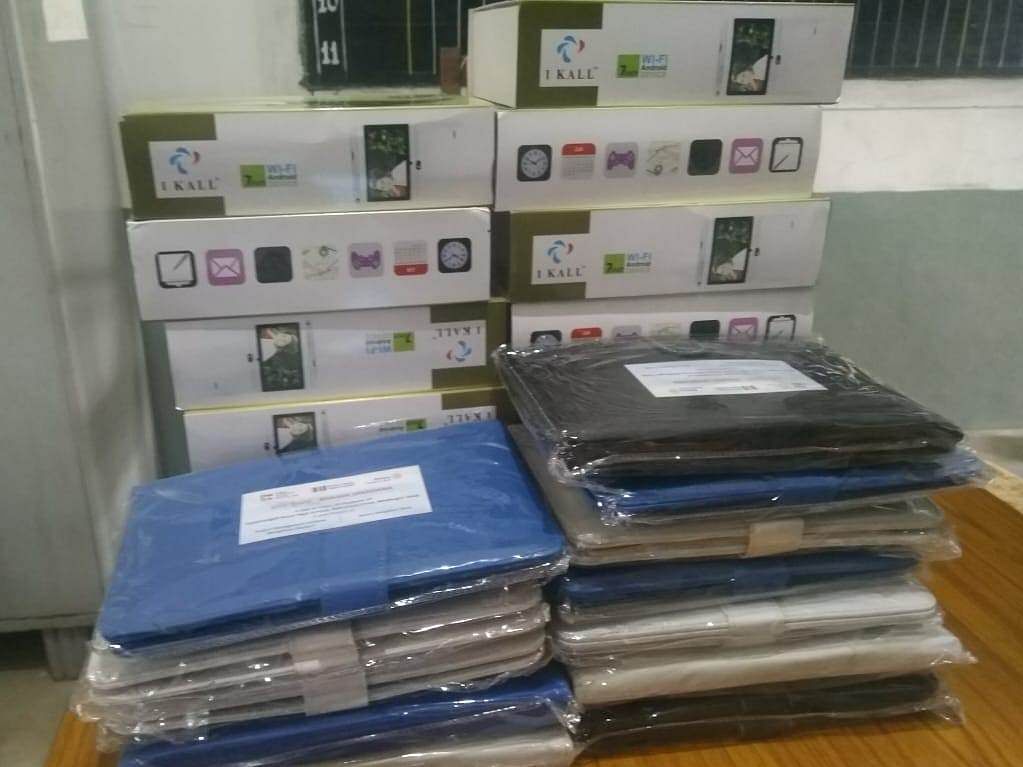 The total cost of each tablet, including the three-year syllabus-based content licence, is Rs. 5,000 (about US$ 70/-) each. So a total of INR 75,000 will help provide 15 tablets which 30 students can use every year over a span of a three years, benefiting a total of 90 students.
We now have the opportunity to help enable class 10th students belonging to a rural school in a very backward area to not only study smarter but also do well and not lose a crucial and deciding year of their academic life.