*Choti*
She is suffering from lymphadenitis (Swollen lymph nodes).After noticing it, i immediately took her to the vet. Her treatment has Started for the same.
This happens because of bacteria or viral infection.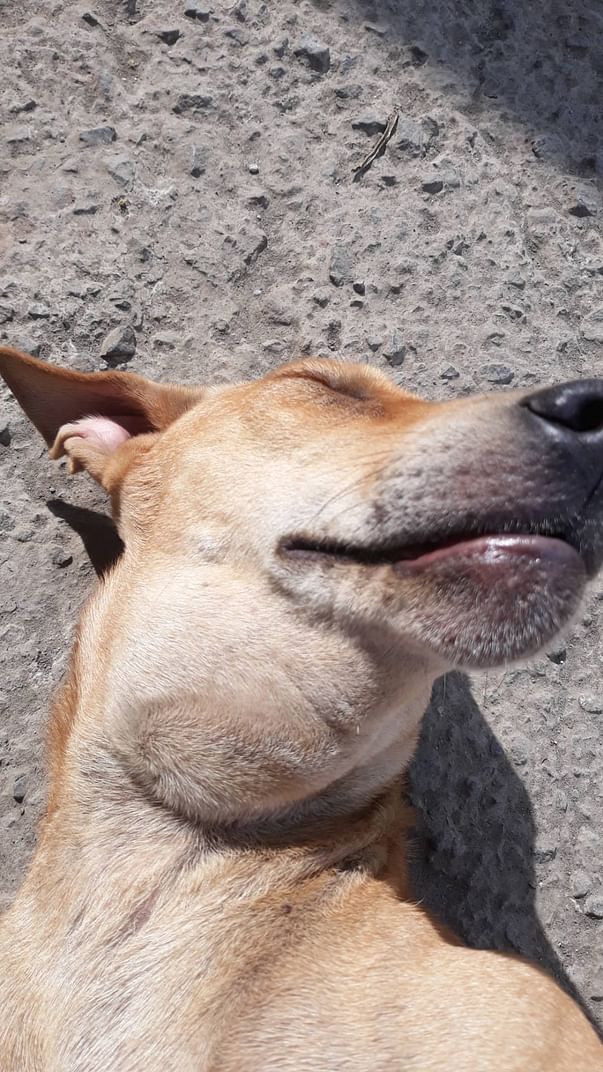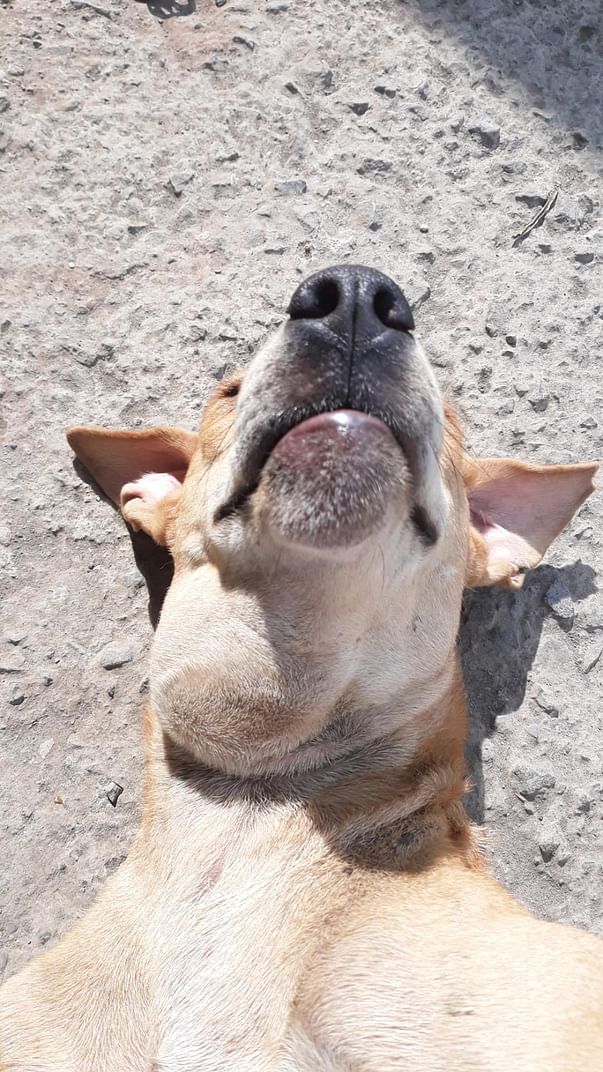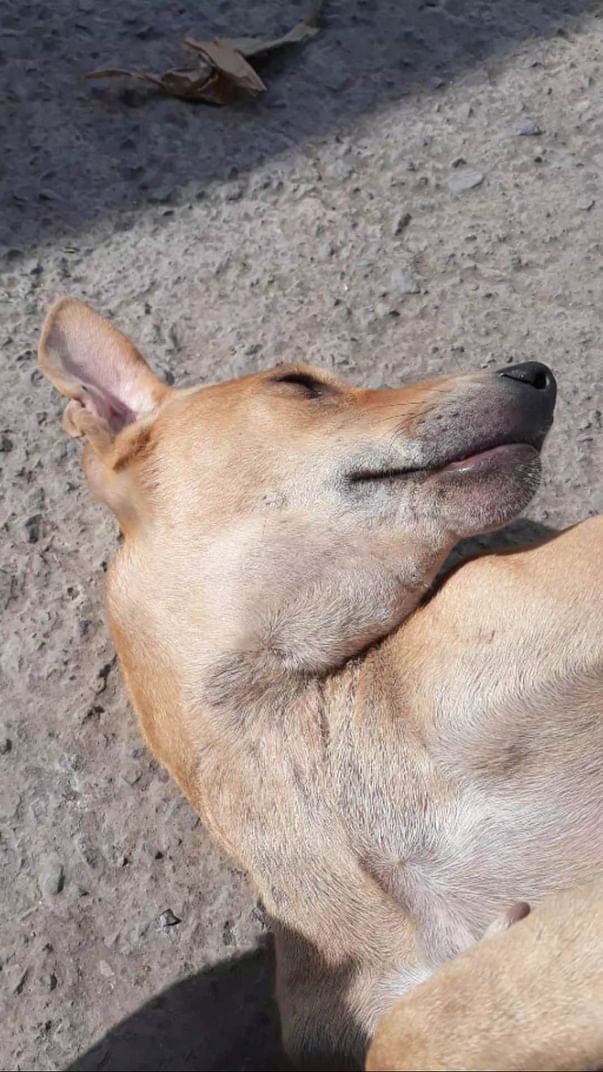 The vet has given her injection and told us to bring her continuously for 3 days. It should decrease in size after the treatment. If not, she will need a surgery to remove it.

Please Pray for her quick recovery🙏🏼
Please Donate🙏🏼