SHIKSHA FOUNDATION is the leading NGO in INDIA working for the protection of children's educational based projects. Established in 2007, we began by providing underprivileged children with basic education. As we saw that simply education was not sufficient for the upliftment of these children, we expanded our organization, and our projects, to incorporate various other ways to help the underprivileged. Today, over 14 years later, our objectives are diverse and expansive. Some of our projects include:
ELEMENTARY EDUCATION: Education is the most powerful weapon which you can use to change the world and the most effective way to break out of the cycle of poverty. We believe in providing quality education to underprivileged children & orphans. By facilitating vocational training to the children, we help them reduce their skill gap, which results in either them getting employed or starting their own enterprise. We also promote awareness for sound health among the children. Additionally, we also extend support by instituting scholarships or other means of achieving excellence in areas having a bearing on economic well-being of the poor and the disabled.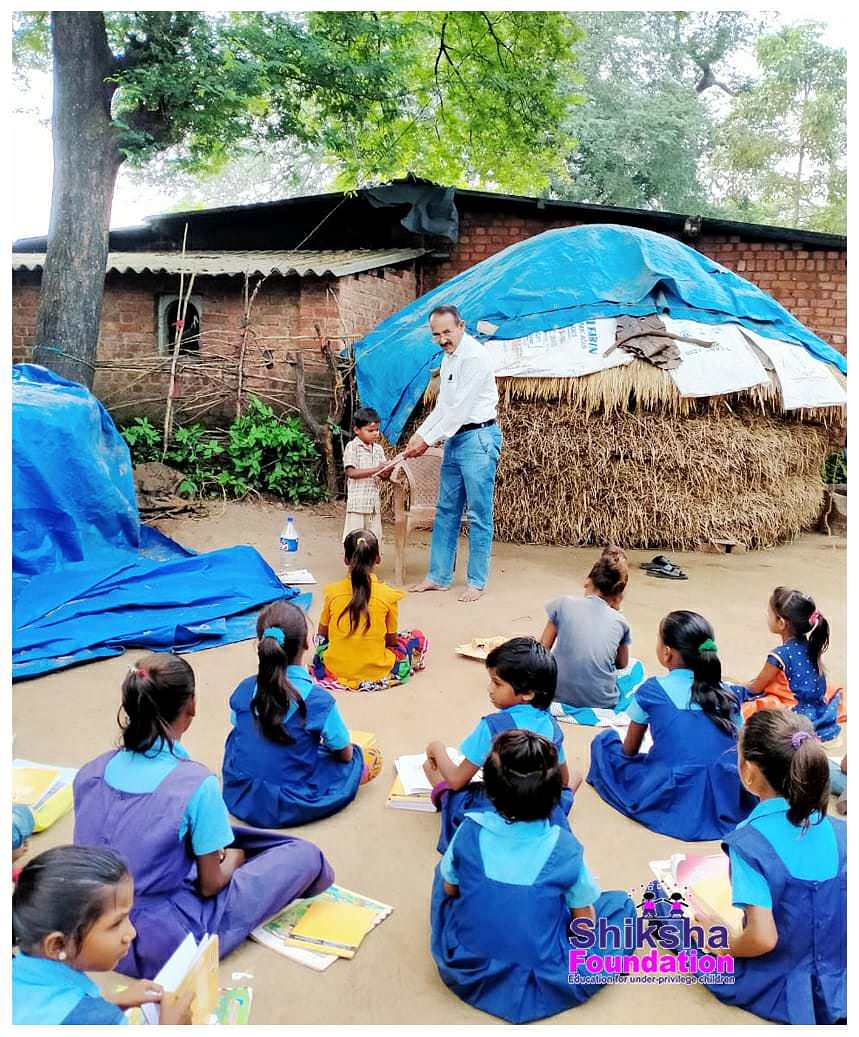 MENSTRUAL HYGIENEWe works diligently to increase awareness among adolescent girls on Menstrual Hygiene. We help the underprivileged adolescent girls in rural areas achieve access to, and incorporate a regular usage of high-quality sanitary napkins in their daily lives. We also promote safe disposal of sanitary napkins in an environmentally friendly manner.
FOOD FOR ALL
This program aims to improve nutrition levels among children, by providing them with balanced meals. The objective of this program is rural development, and under this initiative, not only do we distribute meals, but we also provide groceries and staple food grains to other registered NGOs to cook and serve free food to the poor.
EMERGENCY MEDICAL AID:
Under this initiative, we provide medical assistance to people suffering from various diseases, especially those who are helpless. By providing life-saving assistance under health & services for women and children, as well as shelter and facilities to old people, children, and specially-abled people, we help alleviate the sufferings of the needy in every which way we can.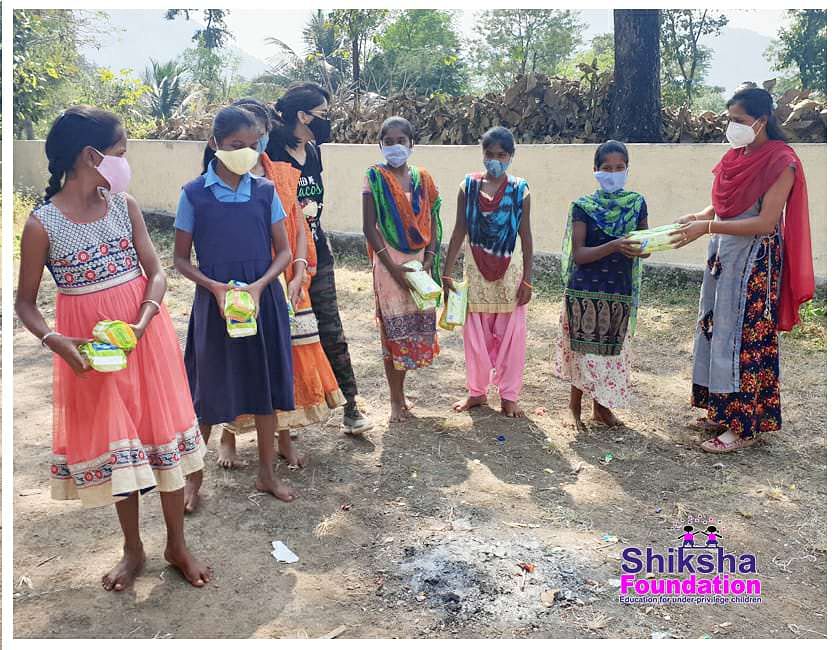 SPECIALLY-ABLED CHILDREN:We work for the overall welfare of mentally and physically challenged children. By undertaking comprehensive, holistic, and sustainable programs for the proper rehabilitation of mentally and physically challenged children, we extend support to them and their families and assist them in improving their quality of life by taking care of their mental health.