Hi, I am Kalpika Ganesh, I am associated with Helping Hands Humanity Organization from the time it was first established. Through this Organization, currently, around 50 children are staying in a rented Homes.
In order to facilitate permanent homes for these children, I am creating a fund raising campaign on the occasion of my Birthday which is on May 27th.

We all need to come forward to support this cause in helping the Children have a permanent roof to stay safe and sound.

Please help as per your convenience and let us all stand together to help each other during these tough times.

About the Organization

Helping hands humanity are working for welfare of slum children and orphans from 2012 onwards.
Not only getting the admission of children in the schools, they also took care of them in HHH homes.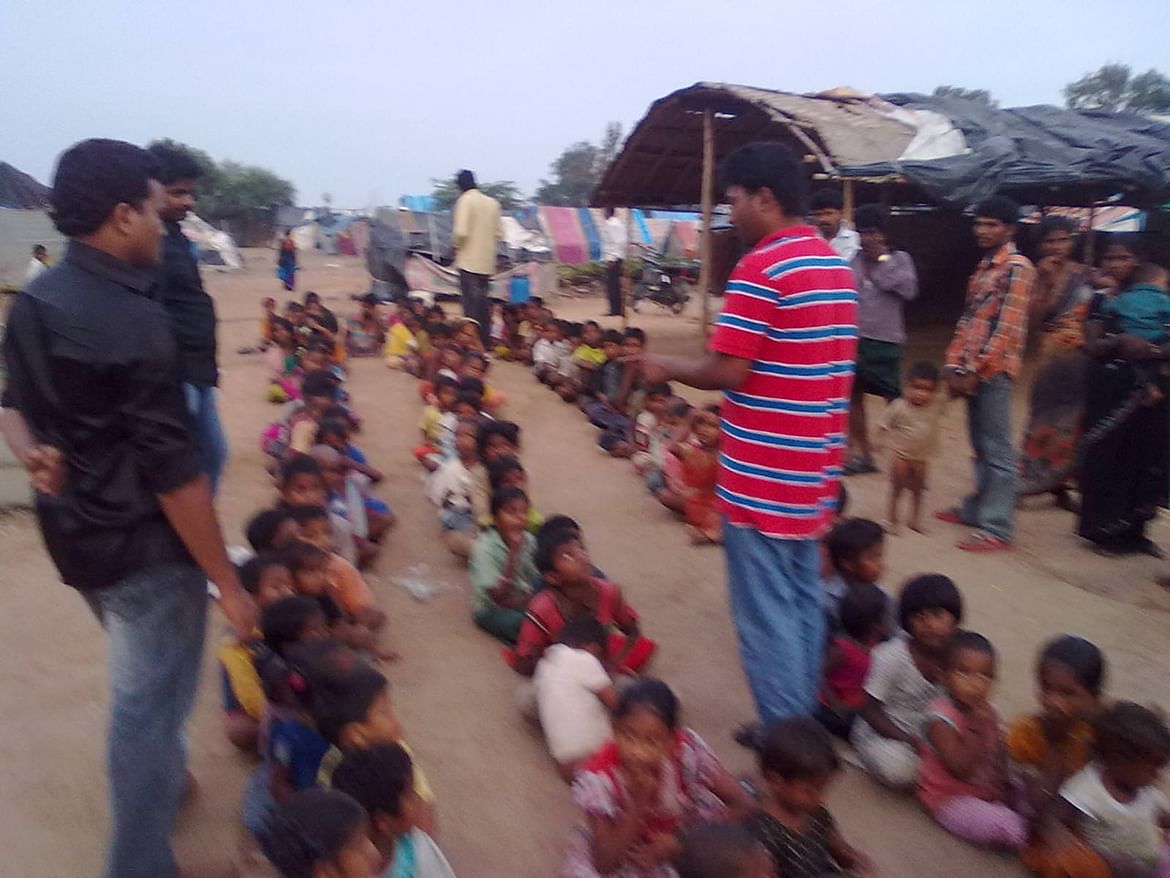 At present there are 50 children. Helping Hands Humanity is planning to build two different homes for boys and girls catering to two hundred boys and two hundred girls and also to provide them with education.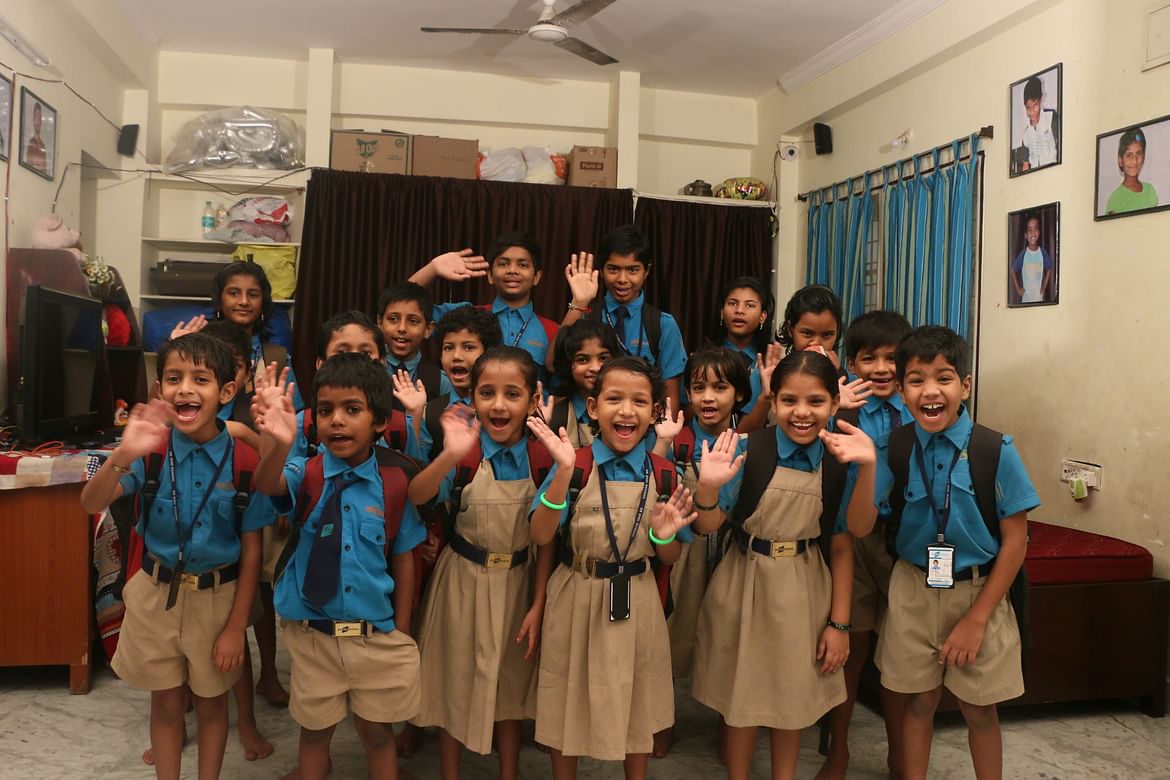 You can find more details about the organization from the below links

Website: www.helpinghandshumanity.com
Facebook: www.fb.com/helpinghandshumanity

Thank You!