What a pandemic means for stray cats, dogs and other animals?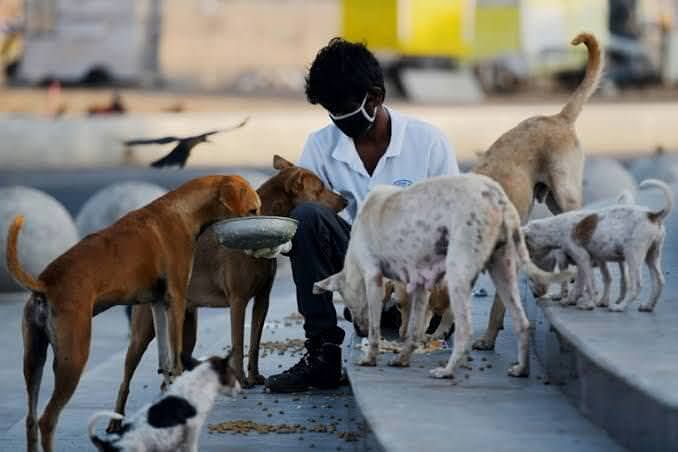 COVID-19 has affected both people and animals alike around the world. As lockdown and physical distancing measures are enacted, more people are staying home, while restaurants and most markets are closed – both vital food sources for stray animals! The effect on stray animals is devastating as most are finding it increasingly difficult to find food.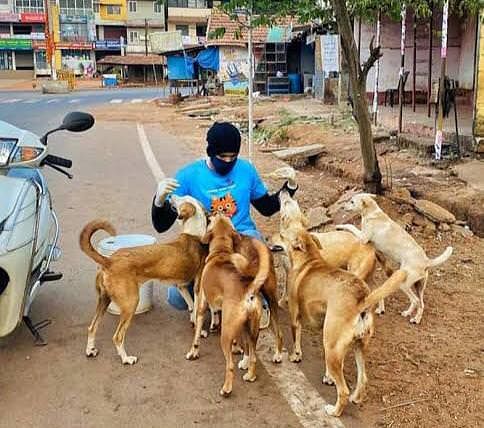 I, Chhiragg Jaain and my team have spent our savings to feed these stray animals in every possible way, we have collected leftover food from the localities and served it to these animals.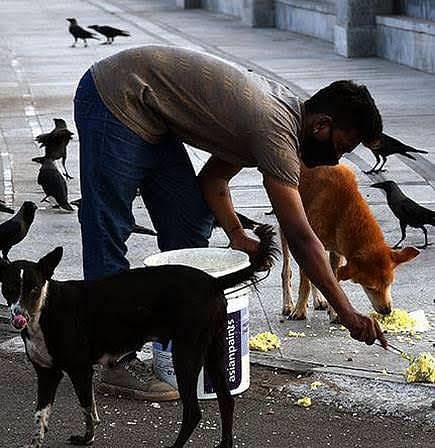 These challenging times call for urgent measures.
We are giving these stray animals a lifeline, by feeding them wherever possible, rescuing them and looking after their medical treatment.
Help us to continue helping stray animals.