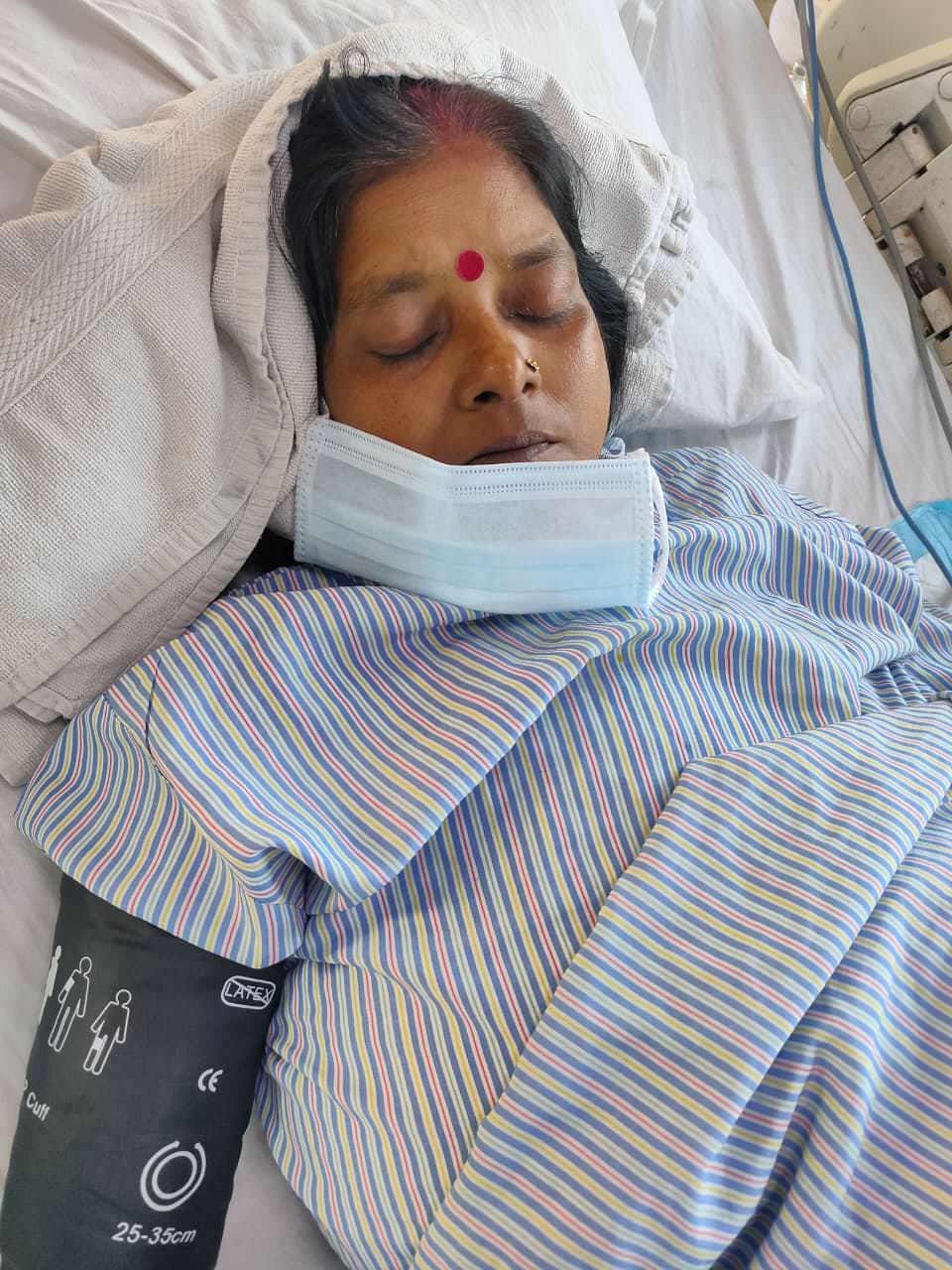 I am Gourab Burnwal. My mother's name is Smt.
CHANDANA BURNWAL
, she is suffering from
heart failure
and
multiple organ dysfunction
disease. She is a cardiac patient since 2010. Her two valves were damaged back then and was replaced with tissue valves. Now after a long duration of 10 years she had gone through a surgery of gallbladder stone at Vydehi Hospital of Bengaluru in the month of May, 2020. She had a complication there and was in ventilation for 2 days and after that she recovered a bit. After coming back home within mere 15 days she got a stroke and was admitted in Anandalok Hospital, Raniganj. Her left side of the body get affected and looses its working power. After getting a little bit better she came home and within a month she was again admitted in the same hospital (Anandalok). Her lungs are gathering water and her lever is damaged as well. After the treatment she got better again and after almost one month she was again getting problems and is admitted at
THE MISSION HOSPITAL ,DURGAPUR
. The doctors said she has a multiple organ dysfunction and her heart is not pumping the blood correctly. Due to that reason blood circulation of whole body is getting damaged and it affected her lever and due to that she got jaundice and her lungs were again collecting water from whole body. This condition is life threatening and only treatment is through proper medications and surveillance and other options because her body can't sustain an another surgery. Due to the previous events we already spent so much money on her that we are facing a big financial crisis now. We are not able to bear such huge amount prescribed
( ALMOST 8 LAKHS)
by the doctors for her treatment. Please help my mother to become better in this tough situation. The doctors said it can only be possible if we took care of her for
15-20 days
in the hospital.
The daily charges of this hospital is more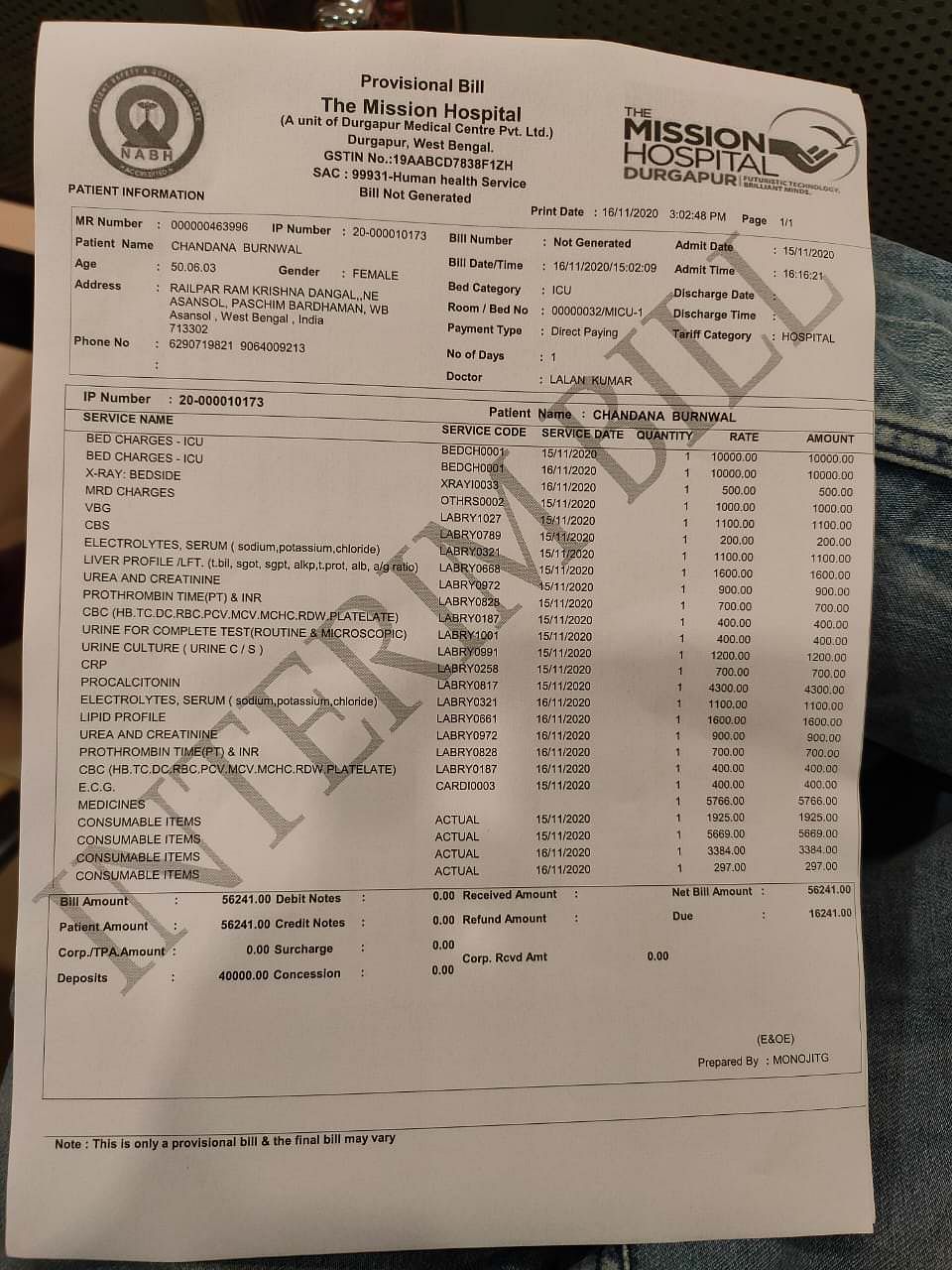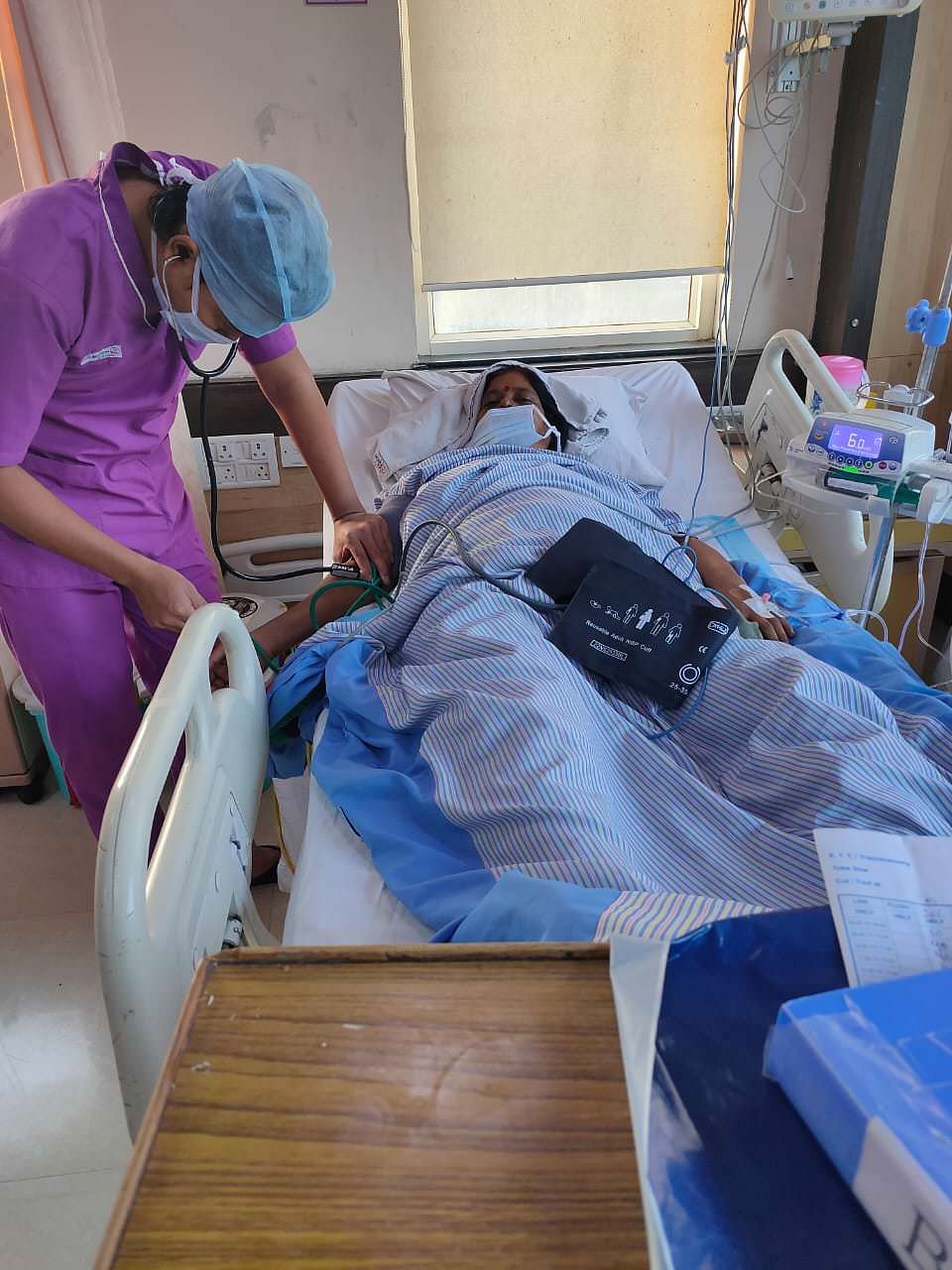 than 40000
. It's a huge amount for our family. Please help me out to save my mother 🙏. PLEASE SAVE MY MOTHER 🙏! PLEASE!
ACC NO. -20429252997
IFSC- SBIN0016651
Acc. Holder name- ASHOK KUMAR BURNWAL (MY FATHER)
Google pay- +918972498774
Phone pe- +918972498774
PayTm - +919064009213
PayPal- +918972498774