"Whoever, will help they will always be an angel for us"
Everyone expects someone to come to your aid when you are in trouble, We are expecting the same.
we are in need of your help to save my 4 year old son from Deadly Disease called cancer!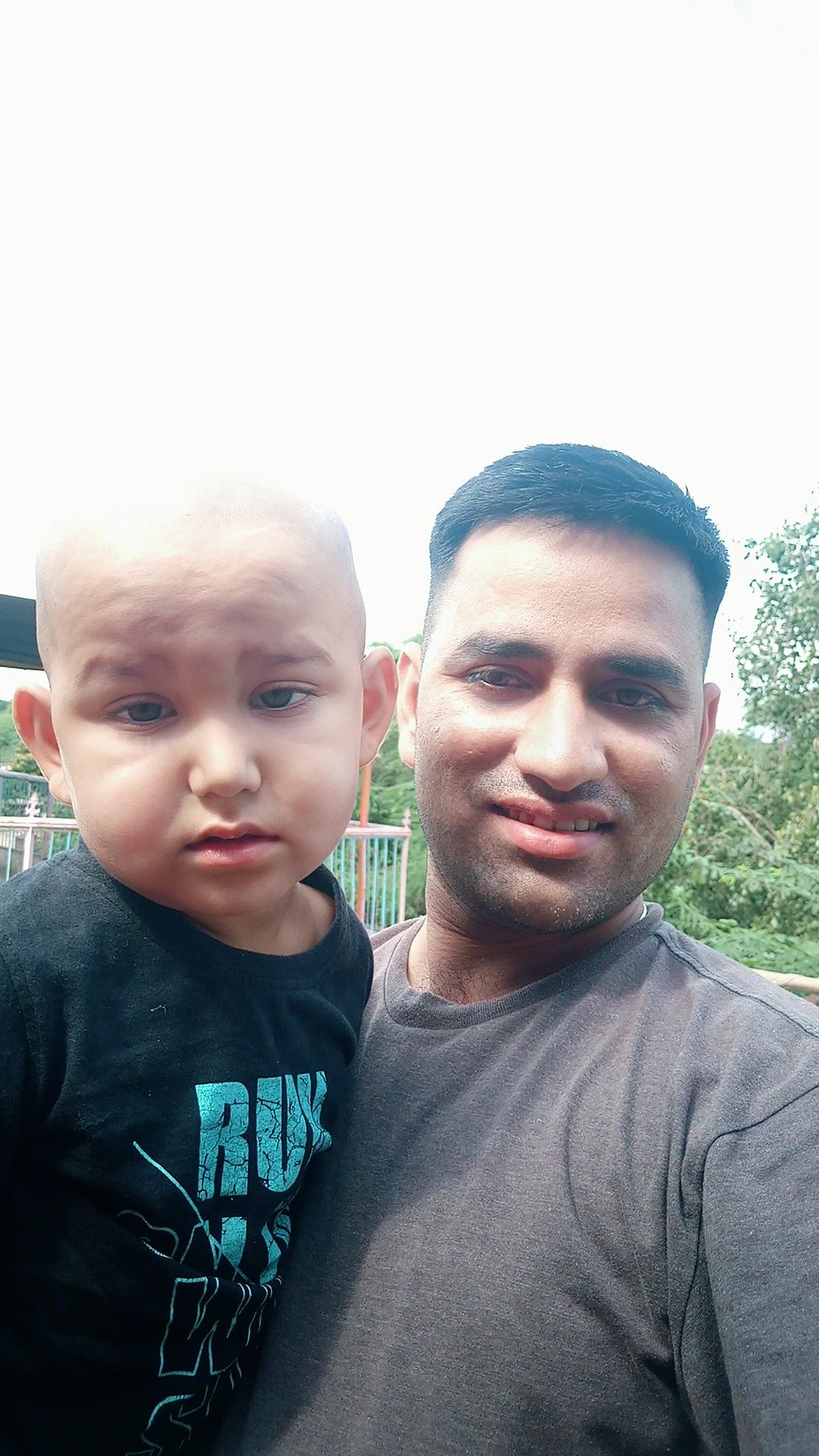 I am from Chopda, Jalgaon, Maharashtra my name is Rakesh Digambar Patil (RD Patil) i am working at Chopda on an unsubsidized basis. I have a 7 year old daughter and a 4 year old son.
My 4 year old son named chaitanya patil has a Acute myelomonocytic leukemia (is a type of) blood cancer and is undergoing treatment at MGM Hospital in Aurangabad. He is suffering alot during all treatment undergoing process, which i am unable to save him from but your help i can save his life by giving him proper treatment as the doctors been prescribed.
His Cancer treatment will lasts for two and a half years in which the first 6 months are complete and the next 2 years are according to the doctor's advice, as we've been told by the authorities.
My financial situation is very precarious as I work on an un-subsidized basis. My son's treatment is expected to cost at least Rs 6.5 lakh's and I can't afford that. However, I expect and request you to help me to treat my innocent 4 year son fight against a Blood Cancer.
Its a very deadly disease we've not left our hope but if we will be unable to collect enough money for his treatment that would be a big lose for us we dont want to loose him he is our child, our own son its really hard enough to see him like this in hospital crying with a pain.
Please we're begging you to contribute to the cause!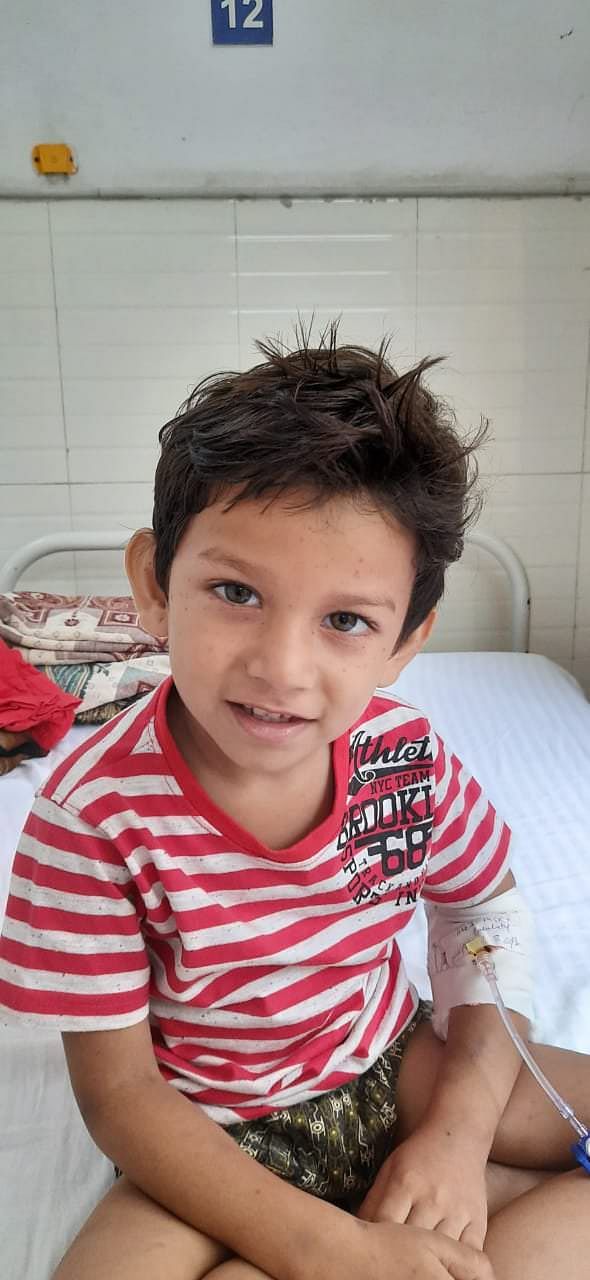 we're in need of your help to save our child's life from this deadly illness, please I request you to please donate some amount as per your wish, as we believe every contribution matters.
Your little contribution can save my son and get over this deadly illness.

Thank you all in advance!