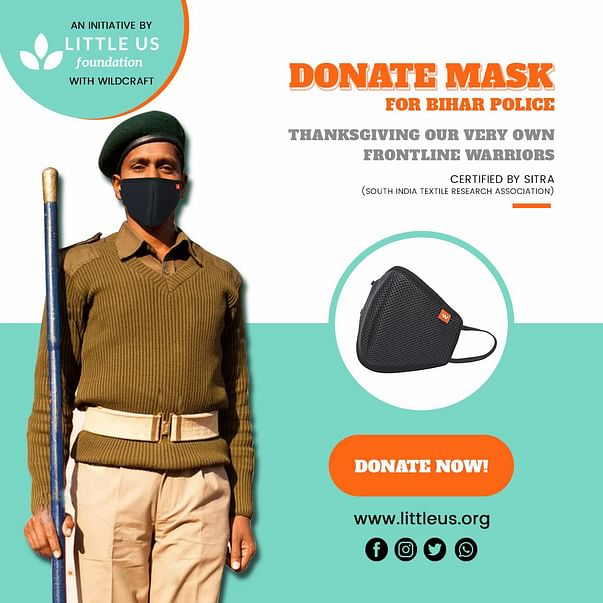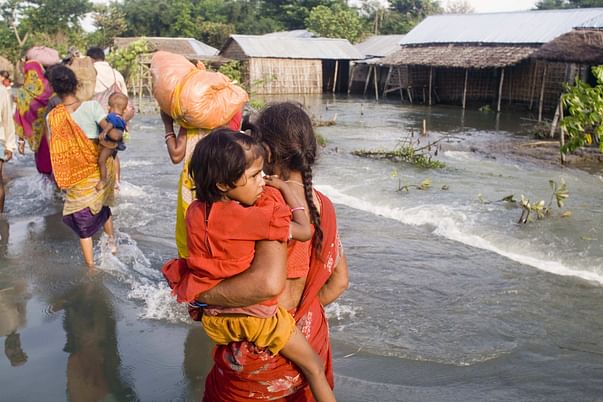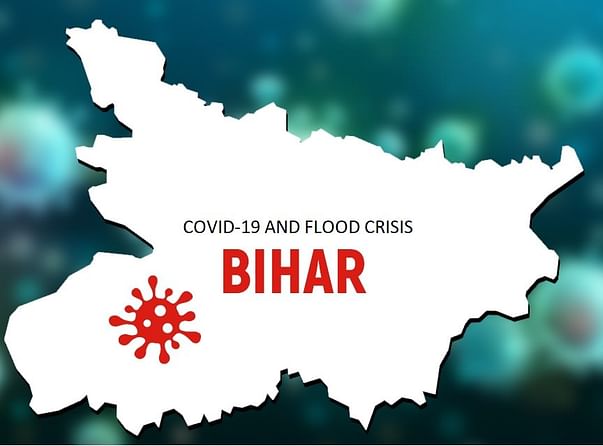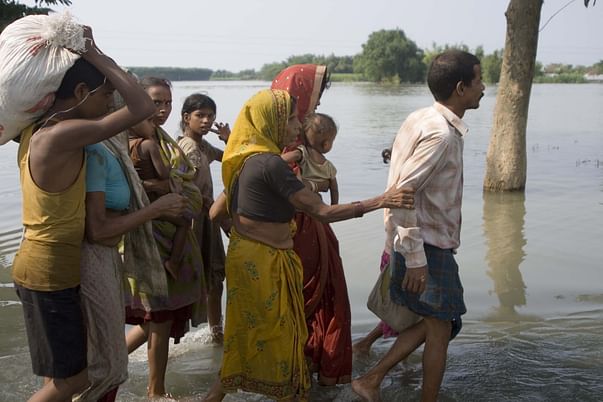 Dear Nation,
We all stand together in fighting against pandemic caused by Novel Coronavirus (COVID-19), Our beloved brothers and sisters of Our very own State Bihar are struggling for shelter home, healthy food and medical help as the whole districts and villages have been washed away by floodwater in such difficult times of pandemic caused by Coronavirus.
As we know the whole country is running under the economic crisis and during such conditions, the massive flood has made lives poor villagers and farmers very difficult it is such a heartbreaking situation and the situation is getting worse day by day. We have to come together and lend our hands to provide them better-sanitized shelter with healthy meal and medicine.
LittleUs stands hand in hand with our Brothers and Sisters Affected by Flood.
We urge each one of you to show your support and let's stand strong together with them in such difficult times and provide them basic essentials kit, healthy cooked meal, and well equipped sanitized shelter.
About us:
LittleUs Foundation is a Non-Profit Organisation and for the better transparency and working is a body corporate duly incorporated under Section 8 of the Companies Act,2013 under the Ministry of Corporate Affairs and several other governing acts and laws applicable on the Non-Profit Organisations. We are working actively towards the social welfare across India. It serves as a direct channel and provides help, support, and resources to people across India that need it the most. We work strenuously in coordination with our members to realize the dream of bringing visible changes in the society especially in the areas concerning Health Education, Child Development, Youth Development, Women Empowerment, Urban Poverty Reduction, Disaster Relief, and Sustainable Livelihood.
Great achievements are accomplished by a series of smaller achievements brought together, so we are here to shake the world in a gentle way and restore the lost faith in humanity.


Instagram: @littleusfoundation
website:littleus.org