My name is
Leo
(Uddalak) Mukherjee and I am a journalist based in Kolkata, India. My wife and partner of 20 years --
the light of my life
--
Bhumika
Dogra Mukherjee, has been battling metastatic breast cancer for the last seven years at the Tata Medical Center, Kolkata.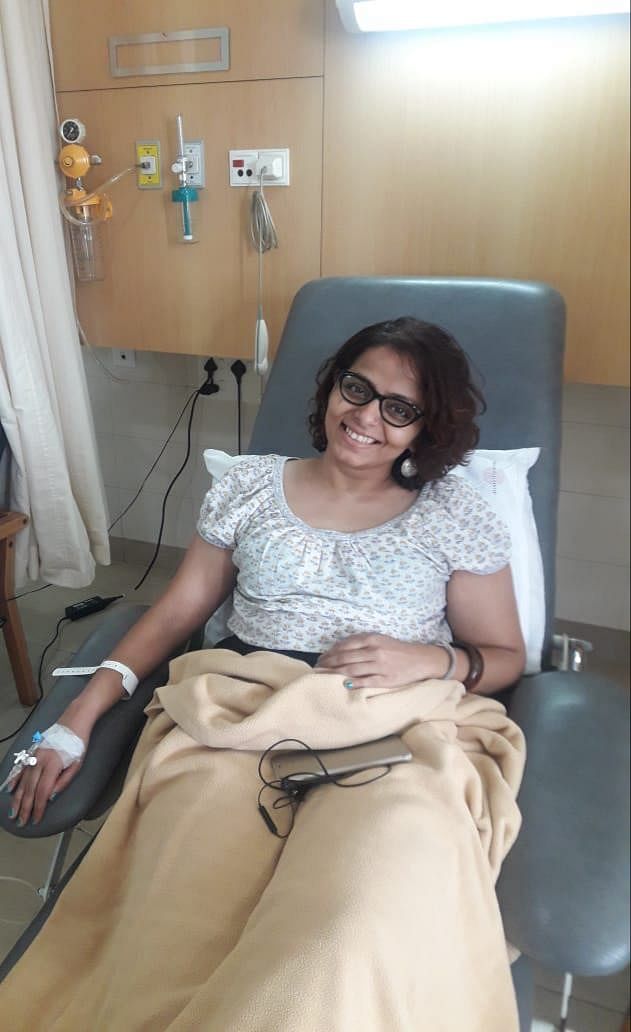 We have had many ups and downs but what has remained consistent is Bhumika's courage and her will to keep fighting even under the most crushing circumstances.
Hearteningly, her latest scans show that she has responded very well to the the line of treatment that she has been put under recently. The injection that is fundamental to help Bhumika keep fighting is Perjeta (Pertuzumab, manufactured by Roche), which is the key drug in the current line of treatment that includes other medications.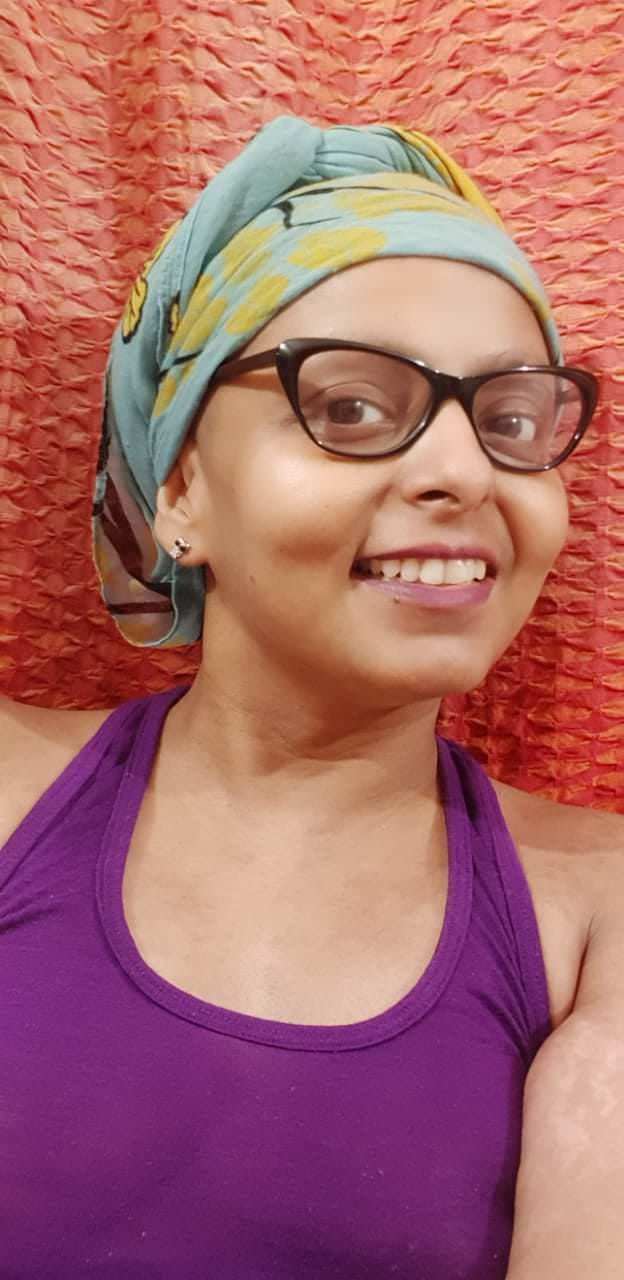 Unfortunately, each vial of Perjeta costs us INR 2 lakh 55 thousand. She needs one dose every 21 days. This is beyond our means. We have managed to pay for three vials so far. But we urgently need to organize money so that we are able to pay for her treatment in the long run.. My family and I would be indebted for any kind of financial contribution that would help us collect this sum of money to prolong Bhumika's life.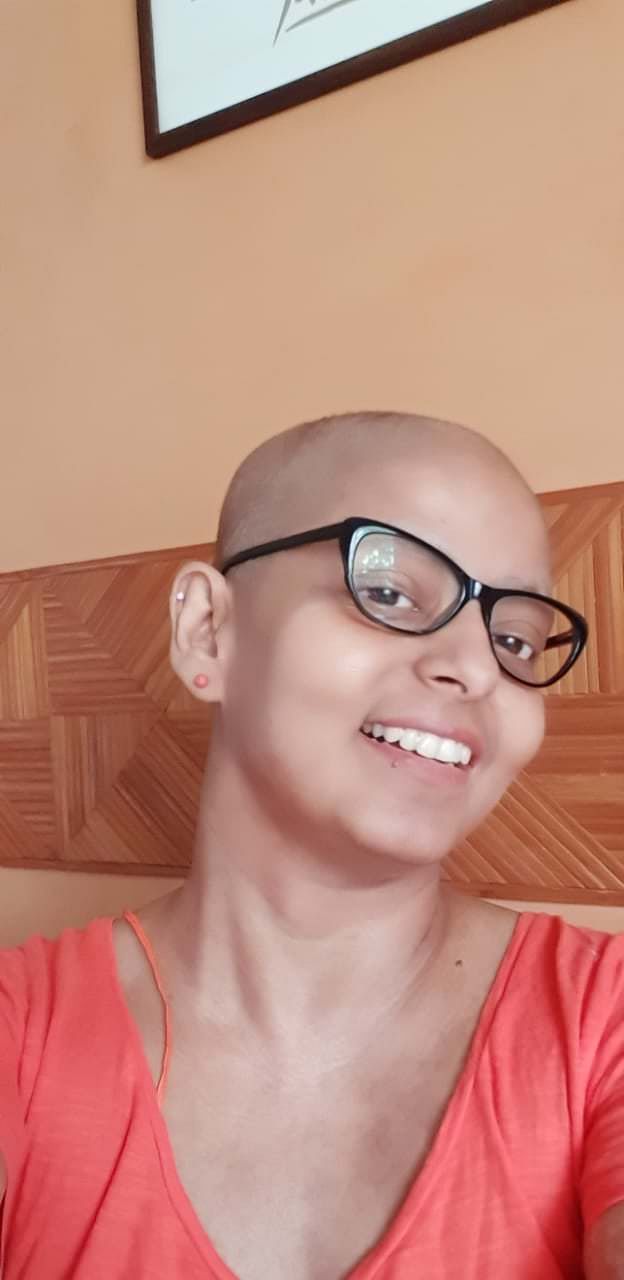 Thank you.