About the Fundraiser:
The COVID Rural Project has been set up with the goal of raising funds, coordinating key stakeholders, and mobilizing resources on ground level to help fight the pandemic in areas beyond the metros. The effort is to ensure the supply chain of oxygen cylinders, pulse oximeters, masks and other necessities is agile enough to meet the unpredictable demand in this unprecedented time. The information asymmetry, the blind spots and lack of access to experts could aggravate the pandemic in rural India. We intend to solve these problems with your support.
The project is run by a group of amazingly talented and committed volunteer brought together by Ashwin Mahesh & others. Ashwin (
www.ashwinmahesh.in
) used to be an astronomer and climate scientist before returning to India and works on development issues including state capacity building & citizens participation in governance.
What the volunteer group is trying to do is:
Personally drive the project and ensure funds reach the rightful recipients
Establish permanent oxygen infrastructure in the districts and help even after the pandemic. Oxygen infra is vital for any respiratory/lung disease like Asthma, Pneumonia, Fibrosis and TB (the biggest killer outside of Covid)
With all the predictions of a 3rd wave in 2-3 months, help us scale infrastructure and be ready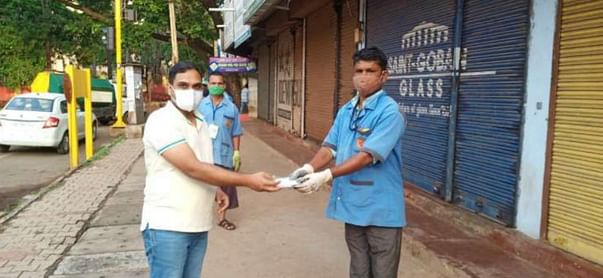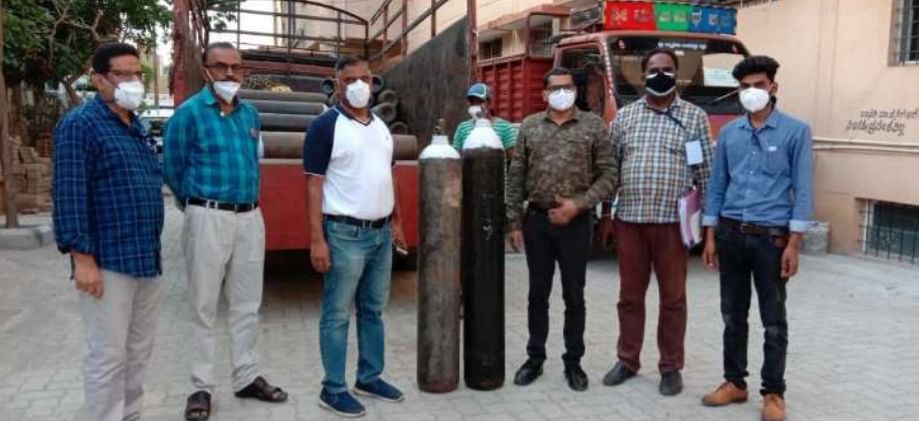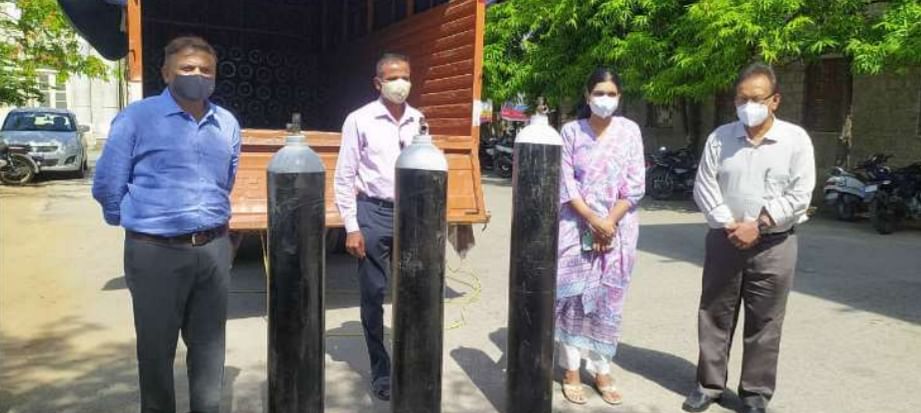 *All donations are eligible for tax deductions in the US and India. India donations will be eligible for 80G through Milaap and US donations are eligible for 501(c)3 via Bhumi USA