Hi
My name is Bharat Bhushan and I'm from a small village in haryana.
My father is a farmer and not able to give me more funds for my graduation and my future study because in covid 19 pandemic our family situation got worst.one of my friend told me about this crowdfunding website so i think this will help me to get some money for my needs. I took some loan from my father's friends and need some more money.I want to clear ssc exams and i want some funds for coaching and living expenses in delhi.
I'm a intelligent student but without money i can't able to get good education for future.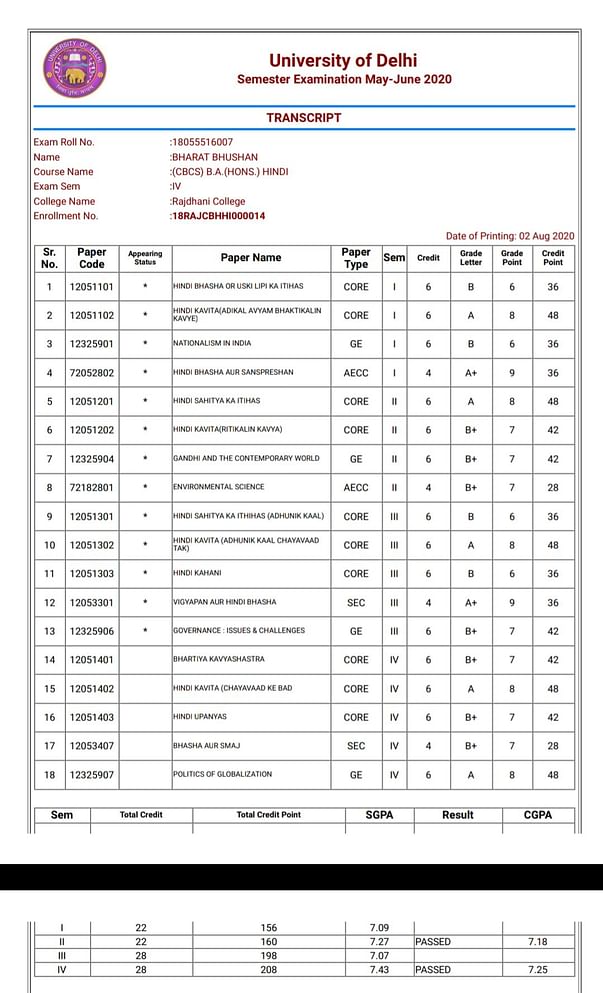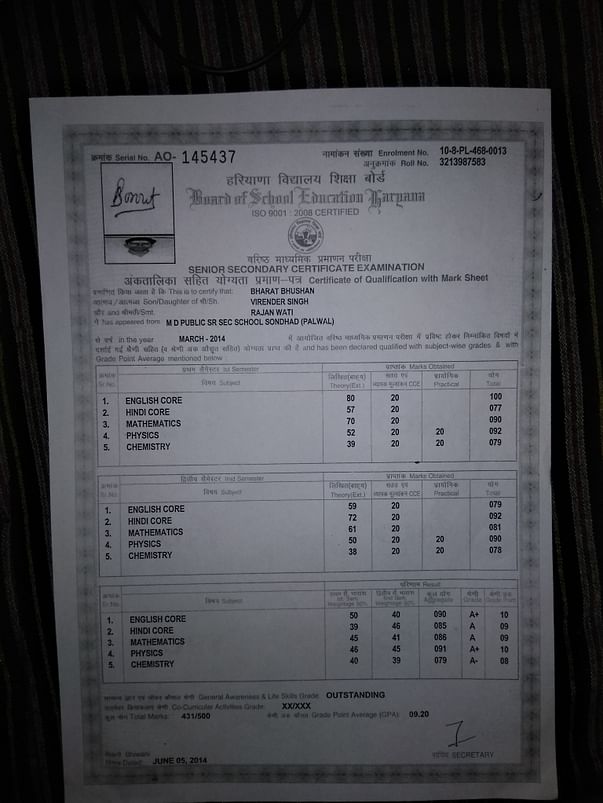 Please 🙏 if you can help me to get some funds god will help you ..
Thanks in advance