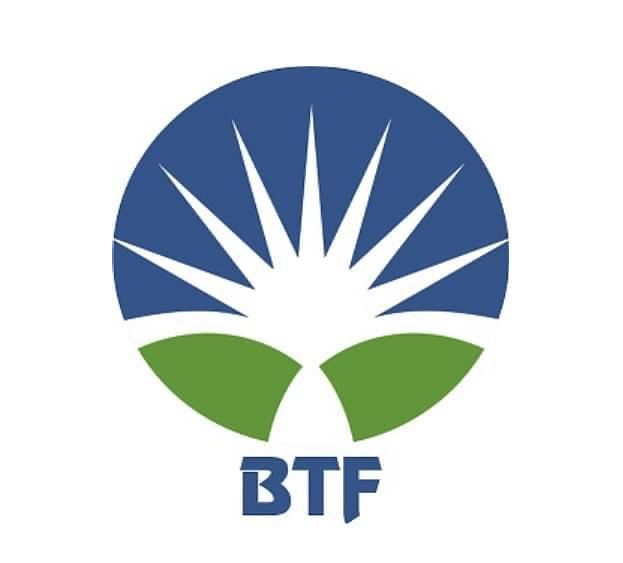 WHO ARE WE?
Beautiful Tomorrow Foundation (BTF) is one of the eminent non-profit organisations engaged in providing a better future to the underprivileged children.
Beautiful Tomorrow Foundation (BTF) is registered under Societies Registration Act 1860, on 12.05.2016. We make efforts to give strength to their wings by encouraging their innate qualities so they can fly higher with the best of their abilities .
Our organization is run by highly educated and qualified group of women who are experienced in their respective fields.
Children with special needs seldom graduate in India. And this is not entirely because of their inability to cope with high school and college. Our educational system uses standardized methods that are ineffective in imparting knowledge and evaluating skills of differentially abled learners.
A Project by Beautiful Tomorrow Foundation (BTF) Intellectual Disability is a global health crisis. Children suffering from intellectual disability often struggle to sustain themselves in, or make a contribution to society.
This is why schools and NGOs focused on rehabilitation of intellectually challenged children are doing God's work.
A School For Special Child run by Beautiful Tomorrow Foundation (BTF) is a wonderful example of a school providing selfless, dedicated support to children having Autism, Mental Retardation, Downs Syndrome and Cerebral Palsy.
Run by BTF NGO, this school brings up specially abled children and tries to make them meaningful members of the society, ensuring academic inclusion, occupational therapy and Counselling.
At the times of COVID 19, NGOs like BTF are struggling to make ends meet and carry on their laudable work.
As the Scenario, where almost most of the Middlecast and Poor people are at home unable to fulfill their Educational needs . We would like to maximize the scale and include people who wish to donate capital .
Utilisation Of Funds:
Books (100 Student) Rs.50,000/- and Therapy fees ( Speech therapy , water therapy , OT , sandplay-therapy & Counseling Fees (100 student) Rs.3,00,000/-
Please donate generously. Thank you!
If something isn't right, we will work with you to ensure no misuse oc