Santosh Garje is a son of a sugarcane-cutter from the drought-prone region of Beed, Maharashtra notorious for farmer suicides. In the 2004, at the of 18, Santosh lost his elder married sister to domestic violence leaving her infant daughter as an orphan in Santosh's care. Santosh also lost his father the same year, due to the shock of untimely death of Santosh's elder sister. Santosh was completely helpless and had the responsibility of a three-and-a-half-year-old daughter of his sister on his shoulders. In that crisis, he felt that there would be many such infants without parents in the farmer suicide-stricken region of Beed who need someone to take care of them. So, he decided to put his personal loss behind took a vow to provide care for many more orphan children.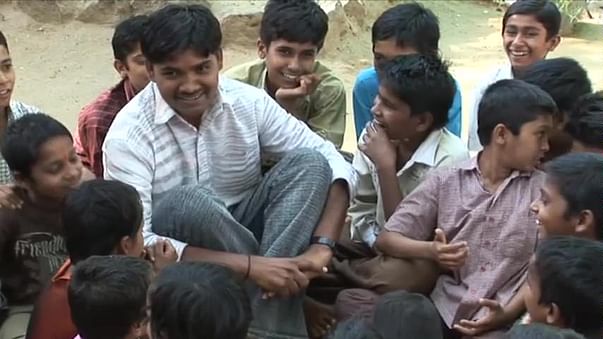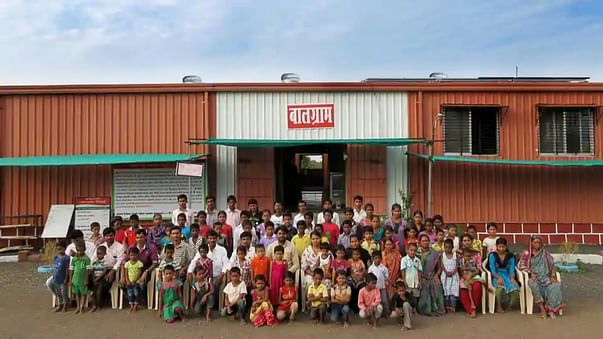 Initially, Santosh, just 18 at the time, got 7 orphan children from different locations and started taking care of them. With no funds in hand, he has to go door to door asking for whatever people could help with. Some people have food, some gave household stuff, some gave money but this was not enough. Every single day Santosh met many shopkeepers and households just to be able to get enough funds to provide food for the children in his care. After 10 years of struggle, Santosh was able to get enough support and from like minded kind people and built a permanent shelter called 'Balgram' in Georai, Beed, Maharashtra. Balgram is run under the NGO 'Aai Foundation' ( Aai Janhit Bahuuddeshiy Sevabhavi Sanstha) with the help of generous supporters.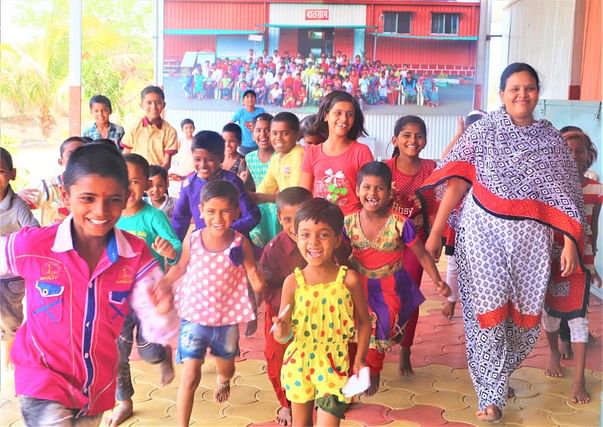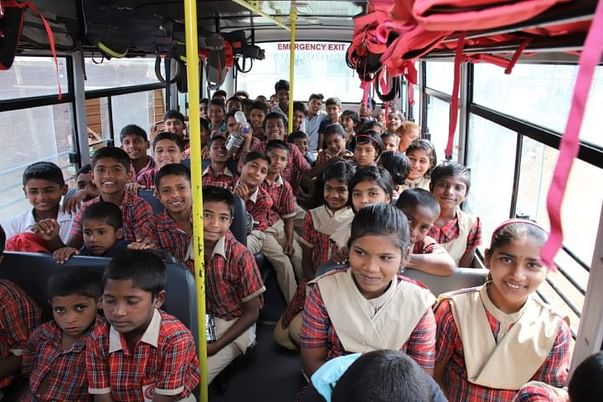 Today, Santosh and his wife Priti care for 107 children from various backgrounds. Some are orphans, some are children of prisoners, some are children from red-light areas, some are children whose parents have committed suicide, etc. All these children have found a home at Balgram. These children are provided an education and are given the love and care that shaped their childhood and helps them become better humans and contributing citizens in the future.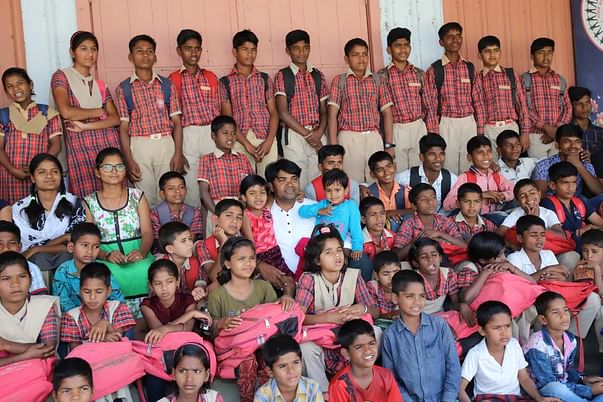 Due to the ongoing Covid pandemic, Santosh is struggling to raise the required funds to provide the best of care for his children. It takes Rs. 2000 per month to support the education, health, nutrition, stay and clothing needs of each child. With funds drying up, Santosh appeals for help from all of you so that he can continue to care for his family of 107 children. Every little support will go a long way in shaping better lives for these orphan children.