Kutu and Baby are 2 years old Female Bunnys , they are very sick from few months. Her mom Anu is also suffering from multiple disease like Scoliosis Kyphosis, Hyperthyroidism, PCOD, Thalassemia Minor. They all are suffering so much now. Anu is a clg student and not employed yet though she is trying hard to continue Kutu and Baby's long term treatment. But sadly she is not able anymore to bare this long term treatment. That's why we are forced to do this fundraiser.
Baby's Condition : Baby use to be a very joyful 2 years old female bunny who loves hooman and licks them.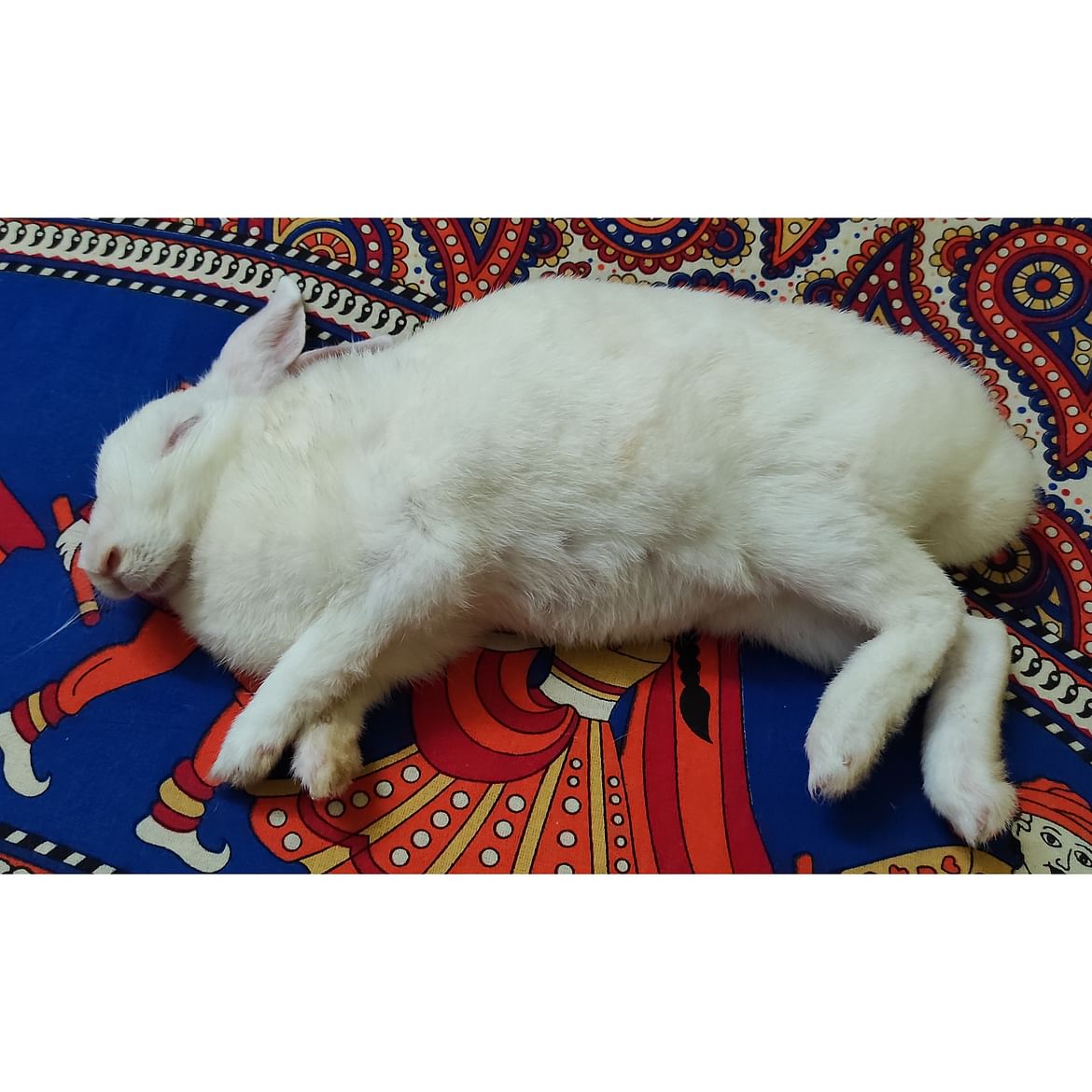 But her mother noticed her belly is getting big day by day and her belly feels tight like a balloon , she became heavy and became tired or lethargic most of the time and her skin near her genital area and lower abdomen became yellowish.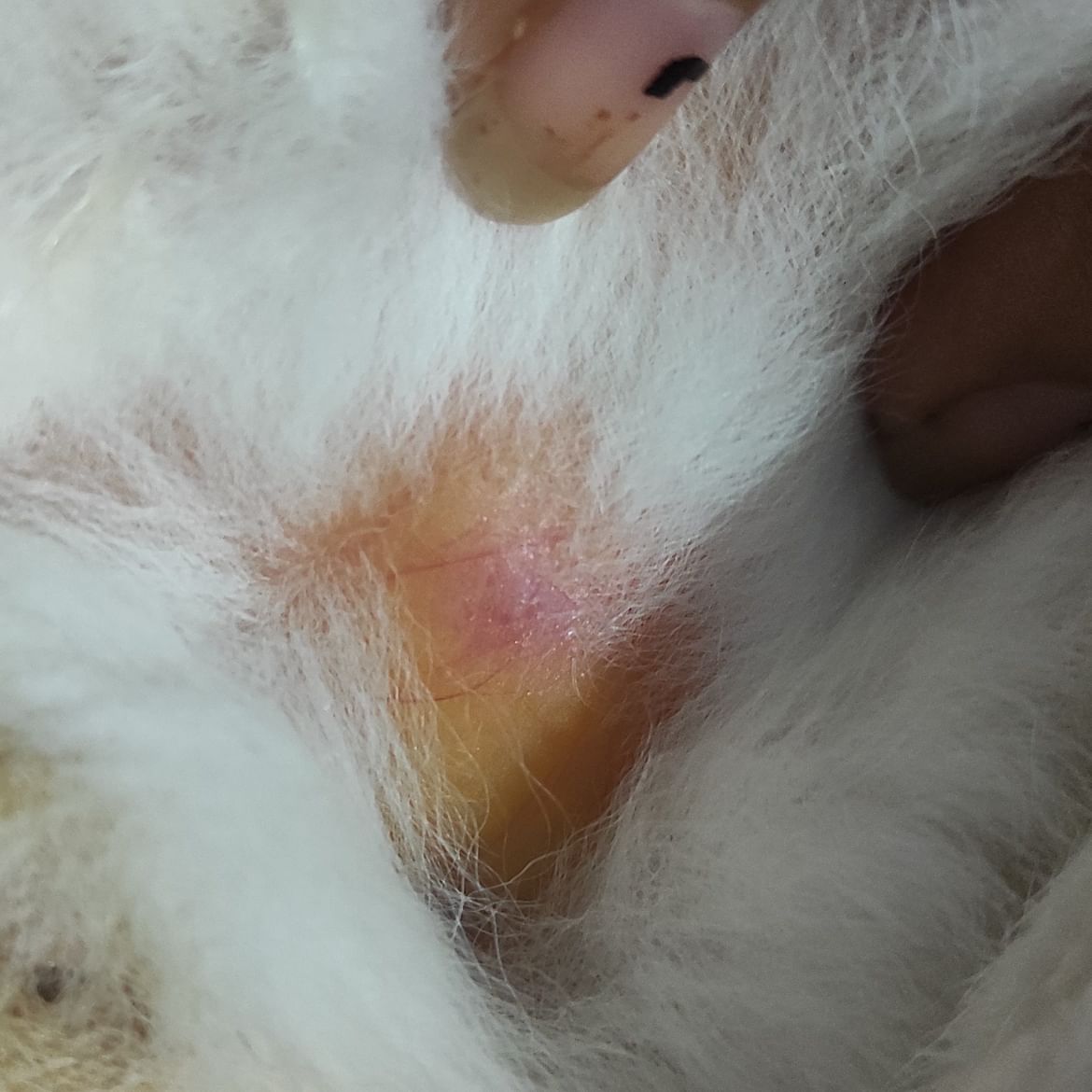 So she took her to the vet and done her x-rays and blood tests.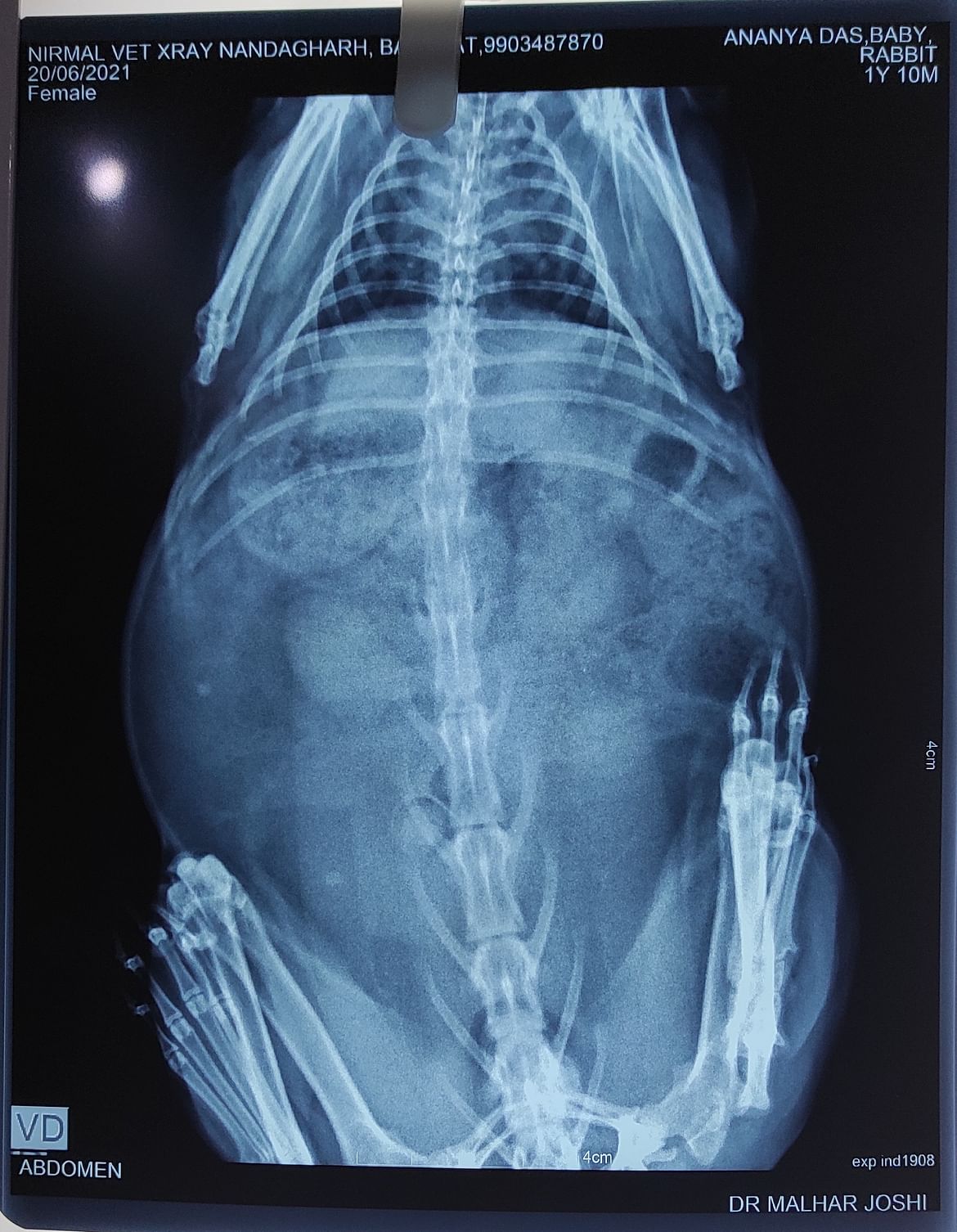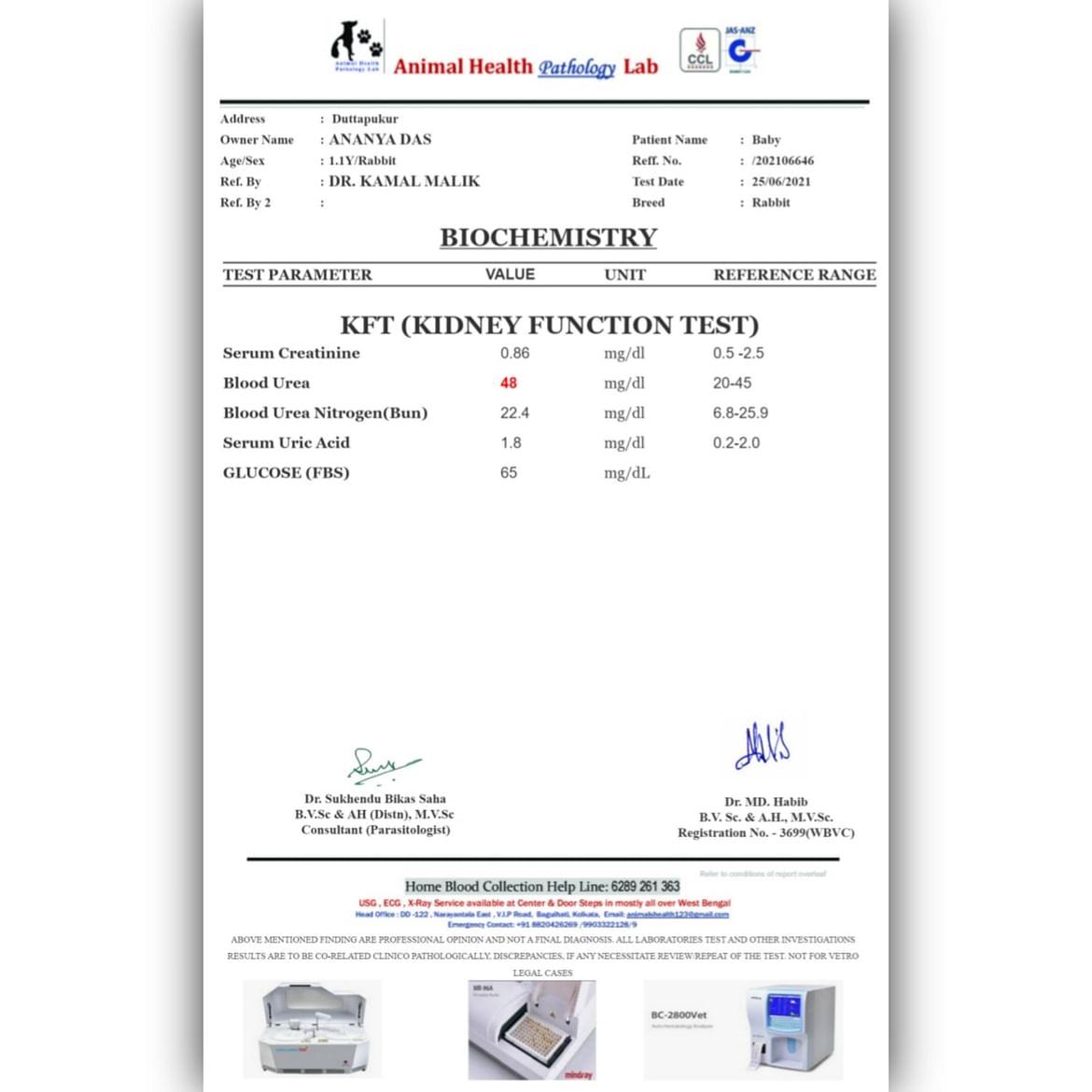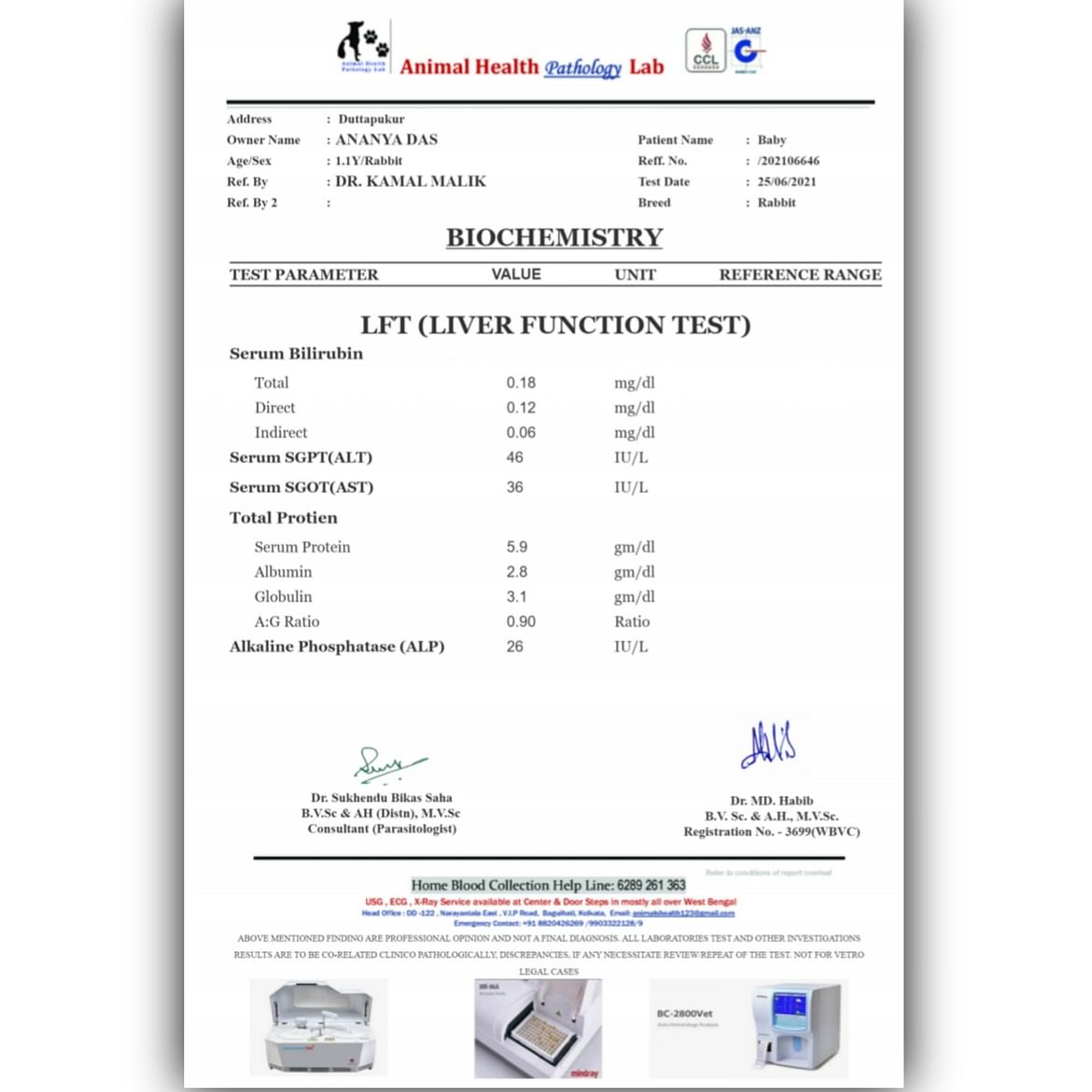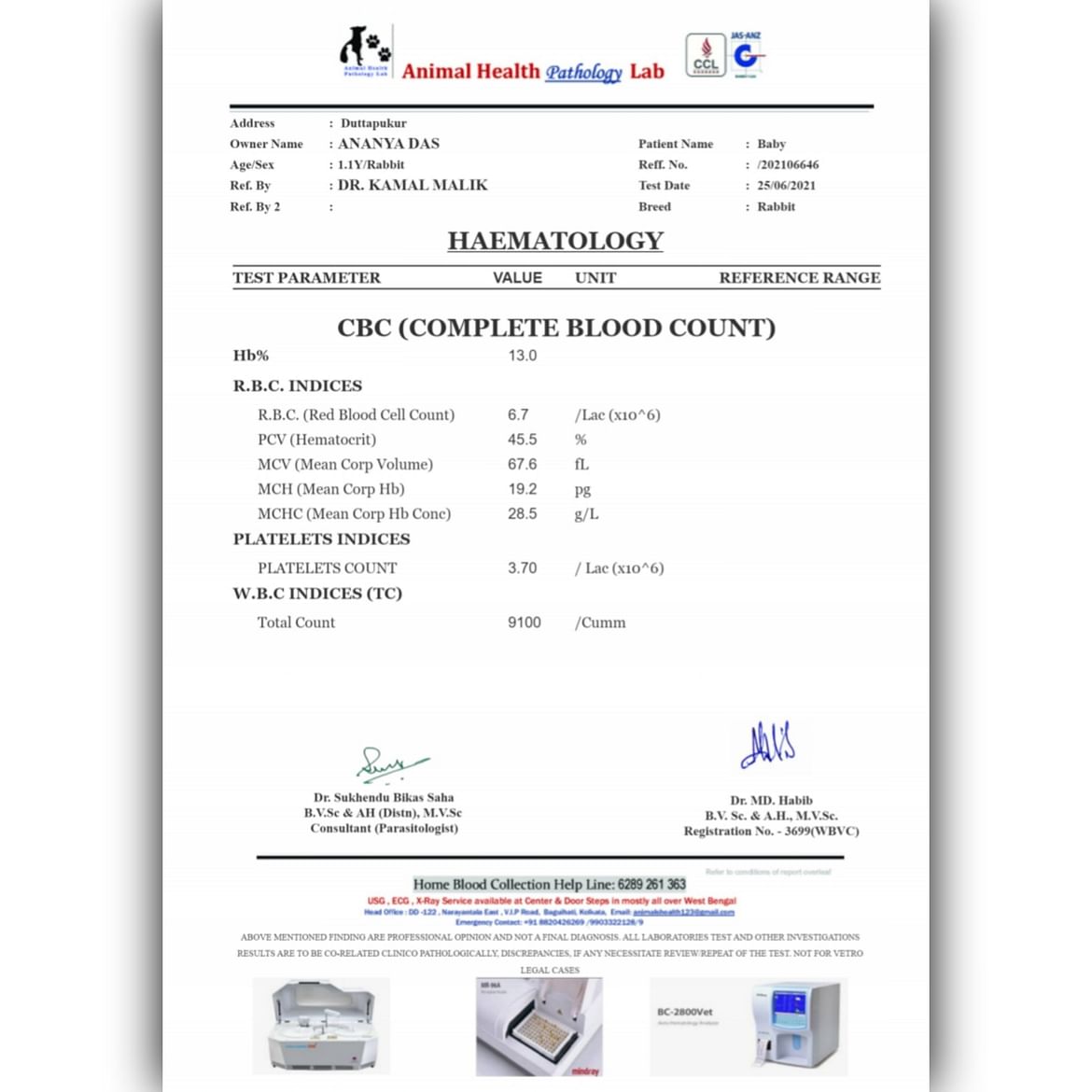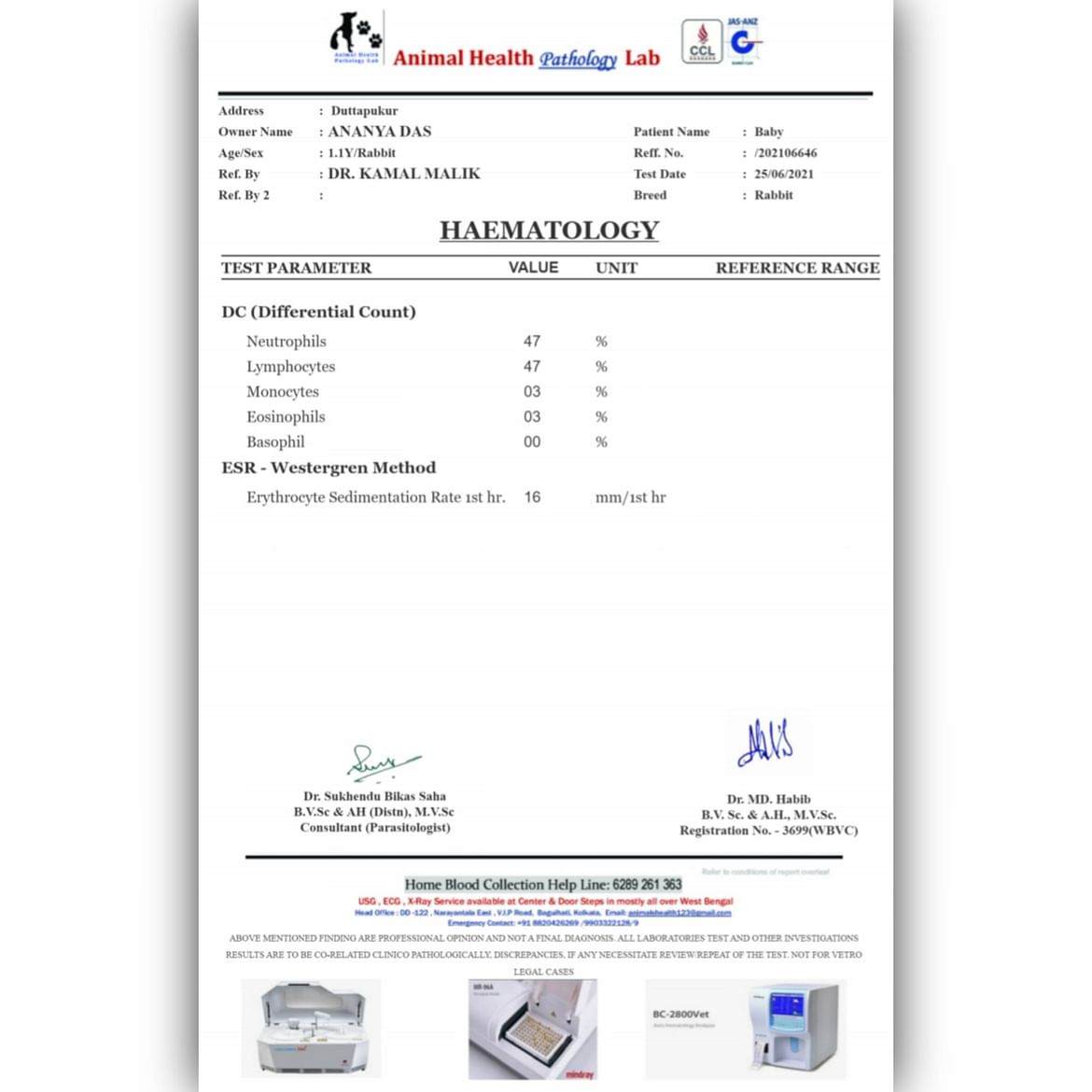 Then one vet doctor confirm that she has fluid in her stomach but the reason is unknown. After that she consult with more vets but most of them said she has a major problem in her belly that's why her belly is becaming big and she is in so much pain. So she is under going with some pain relief medicines. She can needs a emergency surgical procedure. She needs to do USG before. And also she has Overgrown teeths which is causing her pain when she eats
. For her overgrown Teeth she needs Multiple Dental Surgerys in a gap of 2/3 months.
Kutu's Condition : Kutu use to be a very naughty playful 2 years old female bunny.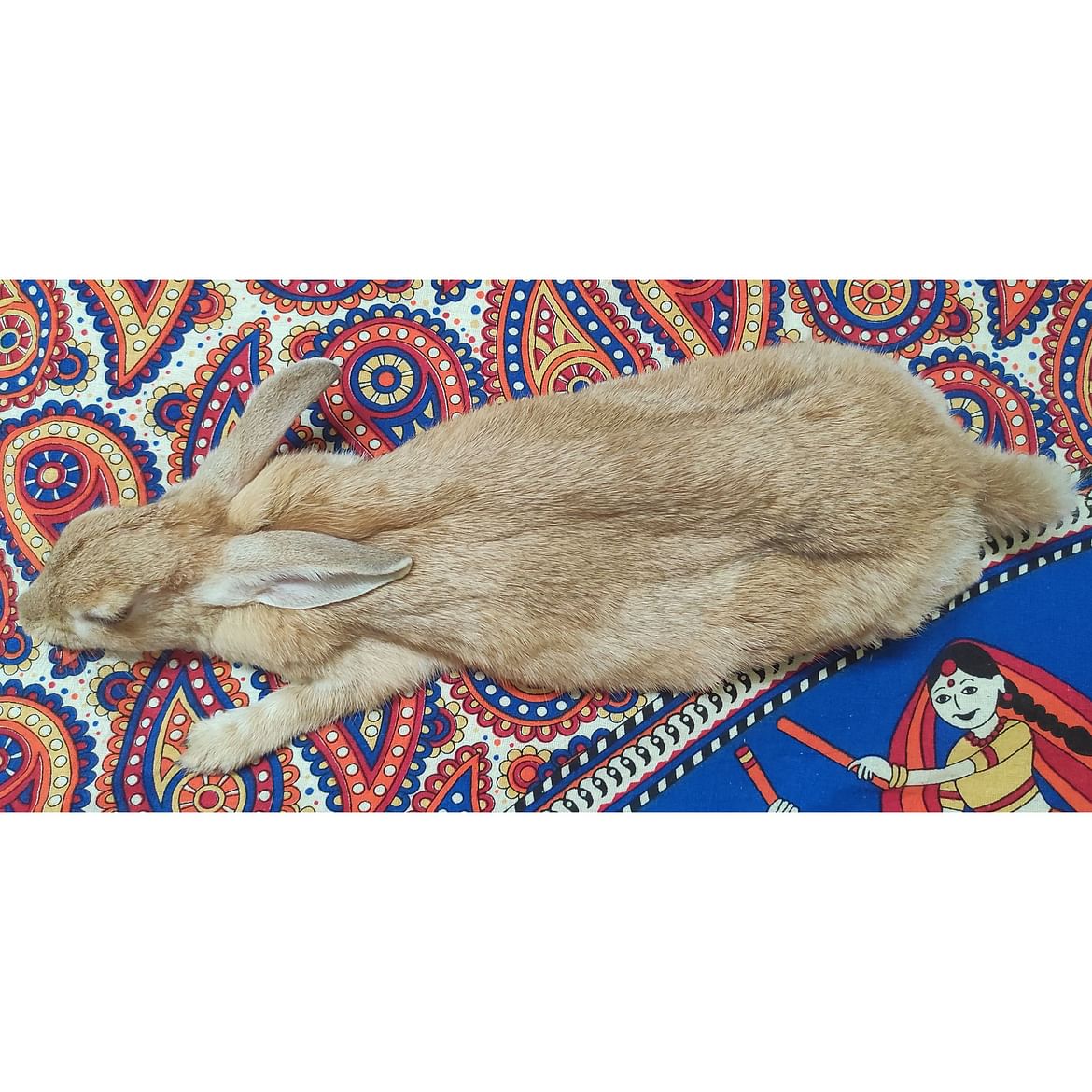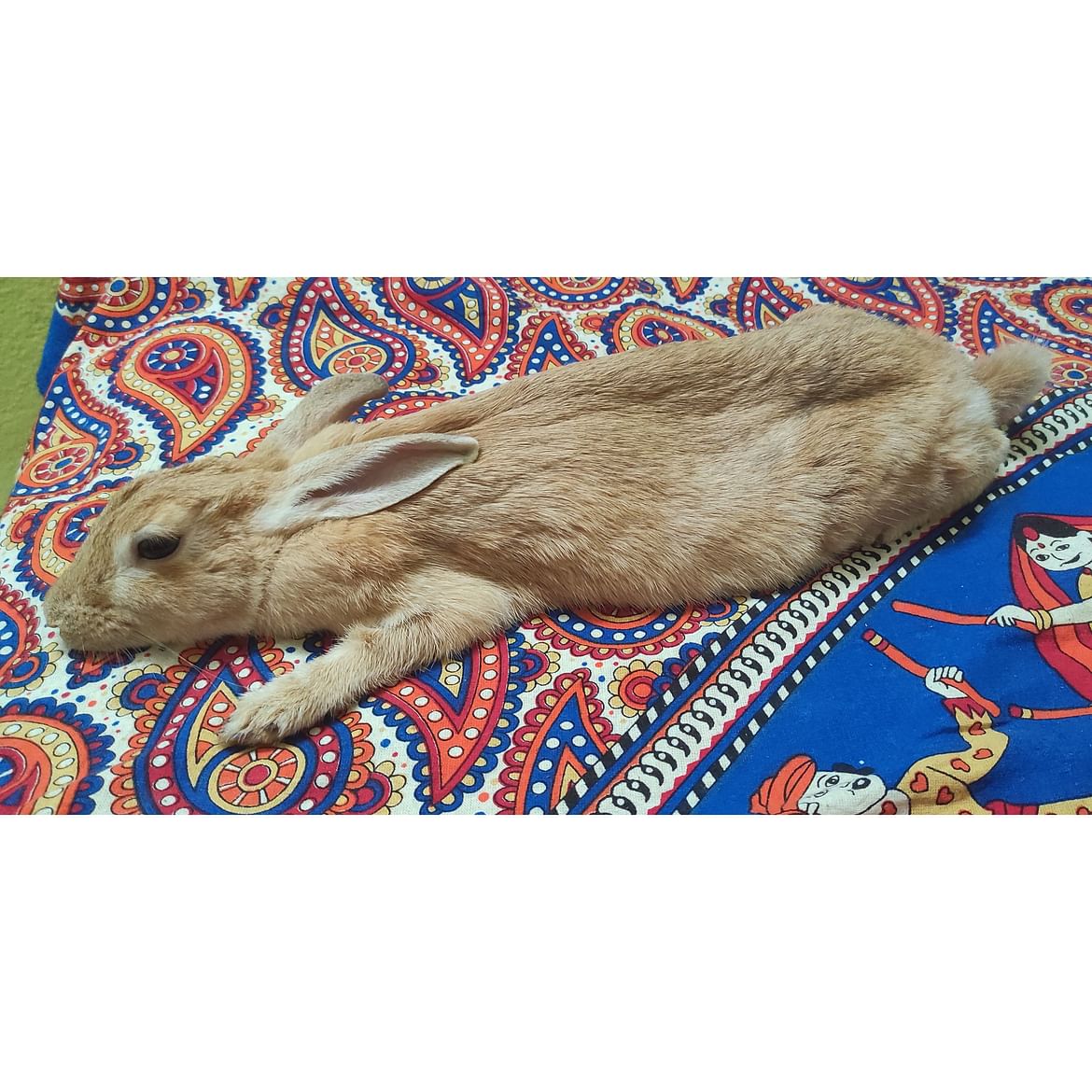 Her mom saw that her eyes are Watery some times and after doing the dental x-ray it's diagnosed that her Teeths are very overgrown and overgrown Teeth is damaging her nerves near her eye that's why her eyes are Watery.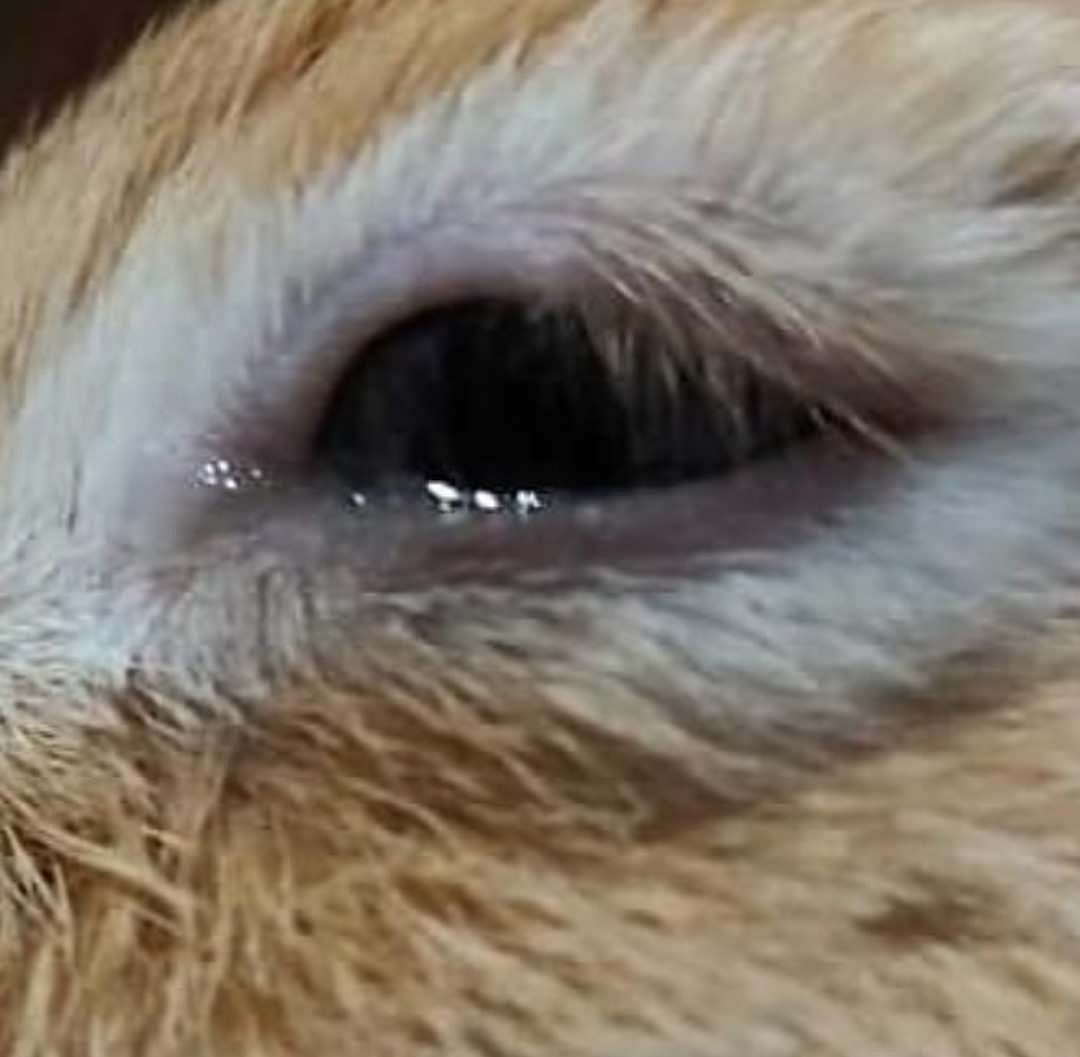 To fix this problem she needs Multiple Dental Surgerys. So she had her first dental surgery on April , 2021.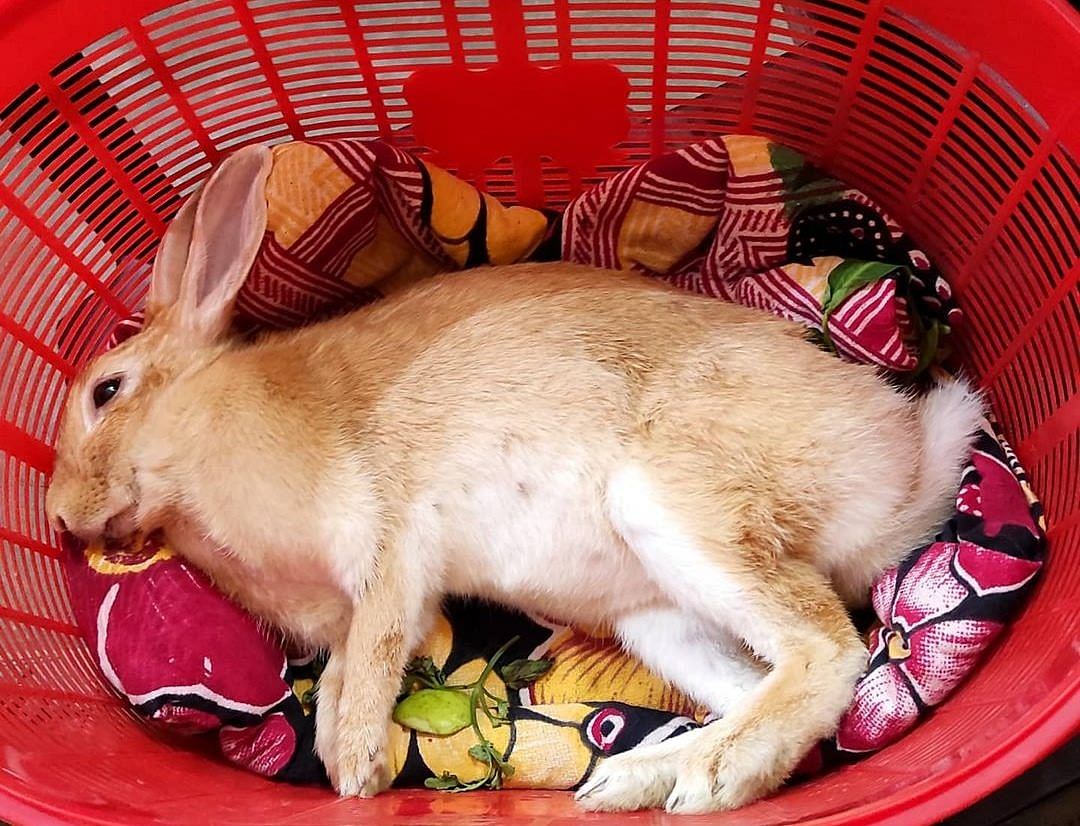 This surgery is not so better due to unavailability of a exotic rabbit savey Vet. Then on June her condition became very poor. She had started belly pains. And one day she started getting Diarrhoea and stopped eating by herself for more that one week.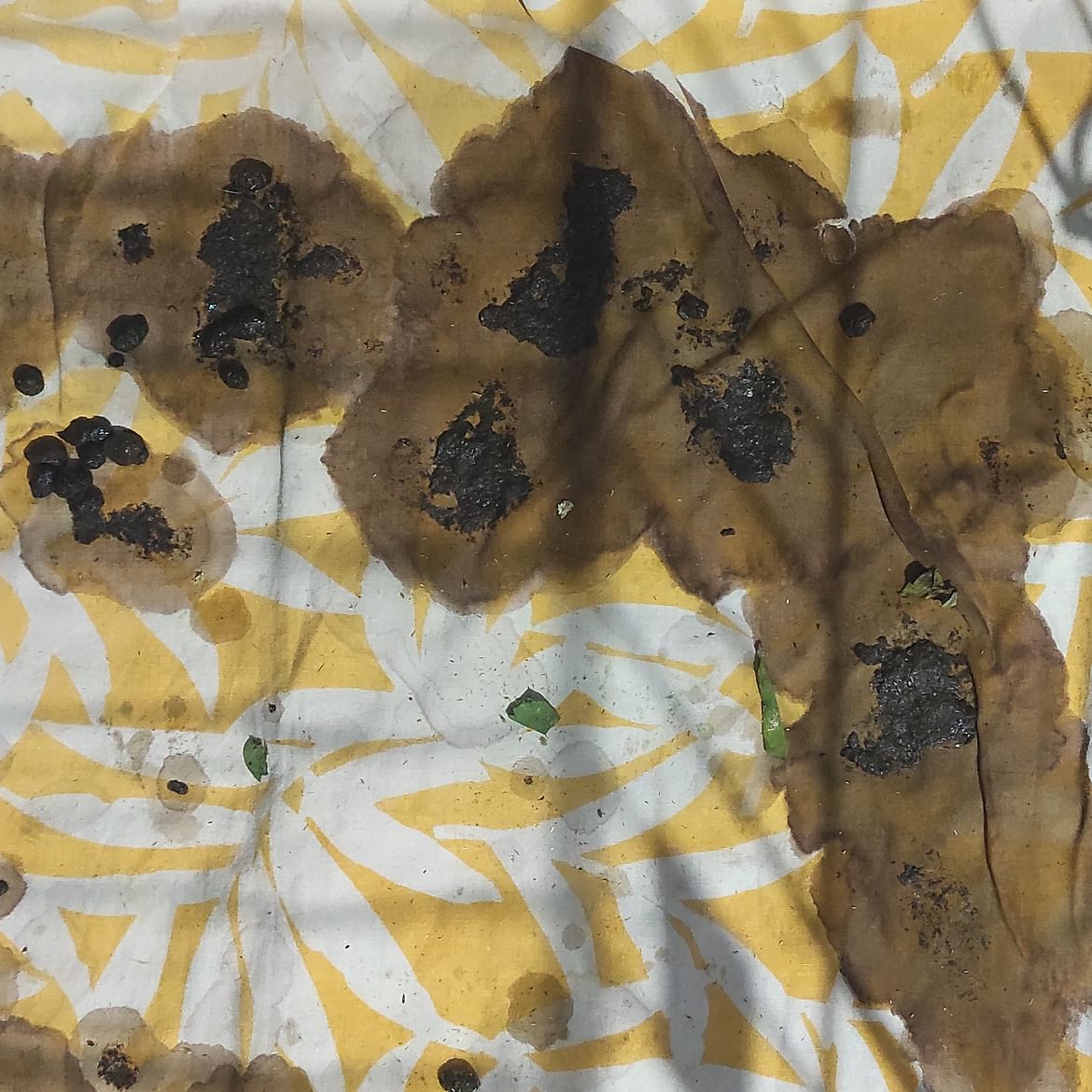 That time she use to get liquid force feed by her mom and get subcutaneous fluids. And after two three weeks her diarrhoea became fine but she started having Brown liquid Cecotropes and there is a watery sound (like shaking a water bottle) when she moves.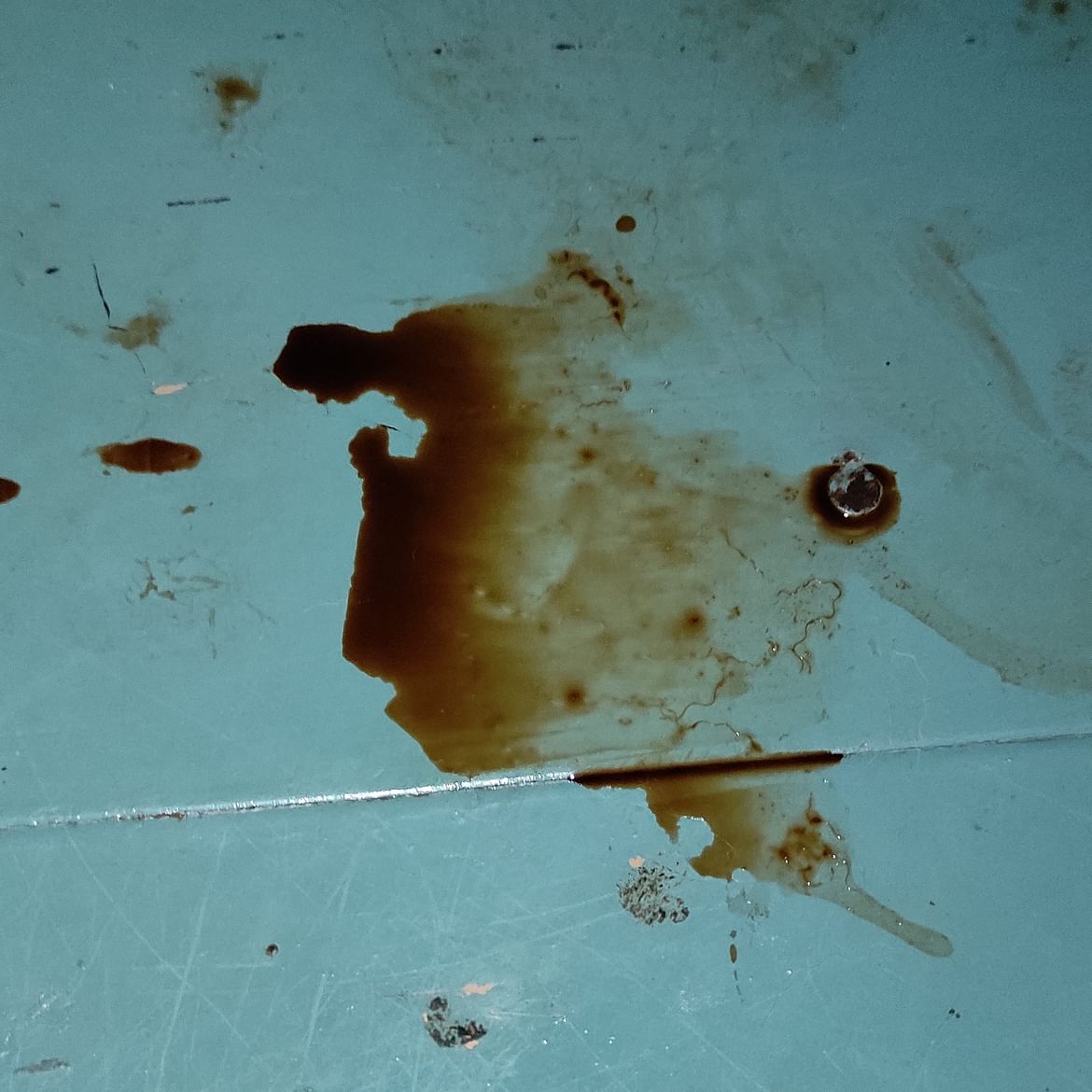 Doctors said she is suffering from Cecam Dysbiosis or, Cecal Impaction.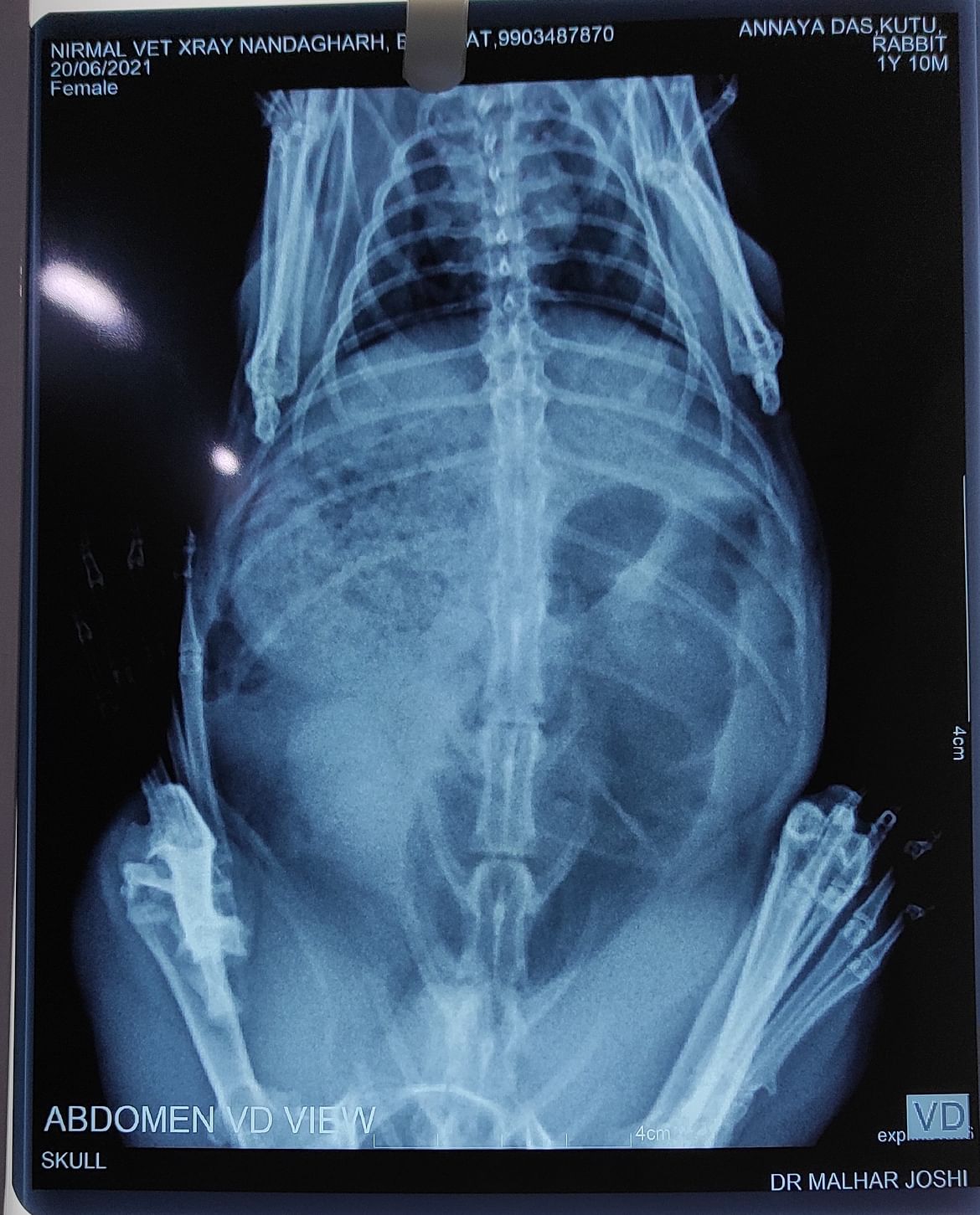 She is under going medication from last few months. Which is getting very expensive for her mom day by day. She is not able to eat hay due to her dental problem which is very helpful in Cecam problem.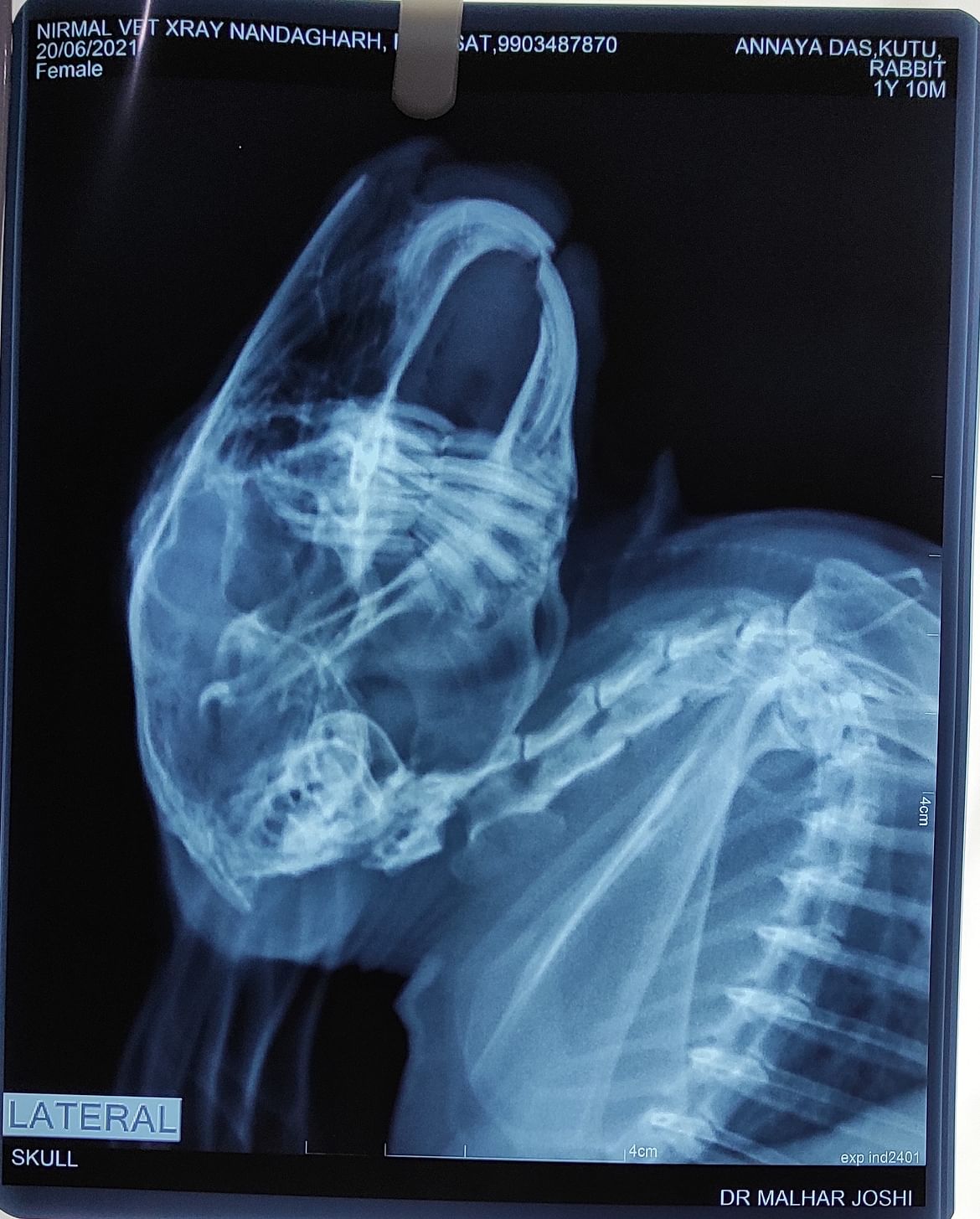 She started loosing Weight day by day. I can feel her ribs and bones.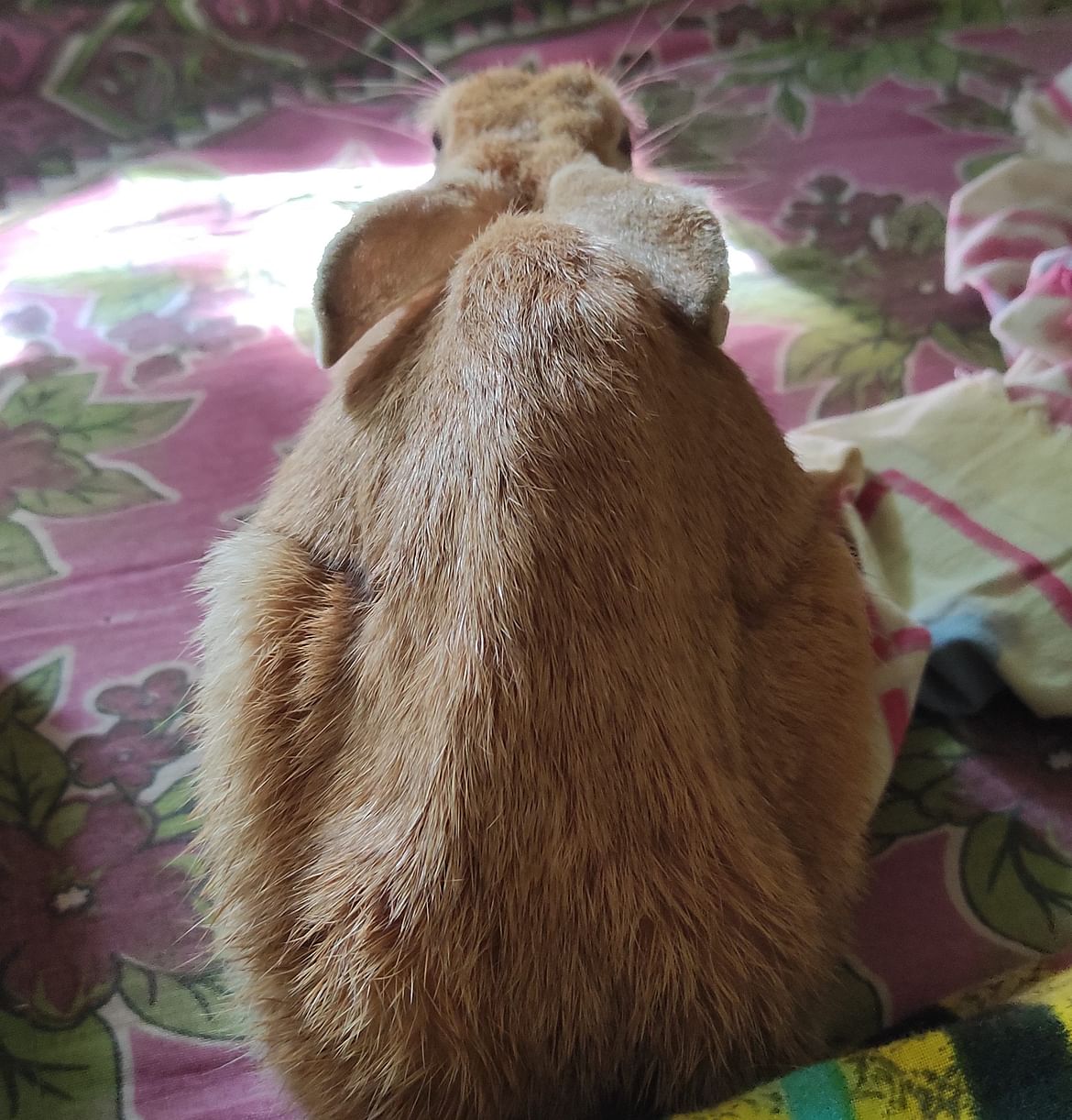 Only she eats liquid pallets paste mix with water. Her mom saw recently that she is having a bump near her eye.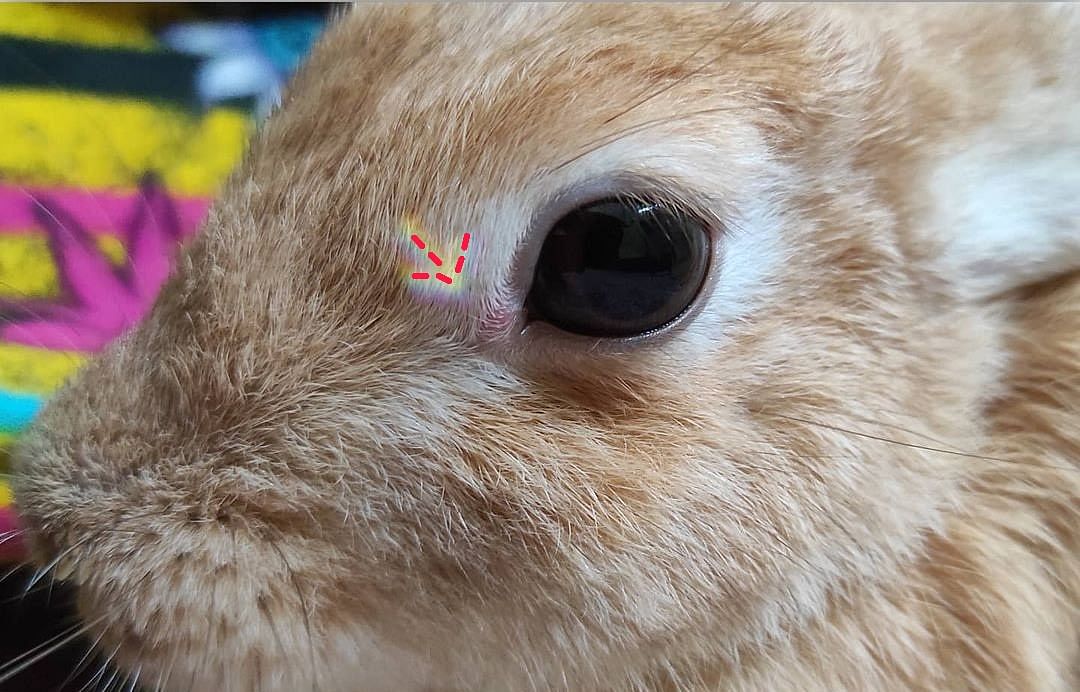 Which is most probably that Overgrown teeth is coming out. So she needs dental extraction surgery as soon as possible.
Since the complex surgical procedures they requires,can't be performed without an experienced exotic rabbit savvy vet & specialised tools (currently neither in Kolkata) and because they aren't in a"position to travel, we have arranged for an exotic"vet to come in from Mumbai to operate on him.
Estimate fund needed is Rs 40k to 50k(Rabbit Savey Vet's Mumbai­ to Kolkata Travel cost+ Stay + Doctor's Visit +Tests + Kutu & Babys.­ surgery fees + Post Surgery Care + Kutu Baby and their Mom's Travel cost From Duttapukur to Kolkata )So please kindly donate for Kutu 🐰and Baby 🐰. Remember every penny is appropriate. 🙏🙏🙏🙏🙏🙏🙏🙏🙏