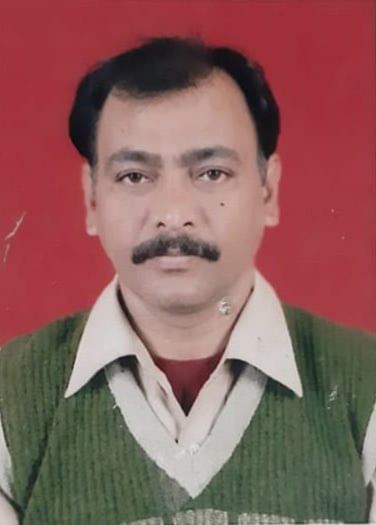 I,
Babulal Saha
, am
suffering from Stage 3 Mantle Cell Lymphoma, an aggressive form of blood cancer.
I
used to work
on a
'no-work-no-pay'
basis under a small scale private contractor
who sets up mobile phone towers. When the l
ockdown for COVID-19 pandemic started, all the contracts were cancelled and I lost my job
as my employer's business failed.
My wife who is a homemaker is struggling to make ends meet by sewing clothes for money. We have a 10 year old son and no one to take care of him if I don't live.
It is
impossible for us to afford the chemotherapy
required for my cancer treatment without help from the generous people of our society—
each round of chemo will cost Rs. 90,000 and at least 3-4 rounds of chemotherapy will be required
.
My
first round of chemotherapy
is set to begin on
3rd January, 2021 at N.R.S. Medical College and Hospital, Kolkata.
I have
attached some of my medical reports for good faith. It is impossible for our little family to survive without your help. If you help me get better I will be able to work hard again to build a secure future for our son.
We thank our kind benefactors in advance for their mercy. You shall forever be included in our prayers.