A major part of India was faced with one of the worst cyclone in 200 years and Bengal bore the brunt. Catastrophic images from my city, Kolkata and various parts of West Bengal, including the Sundarbans - a national heritage site and the world's largest mangrove and wilderness swamp, and the home to the Royal Bengal Tigers. The death toll is still on the rise. West Bengal needs help in rebuilding. Please donate and share with as many people as possible.
They were already distressed due to the lockdown, now this cyclone has made survival difficult. The daily wage earners are left with nothing to even buy food, drinking water, medicine
& other basic hygiene necessities like soap, sanitary napkins, etc. Help us reach out to the most vulnerable people of West Bengal.
The funds will be used immediately to provide relief kits to the cyclone affected people.
We need to raise INR 46,95,000 for Phase I distribution to 5000 families living in Sundarbans.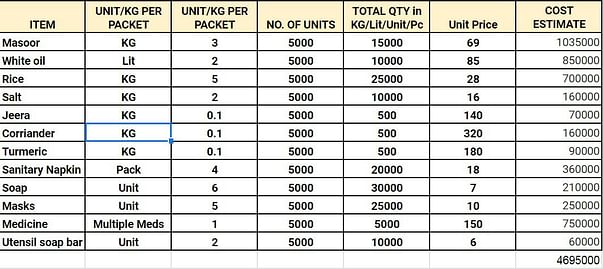 Additionally we are also asking people to donate the following-
Dry food like puffed rice, sattu and biscuits
Alum/ fitkari
Tarpaulin/ Flex
Candles & matchboxes
Mosquito coils
Raincoats
Reusable face masks
First aid kits
Basic medicine
We want to raise INR 46,95,000/- for Phase I distribution to 5000 families.
Additionally we have already started Phase II where we are looking at sustainable development with home rebuilding support and alternative livelihood generation options.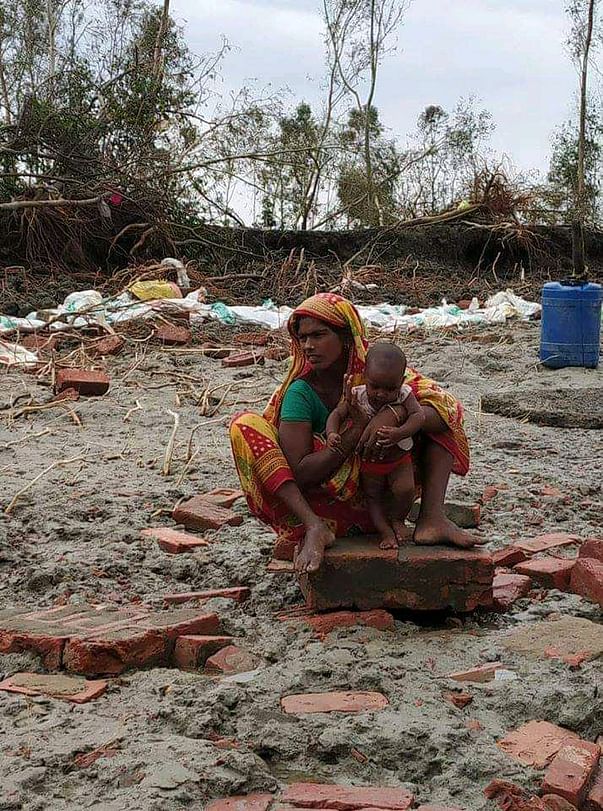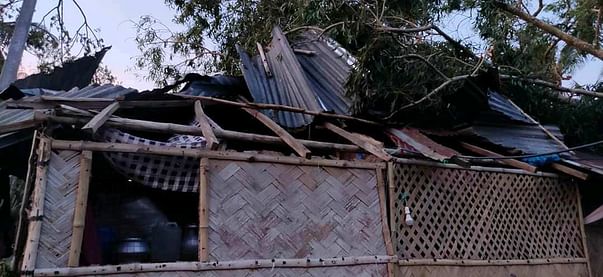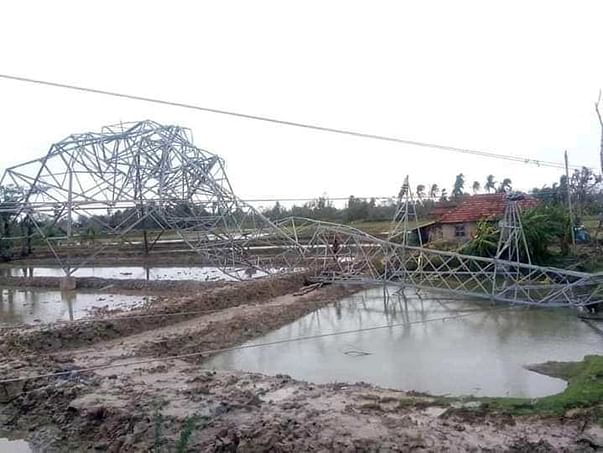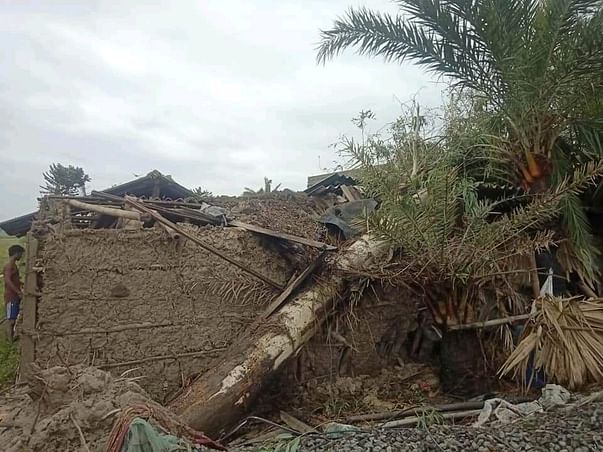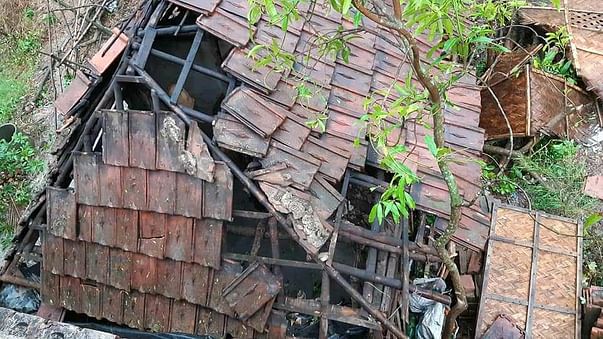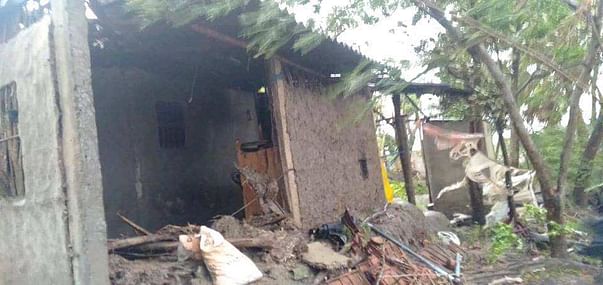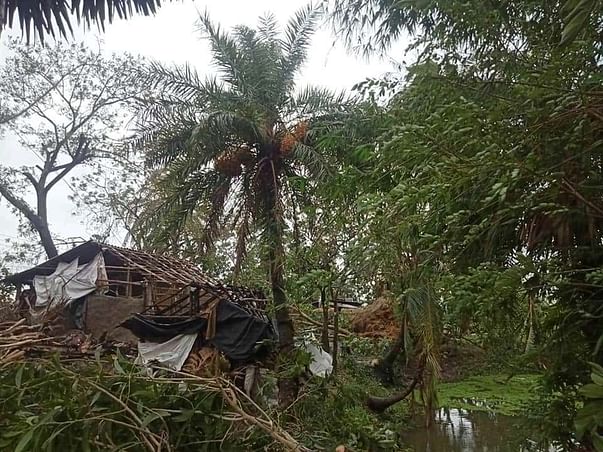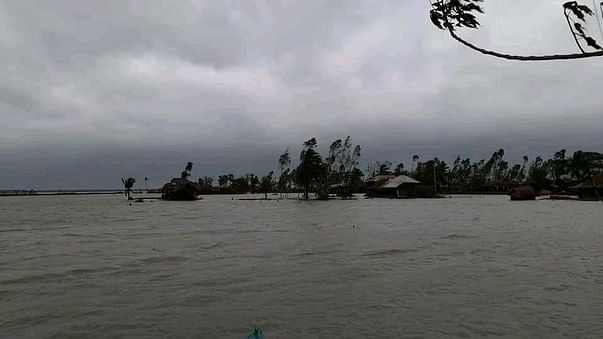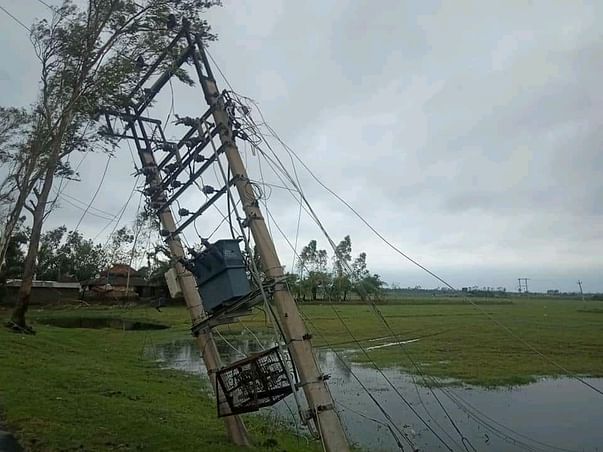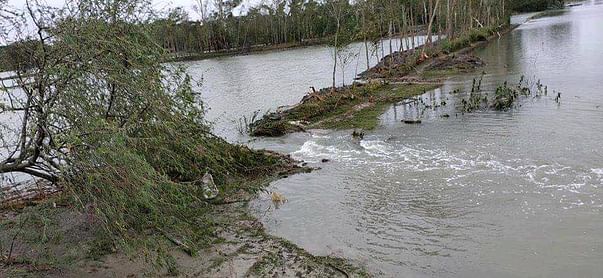 Amphan is the strongest storm system ever recorded in the Bay of Bengal.
Over 5,00,000 people have been moved to shelters and out of low lying areas. There will be a storm surge of over 4 meters at the landfall area which mean water levels will go by 4 meters in the delta and the Gangetic plains of Bengal like Sundarbans.

Extensive damage has happened to all types of kuchcha houses which are typically made of flimsy materials like mud and bamboo and even to old buildings. And with lockdown in place getting these repaired will be financially and logistically crippling.
Communications and power poles have been damaged, so are crops and plantations.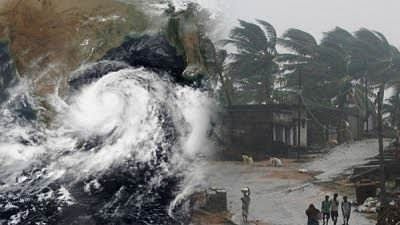 https://youtu.be/Fv_btJ8AZl4
With the cyclonic storm, West Bengal is now facing two major issues – Amphan and the COVID-19 pandemic. In such a situation, the relief and rescue operations during the cyclone become tricky. Moreover, out of the three coastal districts, two are COVID-19 hotspots. An IE report quoted National Disaster Response Force (NDRF) Director General S N Pradhan as saying that in order to practice social distancing to avoid the spread of coronavirus, the 100 cyclone relief shelters near the coastal districts will now be holding much less people than their usual capacity of 1,000 evacuees. But with around 5 lakhs evacuees in West Bengal, the social distancing norms are being almost impossible to follow.
For some areas at Sundarbans the flood centers are already used for migrant workers who returned during COVID. for these area the schools are used during cyclone to the people. Some where it is not possible to maintain social distancing but we are trying to ensure that people are using mask or cotton cloths.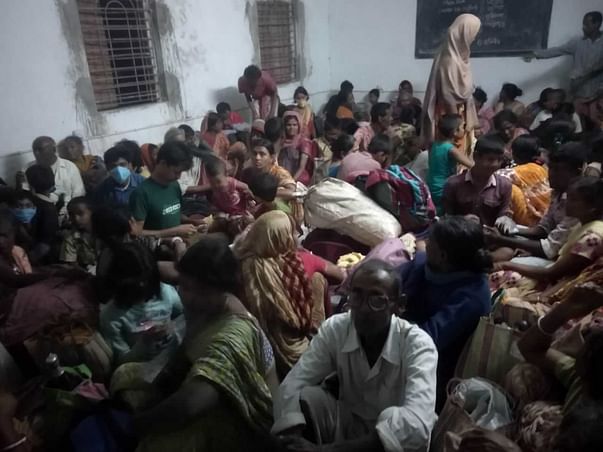 Please help us help the people here to tide through this twin tragedy. They are living through a misery which many of us can't even imagine in our worst nightmares. Lack of food and basic hygiene conditions is going to uproot lives. Please help us in offering them some relief while they try to live through this disaster.