A not-so-happy fundraiser 💔
We currently have 2 pups under our care, both with critical issues.
The most recent rescue is a pup named Sukhi. He's a 5-6 month old pup, with a huge maggot wound on his head and multiple lacerations on his body. He was rescued from Noida, and is currently with Vandana Aunty in Vaishali. His blood report showed his vitals to be extremely low. He will need more vet visits, a healthy diet and treatment.
Sukhi's expenses -
Boarding - Rs. 3000
Blood tests - Rs. 1000
Travel - Rs. 500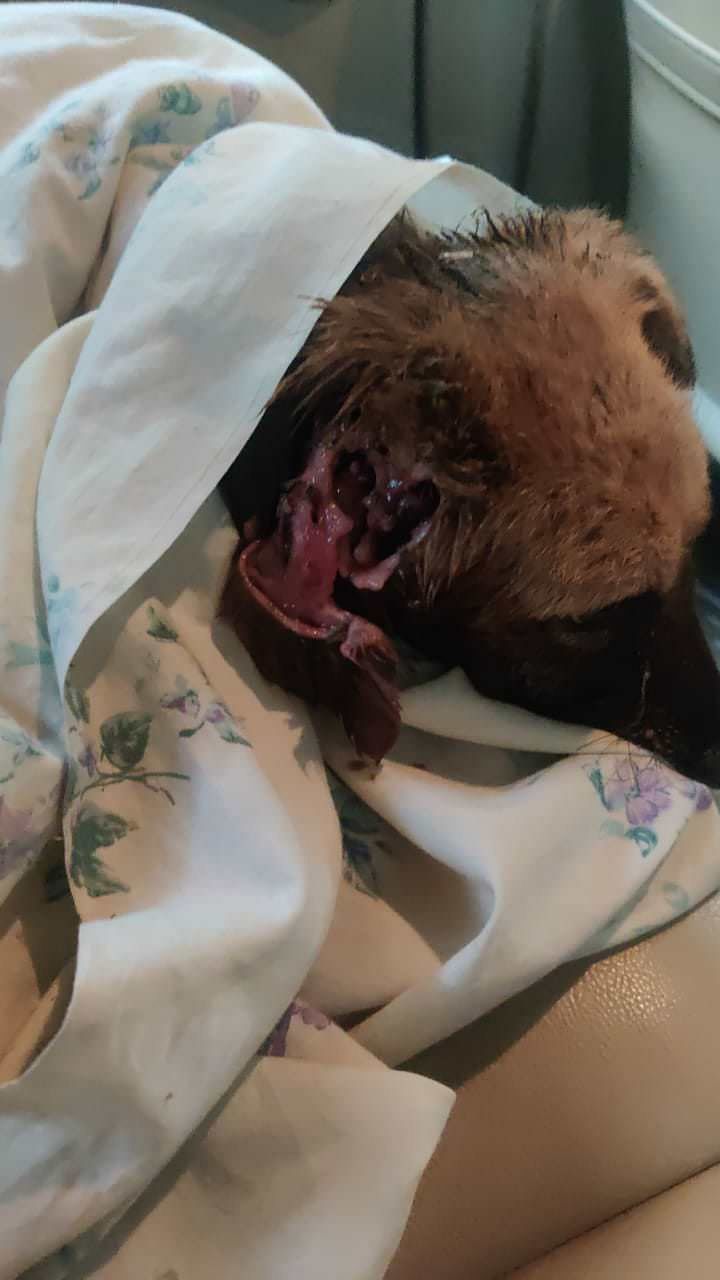 The second pup, is our permanently paralysed baby, Champ. Rescued from Vishwas Nagar, Champ has been left paralysed from his hind legs because of an accident (assumed). By the time I got to know of him, it was too late and his bones had already started to calcify. 2 vets confirmed that surgery is not an option and the paralysis would be permanent. He's a permanent resident at a boarding in Faridabad.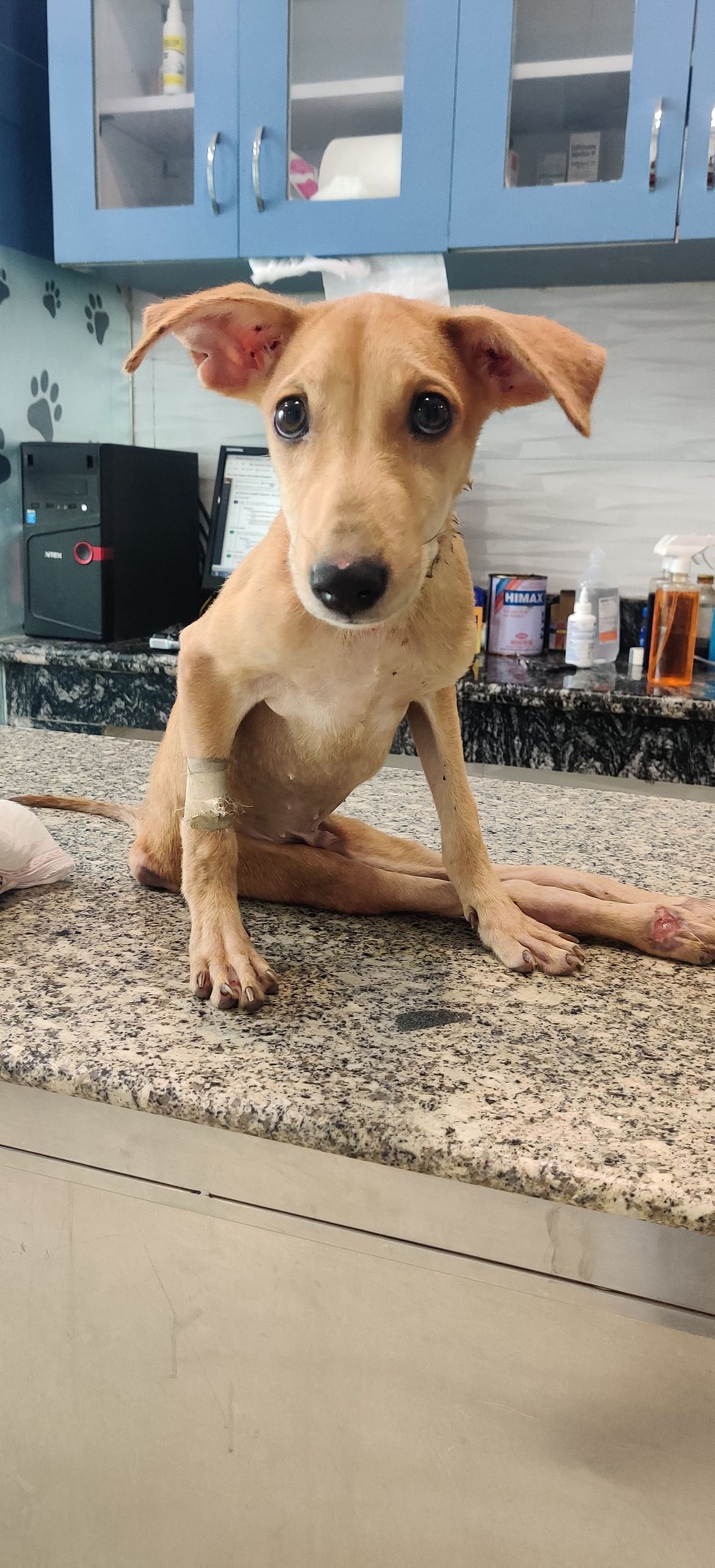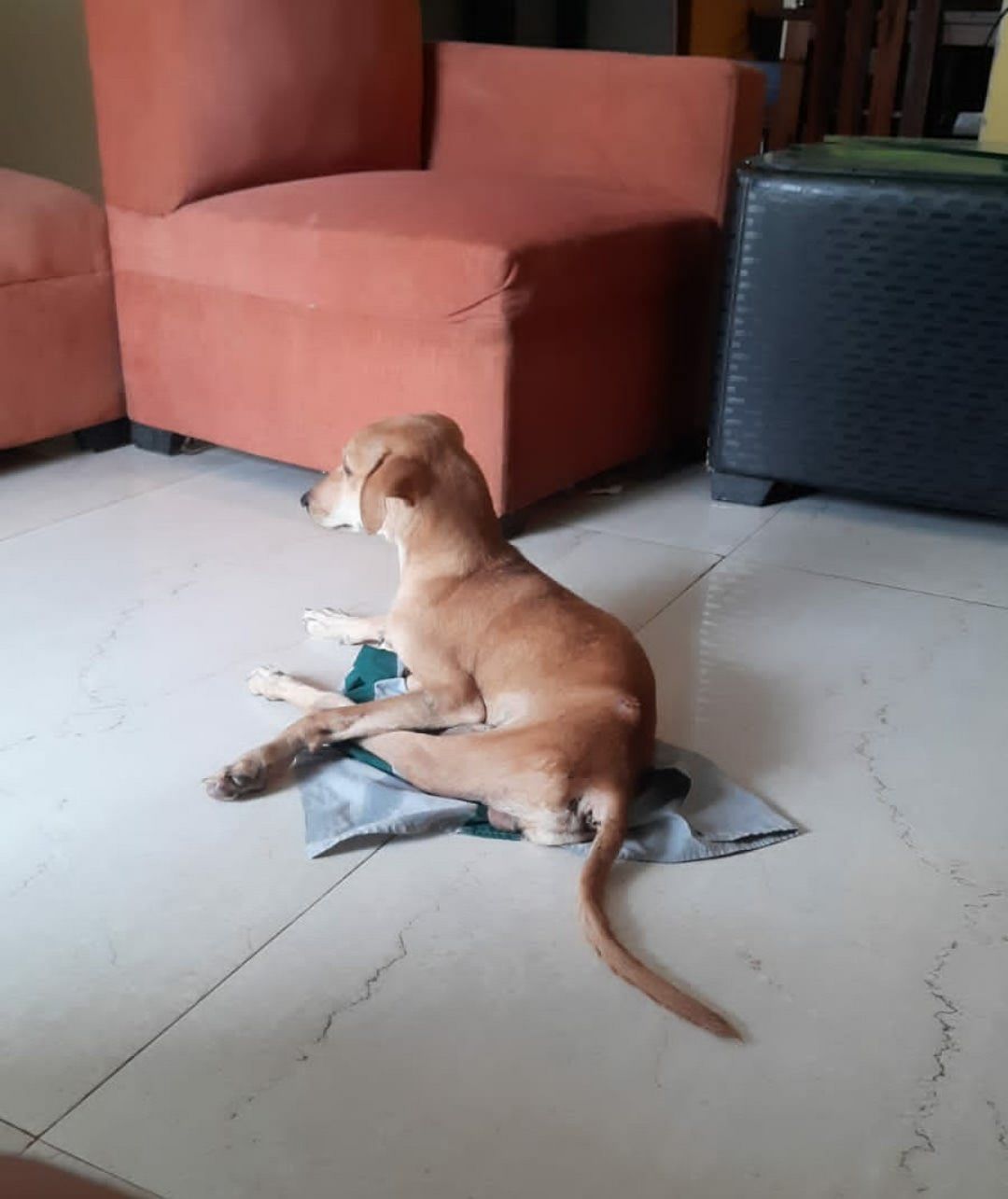 Champ's expenses -
Boarding - Rs. 4000
Vaccinations - Rs. 2000
Crate/wheelchair - Rs. 5000 (future expense)
Apart from this, our feeding program of 70 dogs is on-going. All of our dogs are fed every day in Karkardooma and CBD Ground Shahdara. 22 of our dogs are still unsponsored for August 2021. Food for 1 dog costs Rs. 450 per month. We're still to raise Rs. 10,000 for them 😕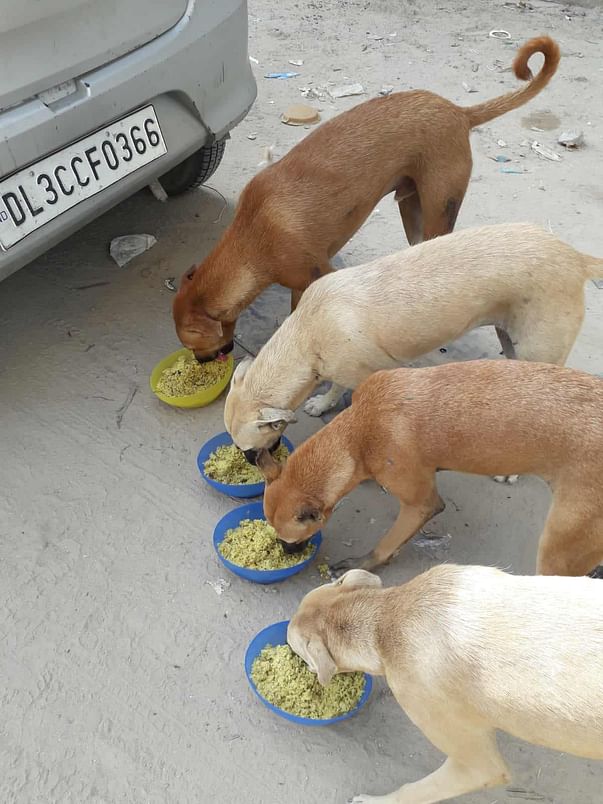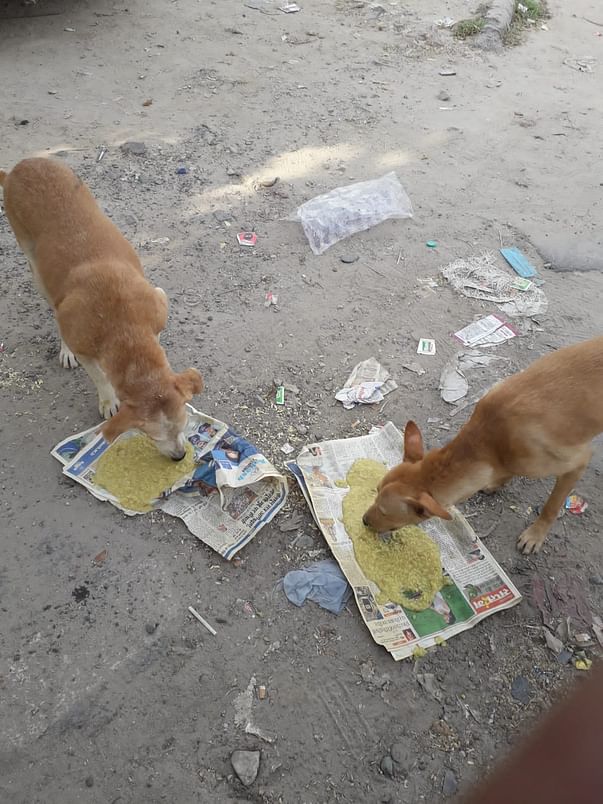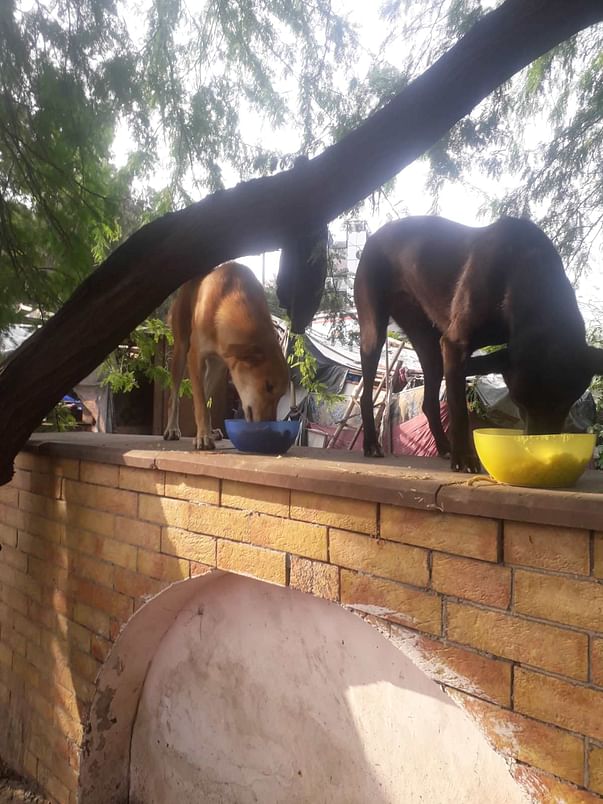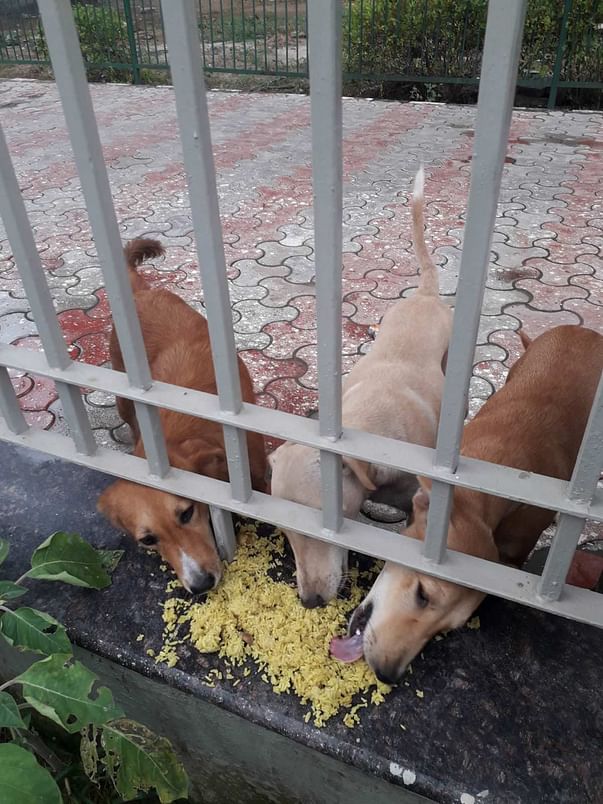 Please help all the doggos in our care, by donating to this fundraiser. We will keep you posted about their health with regular updates.
Thank you.
Avnika
(Instagram - @petandprotect)