Avdesh lives the life of impossible every day! He plays a game that is known for its speed, endurance, agility, and great effort without having a good nutritive diet. And to add to it, he has consistently won medals and is ranked 2 on the world top 3000Meters athlete by School World Federation! He has 8 gold medals and 3 silver medals at national championship so far.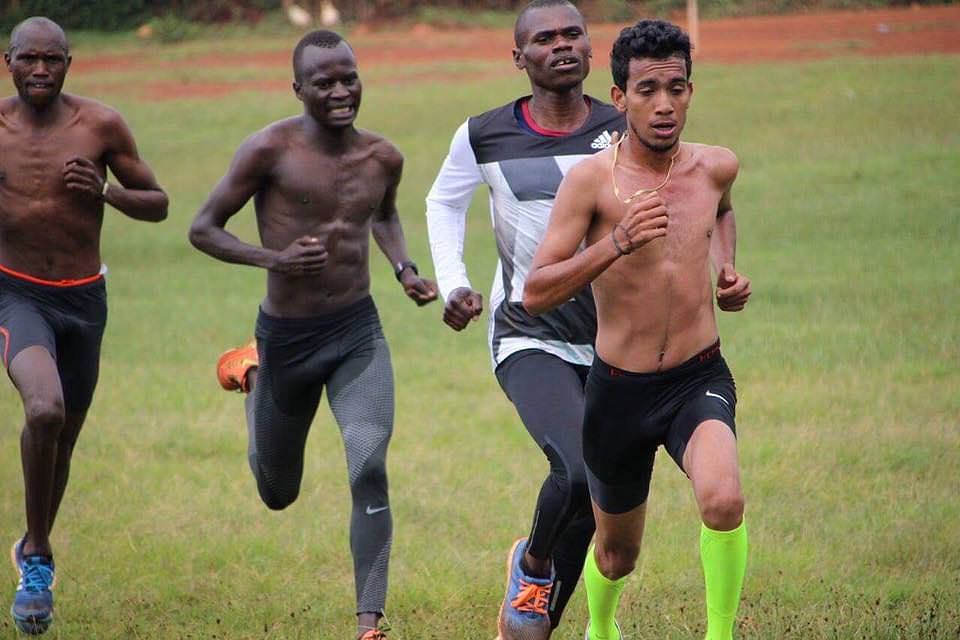 Avdesh who belongs to a lower-middle-class family is unable to get the proper diet and scientific training. Even then also he is working hard to achieve his dream of an Olympic medal for India. He is a very talented athlete who lacks financial support.
Ever since he took athletics, he has been pooling funds himself to train. but now for further training, he needs to go to Kenya for a year-long training with World's top athletes who won World Championships, Olympics and Diamond League where his coach will be Mr. Bernard Ouma (Rongai Athletics Club)
He is a very talented athlete who can create history in 1500m athletics and can make India proud! Till now there is no place given by any Indian athlete at the International level but Avdesh shows great potential to change the past of Indian Athletics.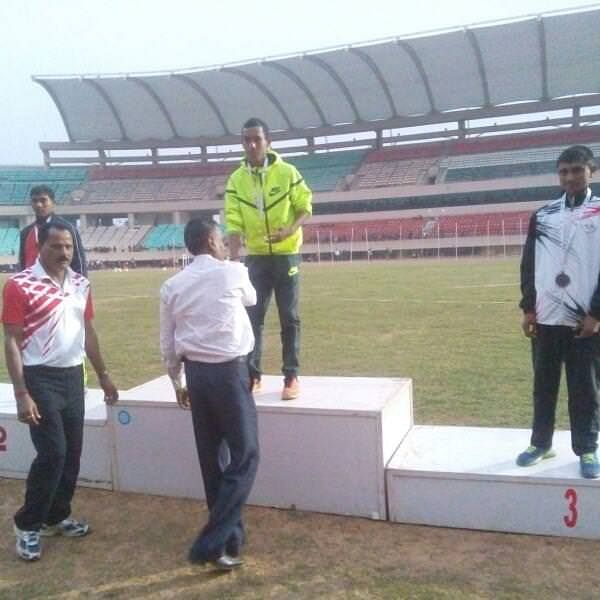 Avdesh's sole aim is to win at the Tokyo Olympic 2021. His hope, positivity, and hard work are his greatest setback to winning. Avdesh says " Running is my life, and India is my heart and one day I will do something great at Olympic to make my heart happy and proud"
"Internationally all his competitors are from developed countries or from Kenya, who can afford a good diet and training but he belongs to a developing country India, where there is less focus on International athletes. That's why he needs help from all the kind people to achieve a beautiful dream.
Many Thanks