Hi! My name is Husein, and I'm turning 22 this year. And for my birthday – in a year like we've never seen – I have decided to start this fundraising campaign for underprivileged children. I know this has been a tough year for all of us, physically, mentally and financially, but this really is the only thing I want for my birthday and the holiday season this year. I'd love if you could help me out to support education of underprivileged children in these tough times.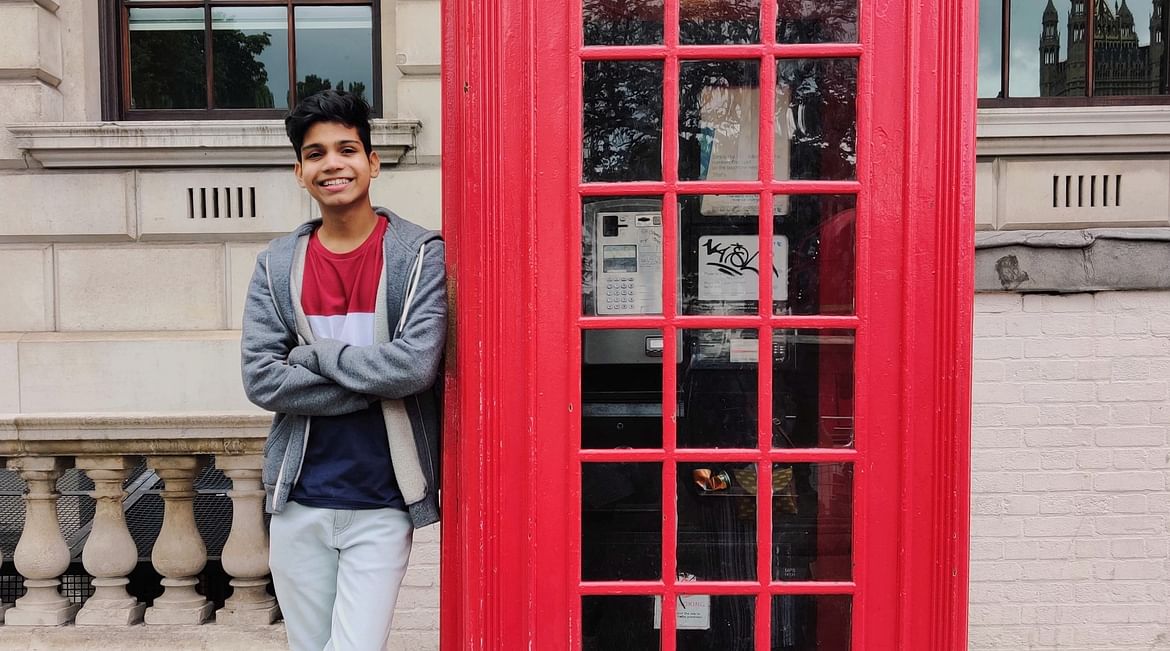 Asude Foundation
is a non-profit organisation which aims to strengthen the public education delivery to facilitate an equitable & holistic learning environment for children in India.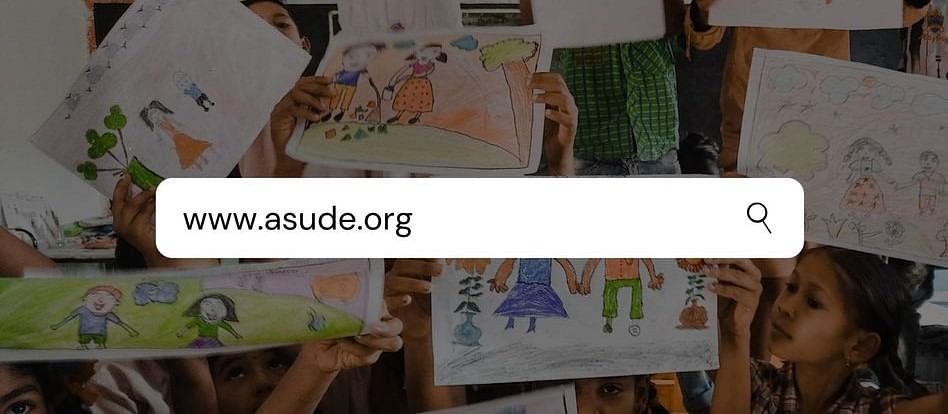 They are working in partnership with Aurangabad Municipal Corporation (AMC) to provide life skills education and career guidance to underprivileged children. Asude Foundation's
North Star Program
brings together global volunteers to mentor 9th and 10th standard students in 4 municipal schools: AMC Mitmita High School, AMC Harsul High School, AMC Chikalthana High School & AMC Priyadarshini High School.Earlier this year I had the opportunity to volunteer at Asude Foundation as part of the
North Star Program
. The organisation is taking deliberate efforts to engage students through a blended learning approach, and with the help of volunteers from around the world, expose them to concepts, careers and life-skills. They get to know about everything from playing the ukulele and travel experiences, to human resource in companies and gender equality. This is the kind of work Vyankatesh, Alria and the entire brilliant team at Asude are doing.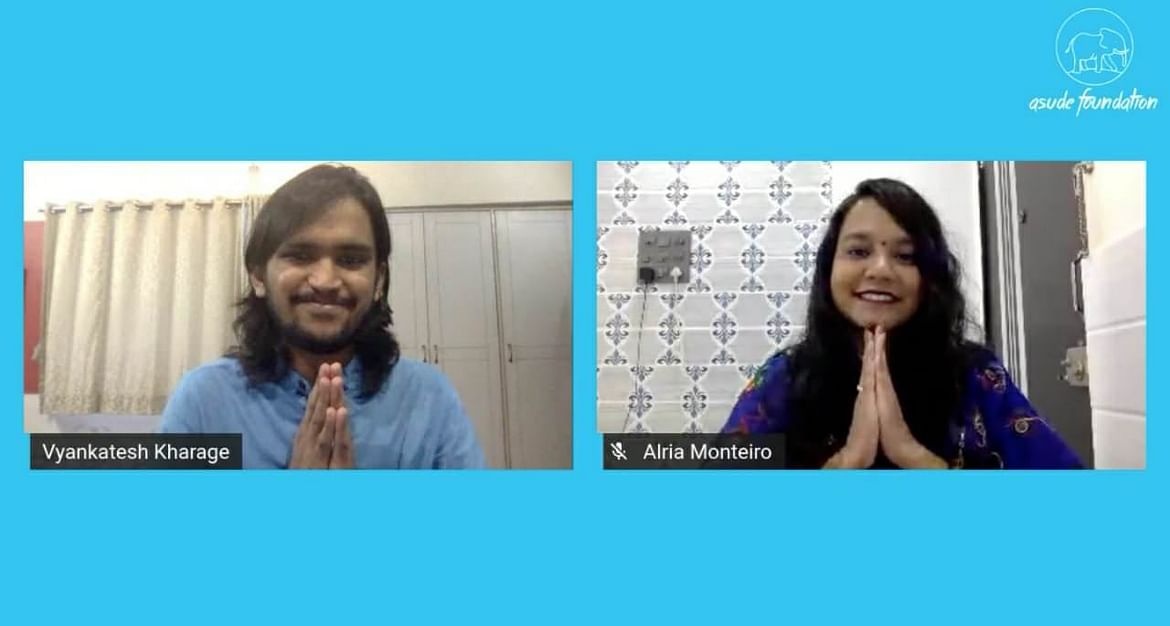 The funds raised in this campaign will be used towards the North Star Program to reach more students in the above mentioned municipal schools. The schools have been shut since 8 months due to which students have had limited access to learning resources. The North Star Program believes in "Vasudhaiva Kutumbakam" - The world is one family. The program works towards bringing global life experiences to students' homes.
Through this fundraising campaign for my birthday, I wish to positively impact these underprivileged children to continue their learning in these tough times. So please make my wish come true and help me gift these young children a bright future, it would mean the world to me. Thank you so much, and stay safe!