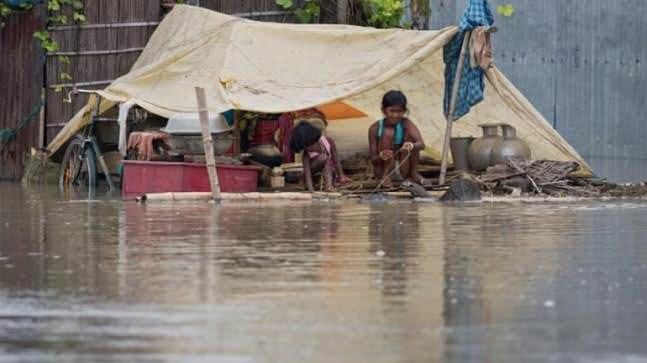 #Assam_flood
We are Youth of Shawarachara, Barpeta Assam. We are try to help the people out there who are stuck and don't have the shelter.
No food to eat & entire paddy crops now underwater, the plight of farmers in Barpeta Assam has been horrifying. Two months of heavy rains caused by one of Asia's largest rivers Brahmaputra to overflow has displaced close to 5 Lakh people. While floods are an annual occurrence in Assam, it's impact is twofold due to financial strains and physical restrictions imposed by COVID.
Barpeta Assam villages comprising mostly farmers are worst hit as the water is crossing over embankments destroying their crops and consequently, their source of income & livelihood. At least 180 bankments in the state have been broached. Most of these farmers already live Below Poverty Line.
The Brahmaputra now flows almost 2 metres above the danger mark & as per current assessment by Assam Disaster Management Committee, the condition of Assam due to floods is more alarming than the years before. Due to COVID, villagers cannot go out of their tattered houses already submerged in water. With no income & source of livelihood, food and sanitation is an issue that they currently face.Plz help us.thnx .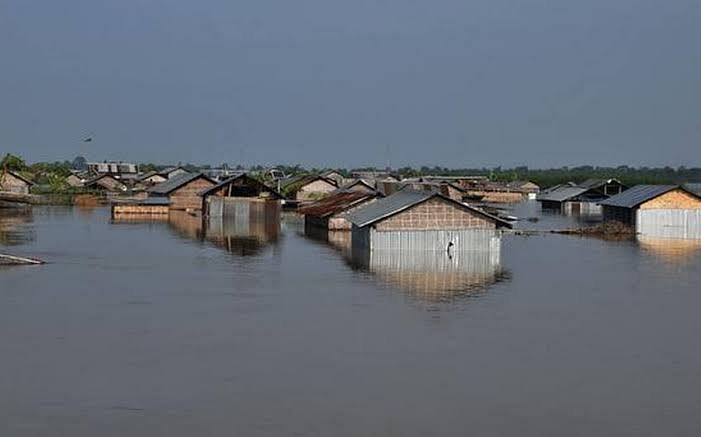 We are on the ground, providing food and other essential services to the affected families. To scale, our relief efforts, we need your generous support. Please contribute.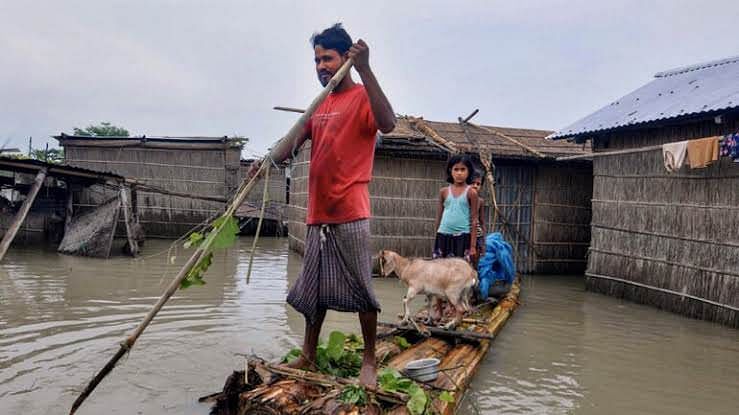 The funds raised here will be used to distribute food packets, dry ration, sleeping mats, bed sheets & tarpaulin.
Google pay
Mizanur Rahman
Ac-33315133123
IFSC-SBIN0005091
ph-8011523073