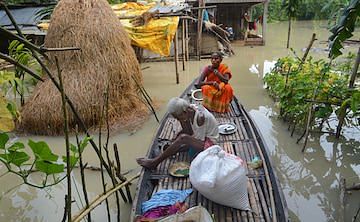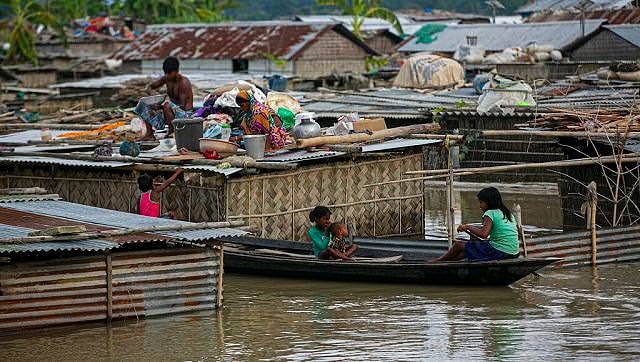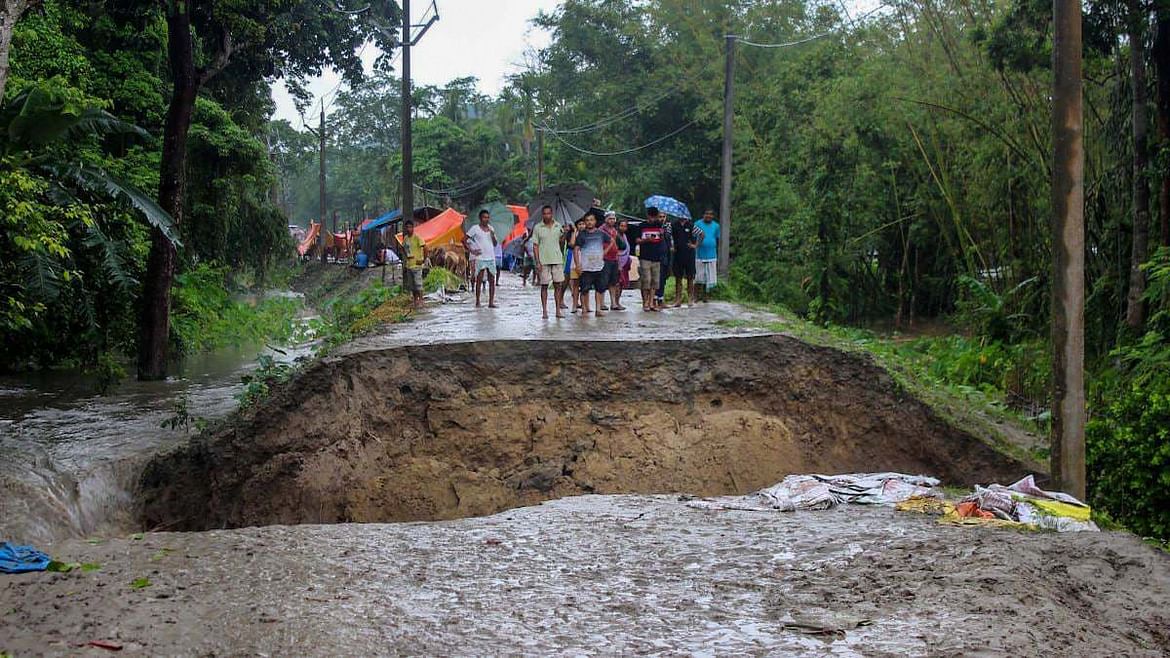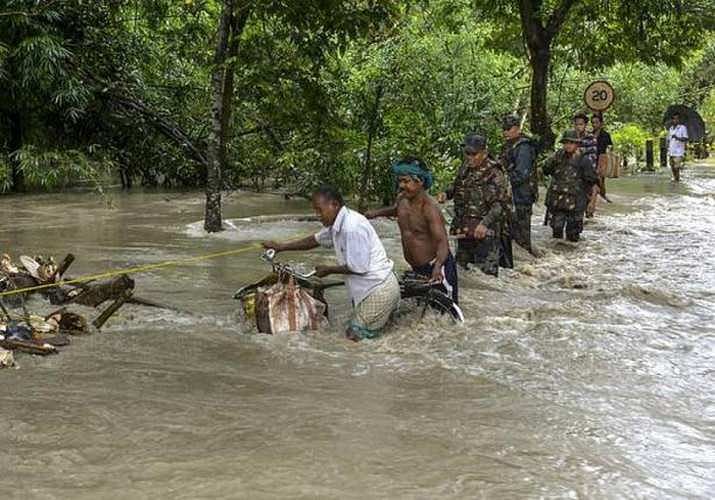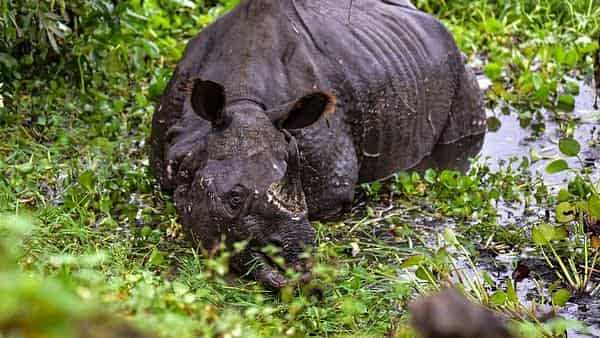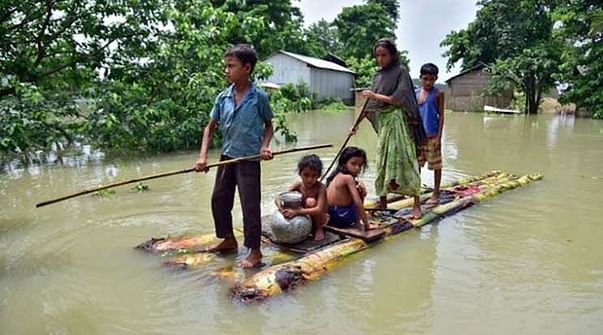 Hi

My name is Ishani Borah

I'm raising funds for Assam Flood relief activities.

Assam is reeling under devastating floods & the floods coincided with the ongoing COVID-19 pandemic. It has affected nearly 27.64 lakh people till date in 26 of the 33 districts of Assam.The death toll rises to 79 as per the Assam State Disaster Management Authority along with major destructions in infrastructure & crops.Total of 26 landslides is reported and more than 90 animals have already died in Kaziranga National Park.

WE NEED YOU MORE THAN EVER IN THIS DIFFICULT TIME.

YOUR DONATION WILL HELP PEOPLE GET BACK ON THEIR FEET, TO RECEIVE ADEQUATE CARE, SHELTER AND FOOD.

LET'S LESSEN SOMEONE'S SUFFERINGS TODAY.

THE MONEY RAISED WILL GO TOWARDS ASSAM CHIEF MINISTER'S RELIEF FUND.