Baramati.org is an
NGO working for betterment of artists.
Artists have their own stories of struggle and in many cases the magnificent art is born out of their pain and suffering. While they continue to be honest to their art as the medium of their primary expression, this is also true that every successful artist has found an admirer like you who truly believes in the power of art.
"We at baramati.org enable the artists to find their patrons like you."
Covid situation has hit us hard in many ways. It has not only impacted lower income groups but many have lost their source of livelihood and are struggling for putting bread on their plate.
But there is a group of people for whom this is more difficult than ever. The community of artists. In the midst of global economic meltdown, the art industry is the first one to bear the impact. Artists are not even able to make it hand to mouth.
We are stepping up together to collect funds to help and support artists in every possible way.
Kindly Donate at least 100 Rs. and help the Artists with their livelihood.

100 Rs. X 1 Lac Donors = 1 Crore Rs.

1. Acquisition of art work
We want to restore the sustainability of artists with dignity. We are pledging to help hundreds of artists by acquisition of their artworks and help them sustain at least for a year until the market situation subsides.
The more you donate, the more artists we will be able to support.
2. Building space to collect and display artwork
We are dedicating a space in Kolhapur to collect and display the art open to the public. Having said that, we also have a long term plan to start a social enterprise of gallery and art dealership for artists. Our artist network consists of exceptional talent that is mostly, but not limited to rural areas of Kolhapur district and other areas of Maharashtra.

100 Rs. X 1 Lac Donors = 1 Crore Rs.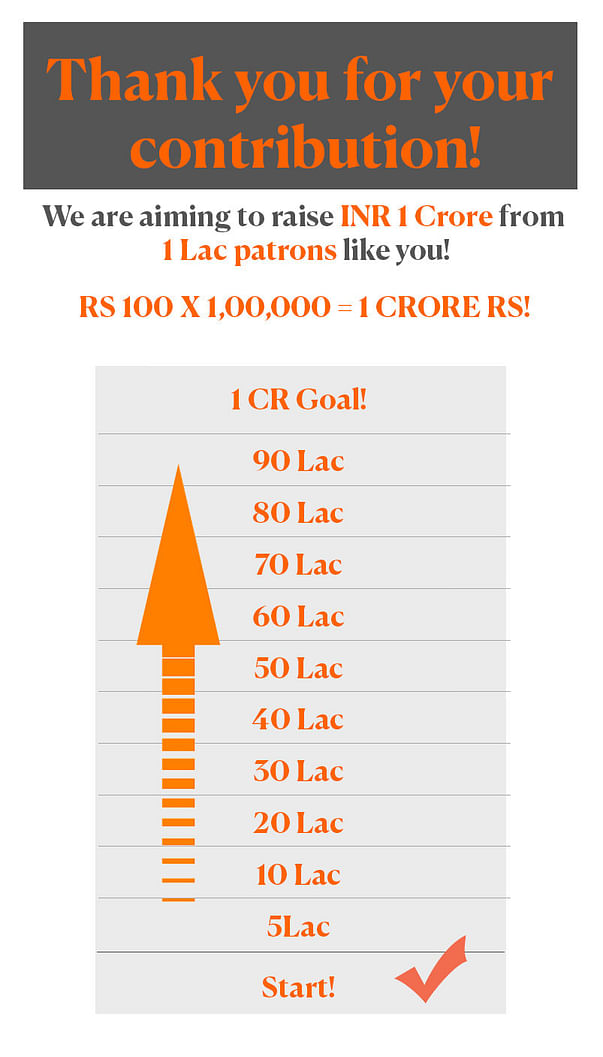 We are hoping to acquire artworks and release funds immediately and spread the help in all states of India and Internationally.
We are starting with a smaller target of (Rs. 5 lakhs) Rs. 5,00,000/-. In the long term we look forward to raising 1 crore for this campaign.
This is easily achievable even if
1 lac people contribute an amount as low as 100 rupees for this campaign.
We would be more than happy if you could share this campaign with your friends and family.
"This campaign can kickstart careers of artists and help them reach new milestones in their Career."
Please enable the community of artists to make this world beautiful, and be the face of hope, by donating generously!
Thank you!
Initiative by

: Baramati.org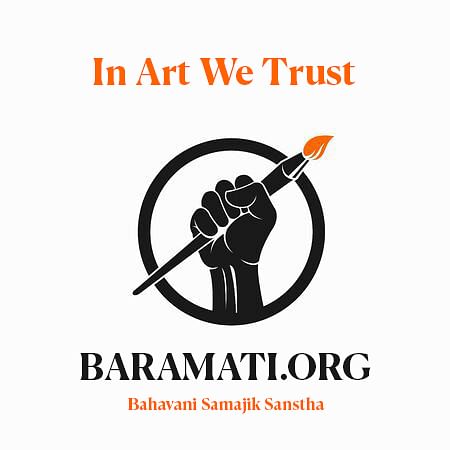 Bhavani Samajik Sanstha (Baramati.org) is an NGO
and does not have any political associations.
We work towards enabling artists to earn their livelihood with dignity.
Baramati.org is a
platform for artists to express and inspire every walk of life.
We not only find real gems in the art field but also bring them in front of the world to find them the audience they deserve.
Our NGO is currently working on some of the interesting projects like Virtual Reality design space and we strive to build a gallery museum and community hub in South Maharashtra.

Contact - Daigo (Curation)
- 9764148789
Tejashree (Coordination)
- 90490 40091
baramati.org@gmail.com
IN ASSOCIATION WITH
Movement of Positivity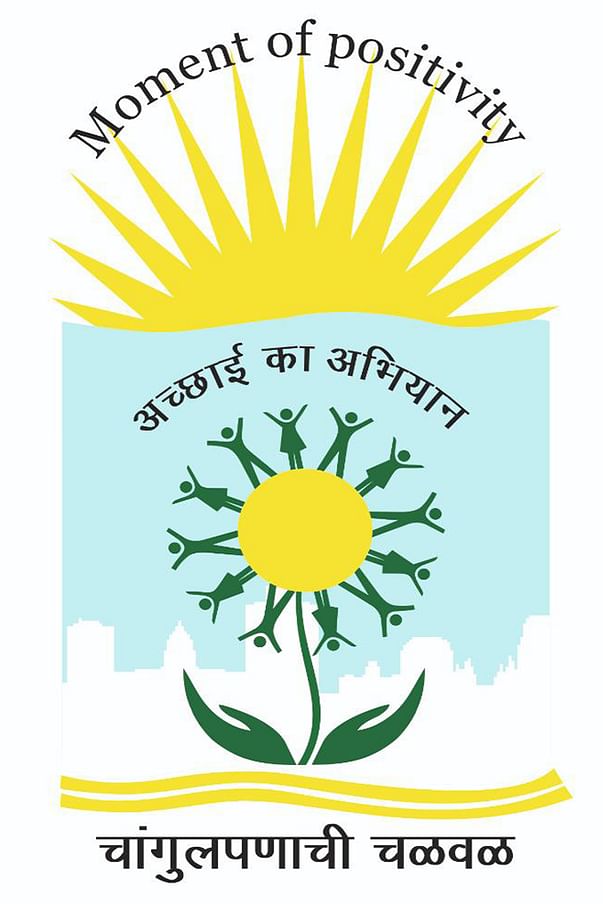 Led by Dr Dnyaneshwar Mulay, Movement of positivity is a curation of leaders and positive thinkers from areas of field. It is a community of leaders who truly believes in inspiring leadership.
The movement is undertaken by
Dnyaneshwar Mulay Foundation.
The
Dnyaneshwar Mulay Foundation has also adopted two flood affected villages in Kolhapur
district and is working relentlessly under guidance of
Dr. Dnyaneshwar Mulay.