Hello to everyone
My name is Arjun Soren. I live in Banakati, a small village in Ghatshila. Which falls in the state of Jharkhand.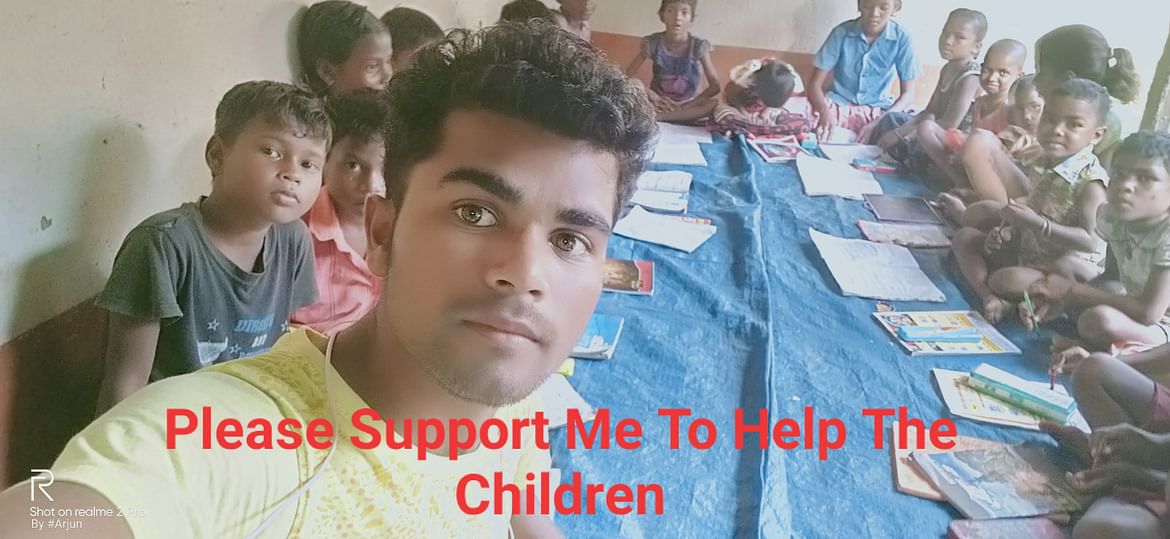 I love being around children and helping them study
When I'm working, I always spend my time teaching children. I teach reading for children who are not going to school. I teach him English, cultures, geography, mathematics and Hindi as well as general knowledge.
When I am not working, I always spend most of my time teaching children in my village. They are very happy and excited.
I continue to help children learn
I love those kids, I don't want this epidemic to stop teaching them, I don't want this epidemic to stop their dreams.
Since all the schools have been closed since 6 months ago, I started scheduling the student's studies.
Help me with books, children's dress, food supplies and some equipment
I believe that right now the situation of everyone is the same, the world is in pain. But this does not mean that we just stay at home, don't see anything. However, to better help the children in their studies, I would need to buy:
I feel great and proud to help poor people and their children
We want you to help a little by joining this foundation.
This corona epidemic forced many poor people to sleep hungry.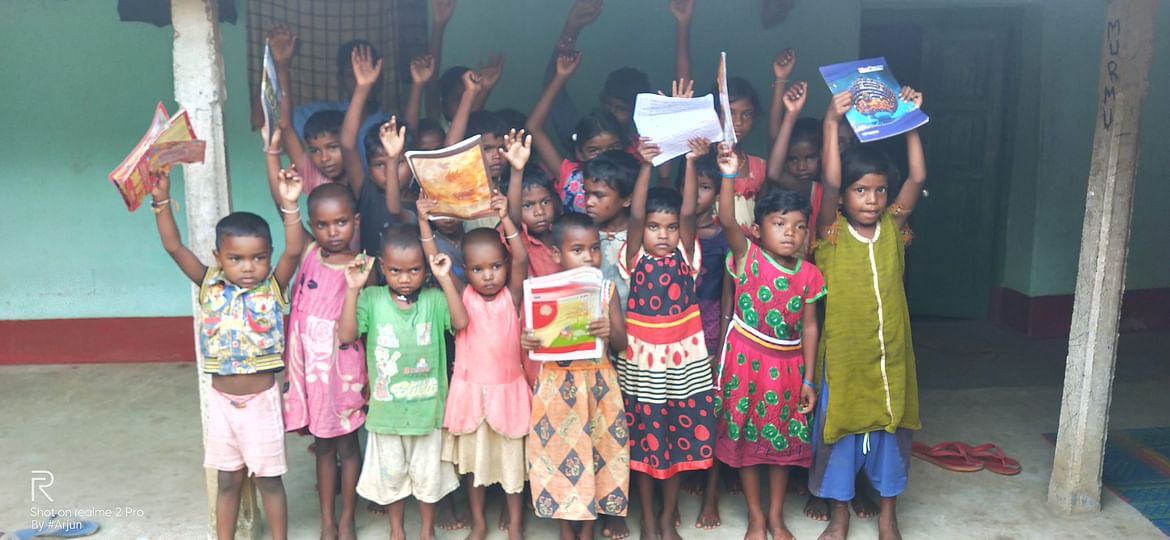 We helped these people as much as possible. You help these children by giving them a small donation. These children are far behind in the field of education due to lack of money.
We also had to leave our studies due to financial constraints because we saw the situation of poverty at that time and when we had no money.
Book pens and clothes for these children are of little help from our club. And it is not possible to buy food items due to corona, so you are requested to help.
The school has also been closed due to Corona, due to which the education system has fallen considerably.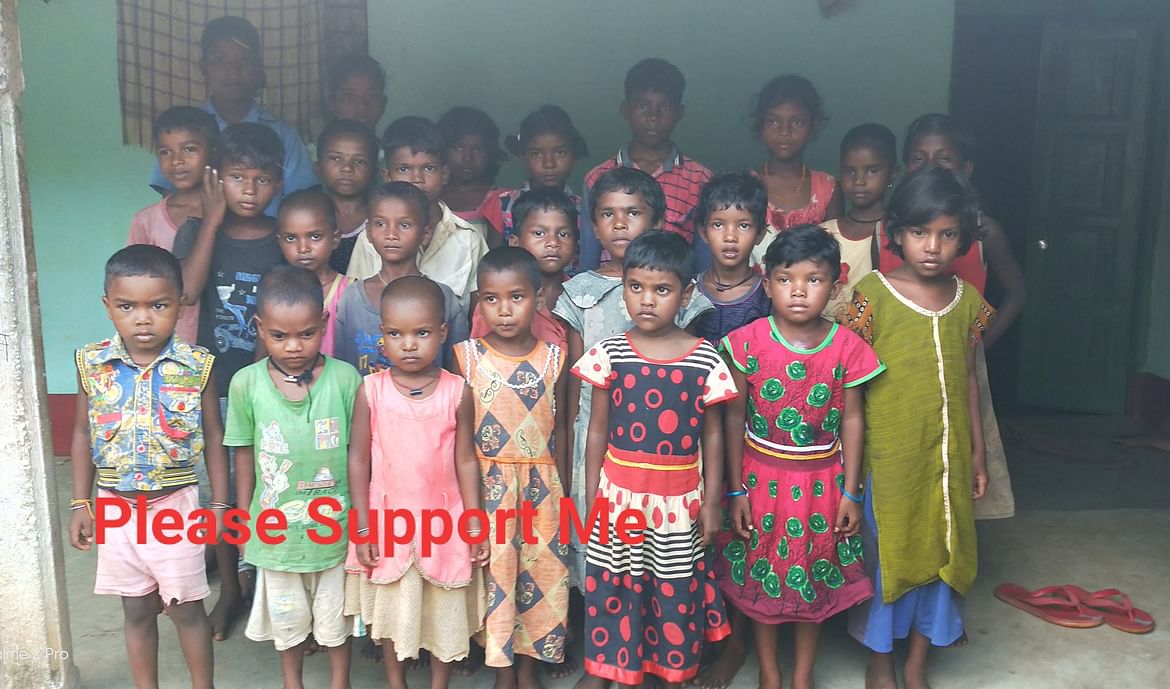 Every one percent of your children are expected, Your every thought is their ticket to teach their dreams.
Be safe
Thanks a lot,
If you can use the [Share Help] button to share about my project then we will be very happy!

Please support me to help children!