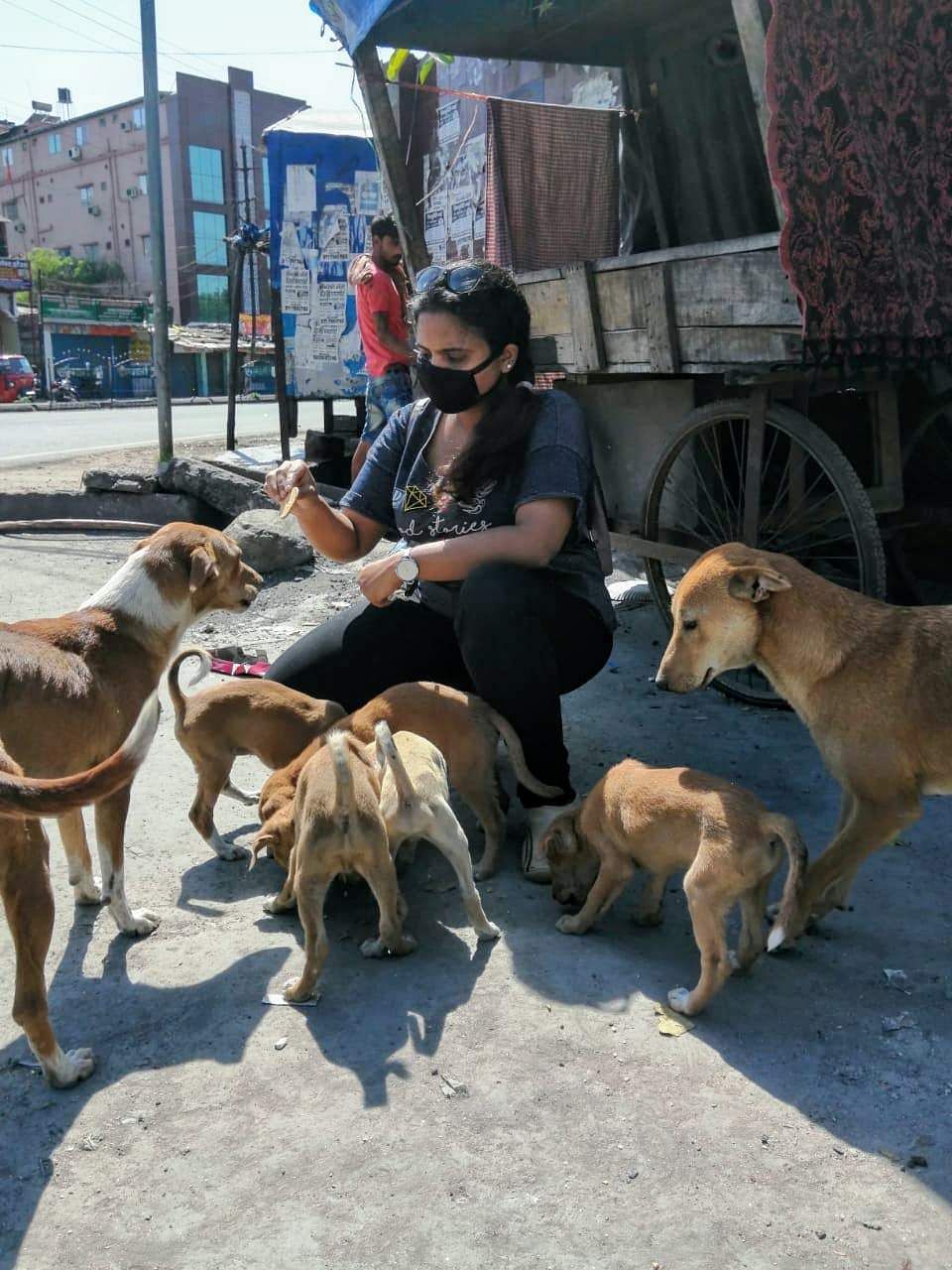 I am Archie Sen, 23 years old girl, pursuing graduation and my father is retired service man. We stay in a small town Ranchi, Jharkhand where the concept for the welfare of street animals doesn't recognised by most of the people. I am taking care of 40 stray dogs of my colony since last two and a half years. And now due to
Covid-19 pandemic
all eatable places of our city are closed.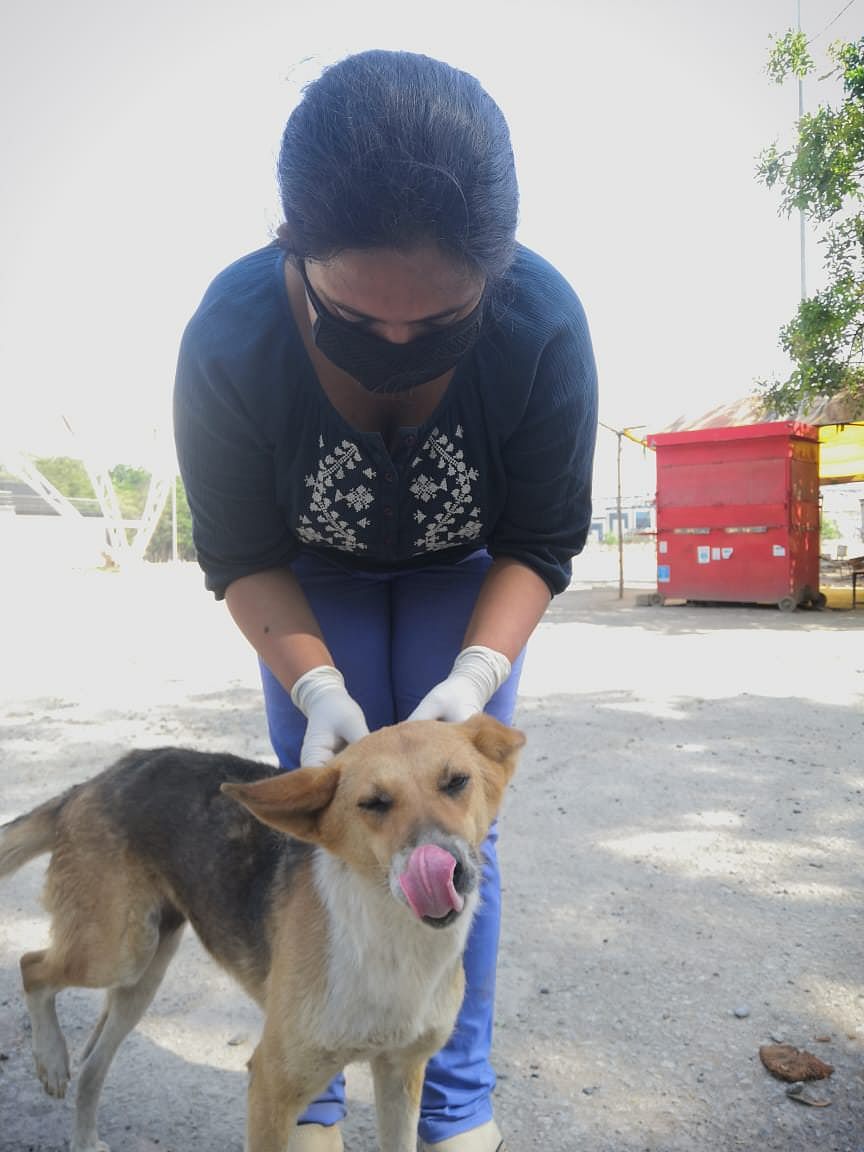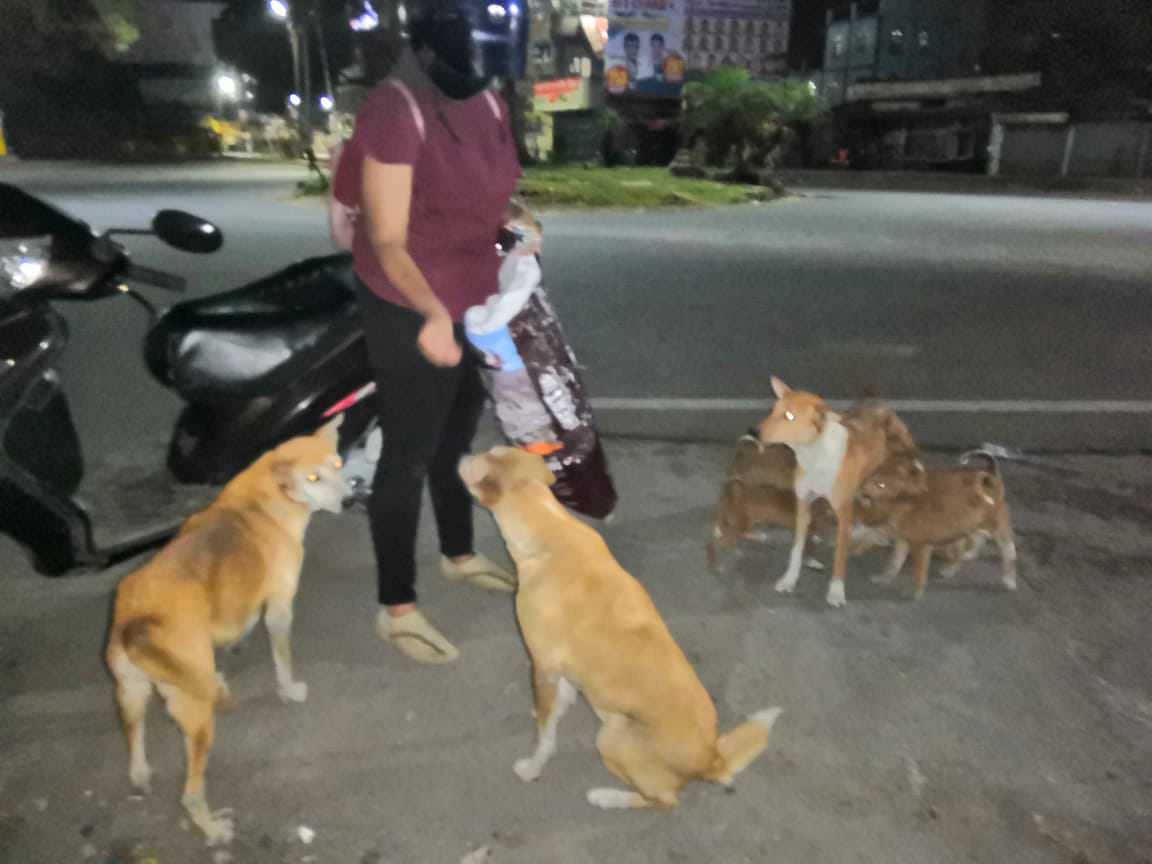 So, me and my father have expanded our area of feeding with all safety precautions against corona virus and
providing food and water to 150 street dogs
everyday. I am also providing medical aids to the needy dogs and rescued more than 15 dogs since March 2020. I am not connected with any NGO or other organisations, doing with sole purpose for the welfare of stray animals of our city. I cannot continue to serve these amazing creatures of god without your support. I request,
please help us to help them.