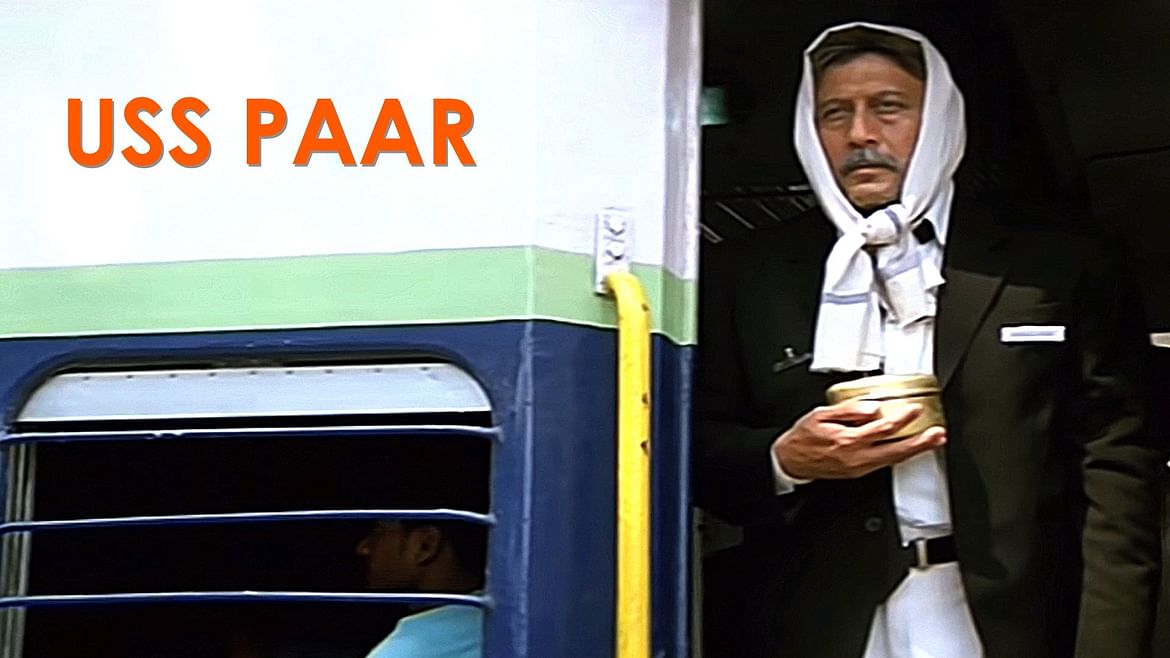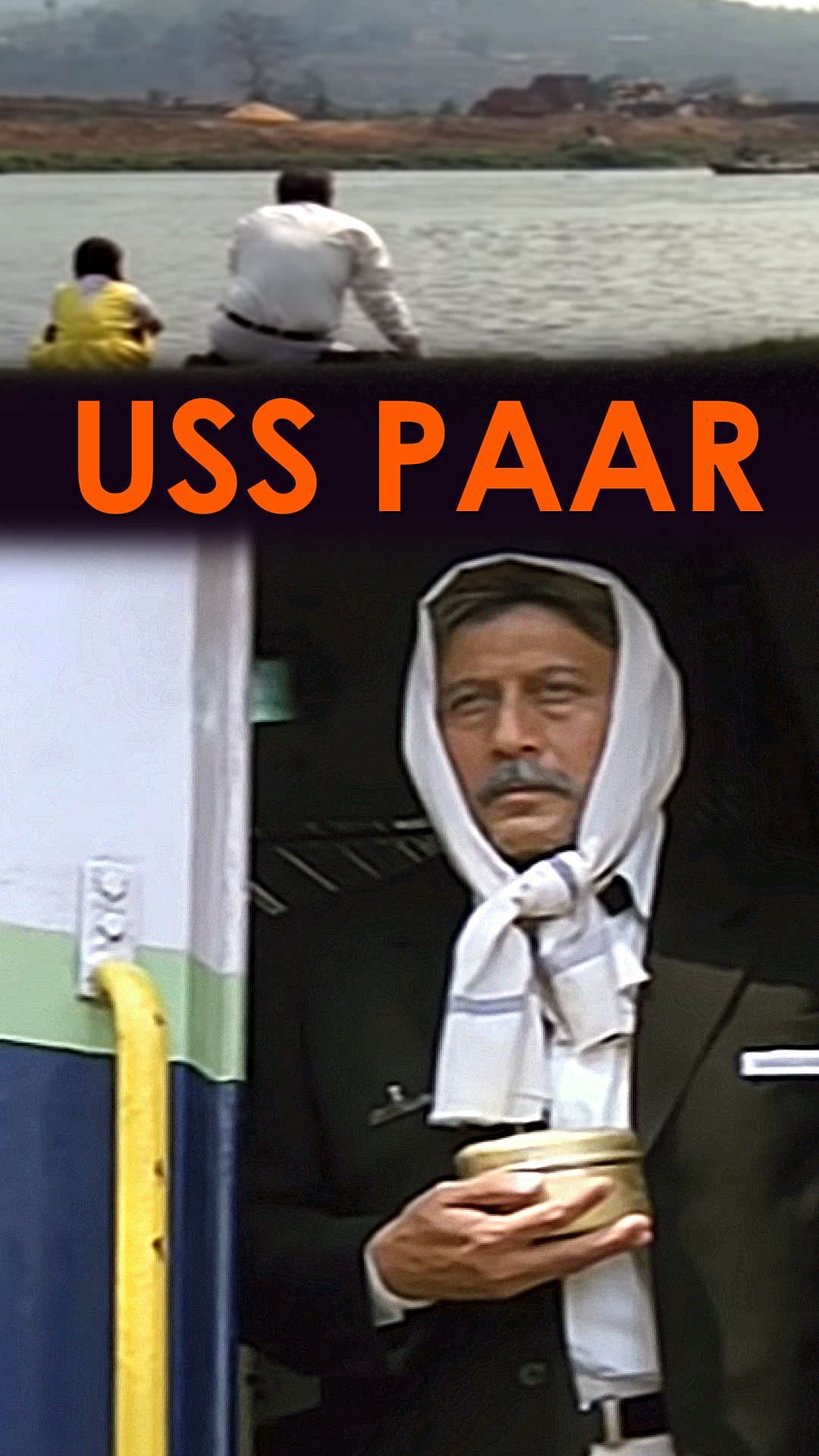 Film
- Uss Paar
Director
- Arati Kadav
Synopsis
- An endearing story of a little girl's unwaivering efforts in sending across mud to her idol maker father. With the help of a kind hearted TT, will her efforts bear fruit?
"Funds collected will help the crew & cast members in these challenging times.
They will also provide means to create fresh opportunities & sustainence for them to share more of their work with the audiences in the future.
We thank you for your valuable support & generous contribution."