HIE !
"PAWNUSHKA " is an Instagram page which is registered as "ASHA FOUNDATION (non-profit charity ) and is individually run by 20 years old girl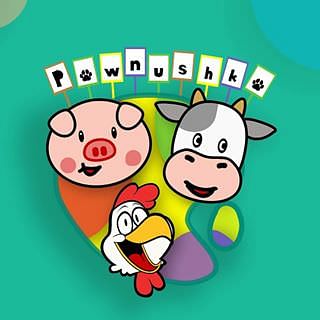 I Started my charity 5 years back when I first got a dog home and realised the difficulty our stray Animals face on the streets.I Started by looking after only 6 dogs at the street and today I am a mother to 160+ dog's.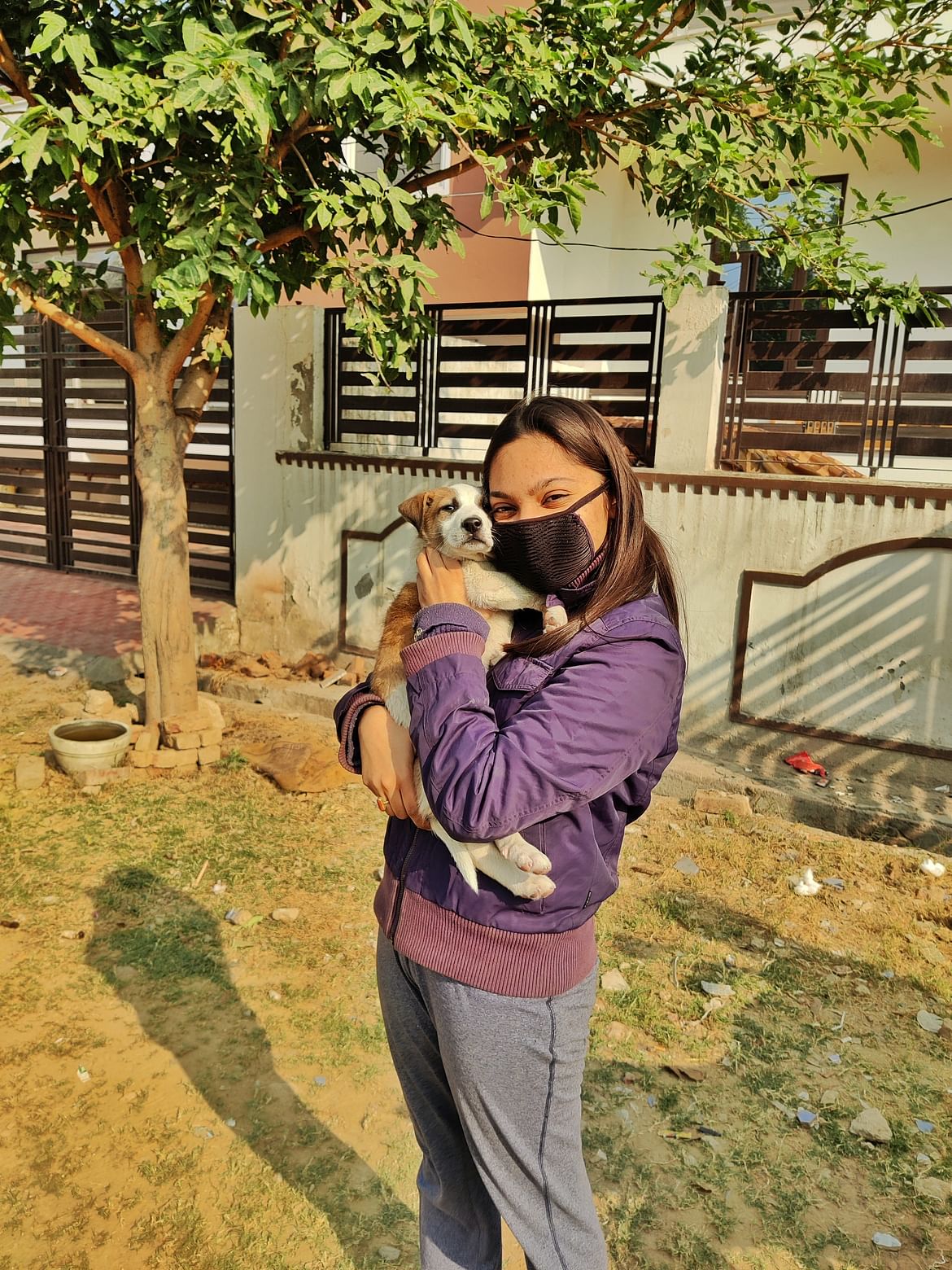 Every morning on the streets of noida more than 160 dog's are fed fresh cooked meals .I have so far rescued 800+ stray animals ,rehomed many , NEUTERED /spayed 1000+ dogs.My charity has many old , disabled dogs under my care that require special care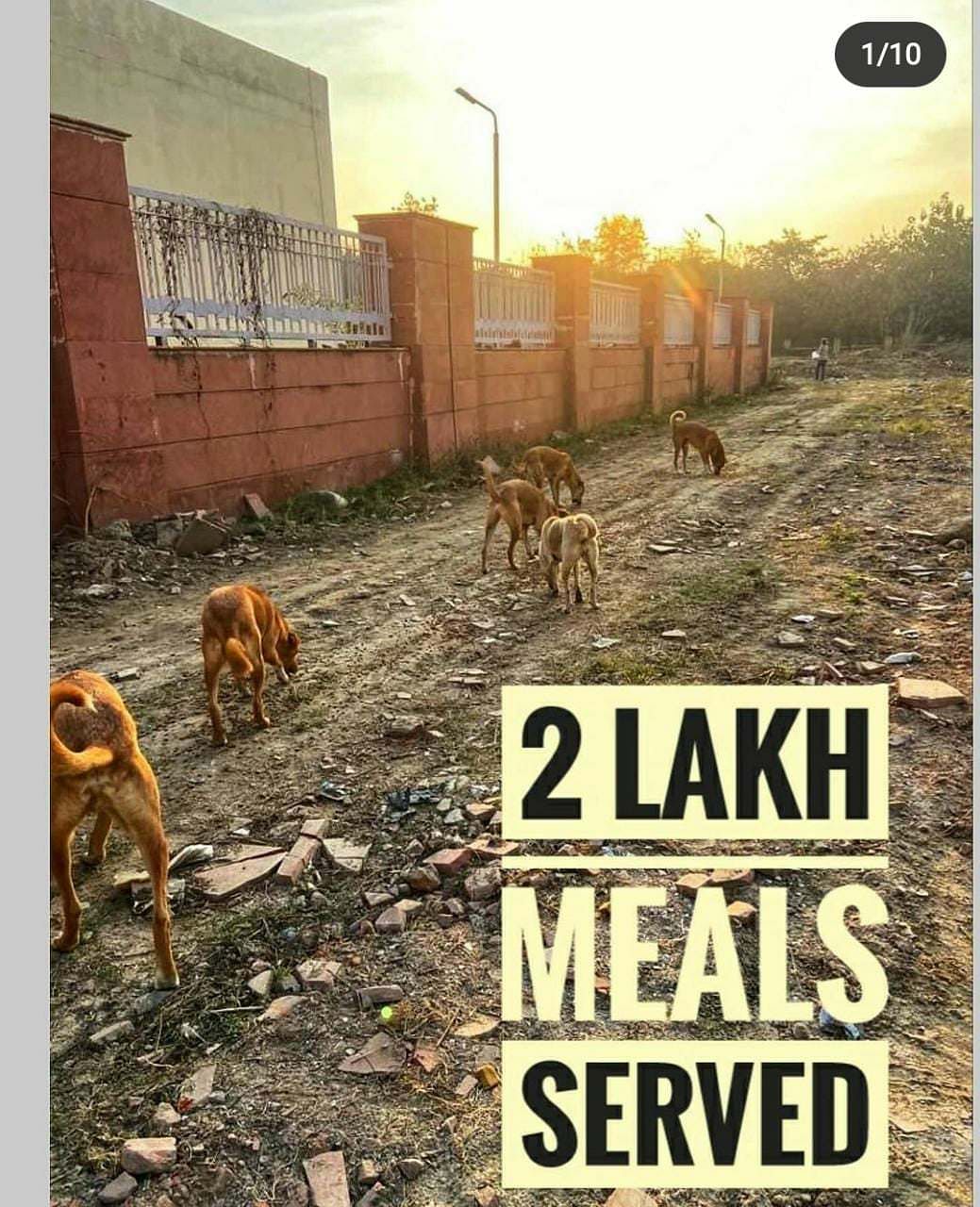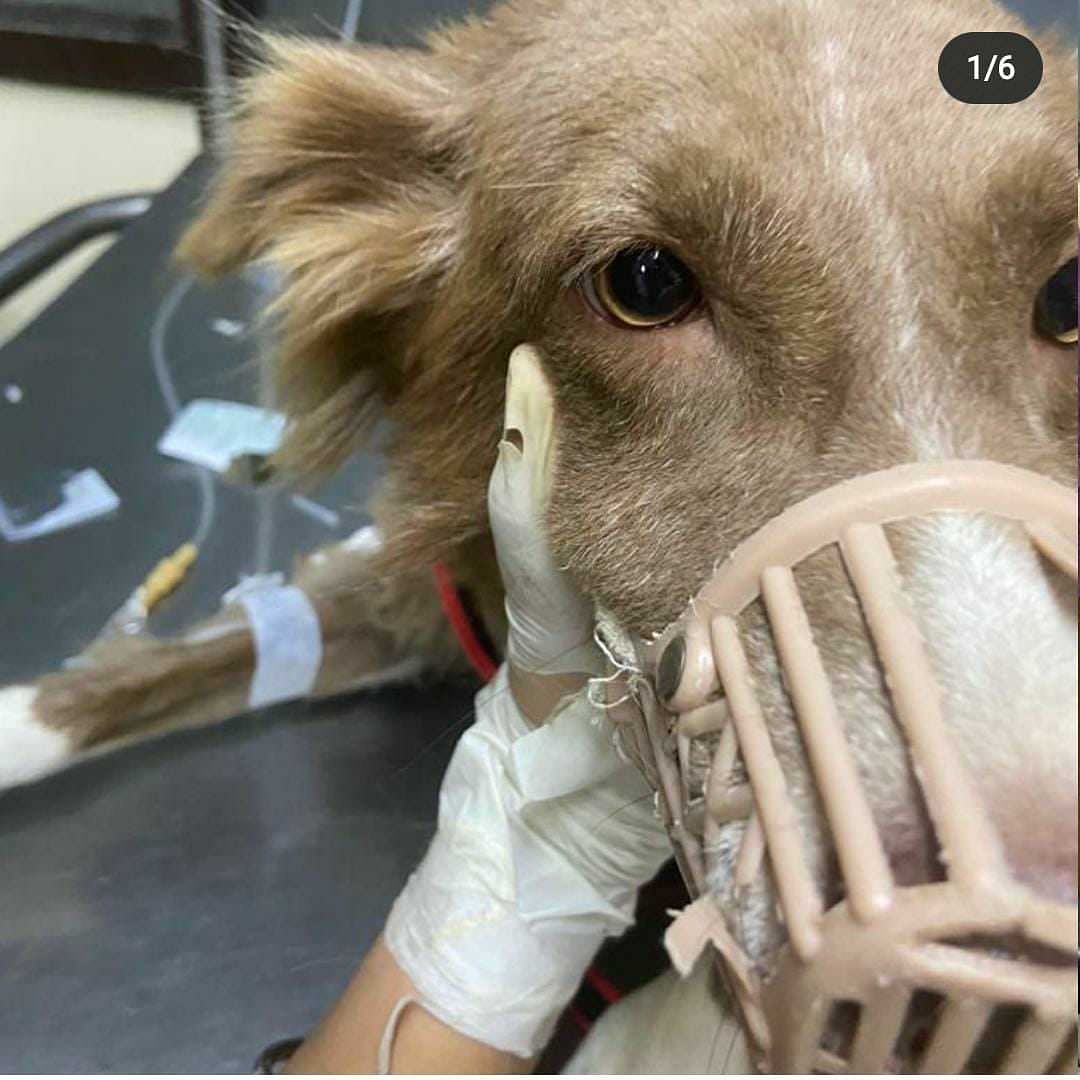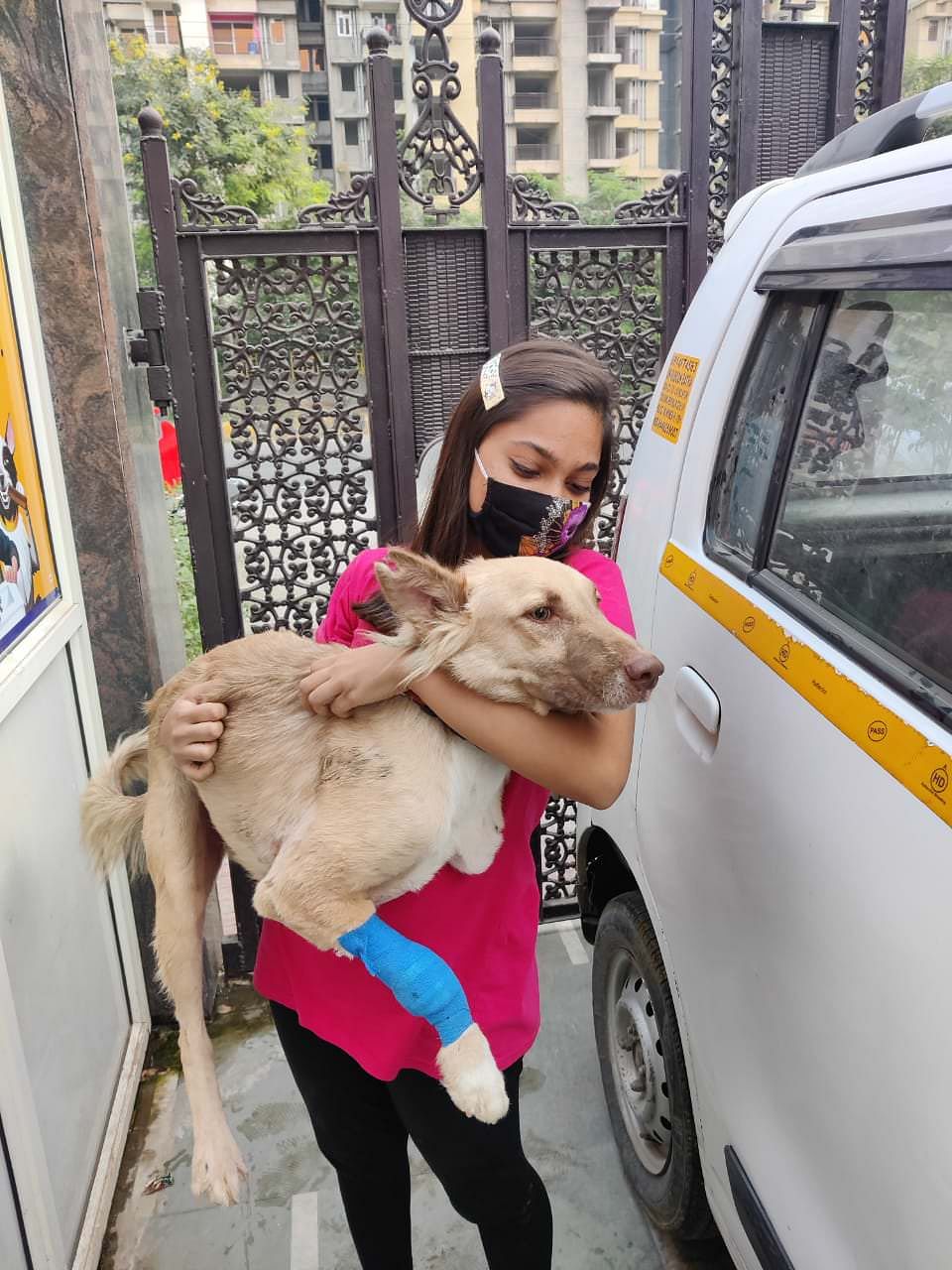 From major and minor cases , everything is covered . However currently I have taken a lot of dogs under my care and my charity is finding it impossible to source fund's and continue.We don't have funds to feed our dogs ,look after their vet vists ,pay ambulance charges ,pay boarding fees for dogs that are waiting for home ,pay for physiotherapy sessions for special needs dogs ,Buy medicine's etc.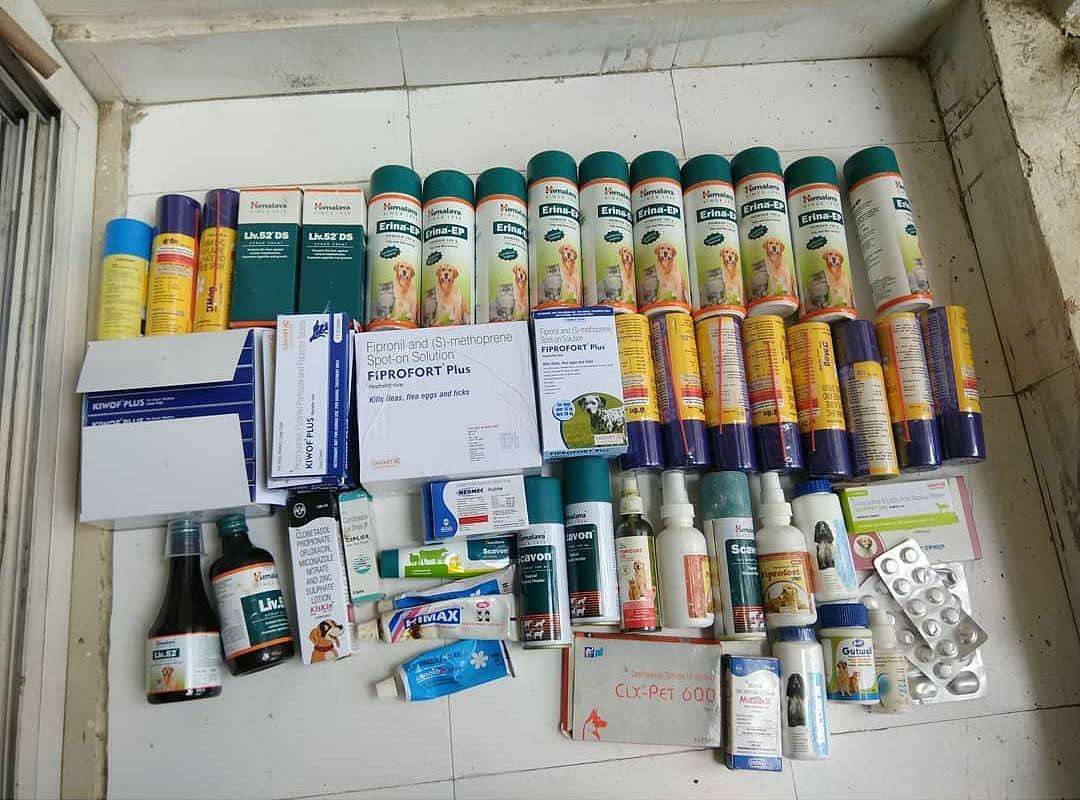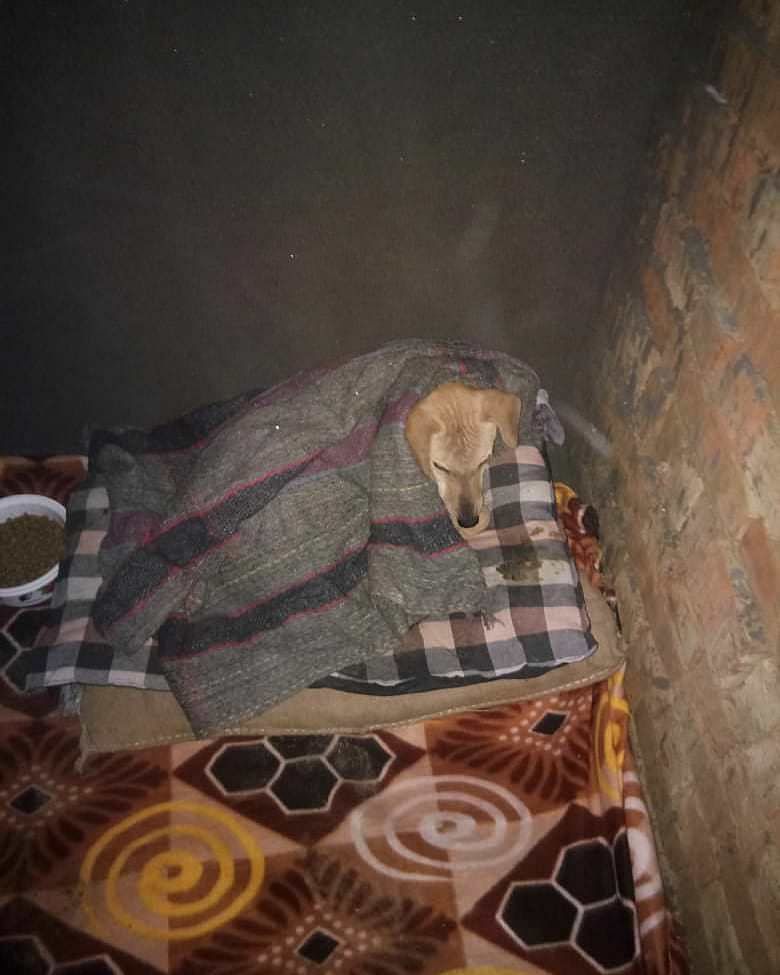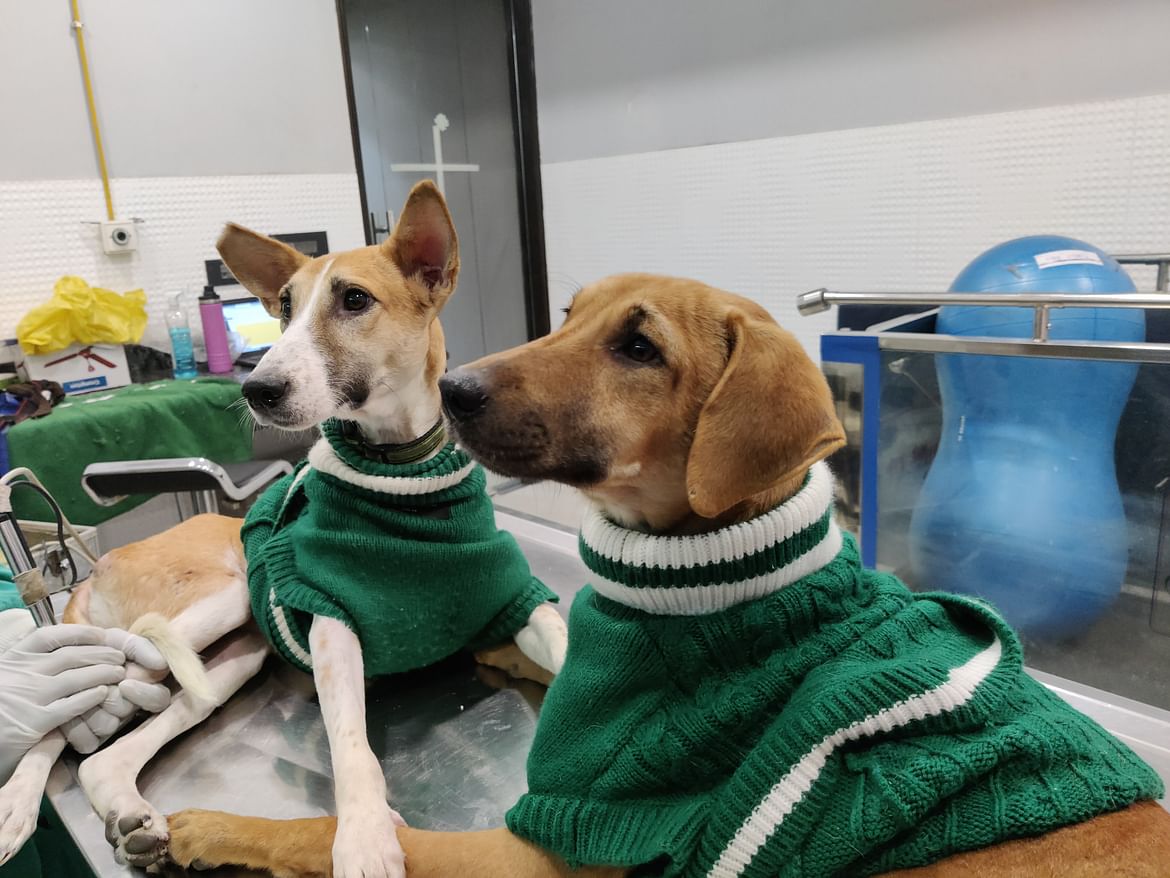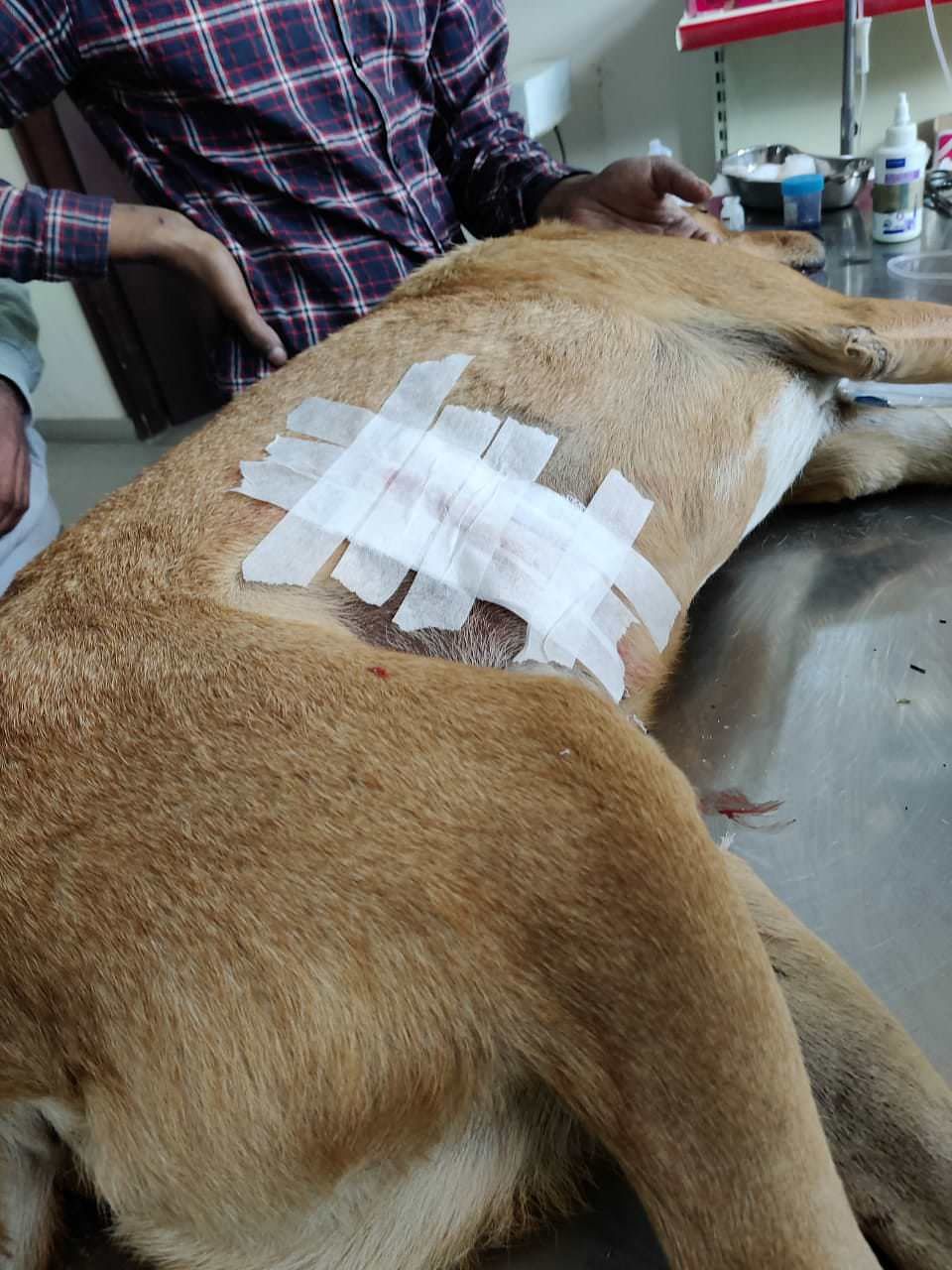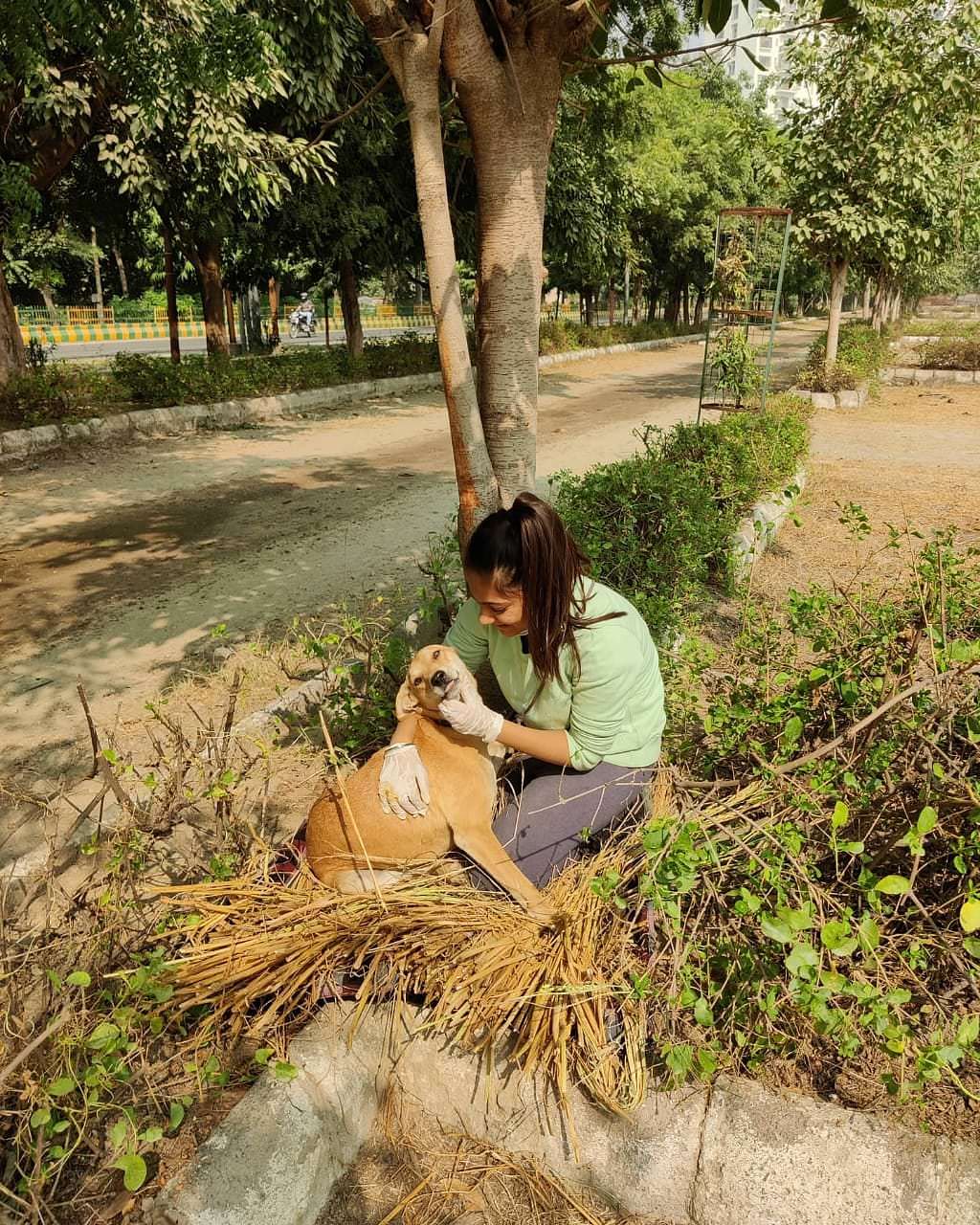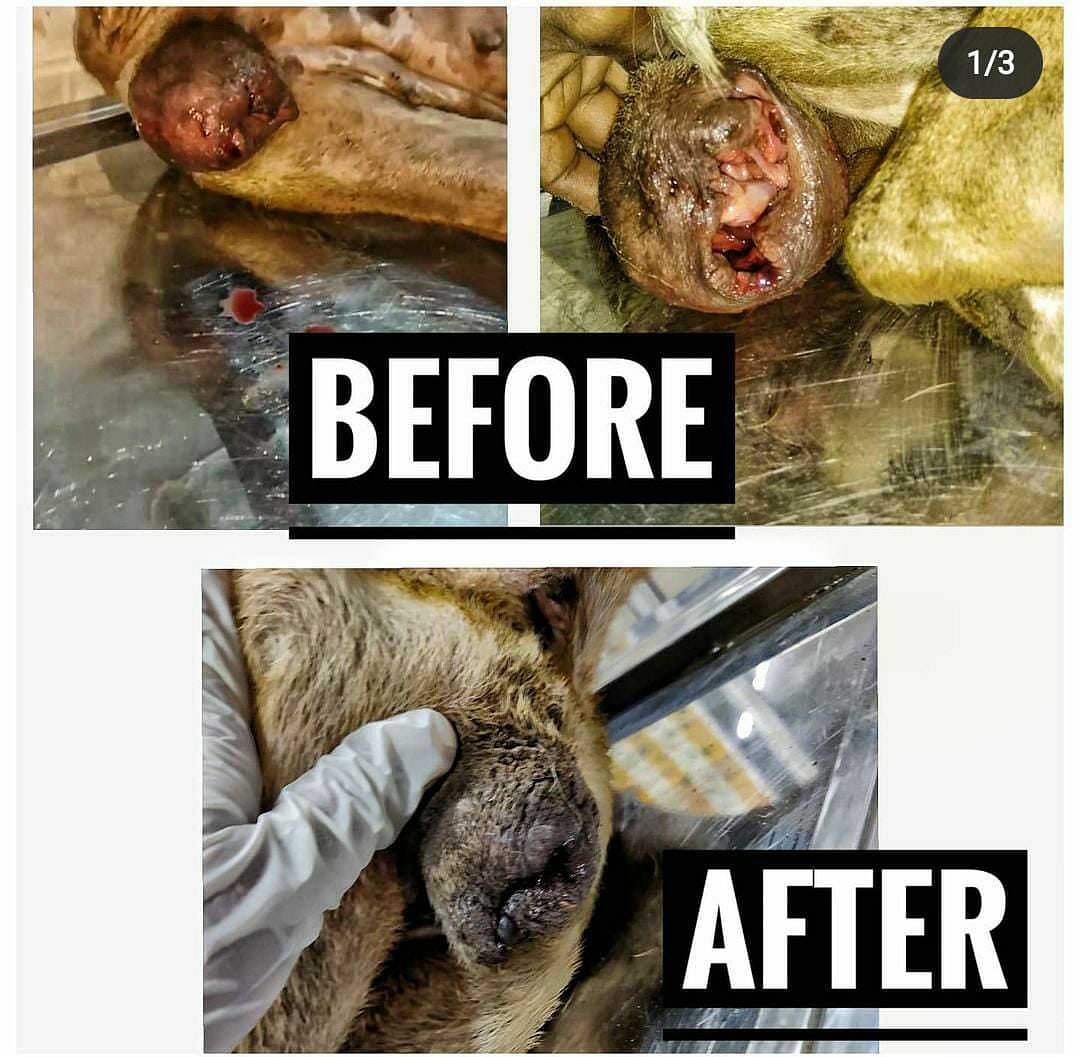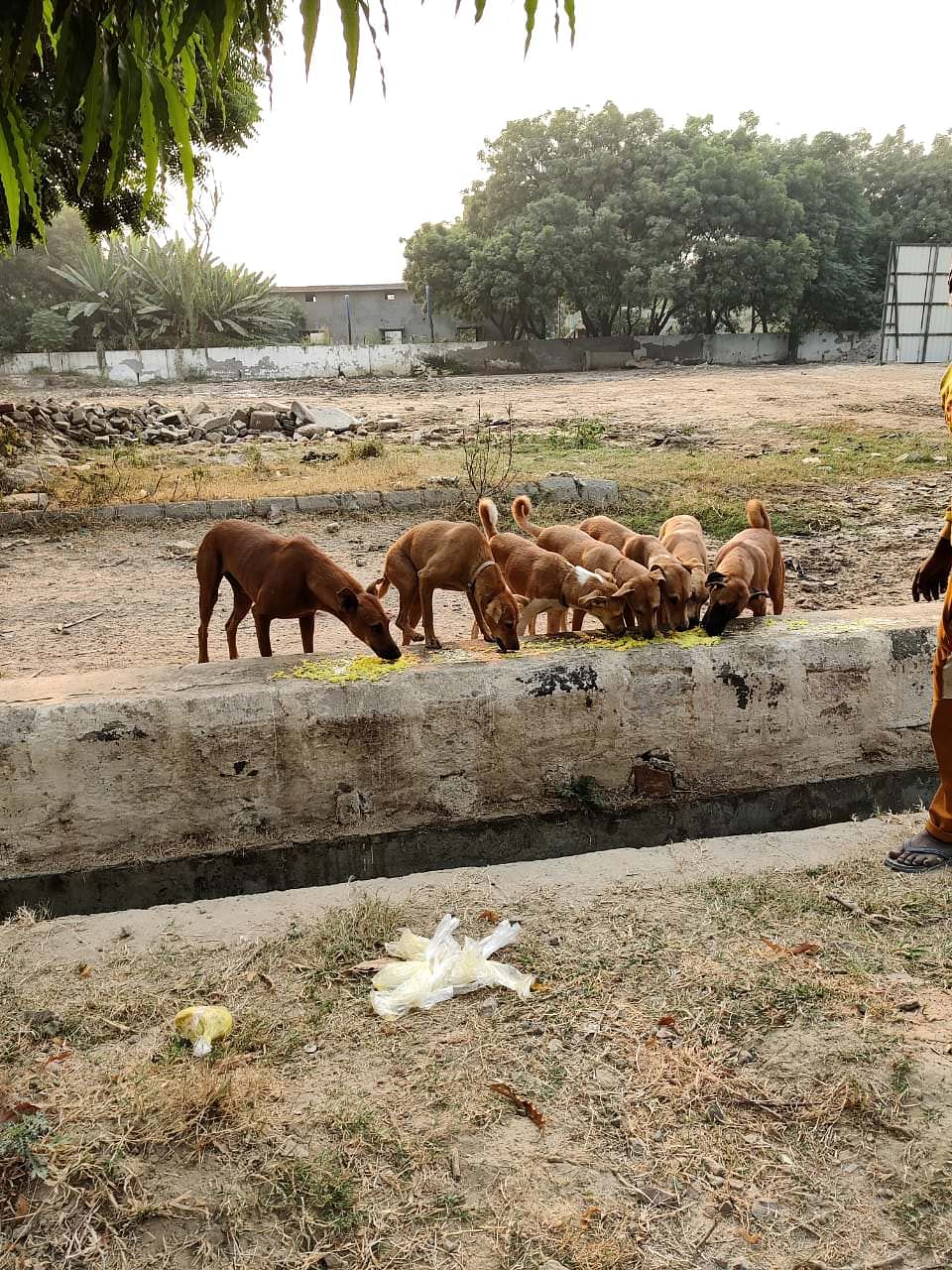 I WILL HAVE TO SHUT DOWN MY CHARITY BECAUSE OF NO FUNDS.I have tried to sustain my foundation by trying difficult things out on personal level but the budget coming every month makes it impossible to continue without seeking any help .WE REALLY NEED EVERYONES HELP IN GETTING BACK ON THE WHEELS