I was 16 when I first started rescuing And since then it has never
I started this page on instgram known as PAWNUSHKA a year ago.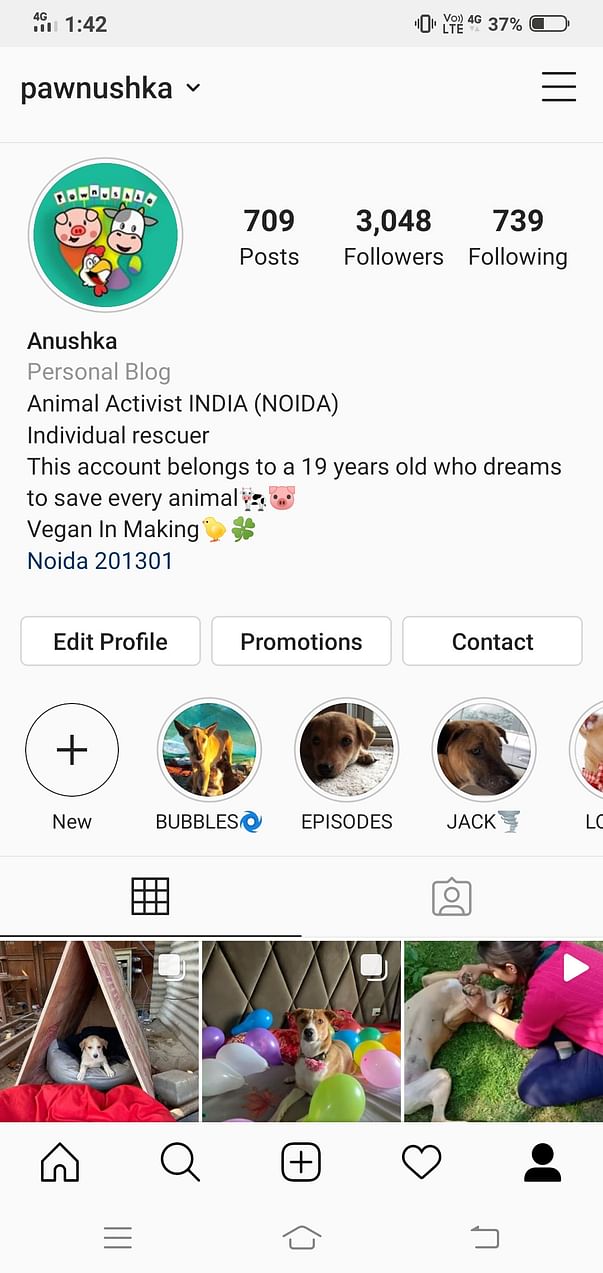 Everyday there are more and more voiceless seeking help but due to limited resources i have to turn my back.I have got over 260 dogs steralized in noida.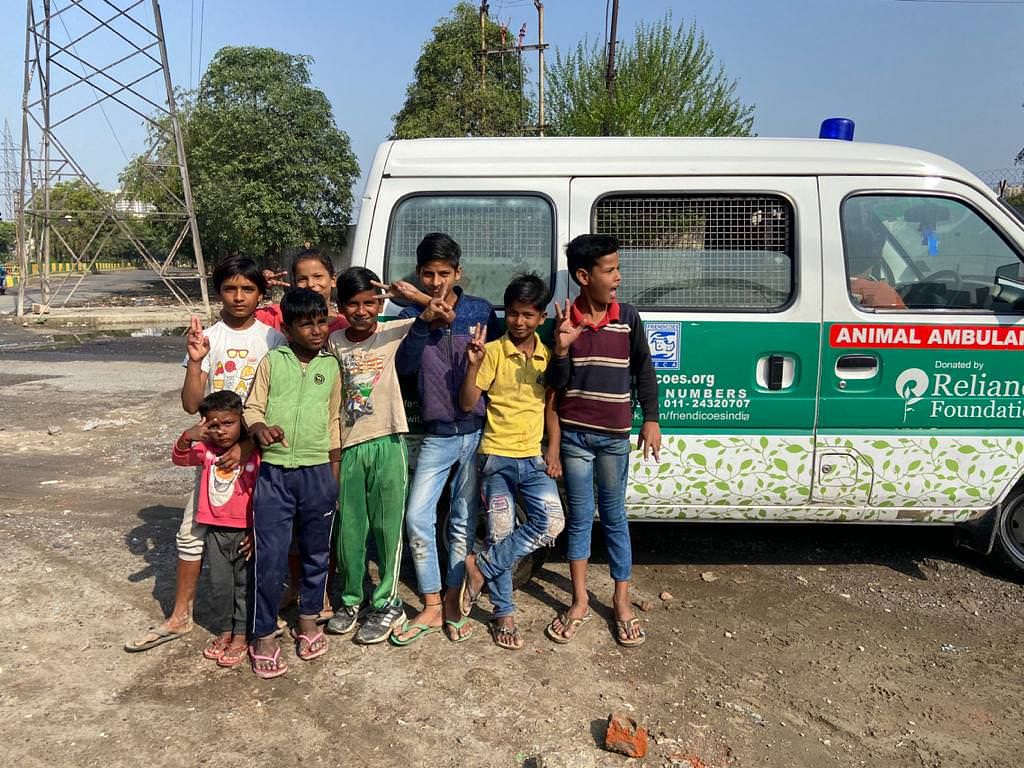 RESCUED OVER 100 DOGS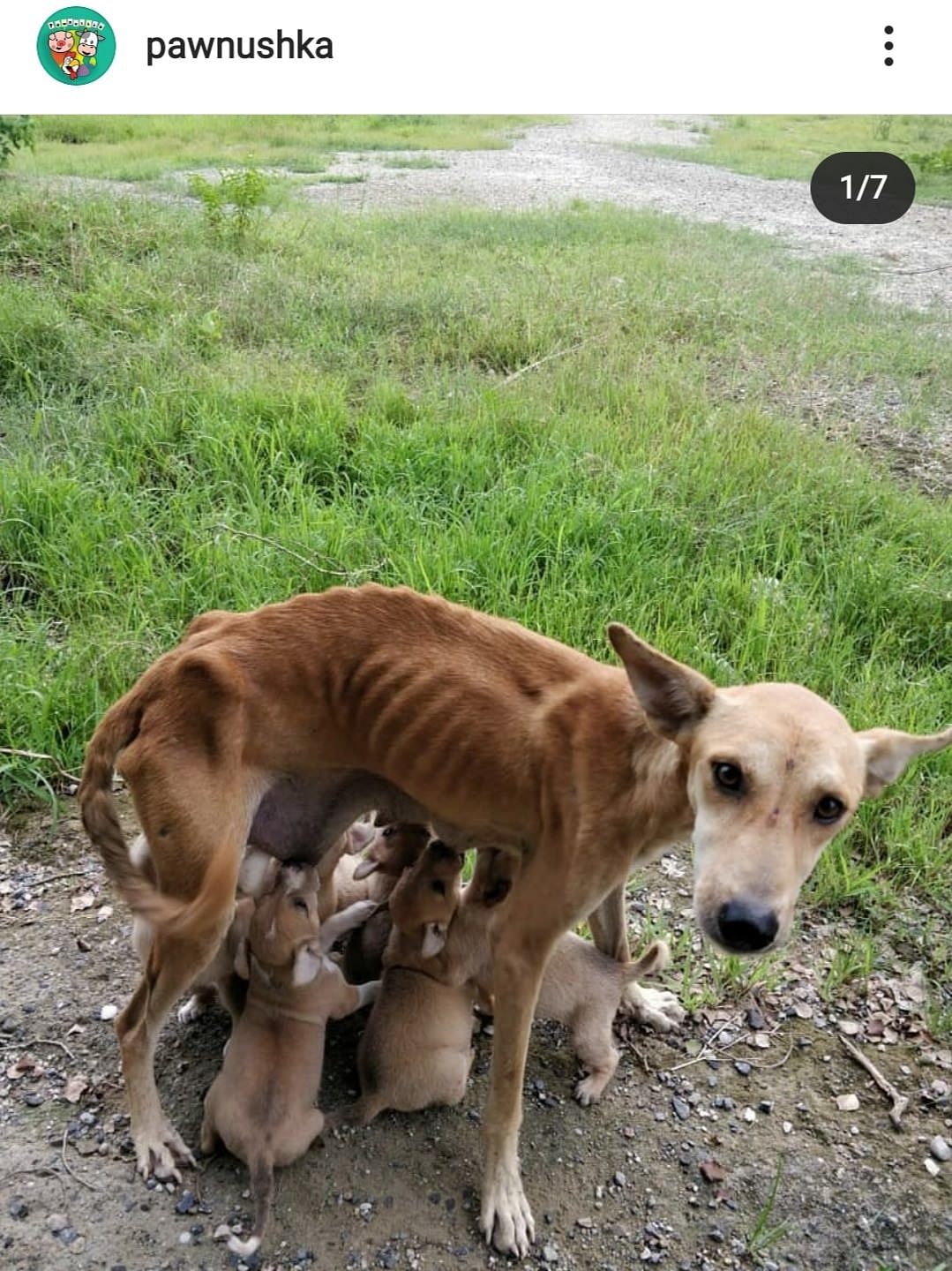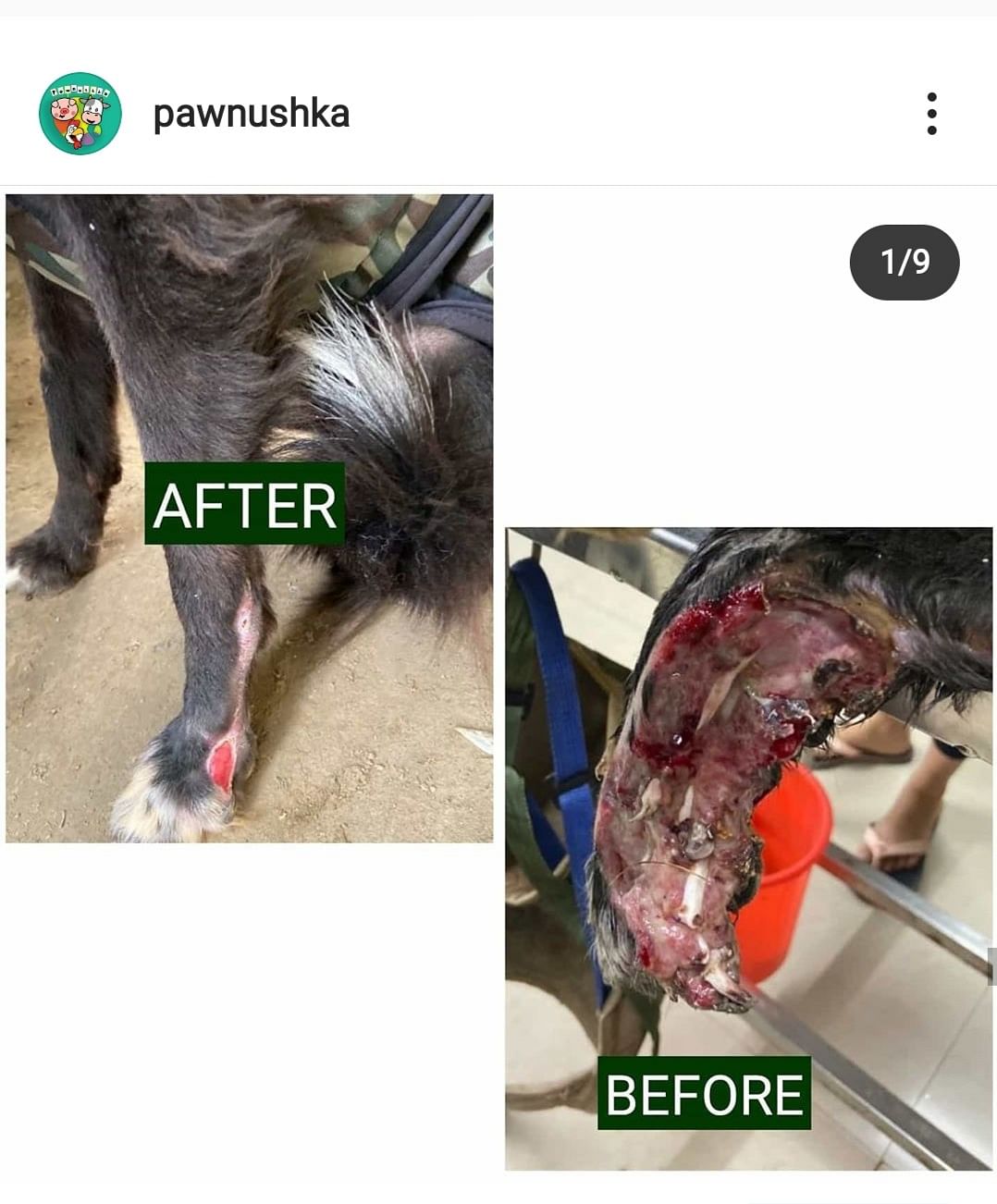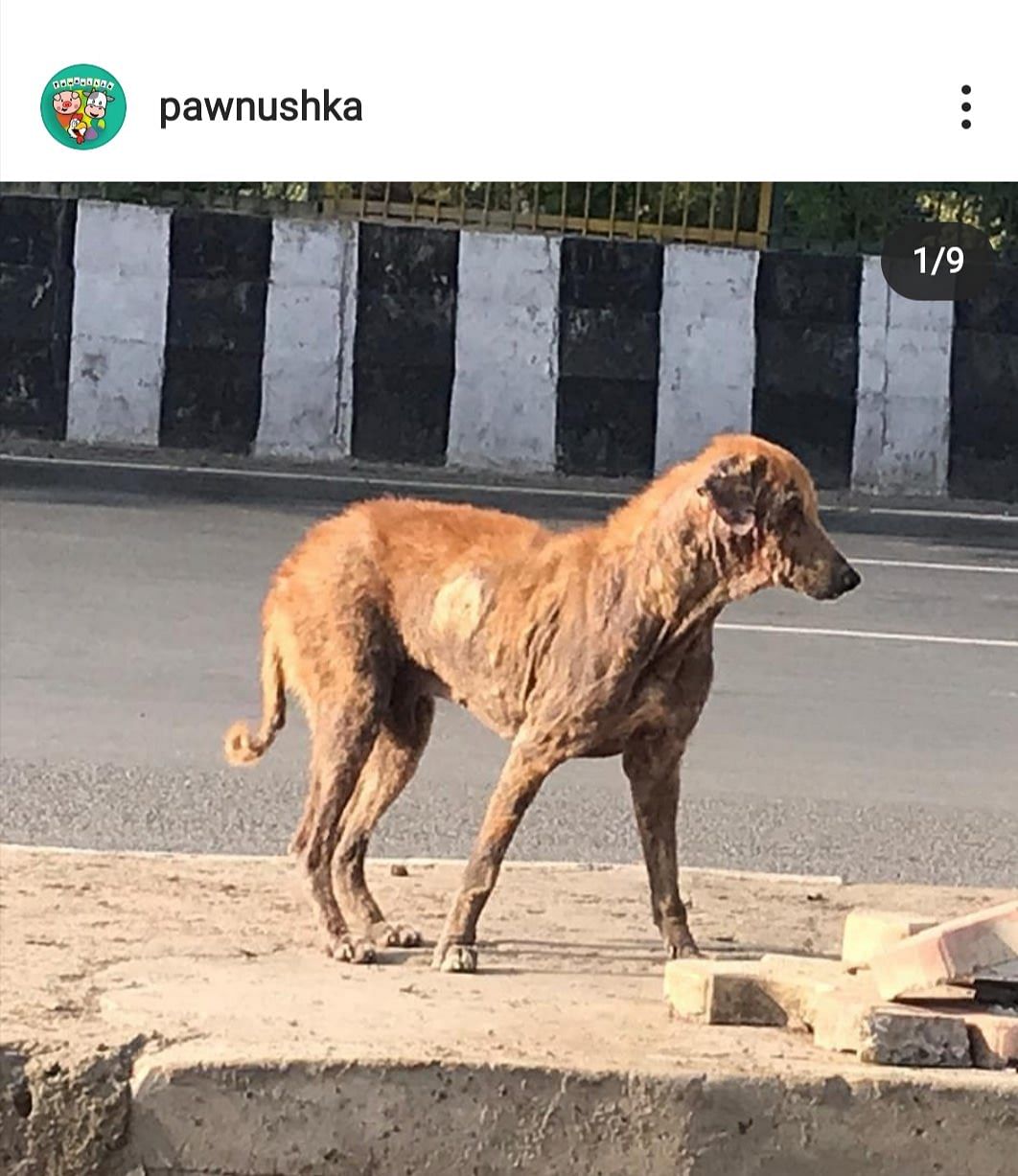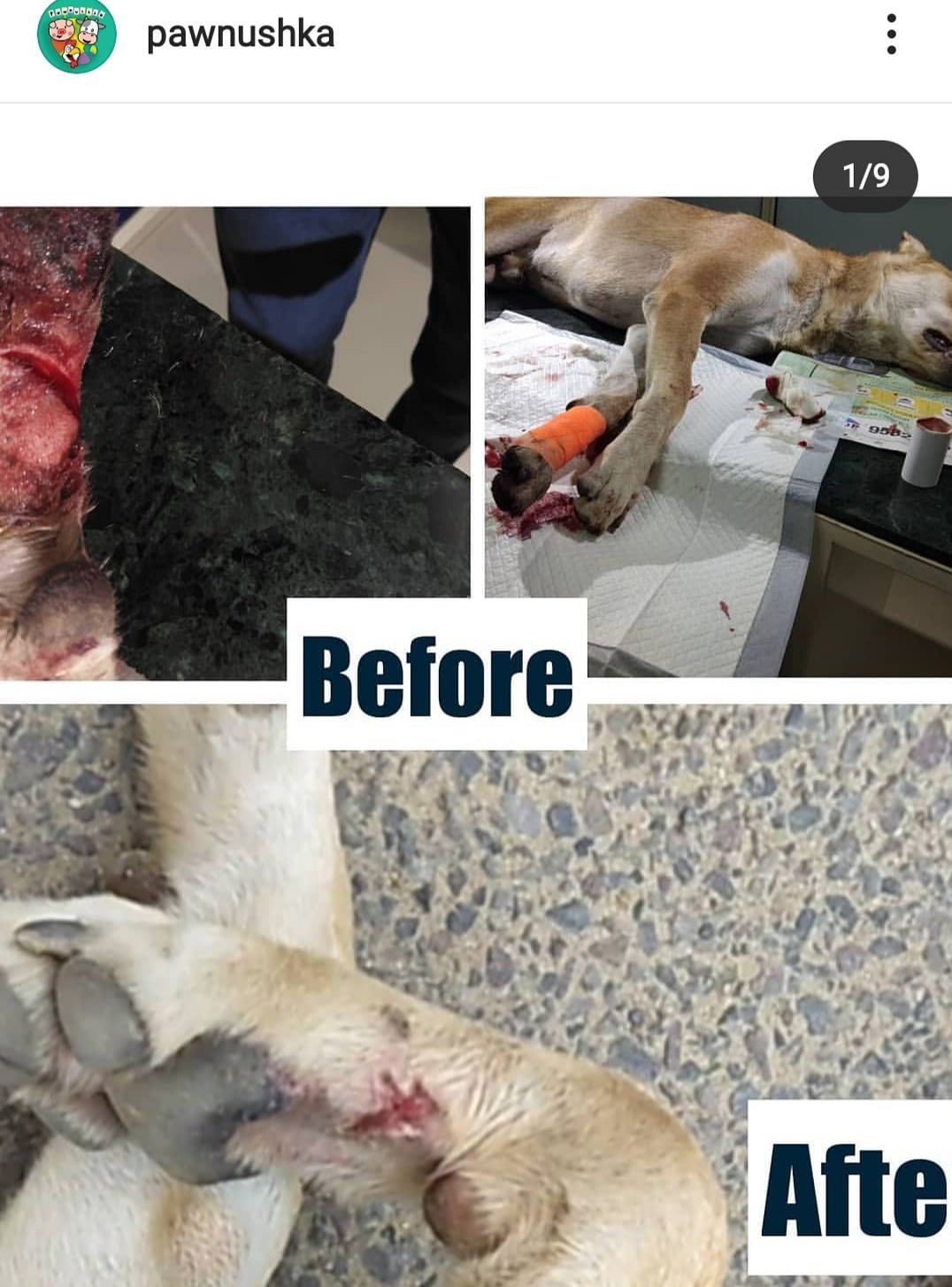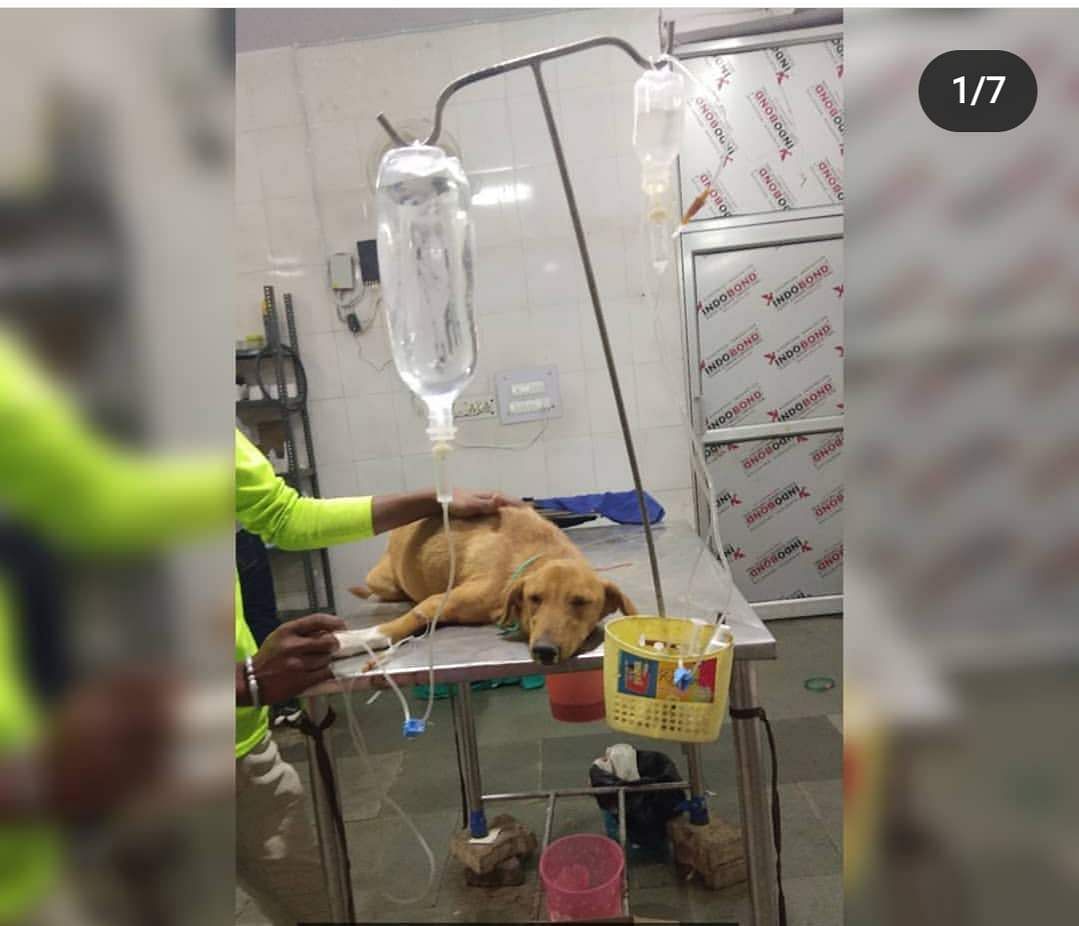 and have rehabitated over 30+ dogs into beautiful homes in india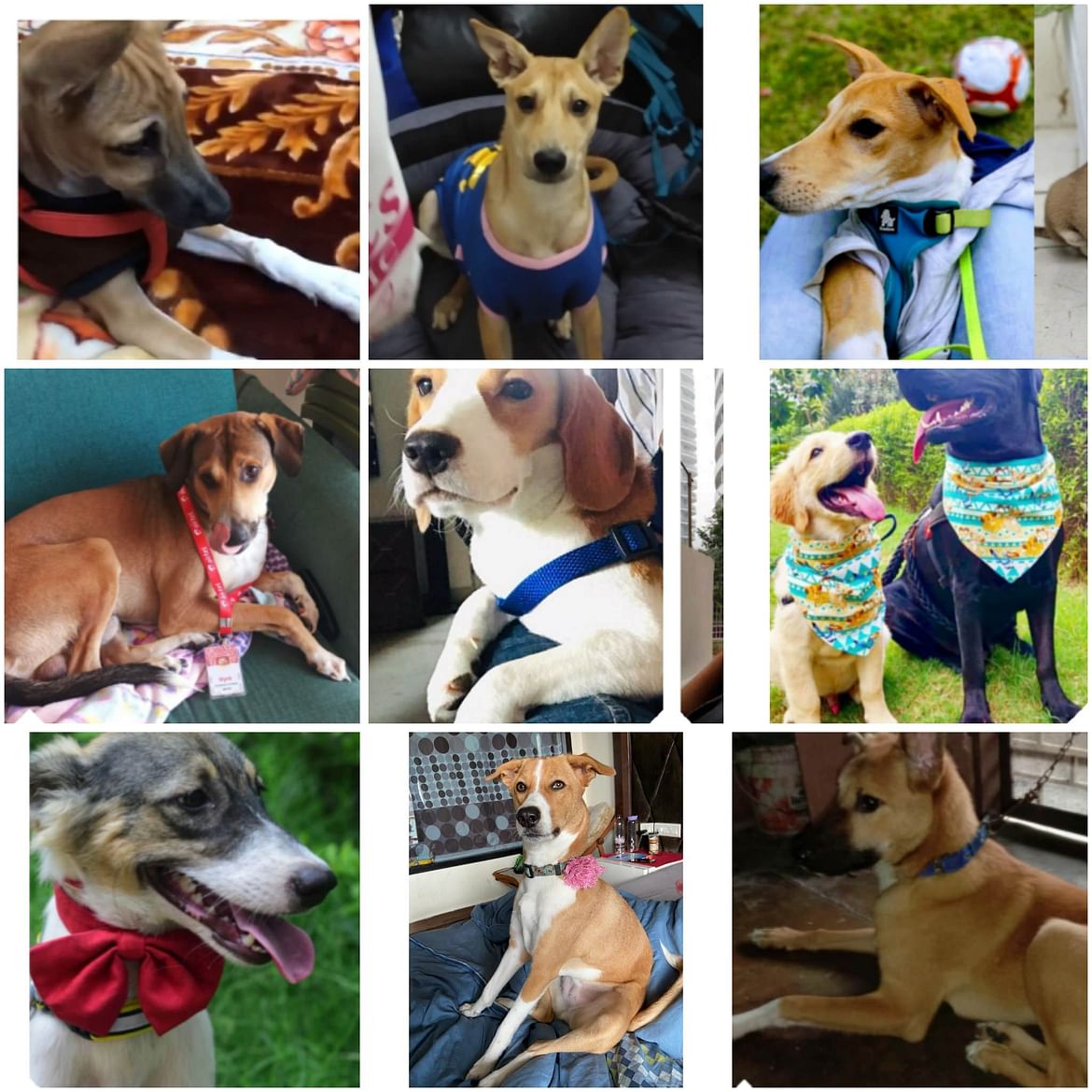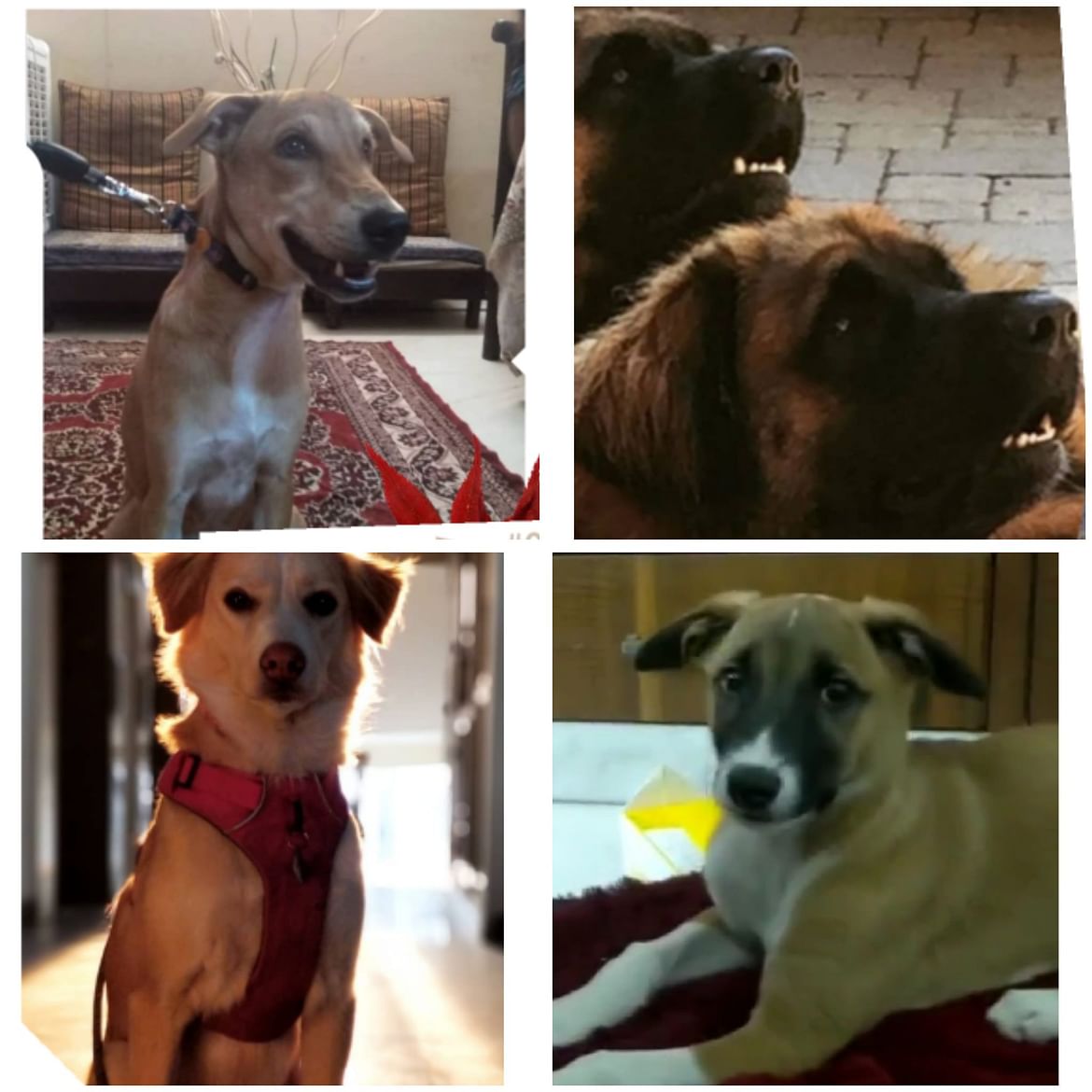 I am a 19 year old ordinary girl whose parents have been supporting her throught these years.I can not stop helping animals in need. When i say that 100s of dogs are fed everyday i mean i look after their medical needs ,vaccinations and other varioes things.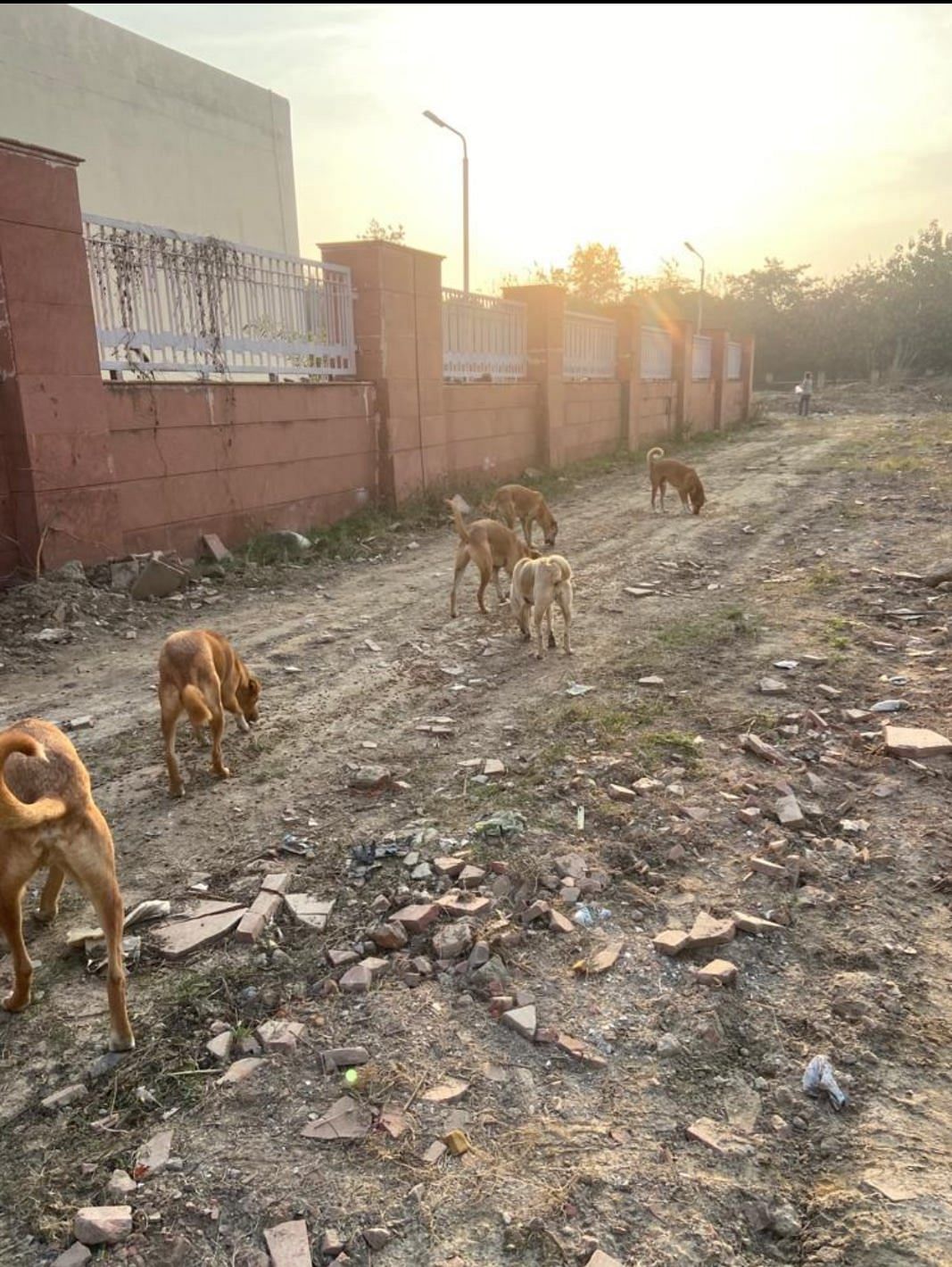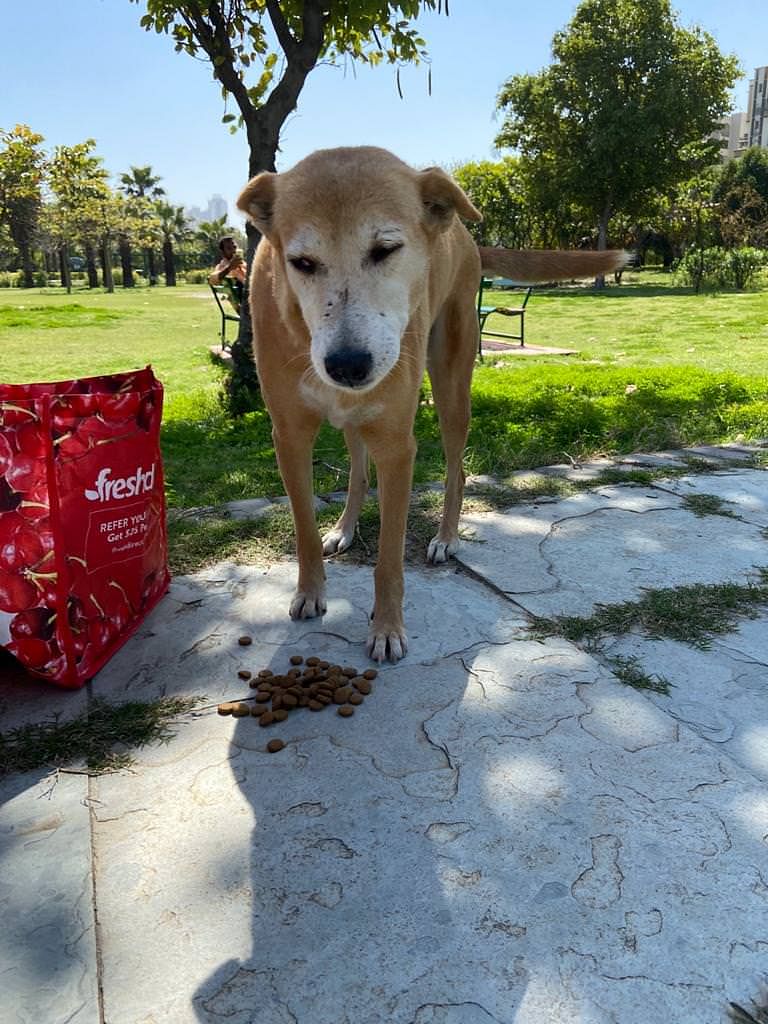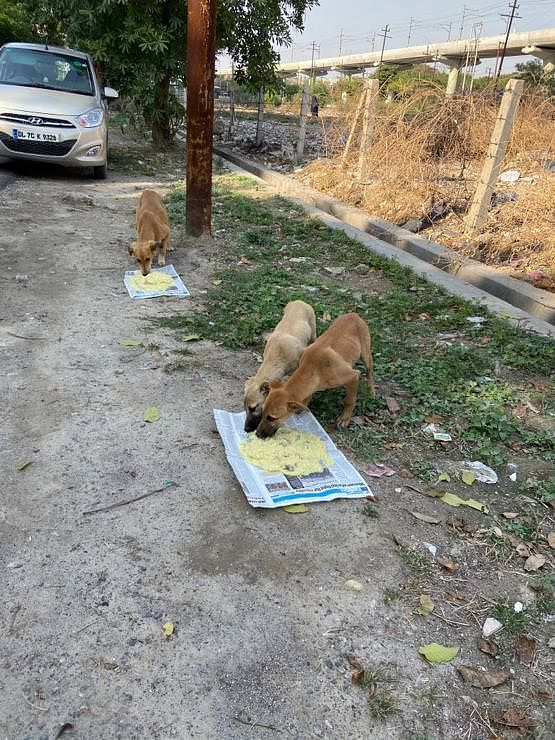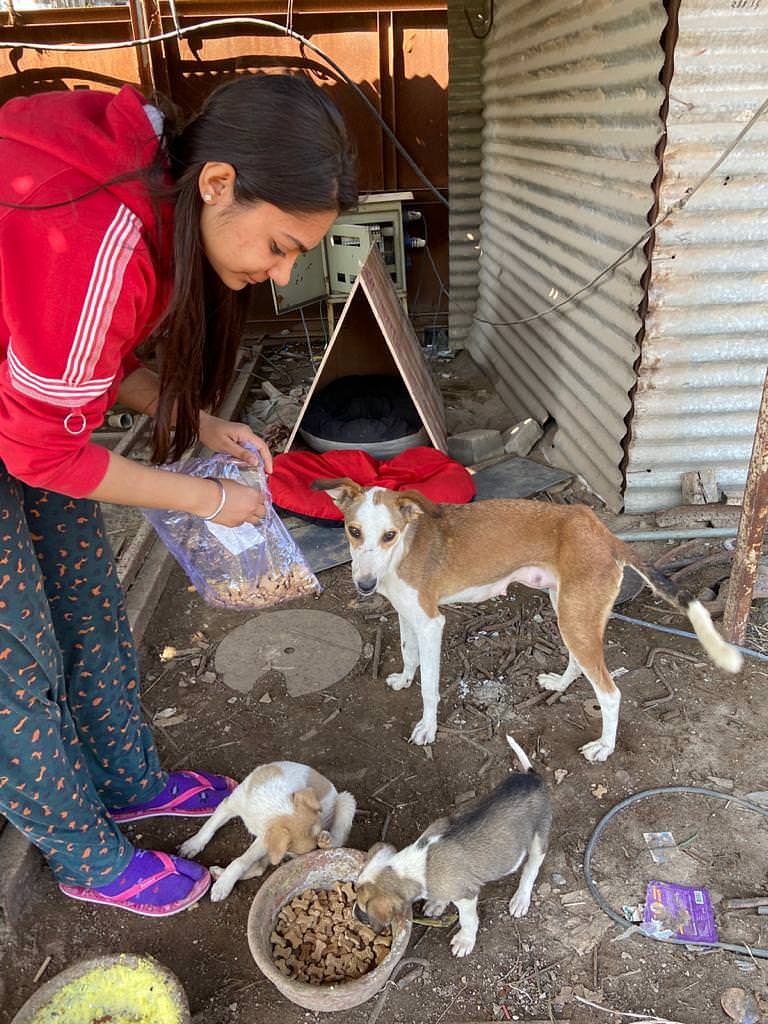 This fundraiser will help in the following ways- ☀Steralization of more dogs-
☀Rescuing more in need (eg-paying for their medical boarding charges,vet visits and their medications)-
☀Vaccinations(for all 100 and even more dogs in noida )
☀Food,big water cemented bowls,and medical treatment for cows and other large animals.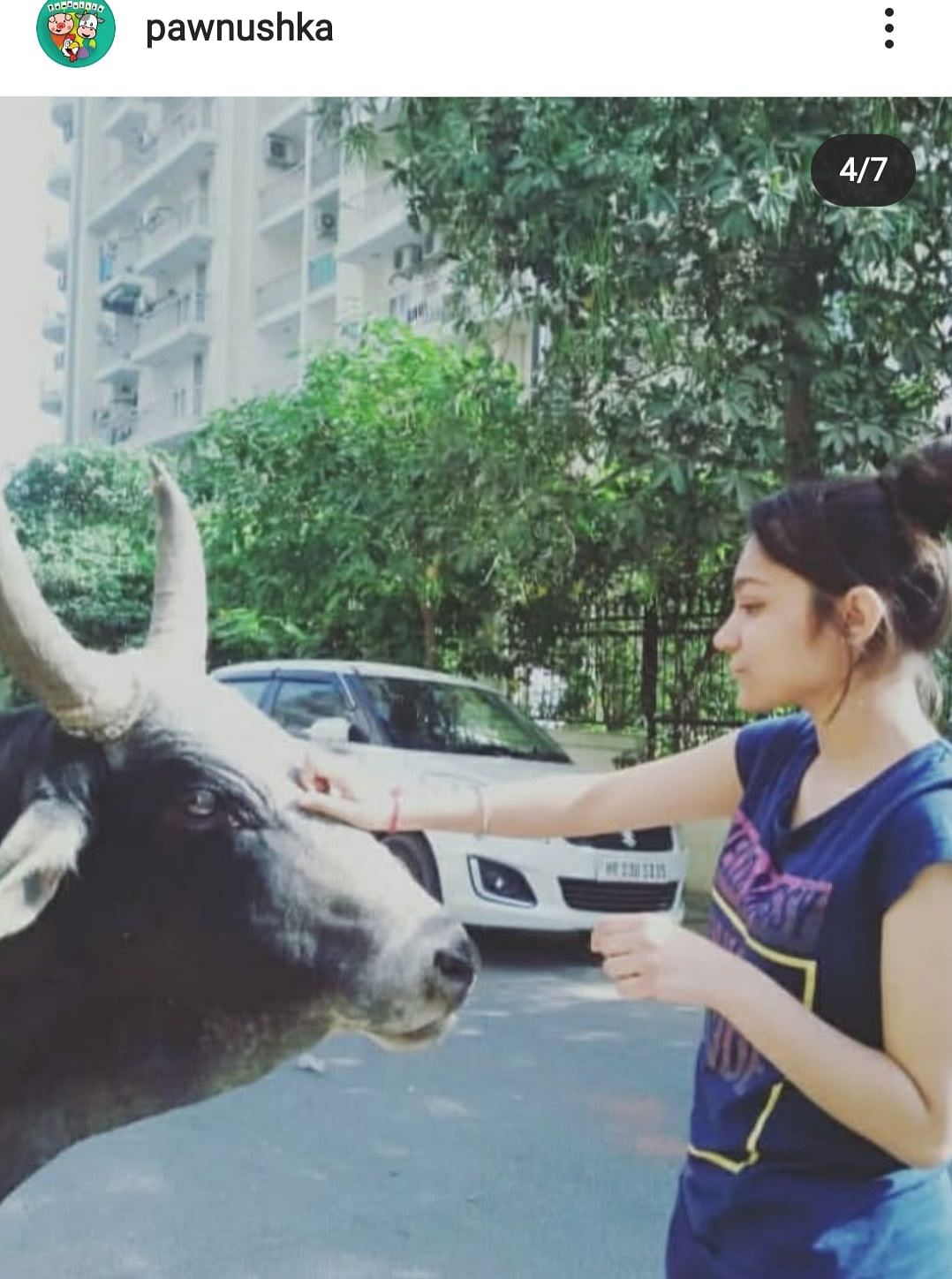 It would really mean the world if you can donate and help.I really can not proceed without funds.Every donation that comes by will contribute to my charity to reach out.I will also be launching my new website very soon for global reach.Thank you in advance❤